'WandaVision': Why Some Fans Are Speculating About an Olsen Twins Cameo
When the full WandaVision trailer dropped last month, Marvel Cinematic Universe fans scoured the trippy visuals for clues. They had plenty to study, as even those couple of minutes were jam-packed with Easter eggs and other fun clues for fans to spot.
One of those clues makes fans think that maybe Elizabeth Olsen's older sisters, Mary-Kate and Ashley of Full House fame, might make a cameo. The operative word being might, as the twins seem to prefer to let Elizabeth have the spotlight.
The Olsen twins were famous first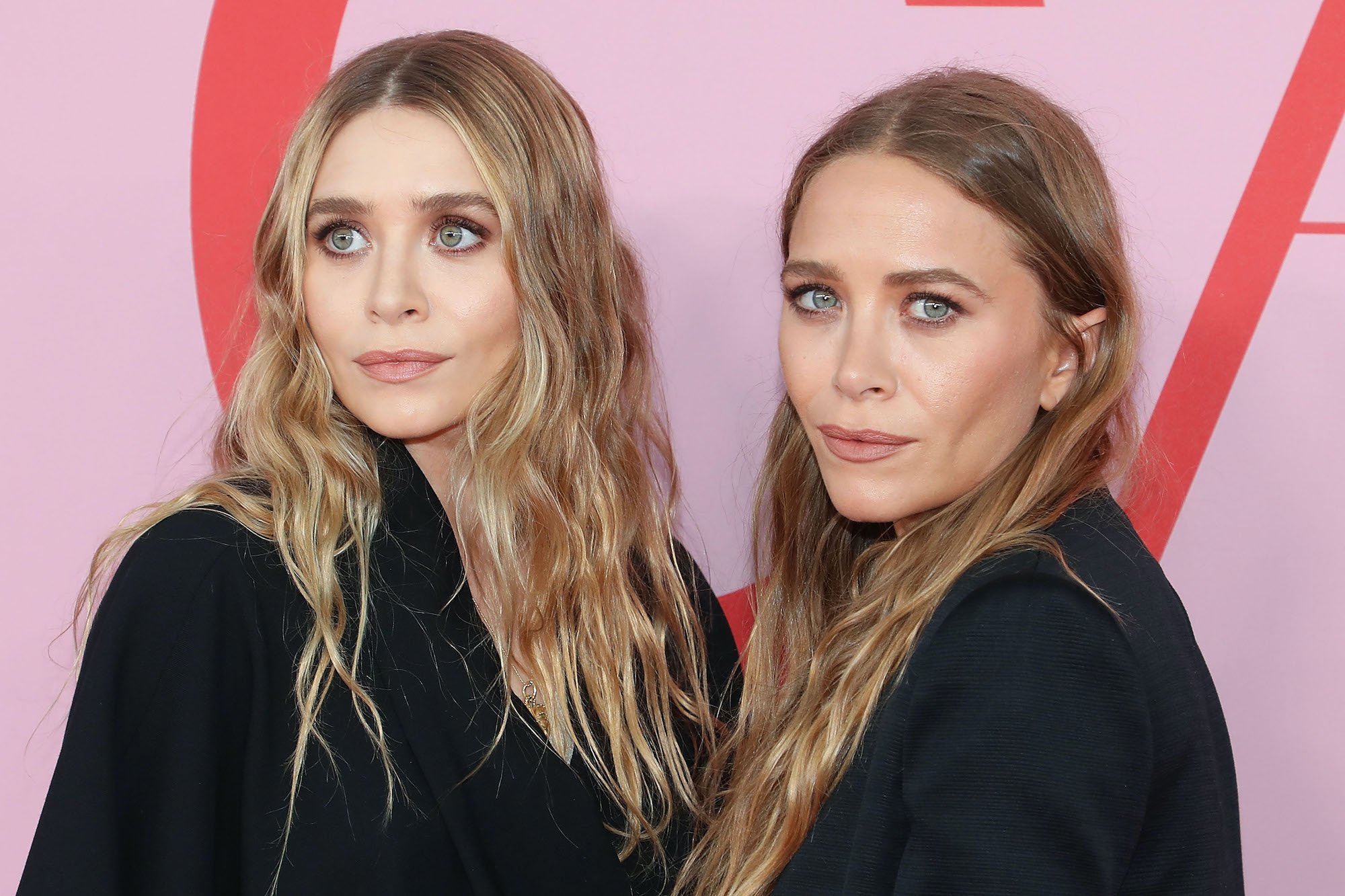 Before people knew Elizabeth Olsen, they knew Mary-Kate and Ashley. They came to show business practically from the womb, when they made their debut when they were only nine months old,  playing the irrepressibly cute Michelle Tanner on Full House starting in 1987. 
Productions often cast twins to play young children due to child labor laws that say children can only work so many hours a day.
While Full House was still on the air, they began starring in their own seemingly endless series of kid videos like To Grandmother's House We Go and How the West was Fun. Their sister Elizabeth starred in a few of these. Eventually, Elizabeth decided she wanted to make a go of acting, with her breakthrough coming in the acclaimed 2011 film Martha Marcy May Marlene. 
The twins starred in a handful of theatrical movies, but having made a mint as child stars, they ultimately decided to back away from show business and focus on fashion design.
Meanwhile, Elizabeth's star has risen, particularly after she joined the MCU in Avengers Age of Ultron as Wanda Maximoff, a.k.a. Scarlet Witch, although she has never actually been called that in the films.
Now, like her sisters, Elizabeth has her own TV series.
Why do fans think the Olsen twins might cameo?
The series strangely depicts Wanda and her beau Vision in various modes of married domestic bliss. The trailer seems to be satirizing everything from Bewitched (natch)  to The Brady Bunch to Roseanne. The footage released so far indicates that Wanda and Vision have children – maybe twins.  And that's where Elizabeth Olsen's sisters might come in
Fans on Reddit noted one of the sets looks similar to the one on Full House. That prompted one fan to write, "I'd love for a cameo from one of them but I doubt her sisters would go for it." 
The fan has reason to be skeptical about Mary-Kate and Ashley showing up — the twins turned down a chance to reprise their roles on Netflix's revival Fuller House, so Michelle Tanner has never appeared at all. The twins, together or separately, have rarely been seen on screen since 2004's New York Minute.
Even if Mary-Kate and Ashley don't appear, it will be a fun meta-joke if the set does indeed evoke Full House. WandaVision  appears to be about what happens when Wanda struggles to cope after Vision's death in Avengers: Infinity War, so she constructs several alternate realities in which he's still alive. 
'WandaVision' will be the only 2020 MCU show or movie
Originally,. WandaVision had been expected to be the second of the MCU shows that will play on Disney+. However, the pandemic has shuffled the release schedule multiple times now. With Black Widow moving to May of next year, WandaVision now stands to be the only MCU product this year, with a release expected by December.
The Falcon and the Winter Soldier was supposed to come first, but it had to shut down production when it was close to completion. 
It had been stated that both WandaVision and the upcoming Loki would tie into the Doctor Strange sequel, but with WandaVision coming this year and Multiverse of Madness being moved all the way to March 2022, one wonders how strong the tie will be now. It seems coronavirus has forced the MCU not to be as connected as usual.