Was 50 Cent Really Shot 9 Times?
Many of rap's biggest names have led difficult lives. Artists such as The Notorious B.I.G., Lil Wayne, and Eminem have all rapped about being brought up on the streets, the trauma of inner-city life, and the ensuing drama. But we know that some are prone to exaggeration.
There are several rappers whose pre-fame lives contradict the persona they put on for fans. We've seen it happen with acts such as Rick Ross, who got exposed as a former correctional officer in 2008, and the embattled Tekashi 6ix9ine.
This raises questions about other artists who are known for their tough-guy personas, like, say, 50 Cent. For example, was he actually shot nine times? Let's dive into his life and whether he was really the victim of a near-fatal shooting.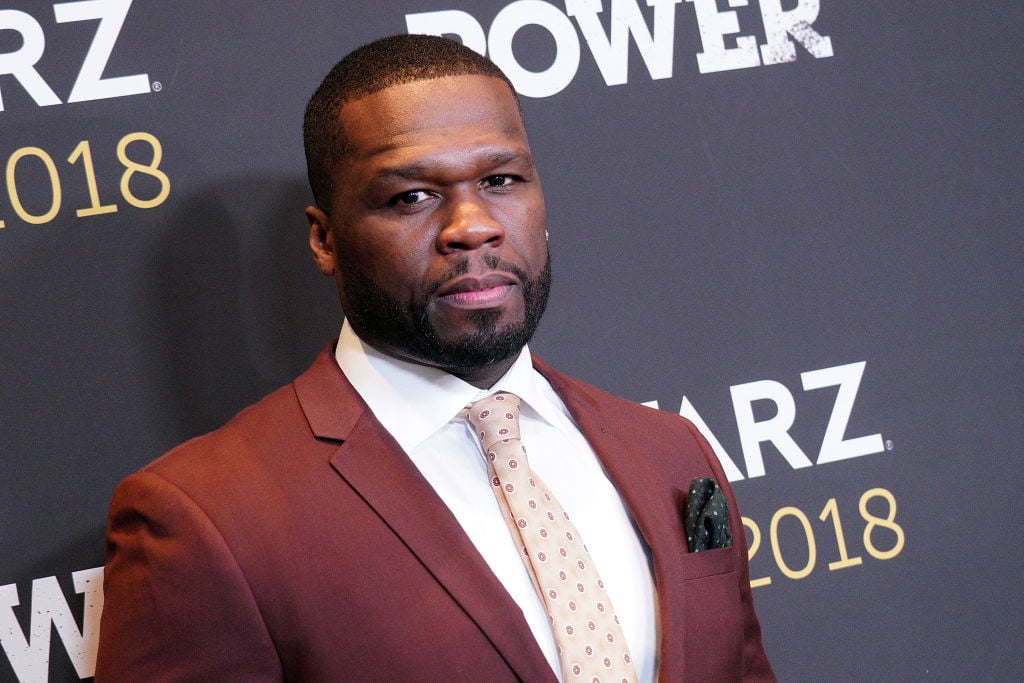 A closer look at 50 Cent's pre-fame life
50 Cent, whose real name is Curtis Jackson, was born on July 6, 1975 in the South Jamaica section of Queens, New York.
He learned what it was like to struggle early on. With his father gone, his mother hustled and sold drugs to support the family. She later died in a fire when 50 was just 8 years old. After that, he moved in with his grandmother. But the tough times continued. By the age of 12, he'd started selling drugs to support himself.
Around the same time, he'd started to develop a love for rap music. His talents were recognized in the late '90s by Jam Master Jay of Run DMC, who subsequently took 50 Cent under his wing.
By 1999, according to The Baltimore Sun, the "21 Questions" rapper had signed a deal with Columbia Records. He was slated to release his debut album, Power of the Dollar, under the label, but the project was shelved and 50 got dropped after a tragedy.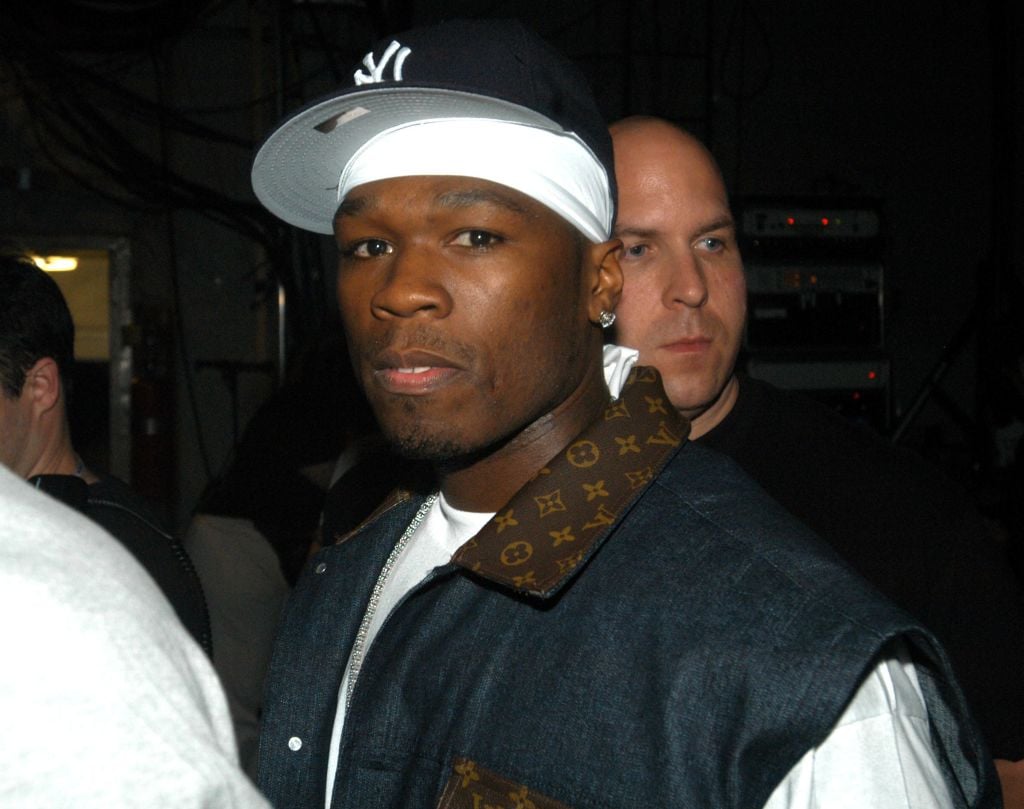 Inside the shooting of 50 Cent
50 Cent did not fabricate this story; He was indeed shot nine times back in 2000. Bullets pierced his hand, arm, hip, both legs, chest, and face, which resulted in a dimple scar and slur that is often heard in his music.
As The Guardian notes, 50 Cent has long claimed that a "low-level" drug dealer shot him. However, court documents revealed in 2005 say that alleged druglord Kenneth McGriff tried to assassinate 50 Cent after the rapper referenced him in a song called "Ghetto Qu'ran." According to Billboard, McGriff allegedly felt that the track revealed too much about his dealings and ordered a hit on 50.
50 Cent's comments on the shooting
The "Many Men" rapper opened up about the attempt on his life in a 2014 interview on Hot 97's 97 Seconds, explaining that it left him "afraid" and "uncomfortable."
"After the actual shooting, I went through a portion of me actually being afraid because I was hurt physically," he said. "I was hurt bad. I was afraid and uncomfortable with being afraid and the only time I wasn't afraid is when I was actively involved in actually looking for somebody connected to it."
Following his hospitalization, 50 started recording music and putting out mixtapes on his own. Eventually, his music made its way to Eminem.
"When I first heard 50's tape, I was just listening like a fan – and loving it," Eminem said in an old interview (via The Baltimore Sun). "I played his music for [Dr. ] Dre, and he gave it the green light. So I called 50, I said, 'Man, if you are down with it, we would love it if you would come out here and work with us.'"
In 2002, he inked a joint deal with Eminem's Shady Records, Dr. Dre's Aftermath Entertainment, and Interscope. The following year, he released his first studio album, the critically acclaimed Get Rich or Die Tryin', which features hits such as "In Da Club" and "P.I.M.P." The rest is history.