Was Bravo's 'The Millionaire Matchmaker' Canceled?
Patti Stanger from Bravo's 'The Millionaire Matchmaker' says she wanted to take the show in a different direction.
Bravo's The Millionaire Matchmaker captivated fans for eight seasons but was suddenly removed from the network.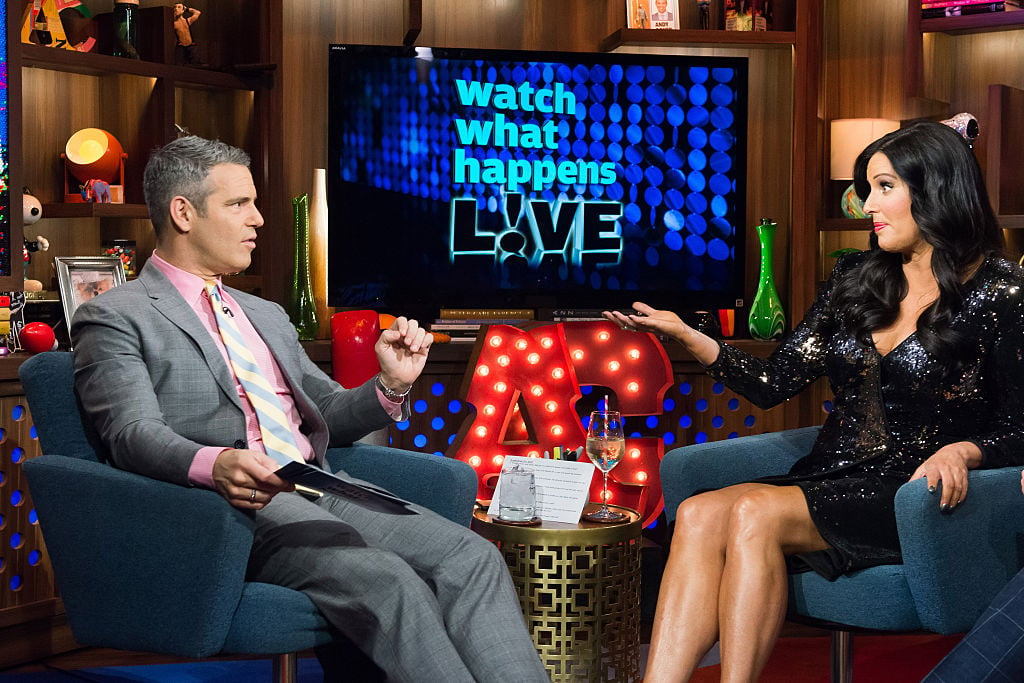 The Millionaire Matchmaker featured one to three millionaires per episode who were looking for love. Matchmaker Patti Stanger used her years of expertise to connect millionaire contestants with a bevy of possible love matches. The millionaires would attend private mixer events until ultimately a single person would be chosen for a "master" date.
The series followed up with each millionaire post-show. Also, later in the series, Bravolebs like Sonja Morgan from The Real Housewives of New York City looked for love through Stanger. The show seemed to be uber popular but was yanked from the network in 2015.
Patti Stanger said she wanted to take the show in a different direction
Stanger appeared on The Wendy Williams Show in 2016 and responded to rumors that she was fired over a money dispute. "No, I was the highest repeated show on the Comcast network for over eight years," she insisted. "I still am." At the time, Stanger returned to the WEtv network with Million Dollar Matchmaker.
She insisted that she and the president of WEtv "fell in love" and he really wanted her show. He told her to contact him if she ever left Bravo. But she said she had a great relationship with Bravo. "But the problem is I wanted to do something different with the show," she said. "And I want to help, not just America but the world in love. And I feel like we were in mixerville. We could never get out of mixerville, which is OK." She said the new show was meant to help.
Stanger debuted Million Dollar Matchmaker on WEtv in 2016. The series lasted only for two seasons.
Controversy surrounded 'The Millionaire Matchmaker'
Stanger made it seem like the split from Bravo was completely amicable. However, she was slammed for making controversial remarks to Bravo executive Andy Cohen during a 2011 appearance on Watch What Happens Live with Andy Cohen.
A caller asked about monogamy in the LGBTQ world. "In the gay world, it will always be open," Stanger said The Hollywood Reporter recounts, "There is no curbing the gay man." She then turns to Cohen, who is gay and says, "I have tried to curb 'you people.'"
But Cohen said, "I am a gay and am down for the monogamy." She laughed and asked, "When was the last time you had a boyfriend?" Stanger later told another caller she thought he was straight because he was so handsome. Cohen replied, "I don't know why being straight is a compliment." 
Fans were so upset, some started a Change.org petition to cancel the show after the appearance. "Taking calls from viewers, Stanger repeatedly packaged gay and Jewish stereotypes as insight in a segment that offended viewers and made host Andy Cohen visibly uncomfortable," according to the petitioners.
Actor Daniel Radcliffe asked Cohen about Stanger in 2015. Cohen said she is exactly as she appears on television. Adding, "She tells it like it is. She would not mean to hurt your feelings or anything. But she has no filter."