Was Dustin Diamond's Character Screech in the New 'Saved By the Bell'?
Dustin Diamond died of cancer on Feb. 1. He was only 44 and only diagnosed with cancer three weeks prior. Best known as Screech on Saved by the Bell, Diamond was also a good sport about making cameos as himself or other self-referential characters in movies and television. Saved By the Bell returned with many original cast members on Peacock in 2019. Here's how the new show addressed Screech. 
Dustin Diamond on 'Saved By the Bell'
Diamond has the longest tenure of any Saved by the Bell cast member. Screech was one of the characters on Good Morning, Miss Bliss, the Disney sitcom that focused on a teacher played by Haley Mills. When the show became Saved By the Bell one year later, Screech, Zack Morris (Mark-Paul Gosselaar), Lisa Turtle (Lark Voorhies) and Mr. Belding (Dennis Haskins) were the only characters who carried over.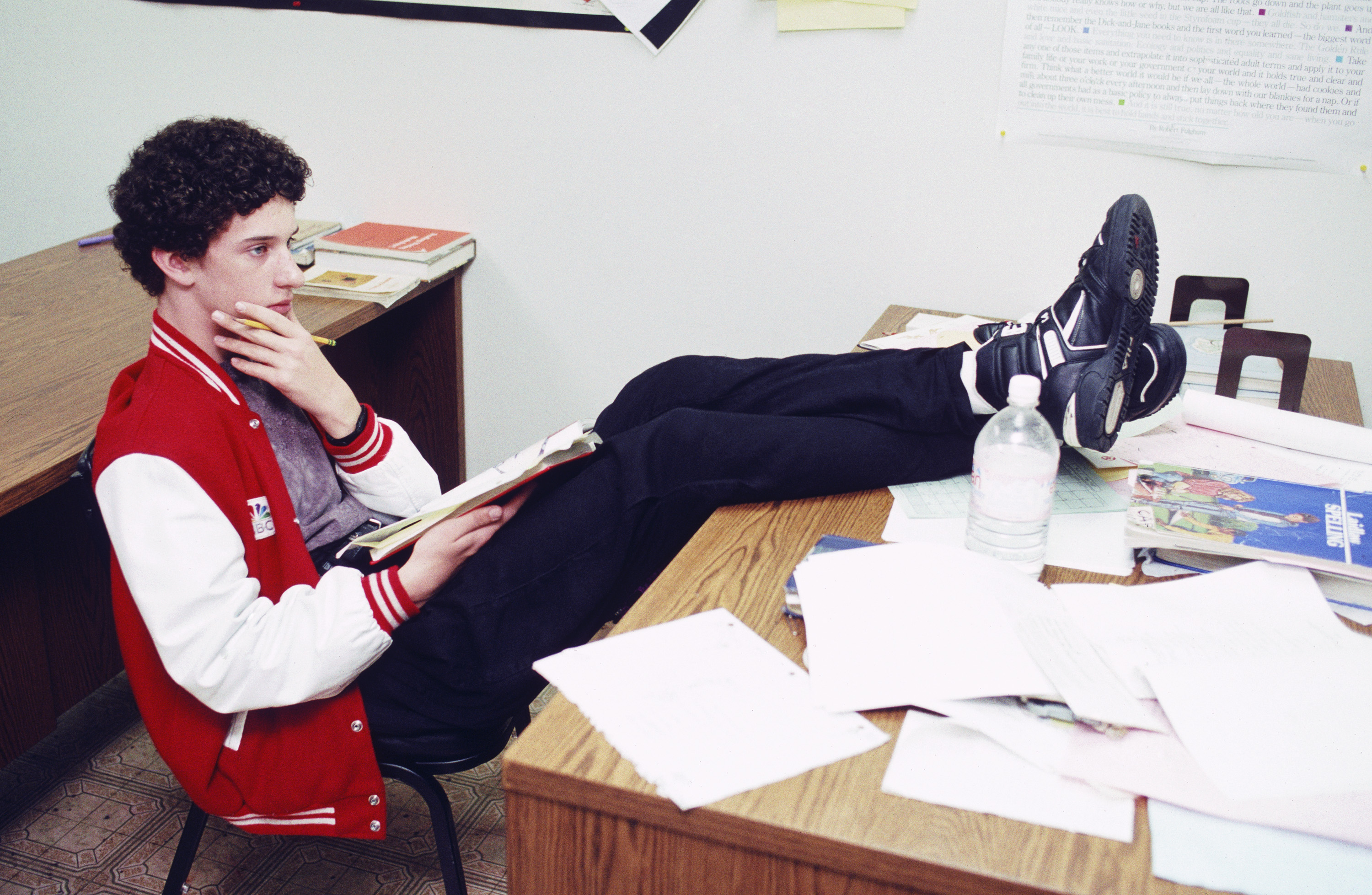 RELATED: 'Saved By the Bell': So Many Cast Members Dated Behind the Scenes: 'It Was Incestuous'
Screech was part of four seasons of Saved By the Bell and the spinoff Saved By the Bell: The College Years. Then, Screech returned to Bayside High as Mr. Belding's assistant in Saved By the Bell: The New Class for seven more seasons. So that's 13 total seasons of Screech! 
There was more to Dustin Diamond
Diamond played himself in movies like Made and Dickie Roberts: Former Child Star. In Made, Vince Vaughn and Jon Favreau go to New York. Vaughn's character gets mad at a bouncer for letting Diamond cut the line at a club. In Dickie Robertsi, David Spade assembled as many real former child stars as he could to join his fictional one.
He also played himself in a movie called Four Corners Road and Pauly shore's pseudo-autobiographical Pauly Shore Is Dead. Diamond voiced Screech for Robot Chicken sketches. Diamond also played college alumni in American Pie Presents: The Book of Love and a professor in College Friday Night.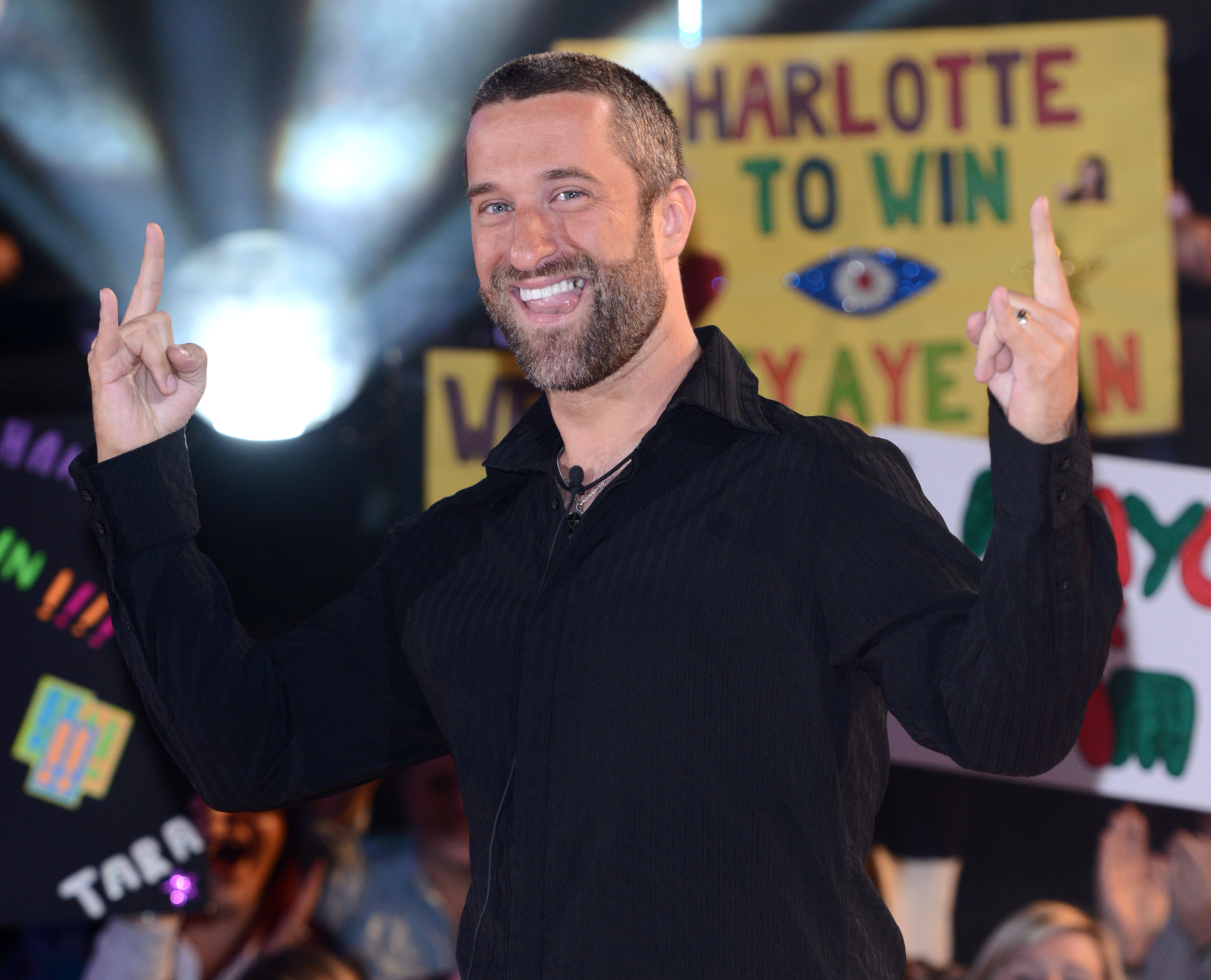 RELATED: 'Saved By the Bell': How the Reboot Changes Bayside High In 2020
Diamond's comedy continued to grow edgier with roles in Tetherball: The Movie and Minor League: A Football Story. He also returned to entertaining children for A Dog for Christmas. He also competed in reality shows like Celebrity Big Brother, Celebrity Fit Club and Hulk Hogan's Celebrity Championship Wrestling.
How the new 'Saved By the Bell' addressed Screech
It's 30 years later at Bayside High in Peacock's Saved By the Bell. Most of the original cast are involved. Mario Lopez and Elizabeth Berkly are in every episode as Slater became the coach and Jessie the guidance counselor. Zack cameos in a few episodes as the governor of California, with his wife Kelly (Tiffany Thiessen).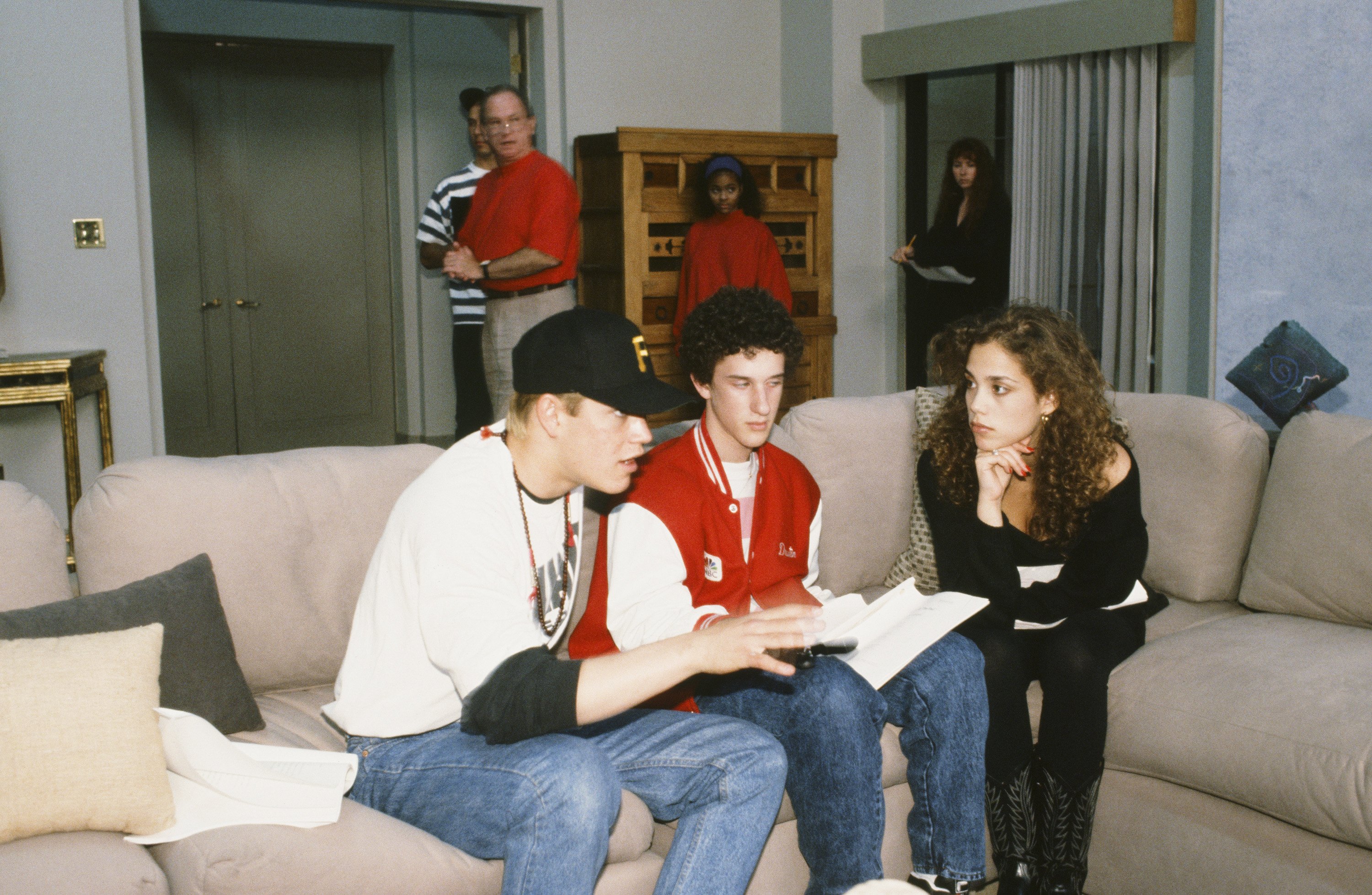 Voorhies originally thought she would not be included and expressed her sadness at that. However, she filmed a video message as Lisa for one episode. Diamond, however, did not appear as screech. Slater says Screech was on the International Space Station.
Peacock renewed Saved By the Bell for a second season. Theoretically, Saved By the Bell can keep Screech alive off camera like the Fast and the Furious films do for Paul Walker's character, Brian.