Was Meghan Markle Dating Anyone When She Met Prince Harry?
Many people are aware that Meghan, Duchess of Sussex is married to Prince Harry. However, of course, she had a life filled with romantic relationships before meeting her prince. In fact, some fans might be wondering: Was she dating anyone when she and Harry first met each other?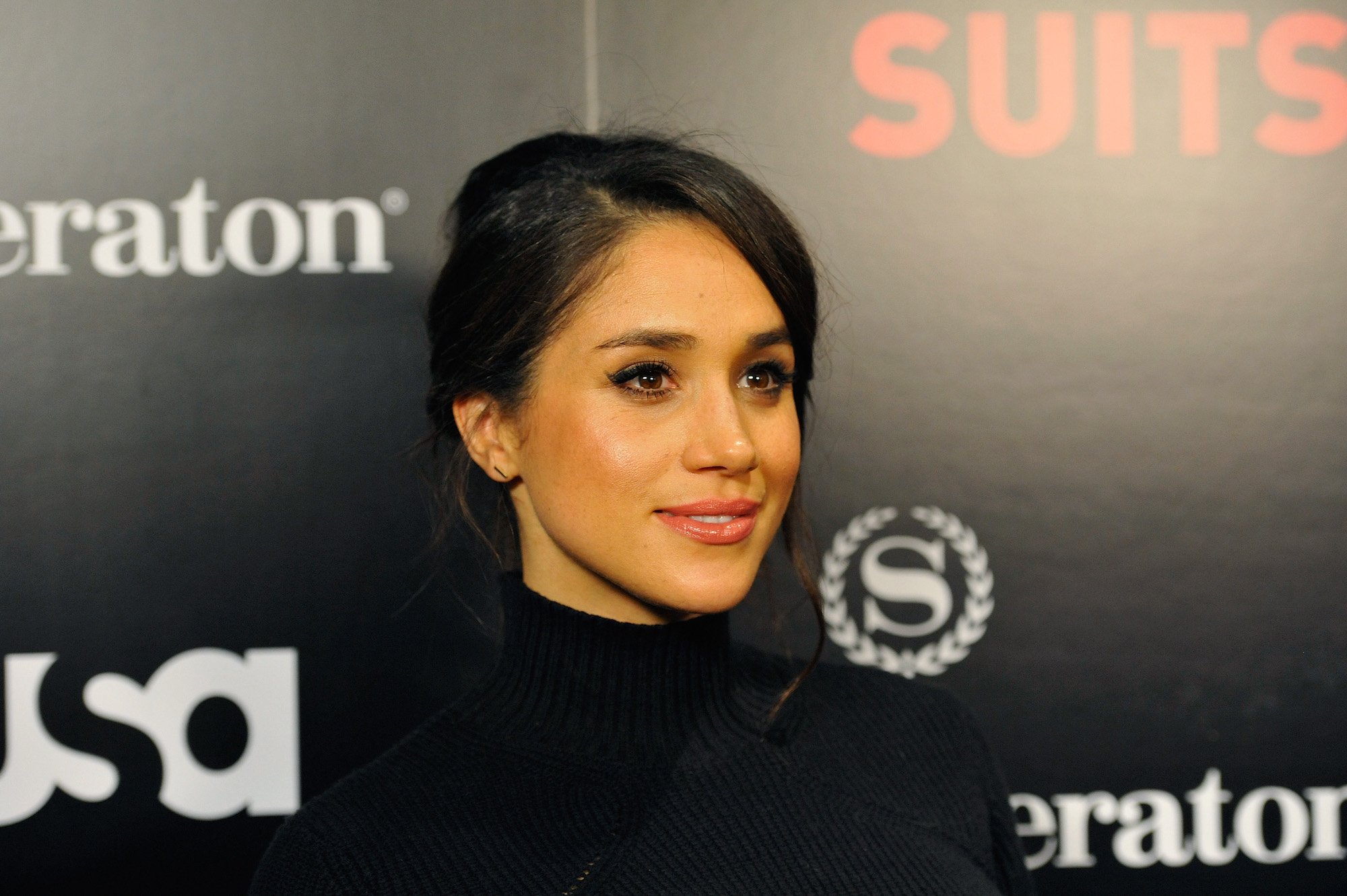 Who was Meghan Markle married to before meeting Prince Harry?
While Harry's first marriage is with Meghan, she was actually a divorcée when she married Harry.
In the early 2000s, Meghan began dating producer Trevor Engelson. Neither of them were high-profile celebrities at the time, so not much about their relationship was documented by the media. The couple got married in 2011 in Jamaica.
However, Meghan and Engelson got divorced in 2013, citing "irreconcilable differences." Based on Meghan's now-defunct blog, The Tig, dishonesty may have also been a reason for their divorce.
Some sources believe the divorce could have just been due to lifestyle incompatibility, especially because Meghan's career was changing drastically in the early 2010s.
"Meghan landed her role in Suits just a few months before they married," an insider said, according to The Sun. "And despite being together for six years before getting hitched, things started to fall apart not long after the wedding. They really battled with long distances. Trevor was based in LA, while Meghan was in Toronto, a five-hour flight away. It was a very difficult was to start married life."
Was Meghan Markle dating anyone when she met Prince Harry?
RELATED: Prince Harry Reportedly Tried to Make Sure Meghan Markle Did Not 'Show Off' During Her First Christmas With the Royal Family
After divorcing Engelson, Meghan got back into the dating game.
In 2014, she began dating Canadian chef Cory Vitiello. Reportedly, Meghan—who was living in Toronto at the time—dined at Vitiello's restaurant and left a positive review of it. The two of them then began dating.
Meghan and Vitiello broke up some time in 2016, and many people believe she was still dating him when she first met Harry in the summer of that year. However, this rumor has neither been confirmed nor denied by reputable sources.
Was Meghan Markle using Prince Harry as a rebound?
RELATED: Meghan Markle Helped Prince Harry Envision a Better Life for Himself Outside the Royal Family, Expert Says
In any case, it seems to some onlookers that Meghan began dating Harry not long after getting out of a two-year relationship. This means Harry could have been Meghan's rebound after the breakup.
According to Express, Meghan shared some breakup advice that year, saying, "If you are asking my girlfriends the best way to get over one guy is to get on another… But my mum says when your heart breaks, it just opens up for more love."
Whether Meghan and Harry are a rebound relationship or not, things turned out well for the couple. They ended up getting married in 2018, and the couple is now expecting their second child together.