Was Meghan Markle Treated Worse By the British Press Than Princess Diana and Sarah Ferguson?
A look at how Meghan Markle has been treated in the British media compared to what Princess Diana and Sarah Ferguson had to endure.
By now everyone has heard that Prince Harry and Meghan, Duchess of Sussex have decided to take a step back from royal life and will no longer be "senior royals." While we may never know every factor that contributed to their decision, we do know that the couple was not happy at all about the coverage and stories they were seeing from the British press.
Some of the tabloids blared false and hurtful headlines about the duchess, but she isn't the first female royal to have gone through this. Here's look at how Meghan has been treated by the press compared to what Princess Diana and Sarah Ferguson had to endure.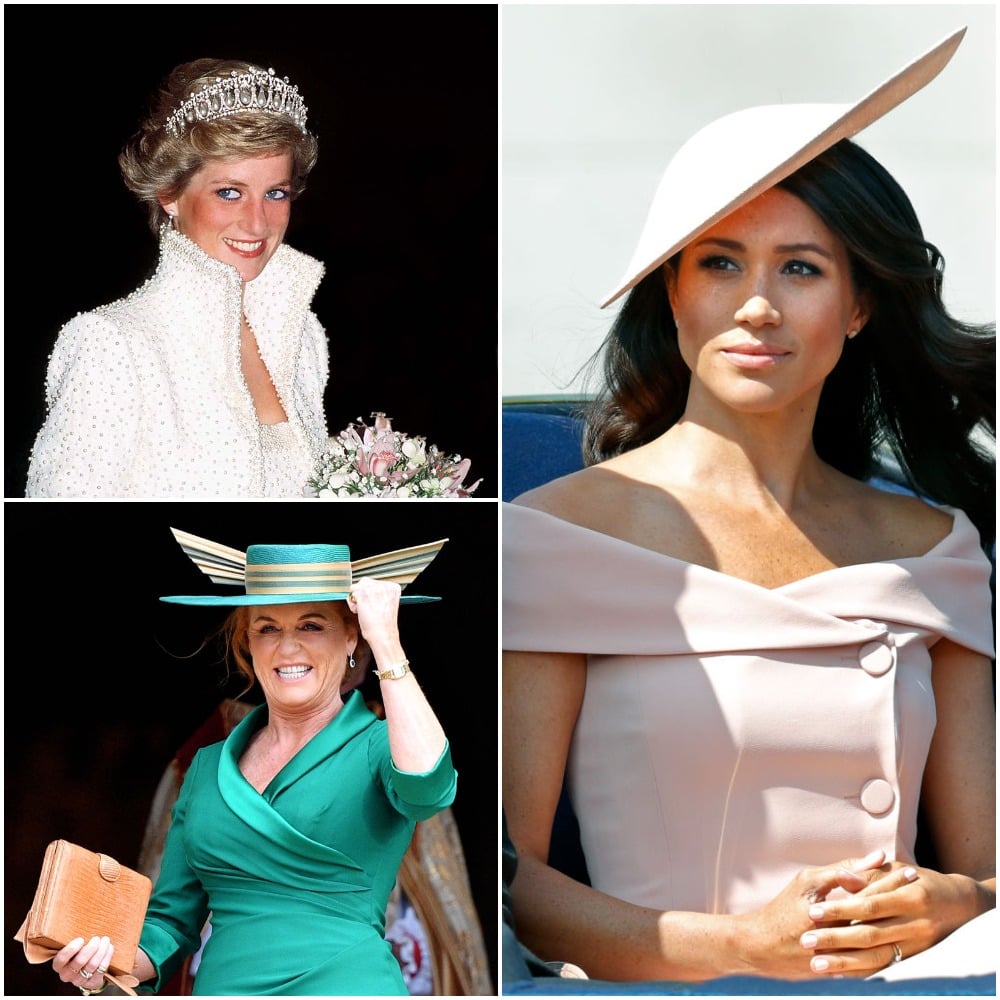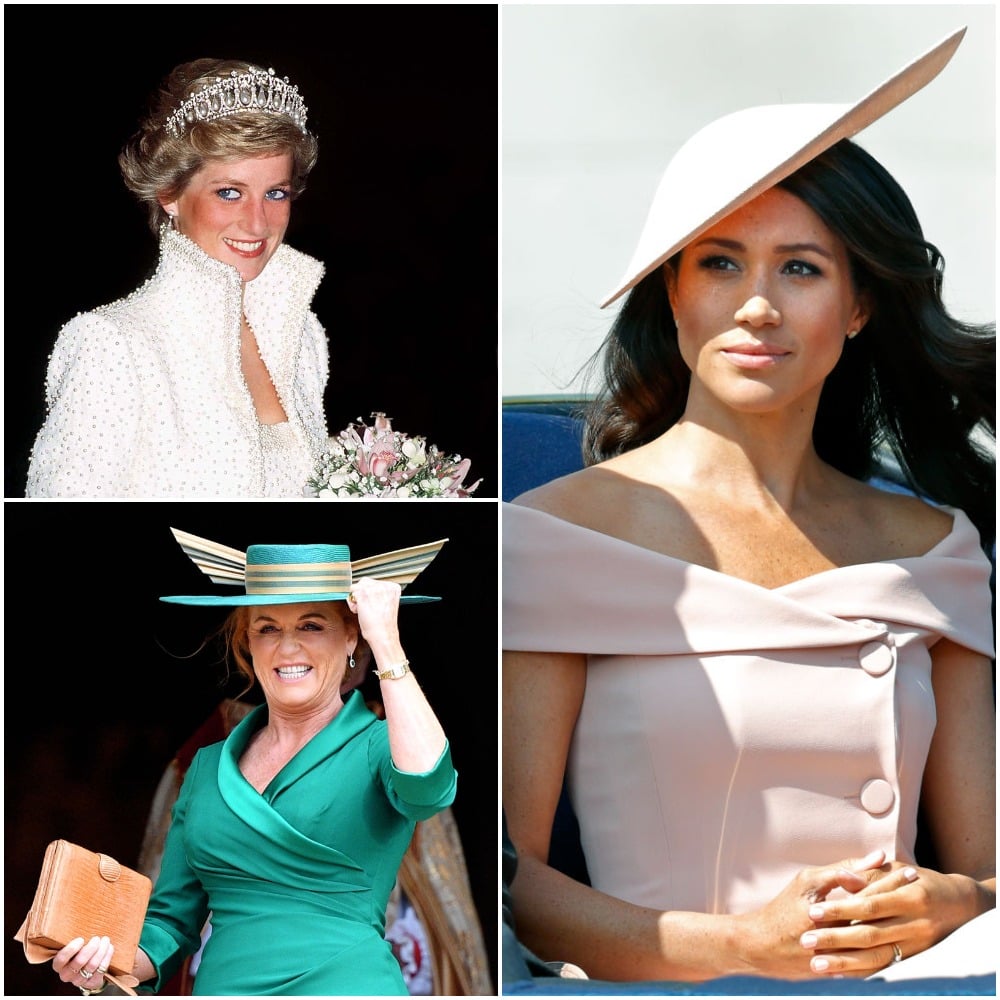 Racist headlines
Since she started dating Harry back in 2016, Meghan's name has been thrown in a ton of unflattering headlines. Following the former actress and prince's bombshell decision and parting shot at the U.K. media, some have accused the press across the pond of being racist including The Daily Show host Trevor Noah.
On his Jan. 13 show, Noah pointed out a number of those headlines. He also discussed a disturbing tweet from a BBC employee who compared Meghan and Harry's infant son, Archie, to a chimpanzee.
That type of cruelty is nothing new though as it's something Diana and Fergie also experienced years before Meghan came along.
'Duchess of Pork'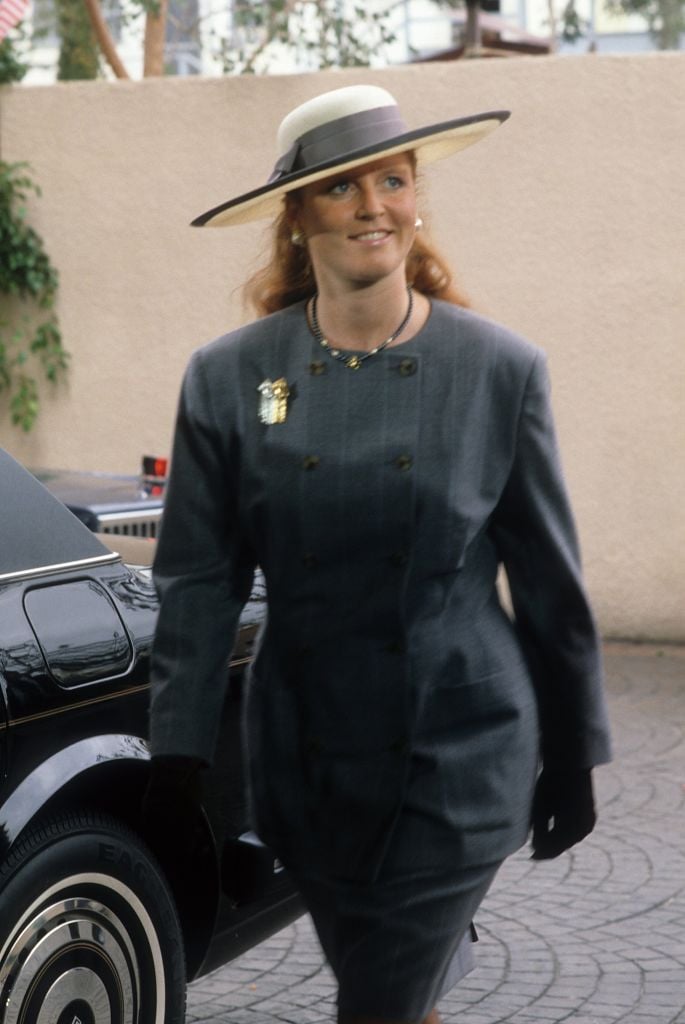 When she married Prince Andrew in 1986, Fergie learned first hand that she had to deal with whatever attacks and headlines the British tabloids chose to run.
On her wedding day, Ferguson became the Duchess of York, a title bestowed on her by Queen Elizabeth II. At one point during their marriage, she started struggling with her weight and began binge eating. Once she packed on extra pounds, the press dubbed her the "Duchess of Pork."
Years later, Ferguson reflected on that time in her life and how the abuse from the media outlets really affected her.
"Now I'm used to it, but it's very soul-destroying," she admitted. "One of the worst headlines said 82% would rather sleep with a goat than Fergie. It's never left me. I do believe that, in the 30 years of my public life, many people believe what they read. They are going to have this judgment of me."
The car chase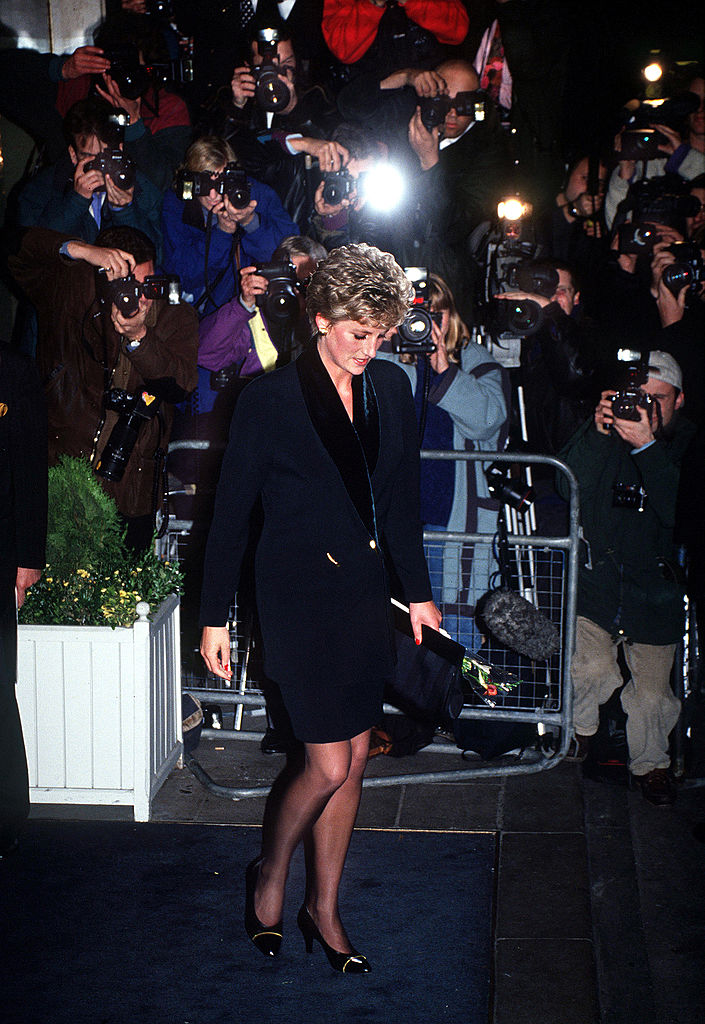 When it came to Princess Diana, the press definitely displayed stalker behavior.
Photogs made a habit of constantly following and hounding the princess while she was married to Prince Charles and when they separated, that continued. Although no one knew what the end result would be the night of the car chase in Paris, the risk shouldn't have been ignored because the possibility existed.
On August 31, 1997, the paparazzi engaged in a high-speed chase with a vehicle carrying the princess. The car Diana was traveling in crashed into a pillar in the Pont de l'Alma road tunnel. She died from her injuries several hours later.
In the emotional documentary Harry & Meghan: An African Journey, the prince vowed that he and his wife would "not be bullied into carrying a game that killed [his mother]."
Read more: Why Princess Diana's Former Employee Says She Would Be 'Furious' With Meghan Markle Right Now