Was Member Rivalry The Main Cause Of One Direction's Split?
It's been three years since One Direction announced their split and that day is still hard for Directioners to think about.
While it was fun having the band together for six long years, their time as a band was reaching its endpoint.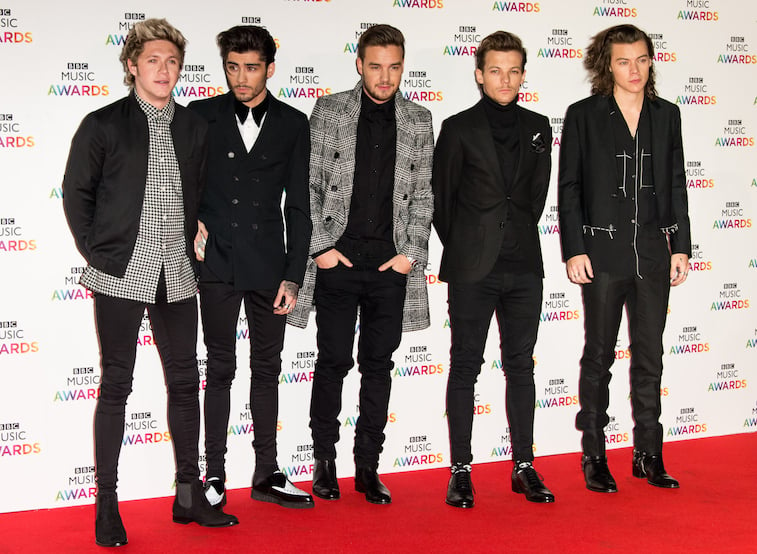 Even though there have been a million theories as to why the band decided to call it quits, was member rivalry and jealousy the main reasons for their breakup?
The band had split to launch their own solo careers
In 2016, One Direction officially ended their run as a band and some of us still aren't over it.
While many fans hoped the band would get back together after taking a hiatus to focus on their own lives, it turns out that their break soon became permanent.
After announcing their split, many news outlets claimed that the band had broken up for many different reasons but the band soon revealed that they had decided "not to renew their recording contract" after wrapping their tour in October 2015.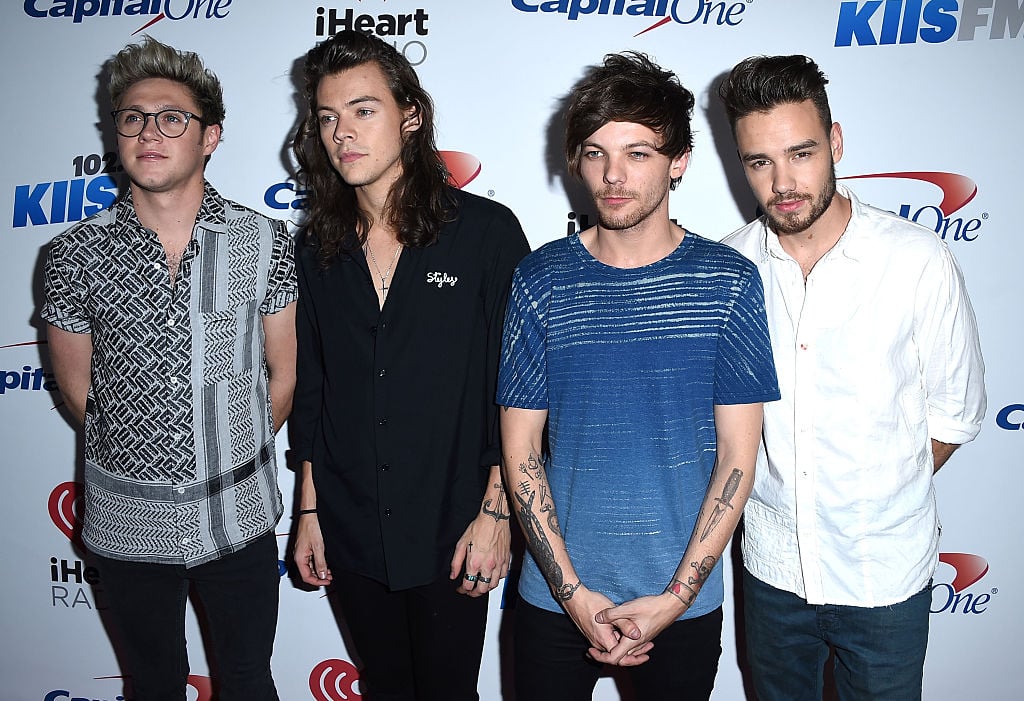 With Louis Tomlinson, Harry Styles, Liam Payne, and Niall Horan all having desires to pursue solo careers, continuing on as One Direction just wasn't in the cards for them anymore.
While fans were heartbroken to learn of this news, sources close to the band revealed to Us Weekly that the boys were going to "remain friends, but they are exhausted and want solo careers."
While the foursome remains good friends to this day, their relationship with Zayn Malik, who left the group in March 2015, is still a little rocky.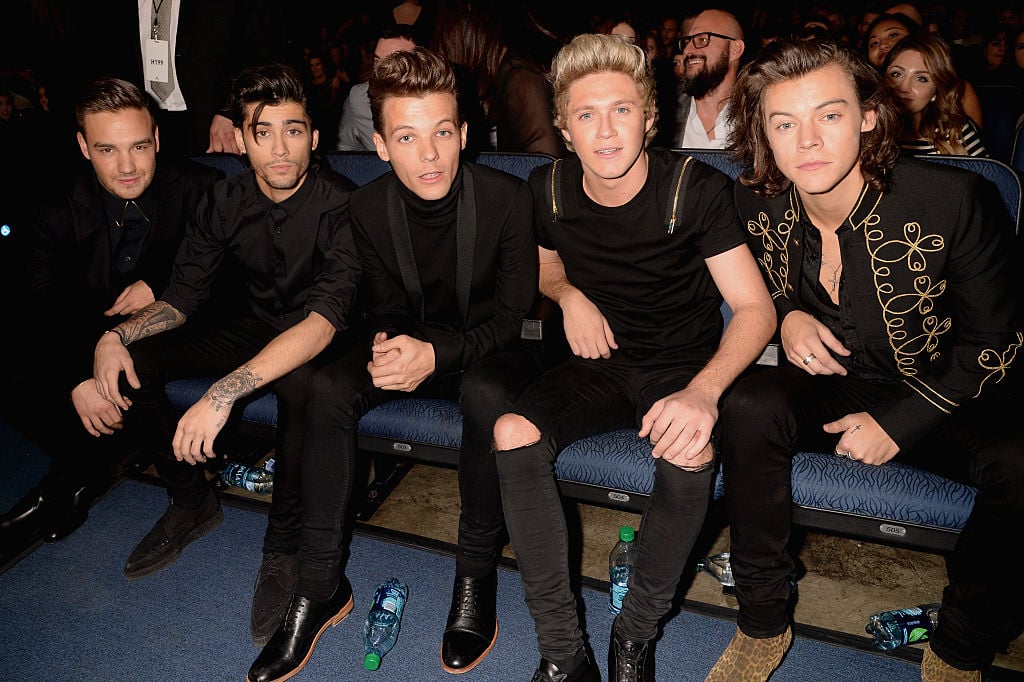 Aside from calling out One Direction for being "generic as f***," back in June 2018, Zayn Malik revealed to GQ magazine that his trust issues were the real reason he wasn't friends with any of the band members, "I didn't really, like, make any friends from the band. I just didn't do it. It's not something that I'm afraid to say. I definitely have issues trusting people."
Louis Tomlinson shut down rumors that 1D split because of rivalry
While the members of One Direction have had their issues in the past, a rivalry was never the reason behind their split.
Even though many news outlets continue to stand by that claim, Louis Tomlinson recently shut down yet another platform for spreading lies about the group.
On July 23, Mirror Online published an article with the headline "Drugs, Meltdowns and 'Gay Sex' Rumors—How 'Rivalry and Hatred' Tore One Direction Apart."
In the article, the outlet wrote about the group's rise to fame and alleged that there were a number of factors that led the band splitting up.
Mirror Online also made claims that partying and smoking habits, in addition to the 'Larry Stylinson' fan fiction that depicts Tomlison and Harry Styles as "lovers" were the reasons the members went their separate ways.
The claims didn't sit well with Louis Tomlinson and the singer took to Twitter to share shut down the report and call out the news outlet for spreading lies.
"Biggest load of bulls**t I've seen in a while," he tweeted along with a screenshot of the article. "Typical unprovoked venom from The Mirror. Couldn't be further from the truth."
While many would like to believe jealously and member rivalry were the reasons behind One Direction's split, it has now been confirmed that that wasn't the case at all.
We are always hearing of groups breaking up to pursue solo careers and while many fans would have loved for One Direction to stay together, going their separate ways was the best option for everyone.