Was Prince Charles Related to His First Wife, Princess Diana?
Find out if and how Prince Charles is related to his first wife, Princess Diana, and his second wife, Camilla Parker Bowles?
Although the thought of marrying someone you may be related to makes many people cringe today, it's actually a common thing the royals have done for centuries. So while we know some members of the royal family have wed people they are related to, exactly who that is and are how they are related is where things get confusing.
One question that constantly comes up is about the heir apparent, Prince Charles, and if he was related to his first wife, Princess Diana. Of course, the next question after that is whether or not he shares any of the same ancestors with his current wife, Camilla Parker Bowles. Here is the answer to both of those questions, plus some other royal couples you probably didn't know are related.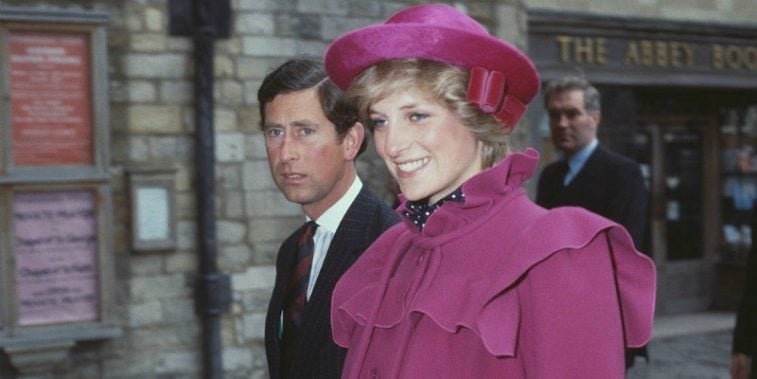 Were Prince Charles and Princess Diana related?
Yes, the Prince of Wales was indeed related to the late Princess of Wales as they were cousins –very, very distant cousins.
Diana and Charles were 16th cousins once removed as they are both descendants of Tudor King, Henry VII. They are also said to be 7th cousins once removed through William Cavendish, the 3rd Duke of Devonshire. The Duke of Marlborough was another one of Diana's royal ancestors.
Prince Charles married Lady Diana Spencer in 1981. The pair separated in 1992 and officially divorced in 1996, one year before the princess' tragic death.
Is Prince Charles related to Camilla?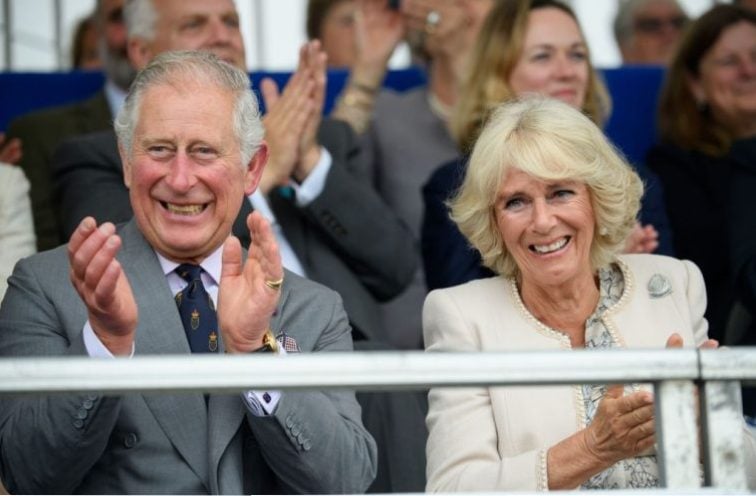 Prince Charles is also related to his current wife, Camilla Parker Bowles, who he wed in 2005.
Camilla's great-grandmother was Prince Charles's great-grandfather, King Edward VII's mistress but they actually have another common connection. Their shared ancestry reportedly dates back to the 17th century via Henry Cavendish, 2nd Duke of Newcastle, making them ninth cousins once removed.
Other royals who are related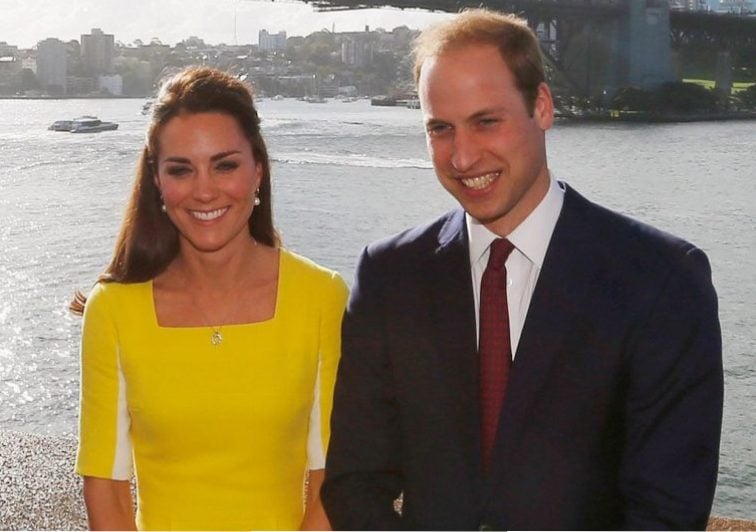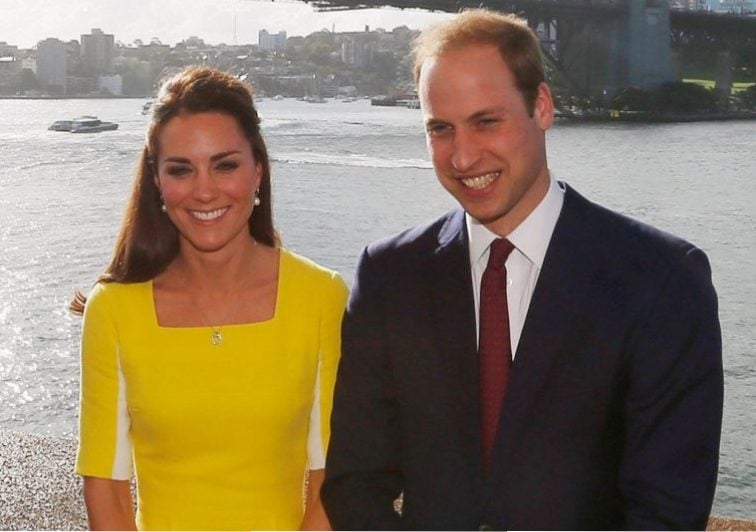 While planning for her royal wedding in May 2018, Meghan Markle discovered that she and Prince Harry are related. Elle noted that the Duke and Duchess of Sussex are actually distant cousins through a late 15th Century ancestor of Markle's father and the Queen Mother named Ralph Bowes, the High Sheriff of County Durham.
Harry's brother, Prince William, and his wife, Kate Middleton, have a common ancestor as well. The Duke and Duchess of Cambridge are 11th cousins once removed through Sir William Blakiston, who was a Baronet. According to The Sun, they also have a distant relation via Sir Thomas Leighton. The English soldier and politician is the duchess's 11th generation great-grandad and Prince William's 12th.
As for the most famous royal couple, Queen Elizabeth II and Prince Philip are related as well. They are second cousins once removed through King Christian IX of Denmark and also third cousins as they are both direct descendants of Queen Victoria who was their great-great-grandmother.
Read more: Celebrities You Didn't Know Are Related to the Royal Family
Check out The Cheat Sheet on Facebook!