Was Prince Philip a Terrible Role Model For Prince Charles?
Queen Elizabeth II and Prince Philip were married in 1947 and one year later welcomed their first child, Prince Charles. They went on to have three more children — Princess Anne, Prince Andrew, and Prince Edward.
It's no secret that the Duke of Edinburgh had a strained relationship with his eldest son and many have wondered just what kind of role model Philip had been for Charles.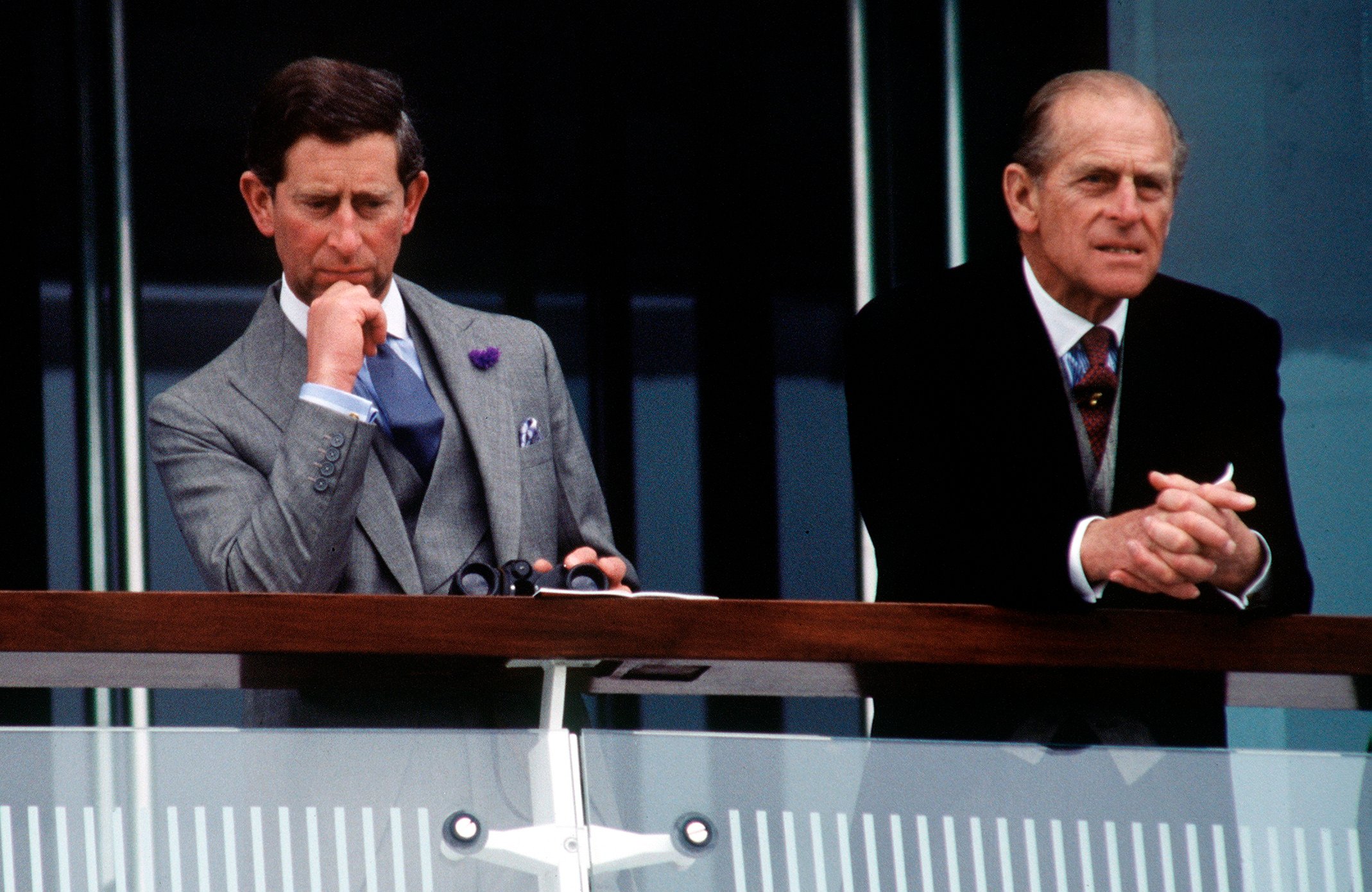 What their relationship was like when Prince Charles was growing up
Prince Philip and Prince Charles are polar opposites. As a child, Charles was said to be "sensitive" which is not how anyone would describe his father.
"Prince Philip is bluff, outspoken, hearty, tough, and something of a bully," royal author Penny Junor stated in the book Diana: Story of a Princess. "He has no patience with his eldest son's soul-searching. Sensitivity is not one of the qualities he expects in a man, and although he undoubtedly has great affection for Prince Charles, he has spent a lifetime criticizing him and quietly undermining his self-esteem."
Others also recall the differences in their personalities and the way Philip wanted his son to be.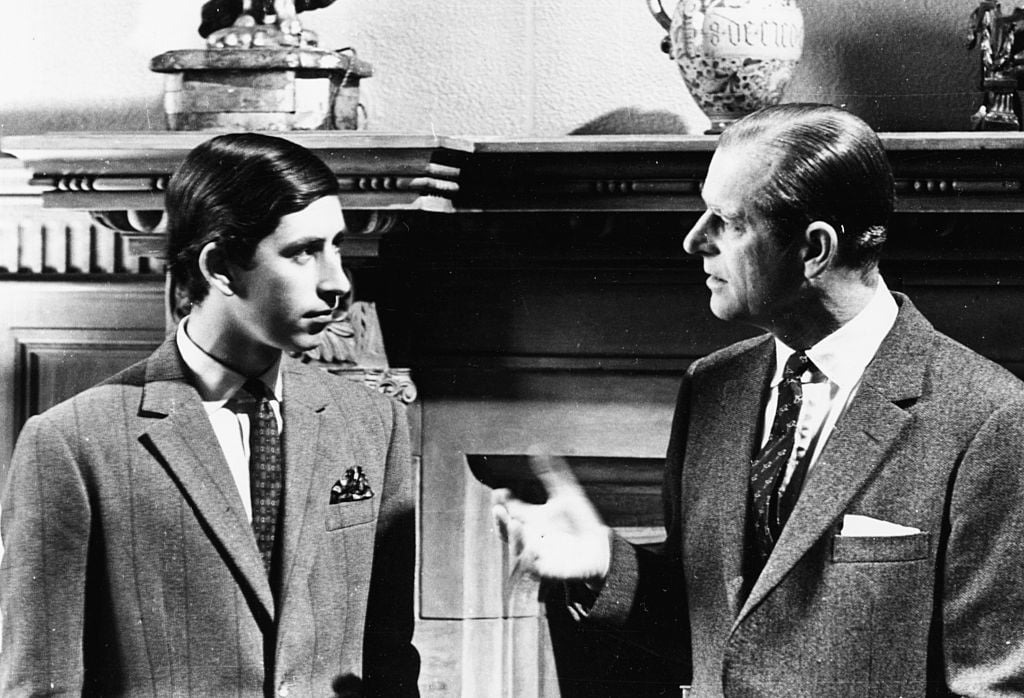 RELATED: Prince Philip Always Wished This Royal Was the Heir to Throne Instead of Prince Charles
"A resilient character such as Philip, toughened by the slings and arrows of life, who sees being tough as a necessity for survival, want[ed] to toughen up his son," Philip's cousin, Countess Mountbatten said via the Daily Mail.
Therefore, in an effort to "toughen" the heir apparent up, the Duke of Edinburgh sent him to his alma mater, Gordonstoun. But Charles hated it and referred to his time there as "a prison sentence" and an "absolute hell."
Prince Philip didn't give Charles good advice about Princess Diana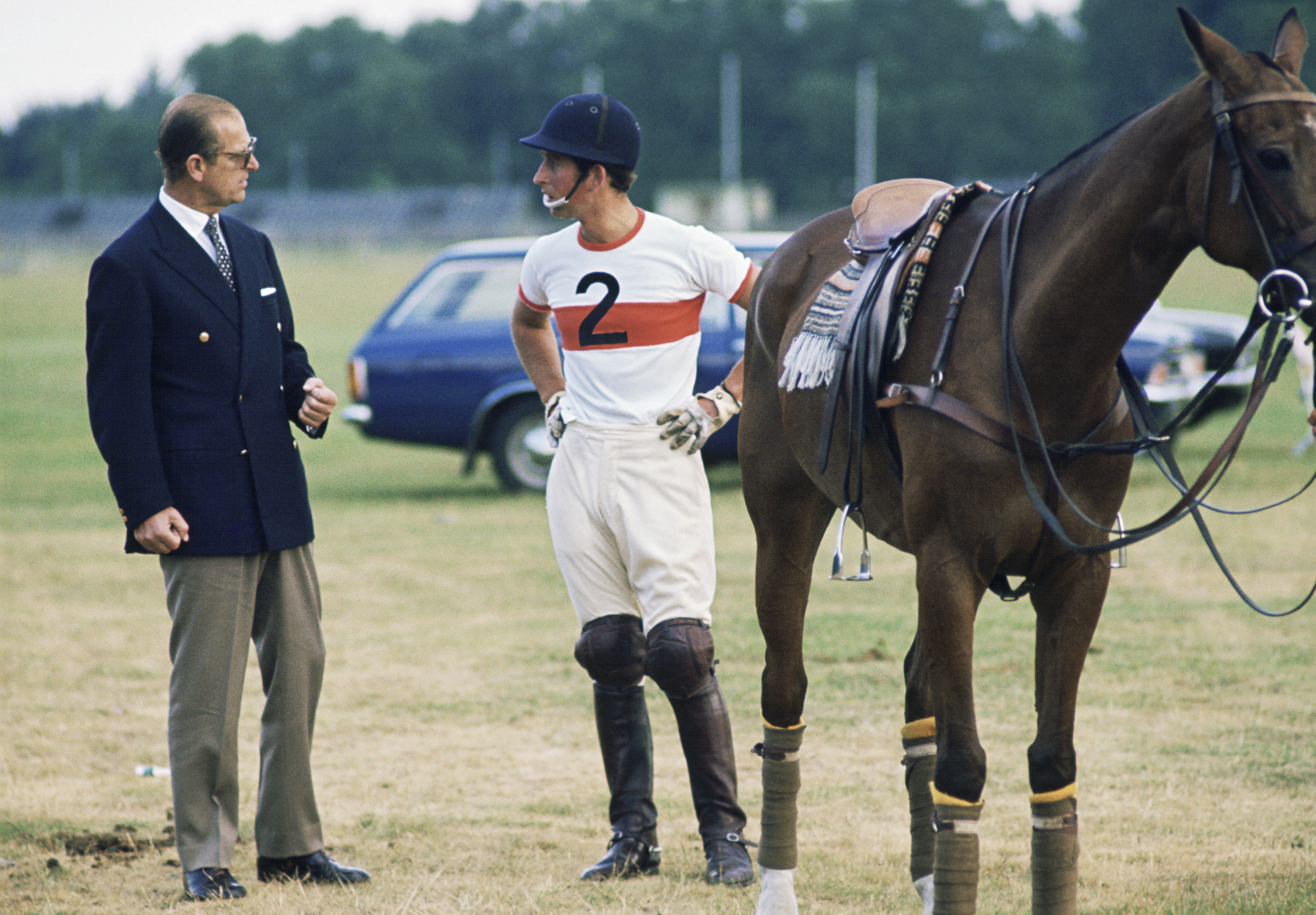 RELATED: Palace Servants Reveal Which Royal Family Member Is the Most Demanding and Their Least Favorite to Work for
When it came to women, Prince Philip gave his son some sound advice. For example, the Duke of Edinburgh told Charles that "when you're doing a lineup and there are women, always look only into their eyes. Don't for a second let your eyes drop to their chest because that is when the photograph goes off."
The Prince of Wales used that tip when he met Geri Halliwell (Ginger Spice) of the Spice Girls.
But when it came to Princess Diana, Philip didn't give the heir apparent good advice. In fact, when the younger prince started dating then-Lady Diana Spencer, Philip sent Charles a letter and told him that his only options in the relationship were to either "propose to her or release her."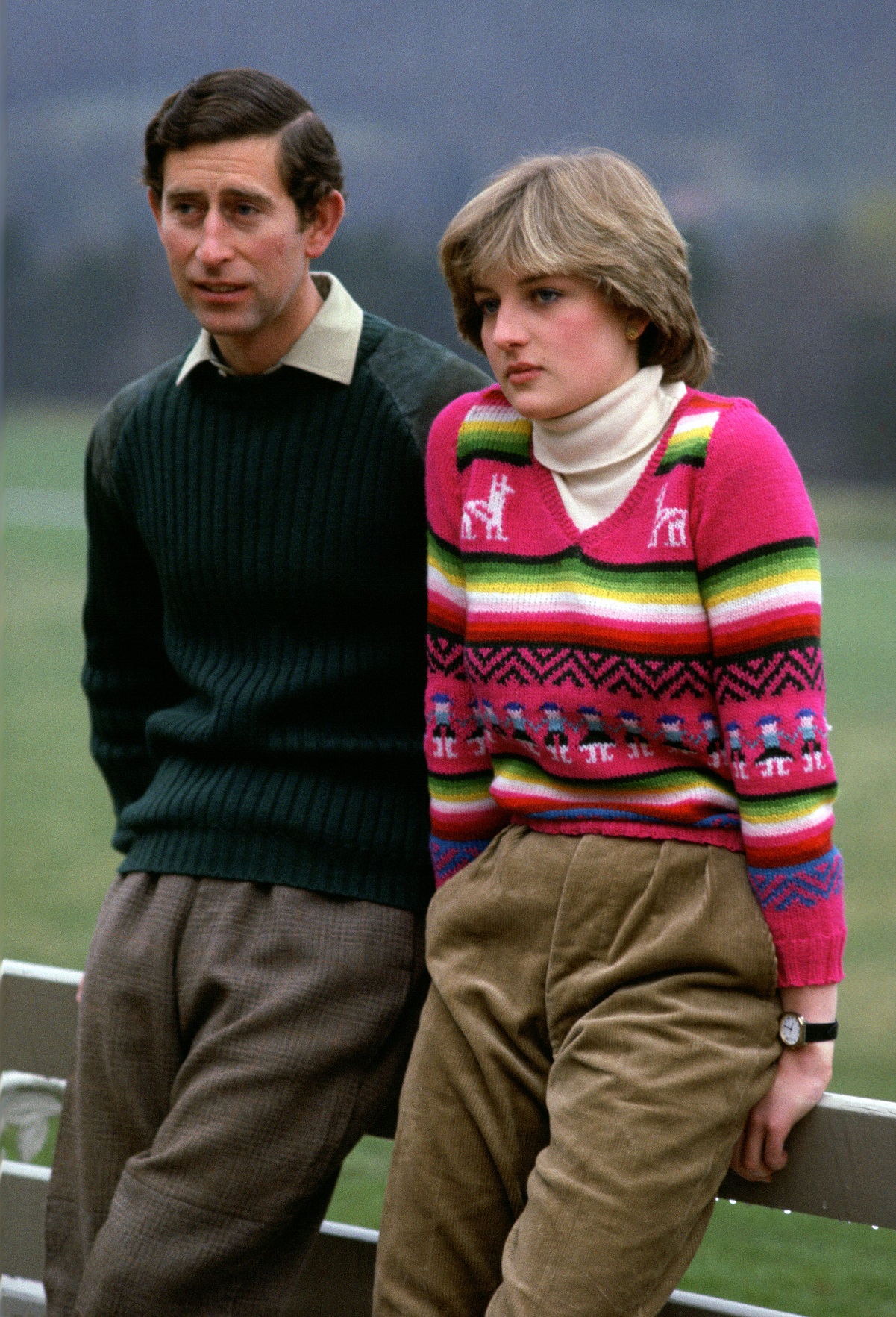 And after the couple tied the knot, it was Philip who suggested that the future king have an affair with Camilla Parker Bowles as Princess Diana revealed in her secretly recorded tapes to Andrew Morton.
"My father-in-law said to my husband 'if your marriage doesn't work out, you can always go back to her after five years,'" Diana claimed. "Which is exactly — I mean, for real I knew that it had happened after five [years] –I knew something was happening before that but the fifth year I had confirmation."
Philip's take on why he and Charles haven't always gotten along
Prince Philip previously shared his take on why his relationship with the Prince of Wales has been complicated over the years.
"Charles is a romantic — and I'm a pragmatist," Prince Philip said per the Daily Telegraph. "That means we do see things differently. And because I don't see things as a romantic would, I'm unfeeling."