Was Prince William Angry With His Mother, Princess Diana, After Her Tell-All Interview?
Many of us can remember Princess Diana's shocking tell-all Pararama interview she gave two years before her death.
In 1995, the princess sat down for a candid chat with BBC's Martin Bashir in which she spoke about her troubled marriage to Prince Charles and his affair with Camilla Parker Bowles. In the bombshell interview, Diana blasted her husband for his infidelity when she uttered the infamous line, "Well, there were three of us in this marriage so it was a bit crowded."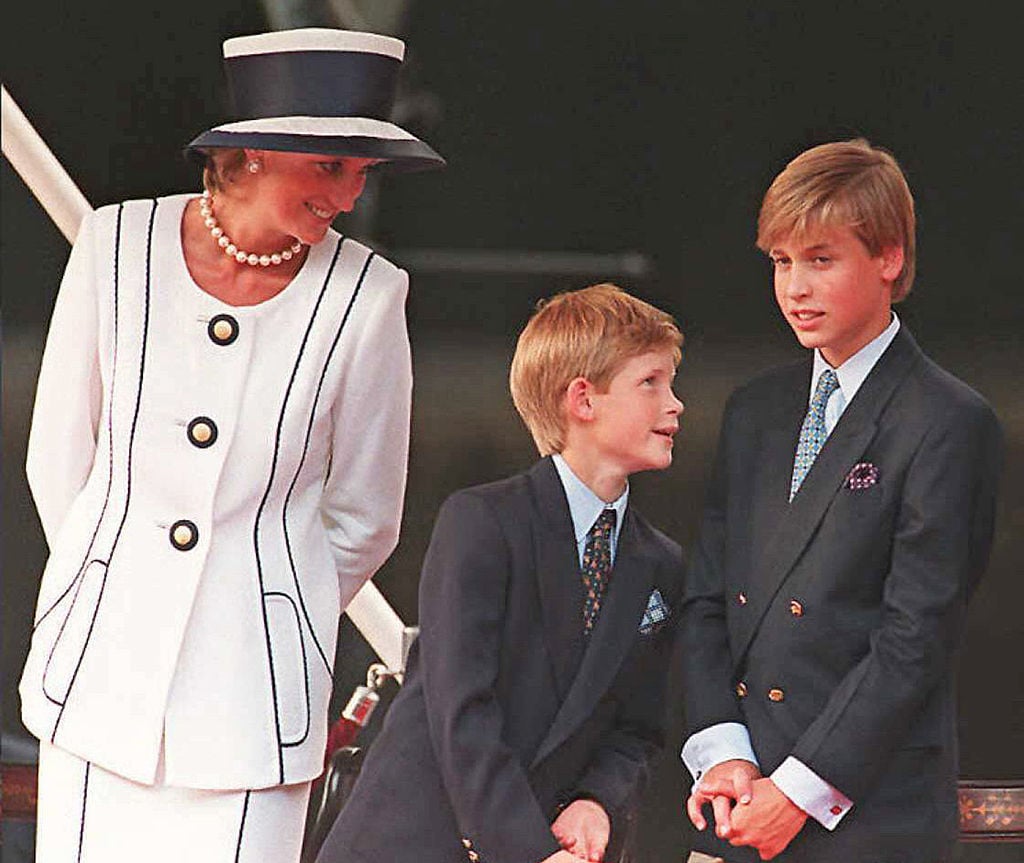 Queen Elizabeth II and the rest of royal family were reportedly livid over the interview but how did Diana's oldest son, Prince William, feel about it and did the princess actually regret doing it?
William was 'furious'
In the Amazon Prime documentary William and Harry: Brothers in Arms,
Vanity Fair's Royal Correspondent Katie Nicholl claims that William was very angry with his mom after the interview aired.
"William was exposed to everything from the interview and called his mother in a fury and a rage," Nicholl said. She then recalled a conversation she had with Diana's close friend, Simone Simmons, who told her that
"It was the one time William turned on his mother and said, that he would never forgive Diana for what she'd done."
Nicholl also touched on this subject in her book titled William and Harry. In it, she said that the prince was in disbelief as he watched the interview in a teacher's study at Eton where he was boarding.
"He simply could not believe that his mother had invited the television cameras into the home he had grown up in and loved, to betray his father and their family in such a public way," she wrote.
What the prince has said about it
On the 20th anniversary of Princess Diana's death, William said he finally understood why his mother chose to do the interview in the first place.
"I can understand — having sometimes been in those situations, you feel incredibly desperate and it is very unfair that things are being said that are untrue," the future king explained. "The easiest thing to do is just to say or go to the media yourself. Open that door. [But] once you've opened it you can never close it again."
Did Diana regret doing it?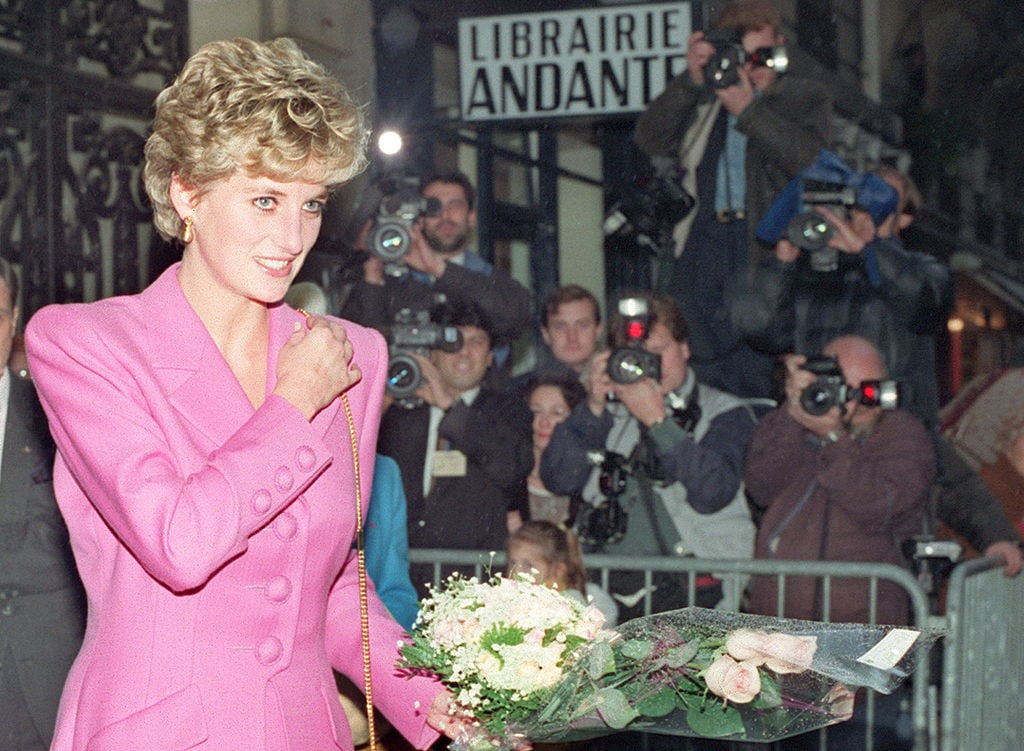 The interview was so explosive and caused such a stir that over the years there have been rumblings that the Princess of Wales actually regretted doing it. According to Patrick Jephson, who was Diana's chief of staff and private secretary,that was true but only because of the way she came off.
"She portrayed herself as a victim," Jephson said. "In reality, she was a much stronger person. She was in a position to be a healer, rather than a victim … She could have appeared from a position of strength … I found it frustrating professionally and I think she regretted it as well, portraying herself as a victim, asking for sympathy … She missed an enormous opportunity to cement her position."
On Aug. 31, 1997, Princess Diana died following a car crash in Paris.