Was Princess Diana Expected To Marry Prince Andrew Instead of Prince Charles?
Find out if Princess Diana was expected to marry Prince Charles' brother, Prince Andrew, instead.
No one ever thought that Prince Charles and Princess Diana's marriage would be so tumultuous or that Prince Andrew and Sarah Ferguson's union would also end in divorce. It's even harder to imagine if they had never gotten married at all. But what if Prince Andrew and Princess Diana actually got hitched instead? Some had believed the latter was going to happen.
Here's more on who expected Diana to marry Charles' brother and why.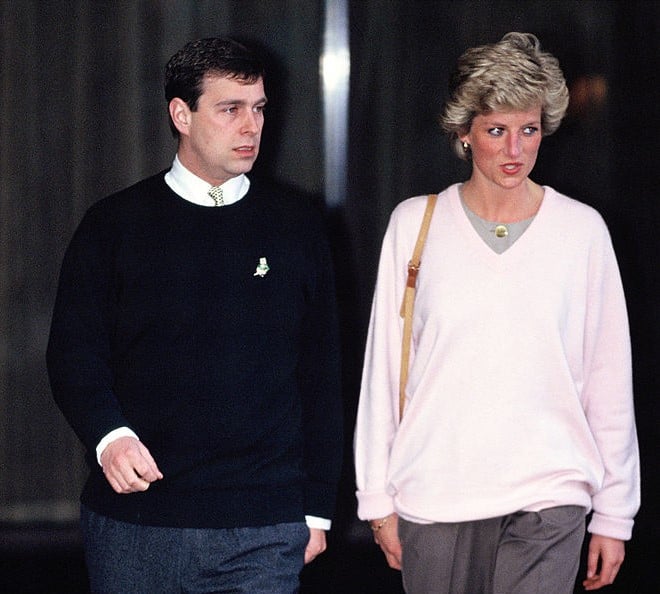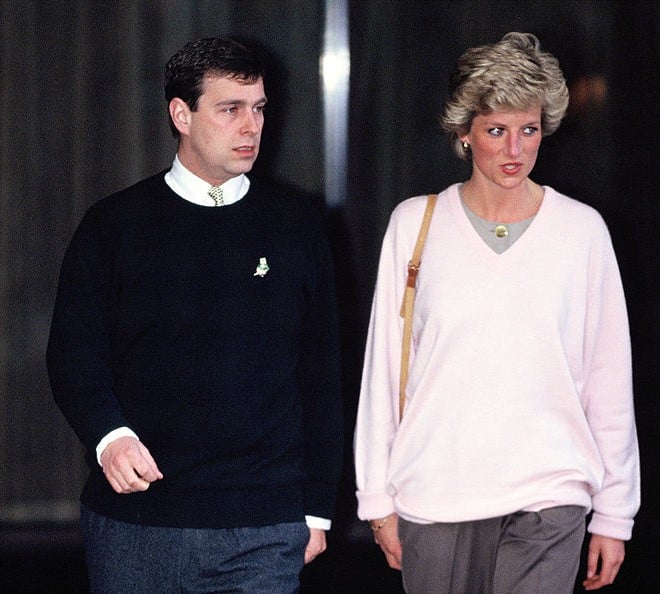 Who expected Diana to marry Prince Andrew?
Diana's family's former housekeeper, Betty Andrews, revealed that she and others she worked with expected Diana to end up with the younger prince.
In the Amazon Prime documentary The Diana Story, Andrews said, "We thought she'd be with Prince Andrew."
Andrews added that the reason she and her colleagues felt that way was because not only was Charles' sibling known for his "dashing good looks," but he and Diana were much closer in age. Therefore, some believed they were a better match. However, the Spencer family's former housekeeper made it clear that while she and others may have expected Diana to marry the Duke of York, that wasn't something the princess ever talked about.
"She never said what she wanted to do," Andrews noted.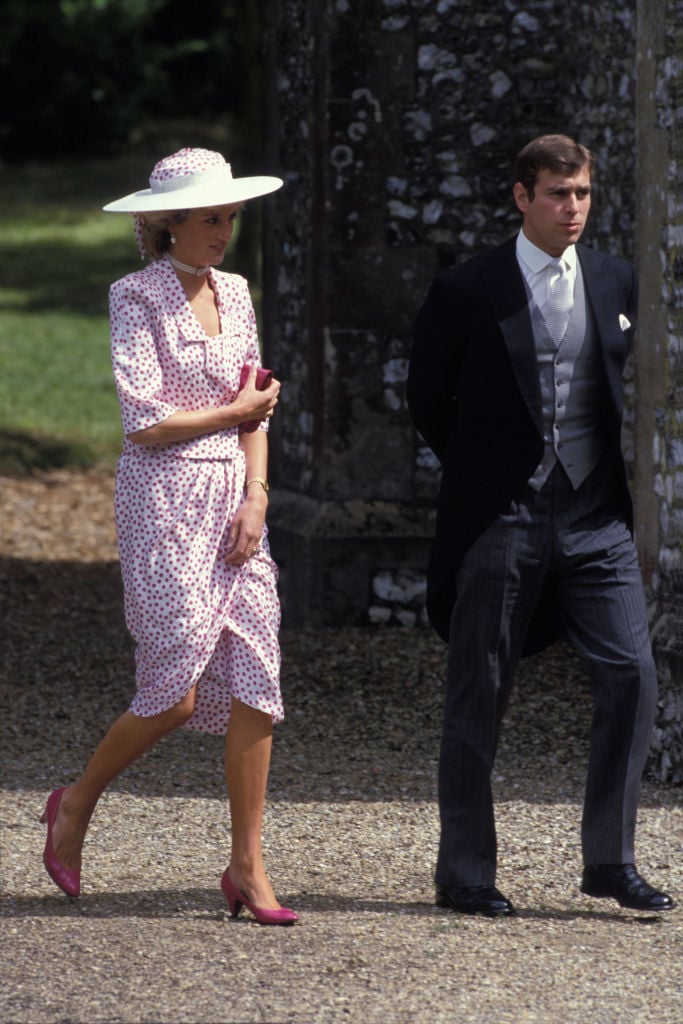 Who Prince Andrew was expected to marry?
Some expected Diana to marry Andrew. However, there was actually another woman many thought he was going to walk down the aisle with before he and Ferguson tied the knot.
Prince Andrew's first love was American actress Koo Stark, whose real name is Kathleen Dee-Anne Stark. The two met in February 1981 and were together for 18 months.
According to The Daily Mail, things were so serious between the pair that Stark met Andrew's family at ­Balmoral Castle, where she reportedly charmed the queen. But when reports surfaced that Stark had done a nude scene in a racy film called Emily, the prince was forced to break up with her.
"If it weren't for the revelations that she once starred in a soft-porn movie, many believed that Andrew may have married her," royal biographer Jessica Jayne wrote in her book, Prince Andrew: The War Hero from Buckingham Palace.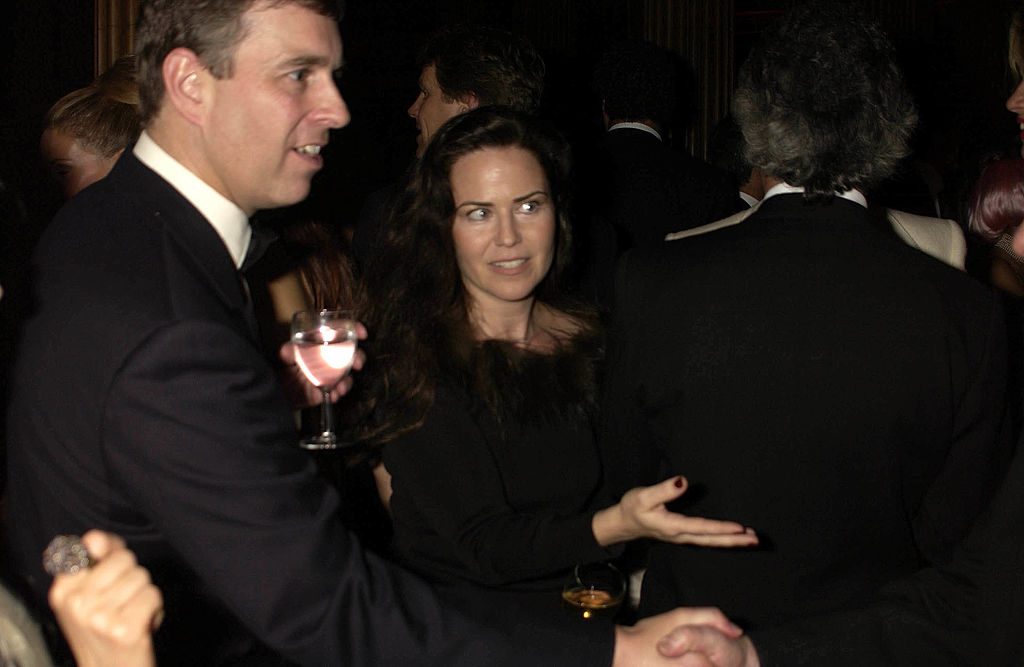 Scandals and extramarital affairs
Prince Andrew found love again a few years later and married Ferguson. However, the couple dealt with marital issues. These mostly had to do with Andrew's Naval career and being away so much. In 1992, they decided to separate, and that same year Fergie's toe-sucking scandal made international news. The salacious headlines were a headache for the royal family. In 1996, the duke and duchess got divorced.
Of course, Princess Diana went on to marry Prince Charles, and their union was also riddled with scandals and affairs. Things between them got so bad that Queen Elizabeth stepped in and advised them to end their marriage. Their divorce was finalized in 1996 as well.
On Aug. 31, 1997, Princess Diana died following a car crash in Paris, and on April 9, 2005, Prince Charles married Camilla Parker Bowles.