Was Princess Diana Forced to Marry Prince Charles?
Was Princess Diana forced to marry Prince Charles? Princess Diana and Prince Charles' wedding seemed like a fairy tale, but looking back, people could see many things wrong with the royal relationship from the start.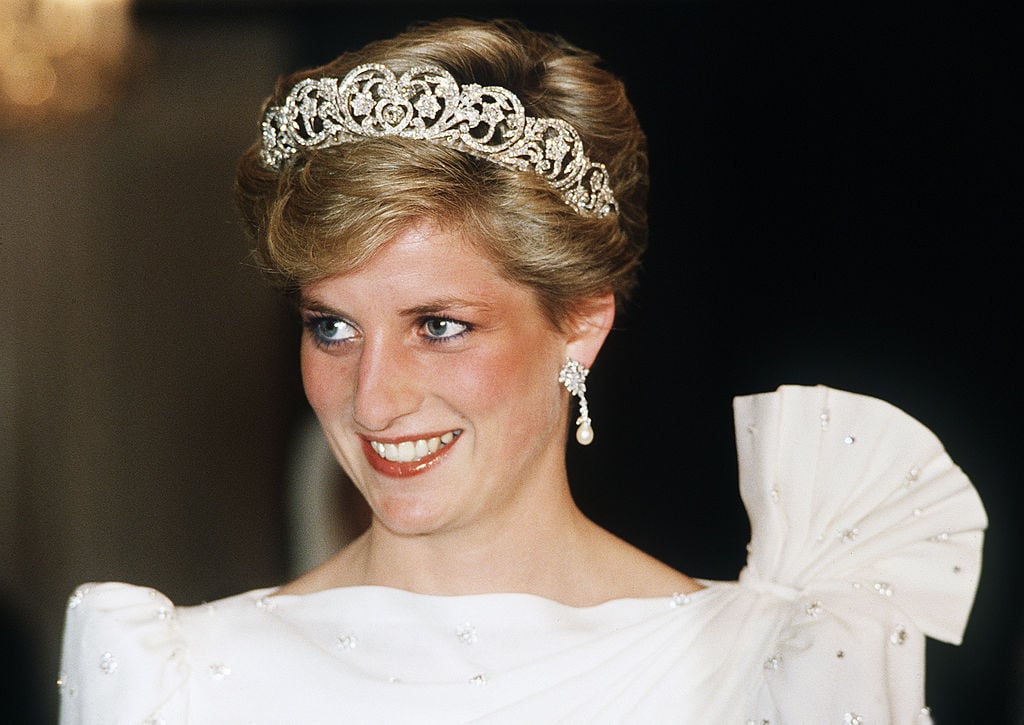 Today, it's widely known that Prince Charles still had feelings for his ex-girlfriend, Camilla, and was not completely in love with Diana, who he barely knew. However, he felt forced by his father and the media to marry Diana and settle down with her.
But what were things like on Princess Diana's side of the story? Was she forced to marry Prince Charles as well or was she really in love with him?
Princess Diana seemed to know the wedding was a bad idea
Prince Charles once admitted that he "desperately wanted to get out of the wedding" and Diana actually felt the same way.
Unlike Charles, however, it is believed that a large part of Diana did want to get married. She seemed to like the prince a lot and wanted to have a family with him.
However, she was well aware of Charles' feelings for Camilla and that put doubts in her mind about whether the marriage was going to work.
In a series of recorded interviews she did in the 1990s, which were later shared in the documentary Diana: In Her Own Words, Diana said: "I went upstairs, had lunch with my sisters who were there, and I said, 'I can't marry him. I can't do this. This is absolutely unbelievable,'. And they were wonderful and said, 'Well, bad luck, Duch. Your face is on the tea towel, so you're too late to chicken out."
Princess Diana grew to love Prince Charles
Despite the fact both Diana and Charles had doubts about their marriage, Diana eventually did come to love her husband. But despite having two sons together, Diana was constantly devastated by the fact that Charles was still emotionally tied to another woman.
When Prince Charles' began seeing Camilla more often in the late 1980s, the marriage between Charles and Diana had been in a bad state for quite a while already. The couple could have just divorced then and there, but Diana was actually determined to make things work.
Princess Diana's personal trainer, Jenni Rivett, revealed the reason why she did not want to pack up and leave. "Given the choice, she would have stayed and tried to make a happy marriage. She married for the right reasons. She married for love. She wanted to be a loving mother – which she was – and a loving wife."
Diana, of course, also cared about her children and did not want them to grow up being negatively affected by a divorce like she did.
The queen told Princess Diana and Prince Charles to get a divorce
With her marriage in shambles and unable to get help from other members of the royal family, Diana decided to reach out to the press. Over the years she had built up relationships with journalists, so Diana went to them to give interviews about everything that had been going on in her life.
Her interviews, which revealed details about Charles and Camilla's affairs as well as Diana's own struggles in the royal family, shocked the world. People could not believe that someone in the royal family could really speak so candidly about all the things that went on behind closed doors.
However, Queen Elizabeth herself was not happy. She was embarrassed by what Diana did, so she told Diana and Charles to divorce. The couple officially split in 1996.
Only one year later, Princess Diana was involved in a car crash in Paris and passed away soon after.