Was the Duggar Family Preparing for Josh's Arrest Months in Advance?
Josh Duggar's April 2021 arrest on child pornography charges shocked the world. While Duggar family critics have long suspected things weren't right in the Duggar family's Springdale, Arkansas home, the heinous nature of his alleged crimes was still surprising. Family followers might have been shocked, but they don't think the family was. Instead, critics believe the Duggars had ample time to prepare for the arrest, and they used that time to lock down their personal brands, distance themselves from the family compound, and move money around. There is some evidence to support the theory, too.
Jim Bob Duggar and his family spent months changing around LLCs ahead of Josh's arrest
In the months before Josh's arrest, family critics noticed a fair bit of movement in the Duggars' business dealings. Jim Bob and his supersized family are the owners of multiple LLCs, along with a large real estate portfolio. After the federal raid, Anna Duggar, Josh's wife, seemed to get into the LLC game, too.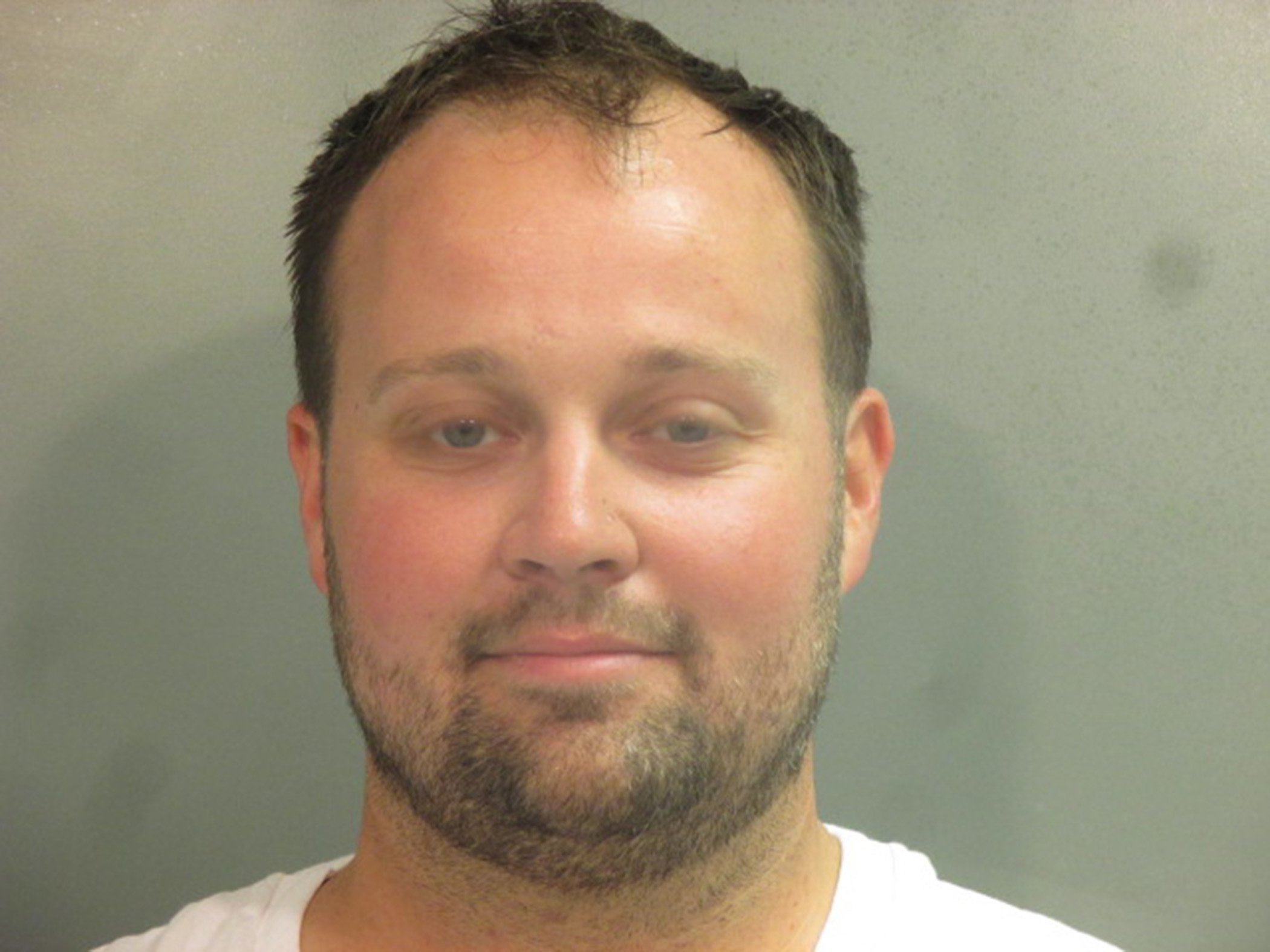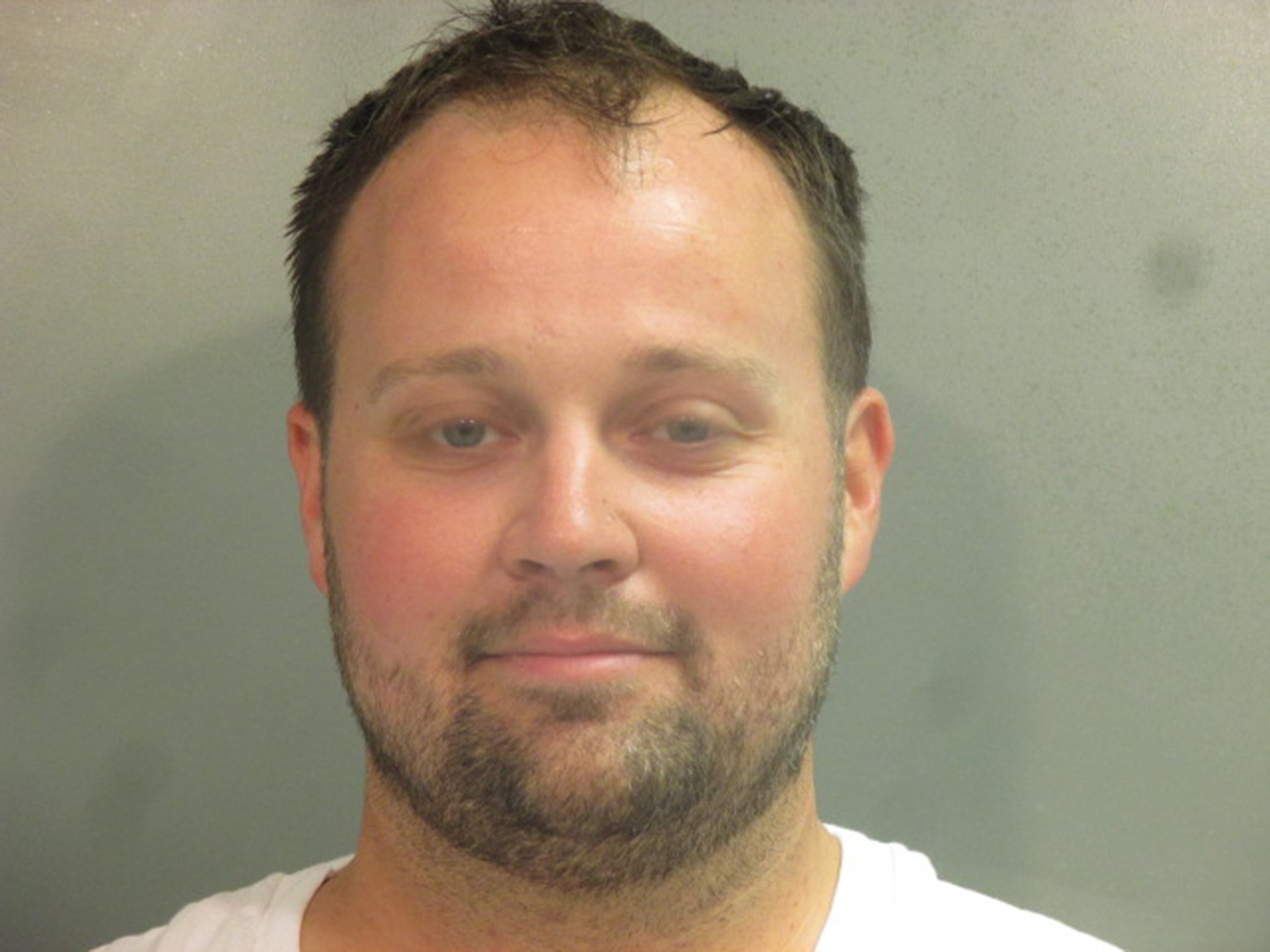 According to The U.S. Sun, Anna registered four different LLCs in July 2020, eight months after Josh closed down his car lot. Jim Bob also allowed several licenses to expire, and several other Duggars opened and closed LLCs in recent months. While there is no way to know what the family has been up to, family critics find the movement suspicious, especially when you factor in what eventually came to light.
Several Duggar family members stopped posting to social media or sharing photos of their children
The Department of Homeland Security first connected with Josh in November 2019, then the pandemic set in. While the investigation was slow, if family followers are correct about the Duggars, it picked up steam around January 2021. As 2020 ended and 2021 rolled in, Duggar family followers noticed a rapid change in the Instagram accounts of several family members.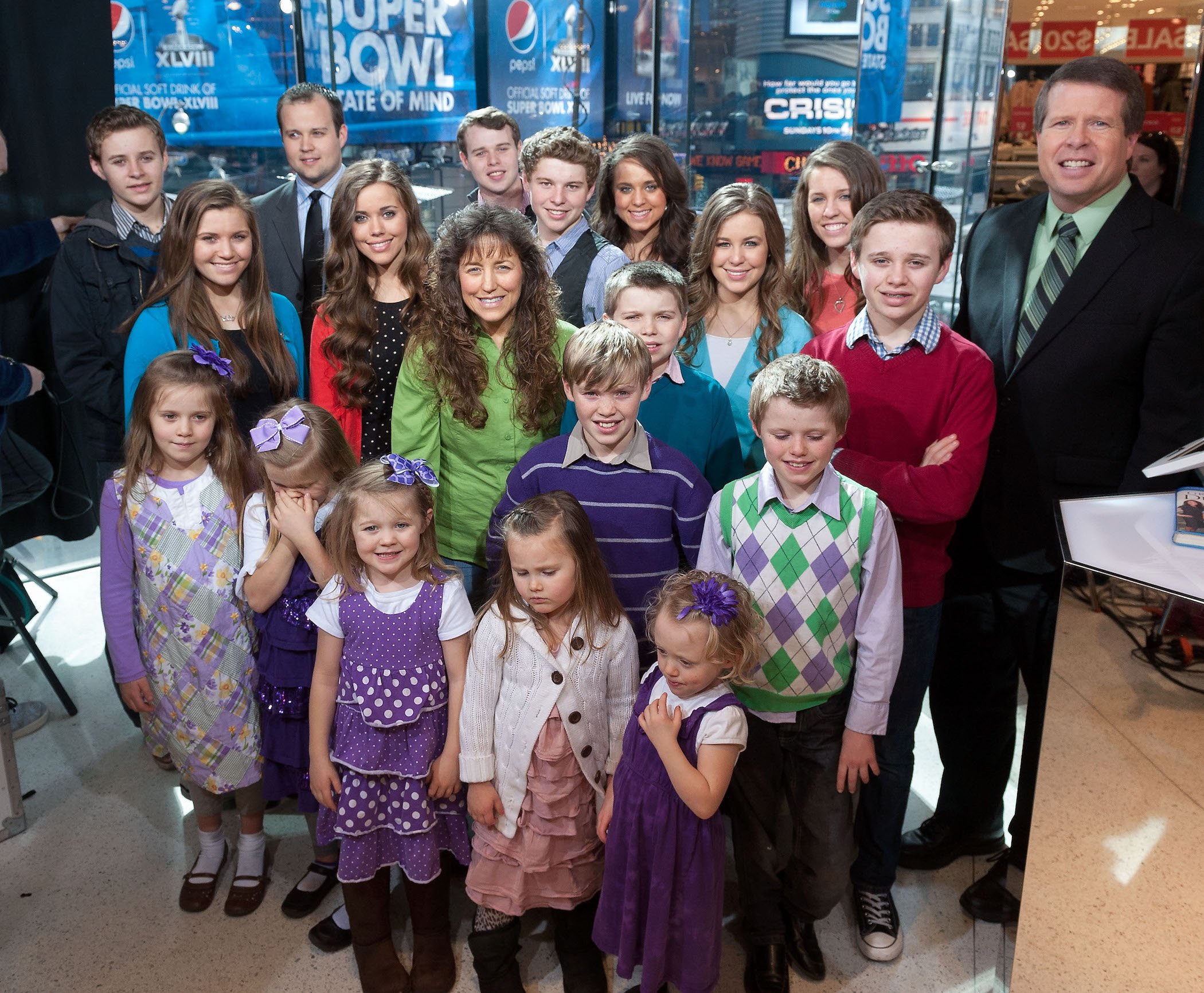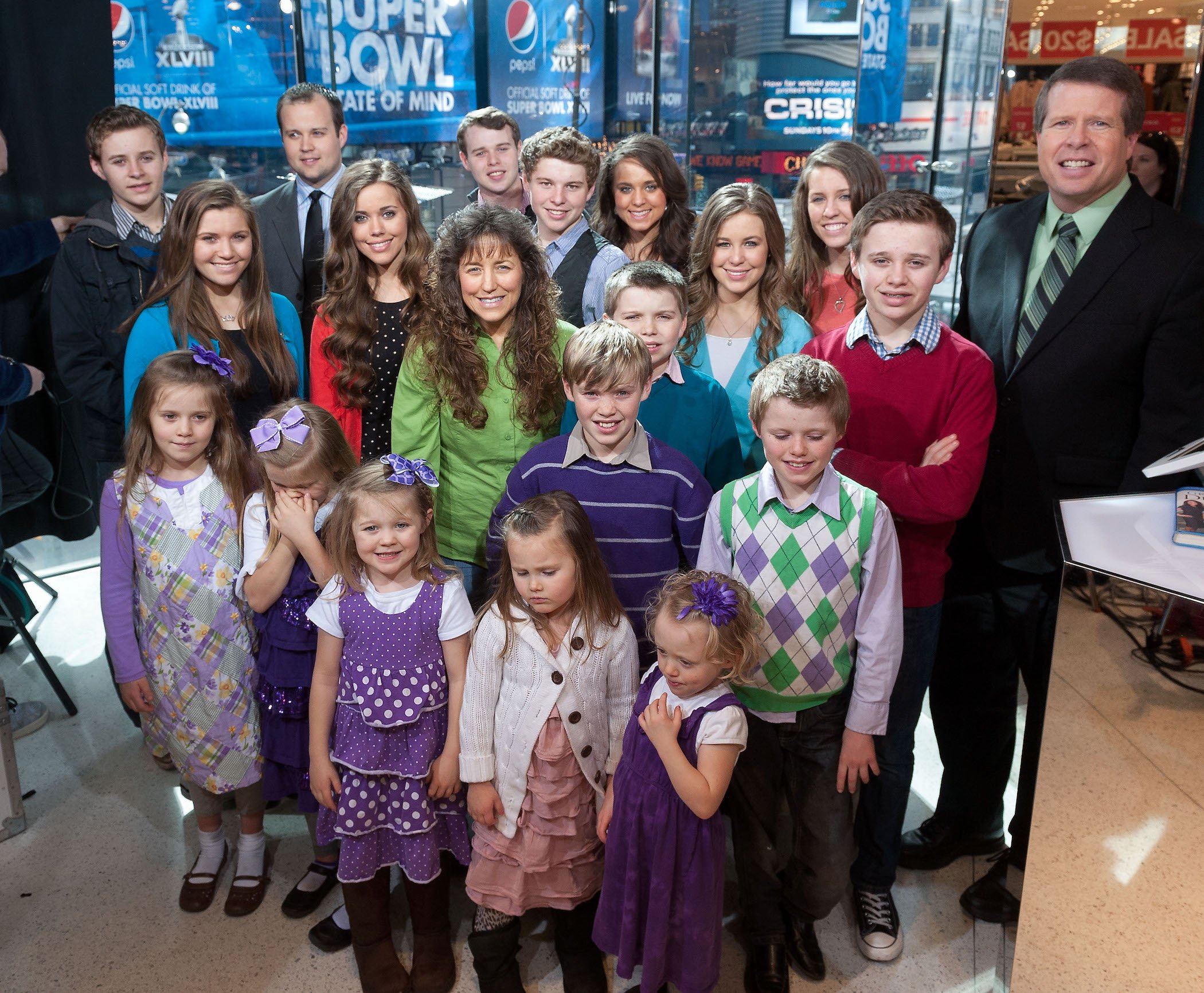 Josiah Duggar and his wife, Lauren Swanson, stopped posting to their public Instagram in November 2020, a year after their daughter was born. They have not returned to the platform. Kendra Caldwell and Joseph Duggar also slowed their sharing down, and Jinger Duggar began clearing her account of pictures of her children. She also decided not to share photos of her second child, Evangeline Jo Vuolo.
Several Duggar kids left home in the months before Josh's scandal broke
Several of the family's younger kids appeared to fly the coop in the months after the federal raid. Shortly after federal agents raided the car lot, KNWA caught up with Jedidiah Duggar, Josh's younger brother. When asked about the raid, Jedidiah revealed that he did not live at the family's Springdale, Arkansas compound and couldn't comment on any dealings there. The admission shocked Duggar family followers. It marked the first time a Duggar moved out of the family home before marriage.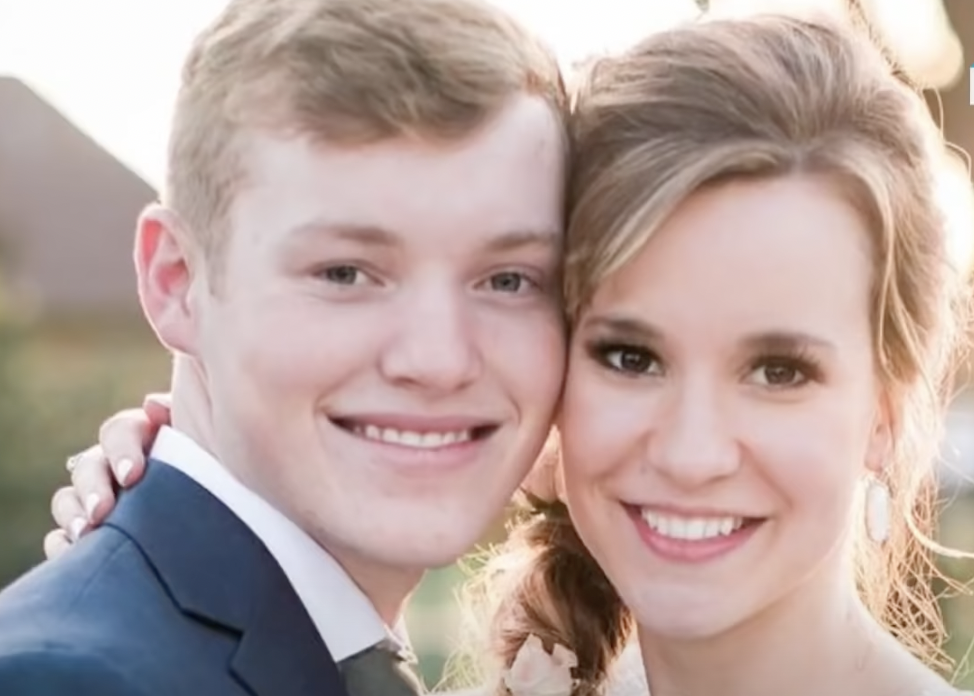 As it turned out, Jeremiah Duggar, Jedidiah's twin, left the house at the same time. Justin Duggar also appeared to leave his childhood bedroom shortly after the raid. Critics think he took up residence in Texas with his future in-laws. Justin married Claire Spivey in February 2021, just months after turning 18 and a few months before Josh surrendered to U.S. Marshals. The pair quietly dated for more than a year before announcing their courtship in September 2020. Family critics think Justin lived with the family for months before the big announcement. Justin and Claire are still living in Texas.