Watch How Miranda Lambert and Husband Brendan McLoughlin Teamed up to Help Animals in a Sweet Way This Holiday Season
It's no secret that Miranda Lambert loves animals. The singer started her own foundation called MuttNation which helps animals in shelters around the country. This holiday season, the country singer and her husband Brendan McLoughlin are doing their part to help shelter animals.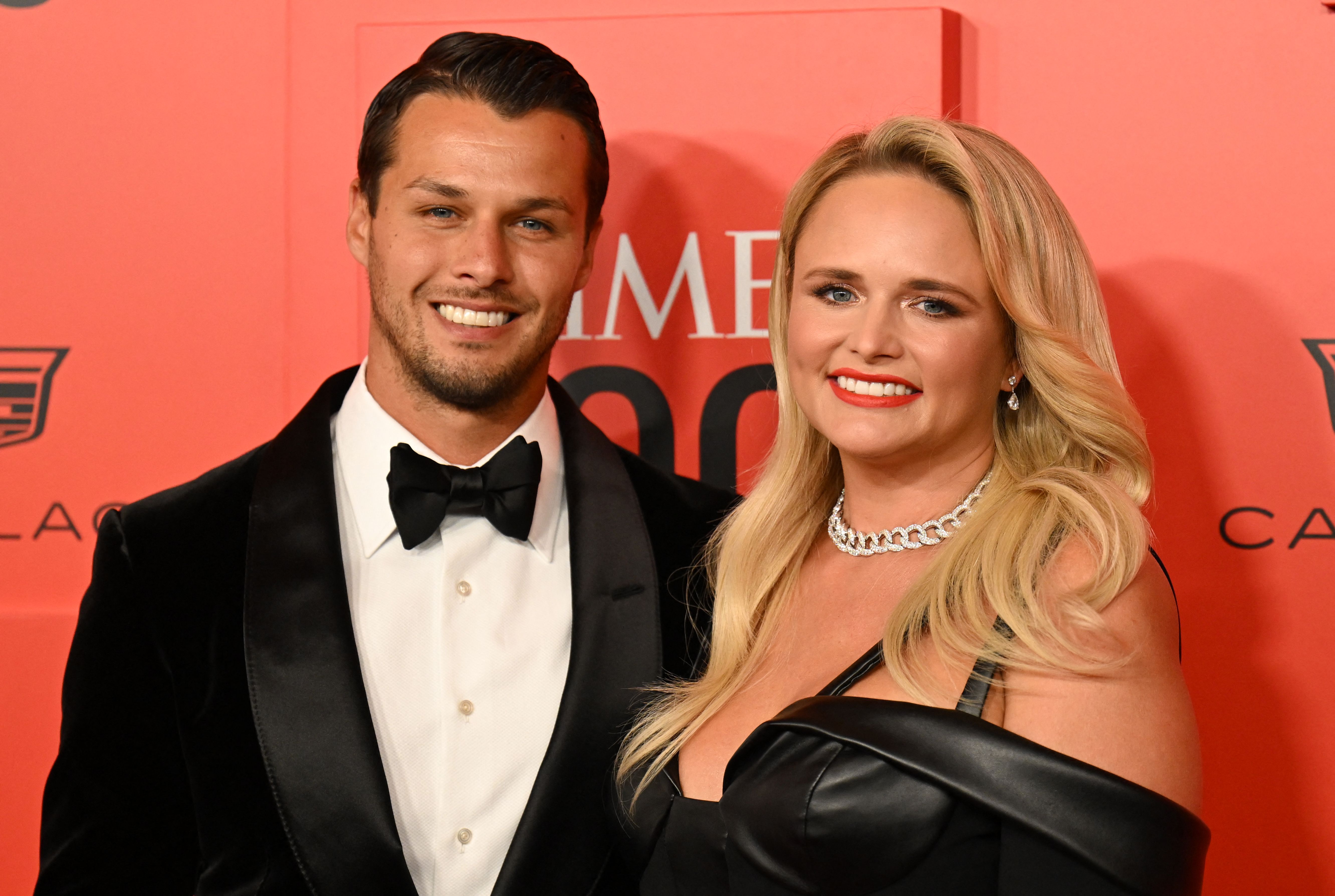 Miranda Lambert and Brendan McLoughlin are helping shelter pets
Lambert started MuttNation Foundation in 2009. On Dec. 21, Lambert shared a video on Instagram of her going to Tractor Supply Company with McLoughlin.
"We are at Tractor Supply behind us in Franklin, Tennessee," Lambert said in the video while standing in the Tractor Supply Company parking lot with McLoughlin. "We are doing our second annual mutt shop for MuttNation. We're gonna go buy all the MuttNation toys and beds that we can find and a bunch of food and treats and take it to the shelters."
The video shows Lambert and McLoughlin going through the store picking out different items. After they had bought various toys, collars, beds, and food, the two then went to visit animals in shelters.
In the video, Lambert and McLoughlin are seen cuddling with cats, playing with dogs outside, and visiting dogs in kennels.
Miranda Lambert and her husband tried to help pets get adopted
In separate social media posts, Lambert and McLoughlin posed for photos with different animals. Lambert named the animals and the shelter they reside at in an effort to help the pets get adopted for the holidays.
"These babies all need homes!!! If you're in the Nashville area please check them out," Lambert wrote on Instagram.
The photos Lambert posted with McLoughlin showed pets at Williamson County Animal Center, Metro Animal Care and Control, and the Nashville Humane Association.
On social media, fans were appreciative of Lambert's efforts to help animal shelters and pets this holiday season.
"Thank you for what you do for these pups and other pets," a fan wrote on Instagram.
On her Instagram video visiting animal shelters, one fan of Lambert commented, "The fact that all the animals love her so much says a lot about who she is as a person."
The singer's husband supports her love of animals
On her farm, Lambert has multiple pets including dogs, cats, horses, goats, rabbits, and chickens. Since they married in 2019, McLoughlin has been supportive of Lambert's love of animals.
In 2020, Lambert shared a story of how she came to adopt one of her cats, Tequila Sunrise. It turns out McLoughlin spotted the kitten on the side of the road and knew Lambert would want to stop.
"Two lane highway in Texas, speed limit 70. Brendan slows down and does a U-turn… Me to B: 'why are you turning around?' B to me: 'there's a kitten in the road and I knew you would kill me if I saw it and didn't stop,'" Lambert wrote on Instagram. "Well I guess the rescue ways are rubbing off on him."
It's clear McLoughlin supports Lambert adopting her own pets and helping other shelter pets in need.