Watch Johnny Depp in 2 Of His Most Famous Roles on NBC's Peacock
Actor Johnny Depp is, at this point, almost as well known for his tabloid headline moments as he is his big-screen adventures. While the Pirates of the Caribbean star fights in court, two of his best-known projects have found a home on Peacock, the NBC streaming service. Here's what you need to know about his current situation and more.
Johnny Depp is currently trending for legal reasons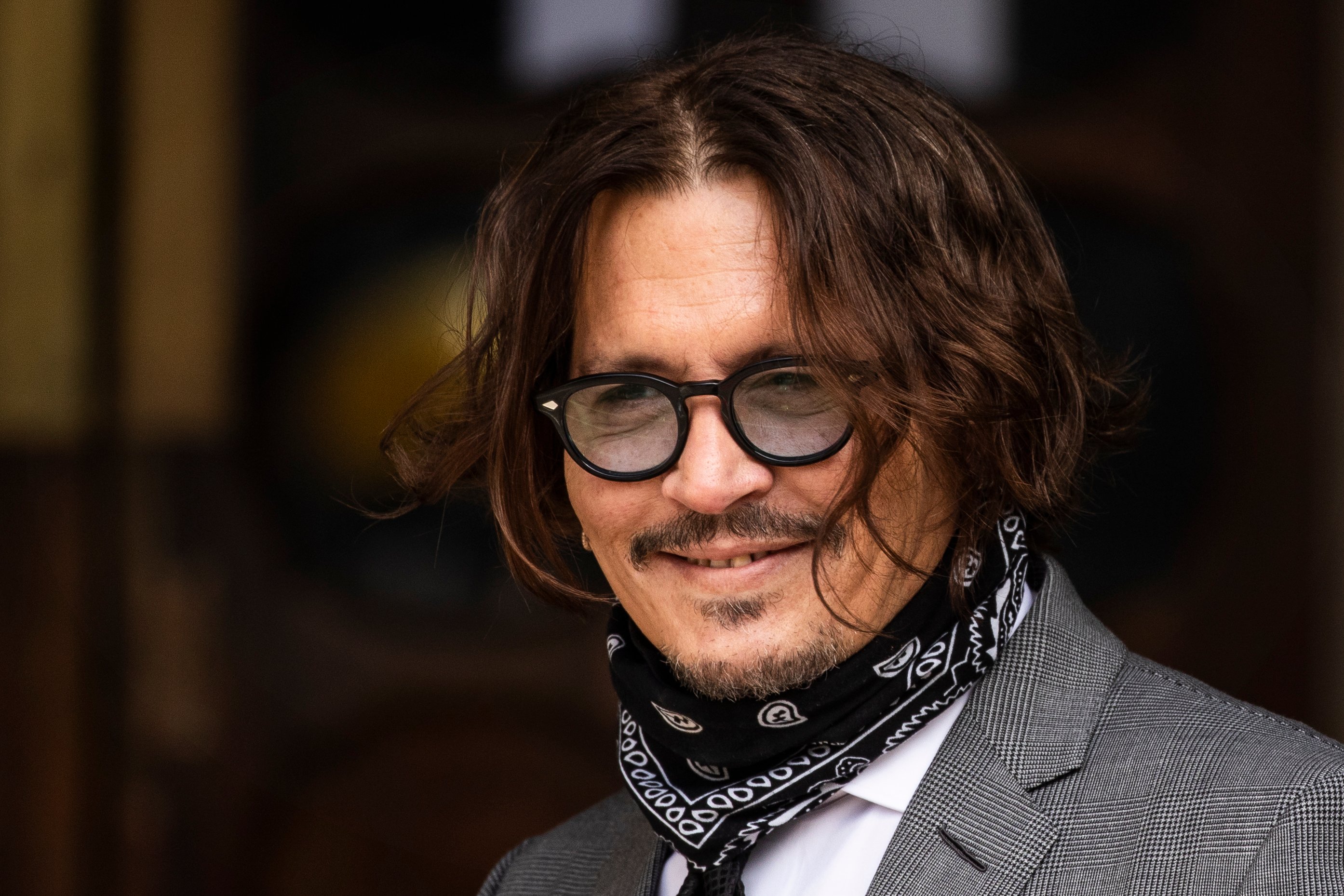 There's been a years-long saga revolving around Depp and his ex-wife, Amber Heard. According to CNN, following their split in 2016, Heard filed a restraining order against him on the grounds of "verbal and physical" abuse. Depp turned the claim around on her. Despite a brief respite in 2017, the situation has since resurfaced.
In July 2020, Depp is in court, suing U.K. publication the Sun for libel after an article called him a "wife beater." It has become a complicated ordeal, with former employees and co-stars of the two actors weighing in, as well as Depp's ex-partners Winona Ryder and Vanessa Paradis.
Will Depp return to the 'Pirates of the Caribbean' franchise?
Depp is part of not one, but two major franchises. Via Disney, he is known as Jack Sparrow in the Pirates of the Caribbean films, starring in all five movies released thus far. Disney reportedly dropped him, but as of July 2020, it's unclear if he could show up in the upcoming sixth installment.
Though Disney was able to work in a transition for Depp's character, that's not the case for the Fantastic Beast franchise. After starring in the 2018 sequel Fantastic Beasts: The Crimes of Grindelwald, as the titular character, he was set to reprise his role in the upcoming third film. There's been no word on this changing.
The new NBC streaming service Peacock is here
Speaking of new releases, NBCUniversal has just launched its streaming service, Peacock, in the U.S. The Comcast-owned network has followed a three-tier model. The first is free, with limited programming available. The next level is a paid option, with more content plus ads. And the third is Peacock Premium, with no ads and all content available.
For those who love NBC shows, there's a lot to watch. The new 30 Rock one-hour special is there, as is the rest of the series and similar comedy favorites like Parks and Recreation and Saturday Night Live. Other popular sitcoms, like Will & Grace, have select seasons available. The platform will also serve as the next-day viewing spot for currently airing programs.
Watch Depp in '21 Jump Street'
Before he became a franchise-leading movie star, Johnny Depp was known for other kinds of roles. And you can now watch him in one of his most popular on Peacock. The project that (arguably) made him famous, 21 Jump Street, is available on the streaming service.
All five seasons — including the one Depp isn't in — of the police procedural that spawned the hit comedy films 21 Jump Street and 22 Jump Street are on the free tier. As his only regular TV role to date, this is one few ways to watch Depp on the streaming service, though his film Fear and Loathing in Las Vegas is also available.