Watch Meghan Markle Get Quizzed on Her British Knowledge Before She Joined the Royal Family
Once upon a time before she married a British prince, Meghan, Duchess of Sussex was quizzed on her British knowledge when she answered a series of questions on the show Dave.
Read on and watch the clip below to find out when Meghan was tested on the show and how much she actually knew then.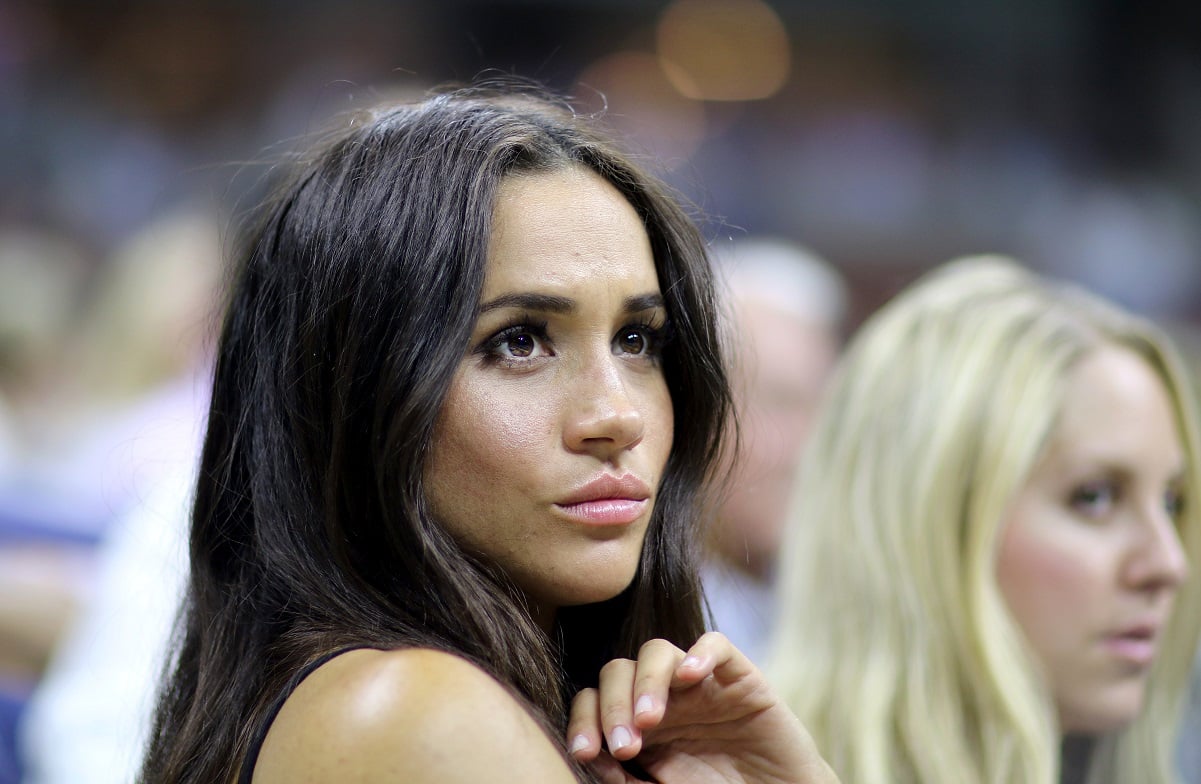 Meghan Markle said she didn't know much about the royal family
After announcing their engagement in November 2017, Prince Harry and Meghan did a joint interview with BBC.
The former actor claimed that she didn't know much about the royal family or how famous Harry is because she's an American.
"Because I'm from the States, you don't grow up with the same understanding of the royal family. And so while I now understand very clearly there's a global interest there, I didn't know much about him," she explained.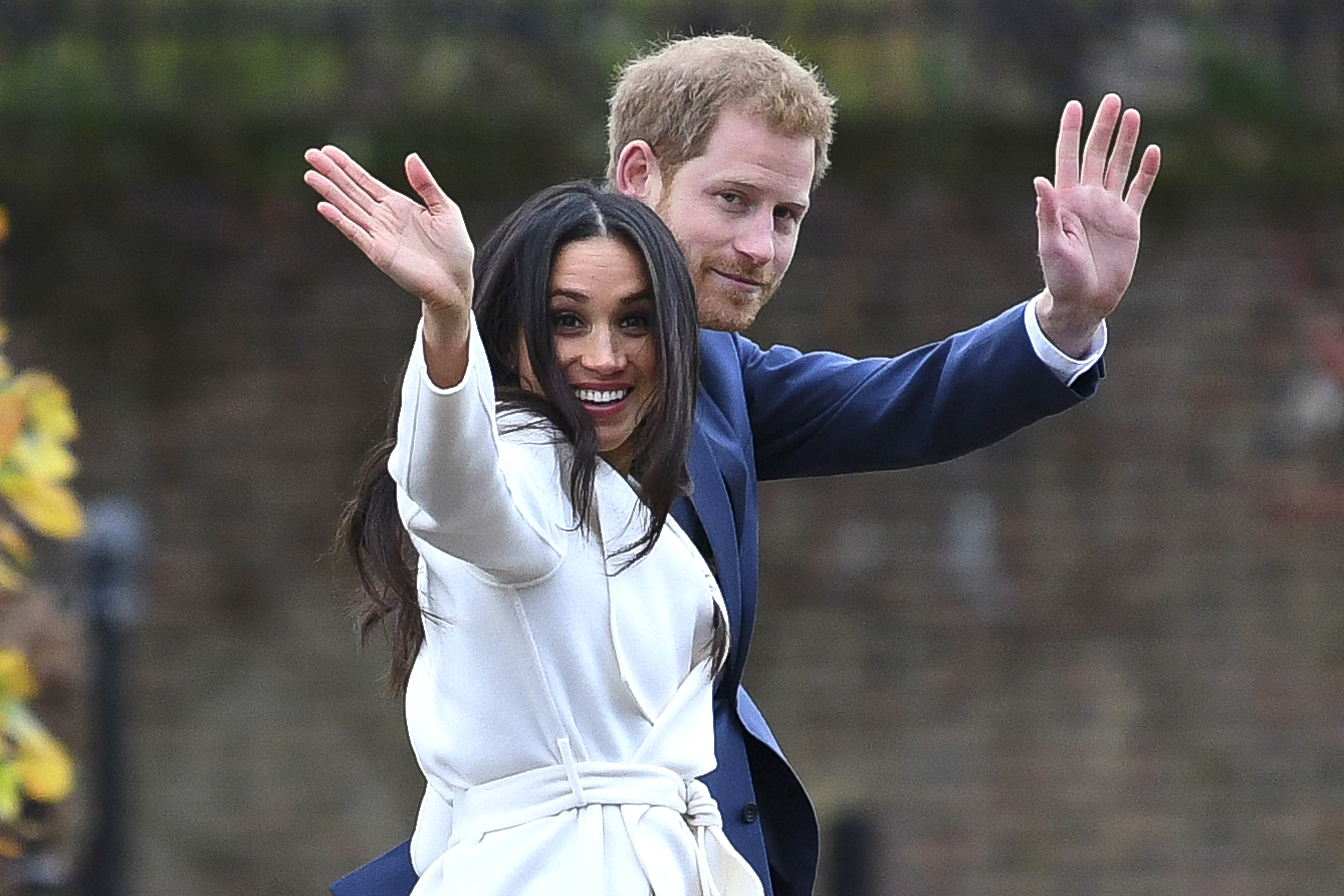 She was quizzed about British culture in 2016
One year before Meghan and Harry announced they were getting hitched, the future duchess was quizzed on her British knowledge while promoting the sixth season of Suits. Meghan was surprised by many of the answers including what the national animals of England, Scotland, and Wales are.
For the question about England's national animal she asked, "Am I supposed to know that?" Meghan then pointed at a crew member off camera and said, "You don't know that. The girl on camera doesn't know either… It's a lion, appropriate!"
When she learned that the national animal of Scotland was a unicorn she quipped: "It's a unicorn! We're all moving to Scotland." 
Meghan even thought some of the answers were fake when she was told that Wales' animal is a dragon.
Happily ever after
Meghan married her prince on May 19, 2018, and today they reside in Santa Barbara, California, after stepping down as senior royals in March 2020.
The pair purchased a mansion known as "The Chateau" for $14 million. The property is 18,000 square feet and has 16 bathrooms and nine bedrooms. A separate guest house has two bedrooms and two bathrooms as well. The main house boasts a library, a wine cellar, a game room, a gym, and an arcade. Some of the Sussexes' famous neighbors include Oprah Winfrey, Ellen DeGeneres and Portia De Rossi, Ariana Grande, Patrick Stewart, and Gwyneth Paltrow.
On Feb. 19, it was announced that the couple would not be returning to royal duties in the U.K. A statement from Buckingham Palace said: "Following conversations with the duke, the queen has written confirming that in stepping away from the work of the royal family it is not possible to continue with the responsibilities and duties that come with a life of public service. The honorary military appointments and royal patronages held by the duke and duchess will therefore be returned to Her Majesty, before being redistributed among working members of the royal family. While all are saddened by their decision, the duke and duchess remain much loved members of the family."