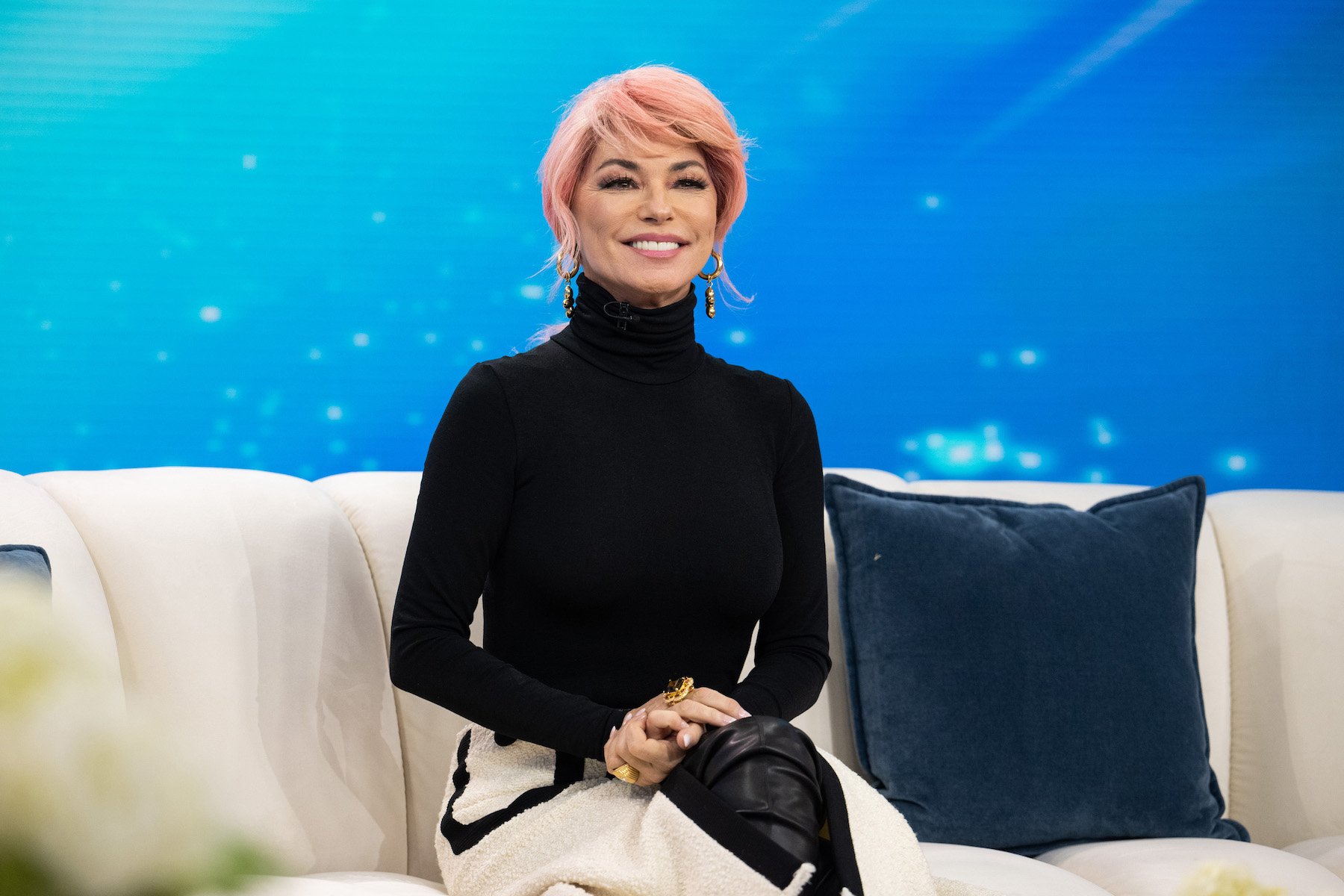 Watch the Official Dance Video for Shania Twain's 'Giddy Up!'
Shania Twain's new music video for 'Giddy Up!', the latest single from her upcoming sixth album 'Queen of Me,' features people dancing to the song by the Grammy-winning country singer.
Country-pop superstar Shania Twain is gearing up for the release of Queen of Me, her first new album in six years. The Grammy-winning singer kicked off 2023 and the lead-up to the album's release with "Giddy Up!", a new single that's guaranteed to get listeners on their feet and moving. To mark the single's release, Twain opted to release a music video featuring many people dancing to the track, rather than feature herself in the visuals.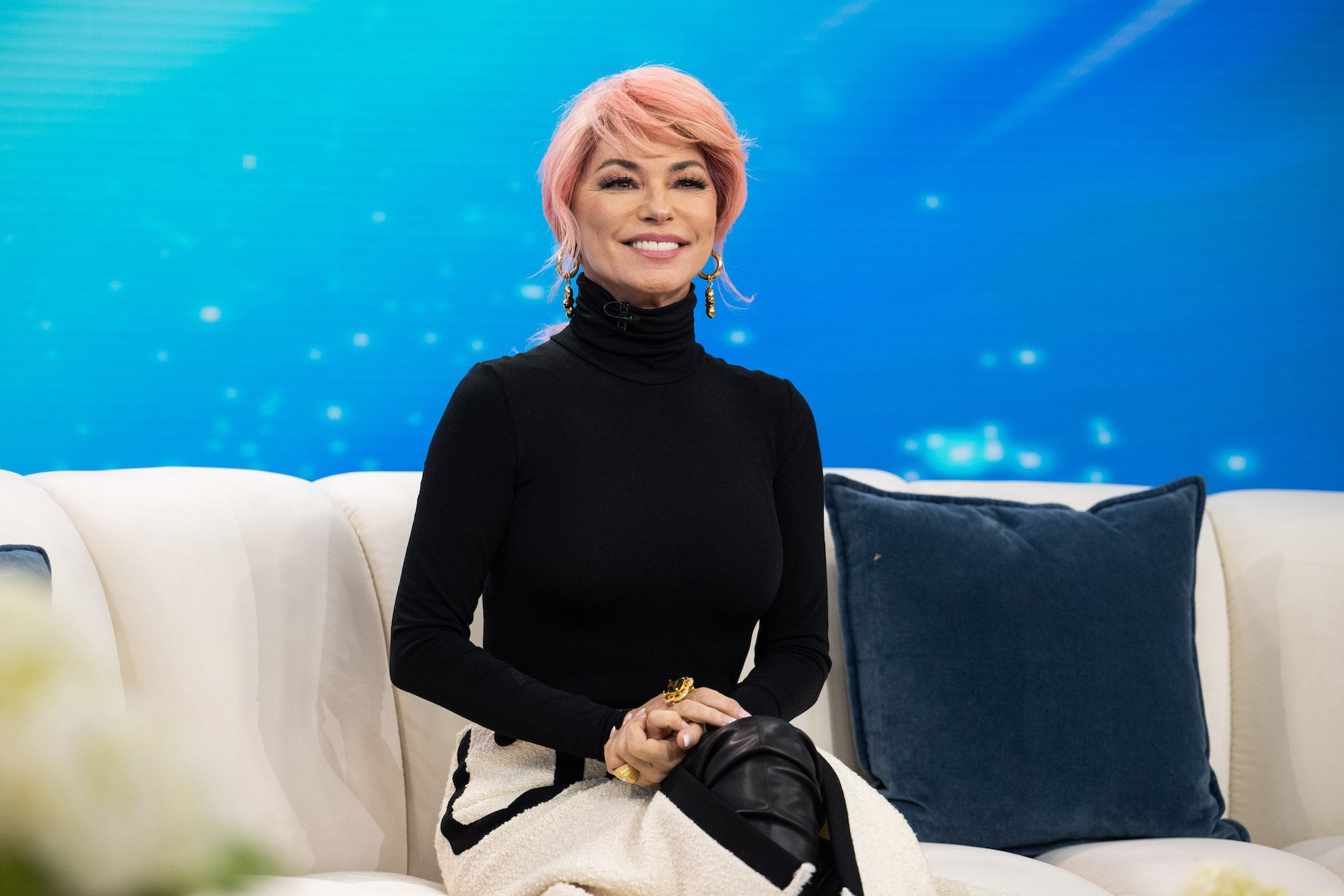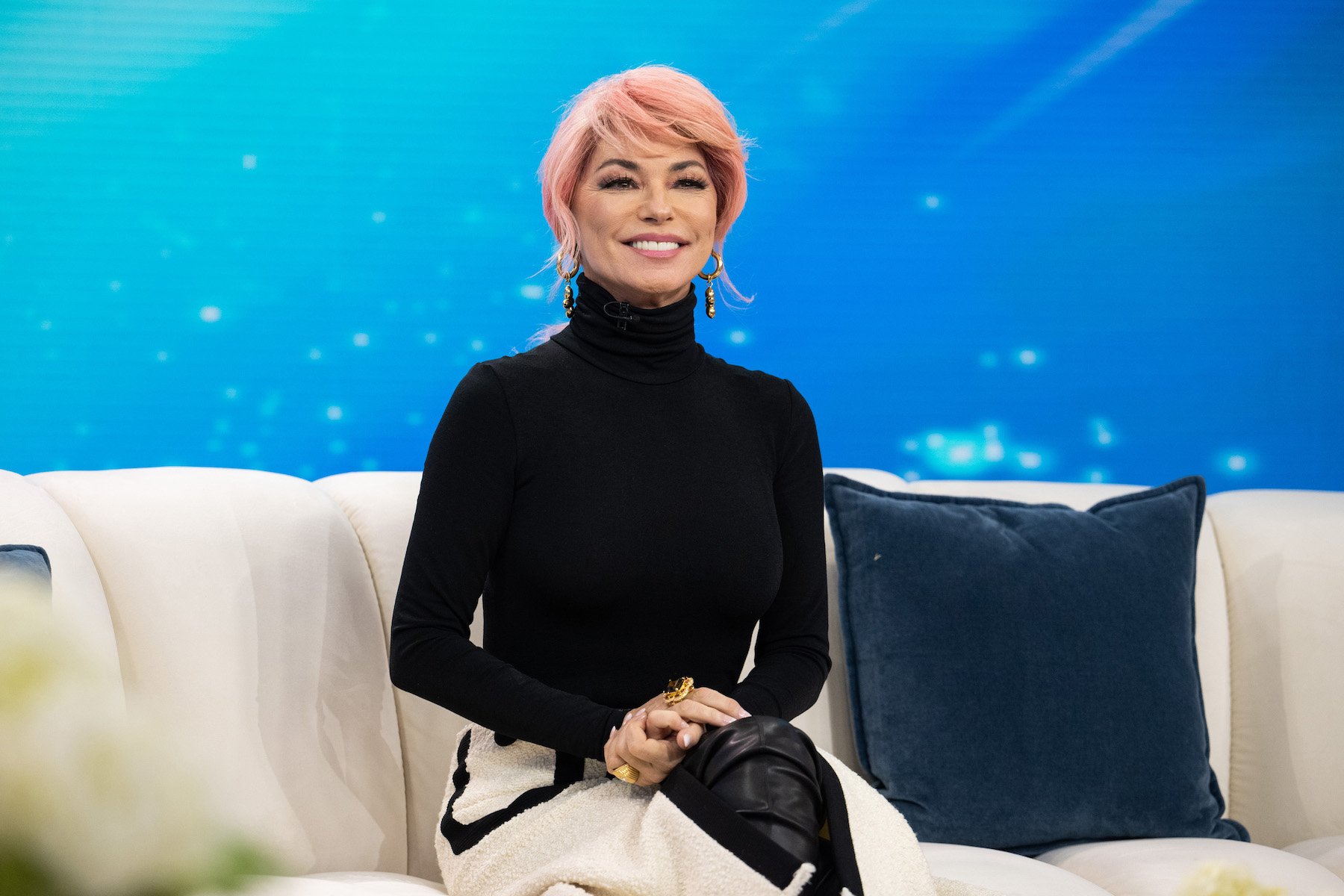 Shania Twain is preparing for the release of her new album 'Queen of Me'
2022 was a big year for Shania Twain, as she wrapped up her second Las Vegas residency show and released her Netflix documentary, Not Just a Girl. In the fall, Twain announced that she was releasing a new album titled Queen of Me in February 2023, marking her first new music since her 2017 album Now. She kicked off the Queen of Me rollout with lead single "Waking Up Dreaming."
"Every time I get to announce something like this I get such a rush of adrenaline and nerves – it never gets old," she captioned an Instagram post sharing the single cover. "I've spent the last couple years working away on new music… on my documentary… on the Vegas residency and it's been such a creatively fulfilling time for me. I can't wait for this next chapter and 'Waking Up Dreaming' is just the start.⁠"
Twain went topless for the single cover, which she told The Sun was an intentional choice as she's just now found the confidence to bare it all at her age. "I styled that photograph myself," she said. "It was all about taking off the bra, taking off the shirt, tying the shirt around my waist. This is a statement of being comfortable in my own skin and just being really myself."
"Waking Up Dreaming" was followed up by single "Last Day of Summer."
'Giddy Up!' is the latest single from Shania Twain's new 'Queen of Me' album
"Giddy Up!" was released in January 2023 as the latest single from Queen of Me, and like "Waking Up Dreaming," is meant to hype up listeners and get them dancing. In a statement to Rolling Stone, the Canadian singer spoke about how "Giddy Up!" can be seen as a spiritual successor to her smash 1997 single "Man! I Feel Like a Woman!"
"The saying 'Let's go, girls!' [from 'Man! I Feel Like a Woman!'] is such a wonderfully uplifting sentiment now, but it's just something I said during the recording in the studio, and I guess that's the same for 'Giddy Up!'", Twain said. "These lines come to me when I'm thinking about how to put a little 'pep in my step.' I want people to feel good when they hear the new album. I want to set a celebratory tone and 'Giddy up!' is a way to call to the audience and say 'Let's get ready for some fun!'"
Shania Twain released a dance video for 'Giddy Up!'
Twain reflected on the process of writing and recording Queen of Me, including "Giddy Up!", in an interview with Stephen Colbert. "It was an exercise of picking my spirits back up, taking self-control of my mood and saying, 'Listen, I need to be as optimistic as I can for my family,'" she said. "So I just started writing all sorts of positive songs — songs that made me feel good, songs that made me want to get up and dance, and [be the] Queen of Me: taking charge, saying 'I'm the boss of me, and I'm in charge of my own mood and my own spirit.'"
"The whole album is really all about putting some pep back in your step," she added, referencing the song's chorus as she said, "I'm gonna put some up in your giddy!"
The single's release was accompanied by a dance video featuring people from all walks of life in all kinds of environments dancing choreographed routines to "Giddy Up!" Twain herself makes brief cameos throughout the video as a mechanic who eventually finds herself confused as her co-workers dance in front of a car when they should be working.
She's going on tour in 2023 in support of 'Queen of Me'
Queen of Me is set for release on February 3, 2023. Twain will be going on tour in support of the album across North America and the UK starting in April and finishing in November.
Like her Now tour, Twain will be performing nearly 80 shows on the tour, showing she has no intention of slowing down any time soon.