Watch Out — Lizzo's Doing It 'Like A Girl' And Making History At Bonnaroo 2020
January is always an exciting time in the entertainment industry. It makes the beginning of awards season, and so far, we've already had the Golden Globes kick things off. Oh, and it's also when we learn about other exciting upcoming events, like festivals. As it turns out, 2019 Entertainer of the Year Lizzo will be accomplishing a notable feat at Bonnaroo this year. Read on to learn what that is.
Lizzo has been around longer than you think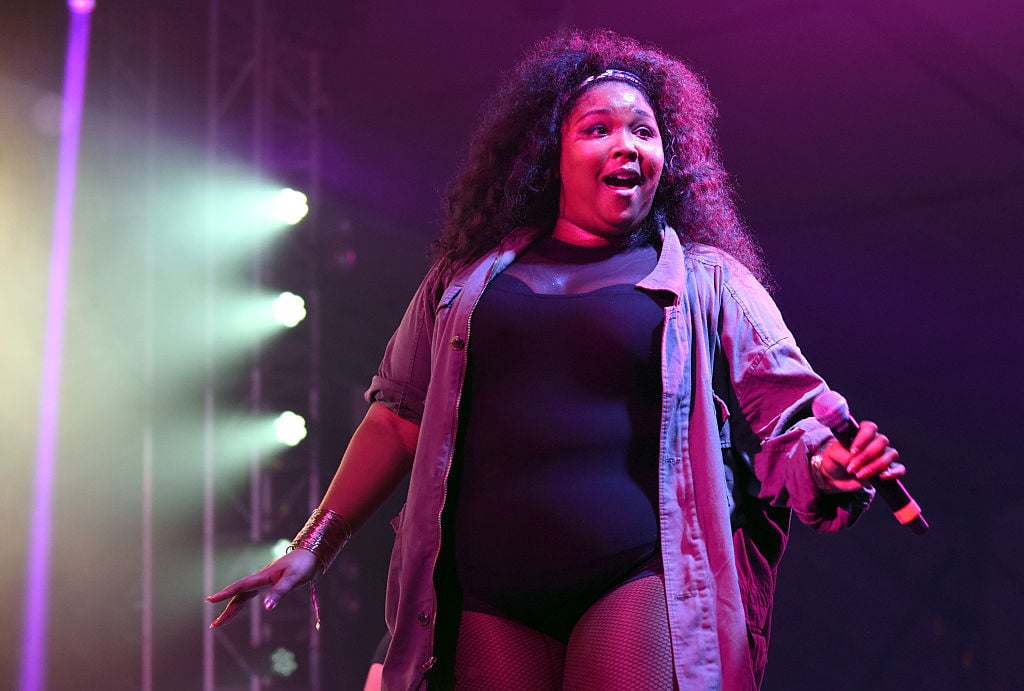 Yes, most of us just became familiar with Lizzo's music in 2019. It was the year she got her first No. 1 hit with "Truth Hurts," released her popular album Cuz I Love You, and much more. However, most of the artist's songs that got attention, like the aforementioned hit, are a few years old.
That's right, Lizzo has been out there doing the work for quite some time now. She even performed at Bonnaroo in the past (see the above photo from 2016). So she's no stranger to the festival. Lizzo also performed at Coachella last year, right before her song began to climb the charts.
She had an incredible year in 2019
It's hard to sum up Lizzo's 2019, but we'll try. After her album came out, people became familiar with both it and her older music with the help of movies like Someone Great and Booksmart. She then went on a sold-out tour and even made her big-screen debut in Hustlers.
The second half of 2019 brought with it even more notable moments for Lizzo. Her songs continued to chart, she was nominated for a handful of Grammy Awards, and she closed off the year as a musical performer on Saturday Night Live. The artist celebrated how far she came in a decade-in-review post on Instagram.
Her year has been off to a rough start
Speaking of social media, Lizzo has had an interesting relationship with it over the past year, as she obviously saw a shift in her reach as her success has grown. And the first days of 2020 on Twitter were apparently so bad for her that she left the platform.
However, she has remained on Instagram, which is where she revealed why she left Twitter. Lizzo called out the "hateful and hurtful" attitudes of trolls on the site, much of which seemed to come after she explained that she was performing in Australia to help raise money for those affected by the bushfires.
Here's how Lizzo is making history with Bonnaroo
Despite the negativity on social media, Lizzo is continuing to spread her message of positivity and hopefulness. This was further amplified by the announcement of the 2020 Bonnaroo Music & Arts Festival lineup on Jan. 7, 2020. Yes, Lizzo is there once again, but there's more.
See how her name is the first one listed for Sat. June 13, and it's encircled? That means that Lizzo is the headliner for the mainstage that day. And, as she explained on Instagram, she's the first woman to do this. "It's about d*** time!" she wrote in her caption. "Y'all ready to watch herstory, b****?!?" This looks like it's going to be a show very much worth attending.