Watch the 'Murder House Flip' Trailer: The New Quibi Show Is 'CSI' Meets 'Extreme Makeover'
Last year, news came out about a new television show that would be a combination of two very popular genres: home renovation and true crime. Titled Murder House Flip, the new series on the streaming service Quibi is exactly what the name hints at. Murder House Flip will show the true stories of experts remodeling homes that were once actual crime scenes. It's no HGTV–but if you're a fan of Flipped and the podcast My Favorite Murder? This show might be made for you.
Quibi is the new streaming platform for your smart-phone
Entertainment Weekly described Murder House Flip, "as CSI meets Extreme Makeover: Home Edition." However, they acknowledge that the actual title of the show also explains exactly what it's about.
"In each episode, hosts and renovation experts Mikel Welch and Joelle Uzyel remodel a house where a grisly murder took place," EW explained. The Murder House Flip trailer gives a sneak peek into what goes into renovating a former crime scene.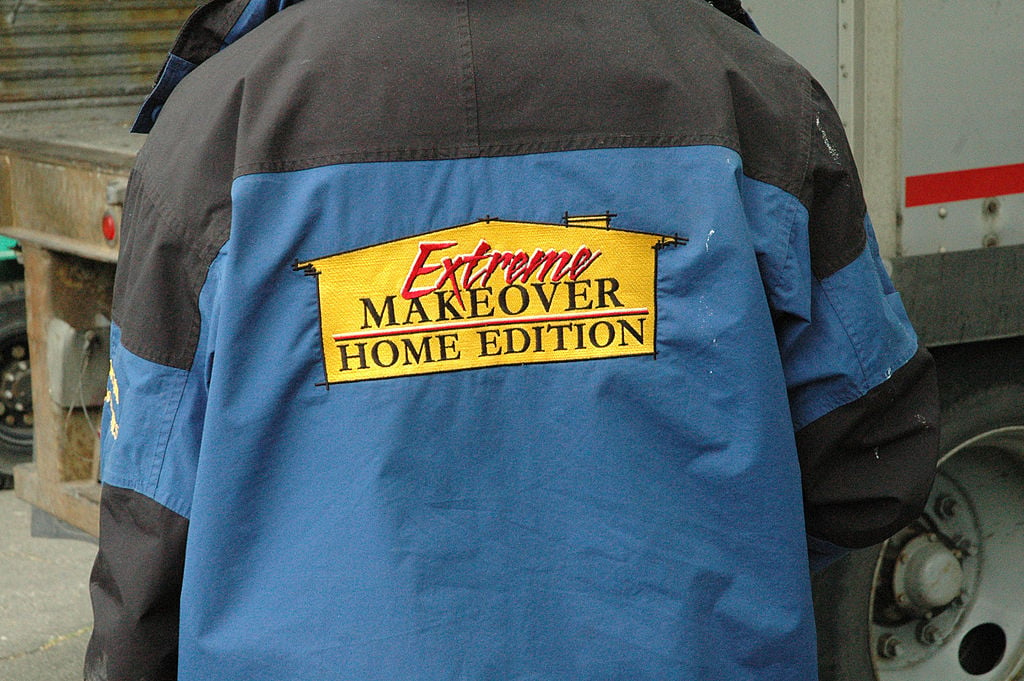 "To afford to live by the beach, we had to buy a house where a guy chopped his wife up," a homeowner explains in the trailer. The house, they explained, went "from morbid to marvelous."
The Quibi trailer also points to one house in which seven buried bodies were uncovered.
Let's just hope there's no ghosts.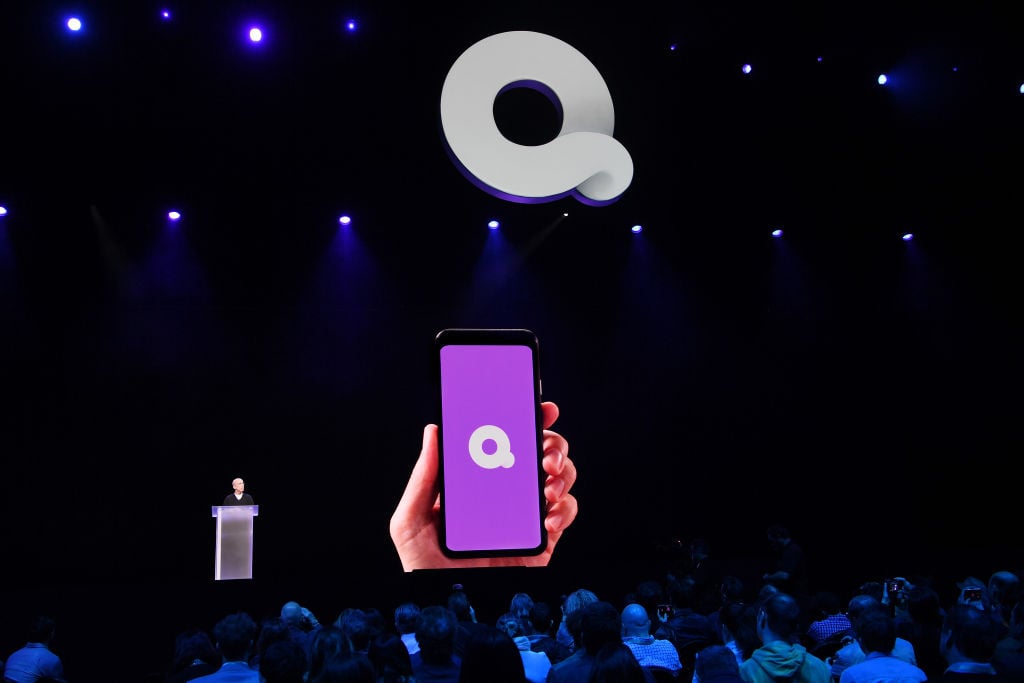 'Murder House Flip' is the best of both worlds: true crime and home renovation
"This isn't just about design. We need to give the space new life and energy," Welch, one of the Murder House Flip co-hosts told Entertainment Weekly.
And there's a lot going in these homicide homes. In one house, "a murder weapon may still be hidden." The other Quibi host, Uzyel also notes that in one home, "the owners use the same shower where someone was dismembered."
You thought Extreme Makeover was emotional!
And when do we get to see these creepy-turned-lovely homes?
"Murder House Flip will be available on Quibi when the mobile-based streaming platform launches on April 6," EW reported.
Each episode on Quibi runs 10 minutes or fewer.