Where to Watch the 'Sopranos' Movie 'The Many Saints of Newark'
Michael Gandolfini knew The Many Saints of Newark was a bold career choice. Reprising his late father's role would be a challenging endeavor. And some Sopranos fans weren't thrilled about the movie. Nevertheless, others are excited to see a young Tony Soprano. Amid the rise of streaming releases, viewers want to know where to watch The Many Saints of Newark.
Distributor Warners Bros. Pictures switched the film to a day-and-date release. So if any viewers can't make it to the theater, they can stream it from home.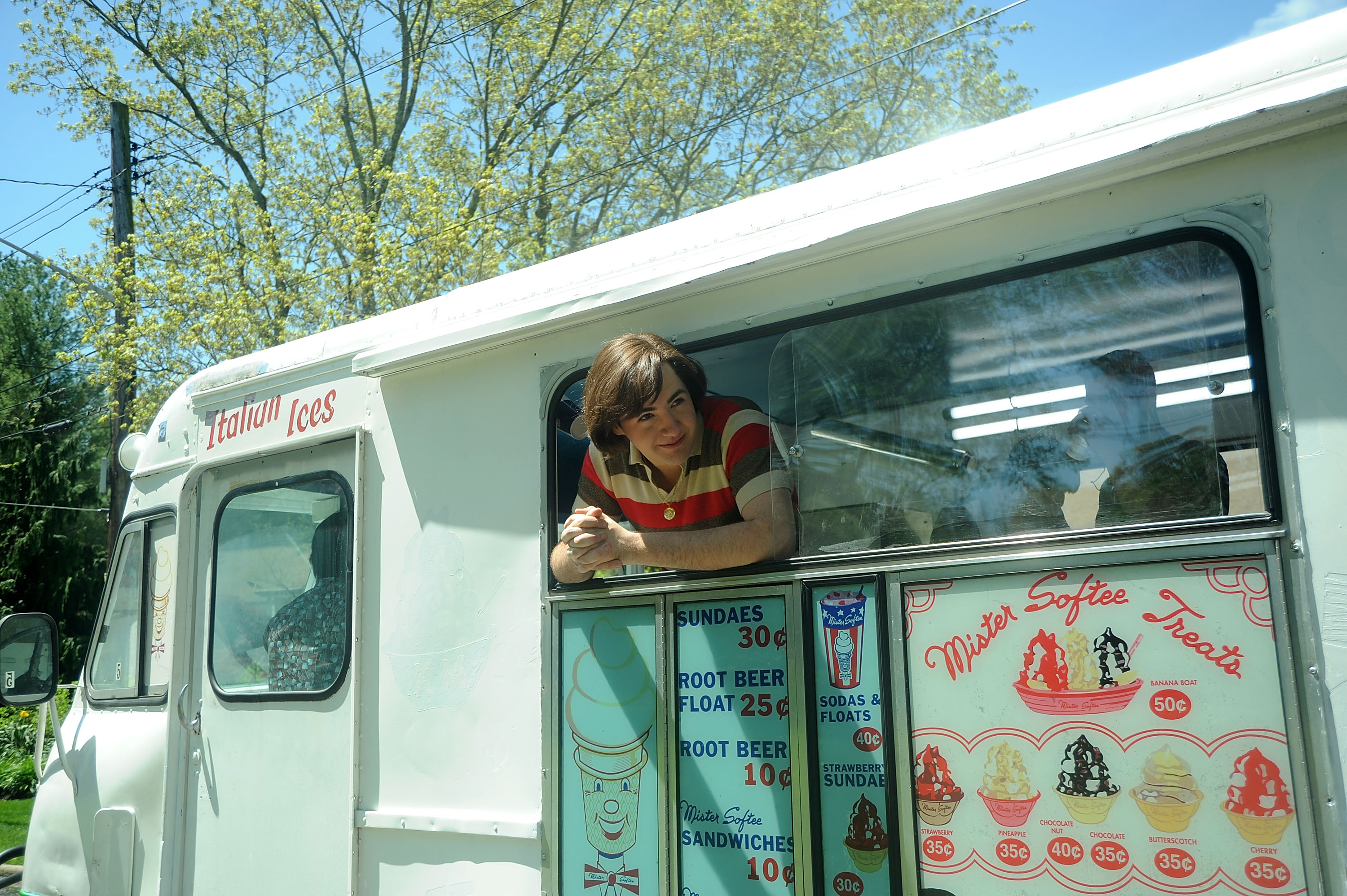 The new 'Sopranos' movie reveals who made Tony Soprano
The Sopranos fans already knew who Tony Soprano (James Gandolfini) was. But they didn't know how he became the powerful mob boss. The Many Saints of Newark takes place in the 1960s and '70s amid the rise of rival gangsters. It uses the 1967 Newark race riots as a backdrop; The tensions between local white Italian-Americans and Black communities reach a breaking point.
Teenager Tony Soprano idolizes his uncle, Dickie Moltisanti—the primary influence behind Tony's future as a mob boss. Tony is already a typical troublemaker. He gets into fights and faces school expulsion. However, his defense is, "I'm always being accused," according to The Many Saints of Newark trailer. Rival gangs target Moltisanti, and Tony plays a role in the ongoing gang wars.
The Sopranos movie stars Alessandro Nivola as Dickie Moltisanti, Leslie Odom Jr. as Moltesanti's former employee Harold McBrayer, and Vera Farmiga as Tony's mother.
Many Saints also brings back a few familiar names: Billy Magnussen plays Paulie "Walnuts" Gualtieri, Corey Stoll is Corrado "Junio" Soprano, and John Magaro is Silvio Dante.
Where can viewers watch 'The Many Saints of Newark'?
According to Deadline, The Sopranos creator David Chase is "extremely angry" that the movie will have a day-and-date release. Chase admitted he wouldn't have agreed to the project if he knew it would have a hybrid streaming premiere.
The writer acknowledged that "there's 17 other movies that have the same problem" due to the pandemic. However, he believes The Many Saints of Newark should have been an exception.
"Those 16 other movies didn't start out as a television show," Chase explained. "They don't have to shed that television image before you get people to the theater. But we do. And that's where we're at. People should go see it in a theater. It was designed to be a movie."
The Many Saints of Newark movie will stream on HBO Max on Oct. 1, 2021, for one month.
Michael Gandolfini's experience making the movie
According to Empire, Michael Gandolfini separated his grief from his role. The actor admitted he didn't think about it because he "would have s*** the bed."
"I just wanted to be the best actor I could be, portraying Tony in the way David wanted, scene by scene," Gandolfini recalled. "My dad's character had all this beautiful sensitivity underneath this aggression. This version of him is the reverse. His curiosity and sensitivity comes first. He's not a gun-wielding gangster. He's a kid who gets whittled down and pulled in."
Playing Tony Soprano was "the toughest decision" Gandolfini ever made.
The Many Saints of Newark movie director Alan Taylor remembered an emotional moment with the cast. During dinner, Gandolfini thanked everyone for working on the movie. He believed this was his chance to "say hello" and "goodbye again" to his father.
James Gandolfini was a New Jersey native. He died of a heart attack in 2013. Michael found his father unconscious while they were in Rome, Italy.
RELATED: James Gandolfini's Son Michael Gandolfini Reveals Which 'Sopranos' Scenes Were 'Tough' to Watch