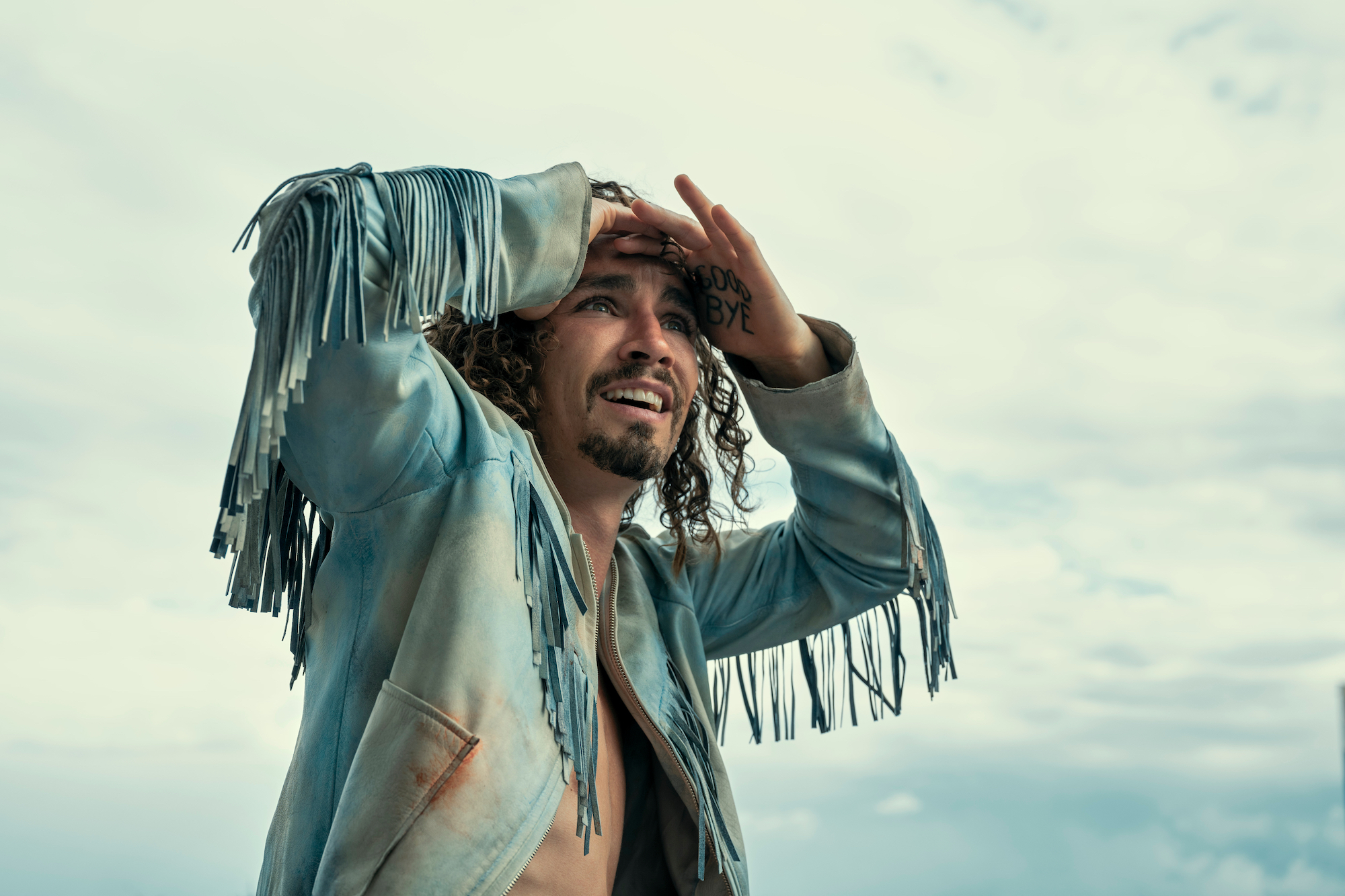 We Need to Talk About 'The Umbrella Academy' Season 4
Did we just finish binge watching 'The Umbrella Academy' Season 3? Yes. Are we already obsessing over what could happen in 'The Umbrella Academy' Season 4? Also, yes.
Netflix dropped The Umbrella Academy Season 3 almost 48 hours ago, so that's surely enough time to binge-watch it and then discuss the potential for season 4, right? The newest season ended on yet another cliffhanger, and we're already dying to know what's up next for our favorite dysfunctional superheroes. Here's everything we know so far about The Umbrella Academy Season 4
[WARNING: This article contains detailed spoiler information regarding The Umbrella Academy Season 3.]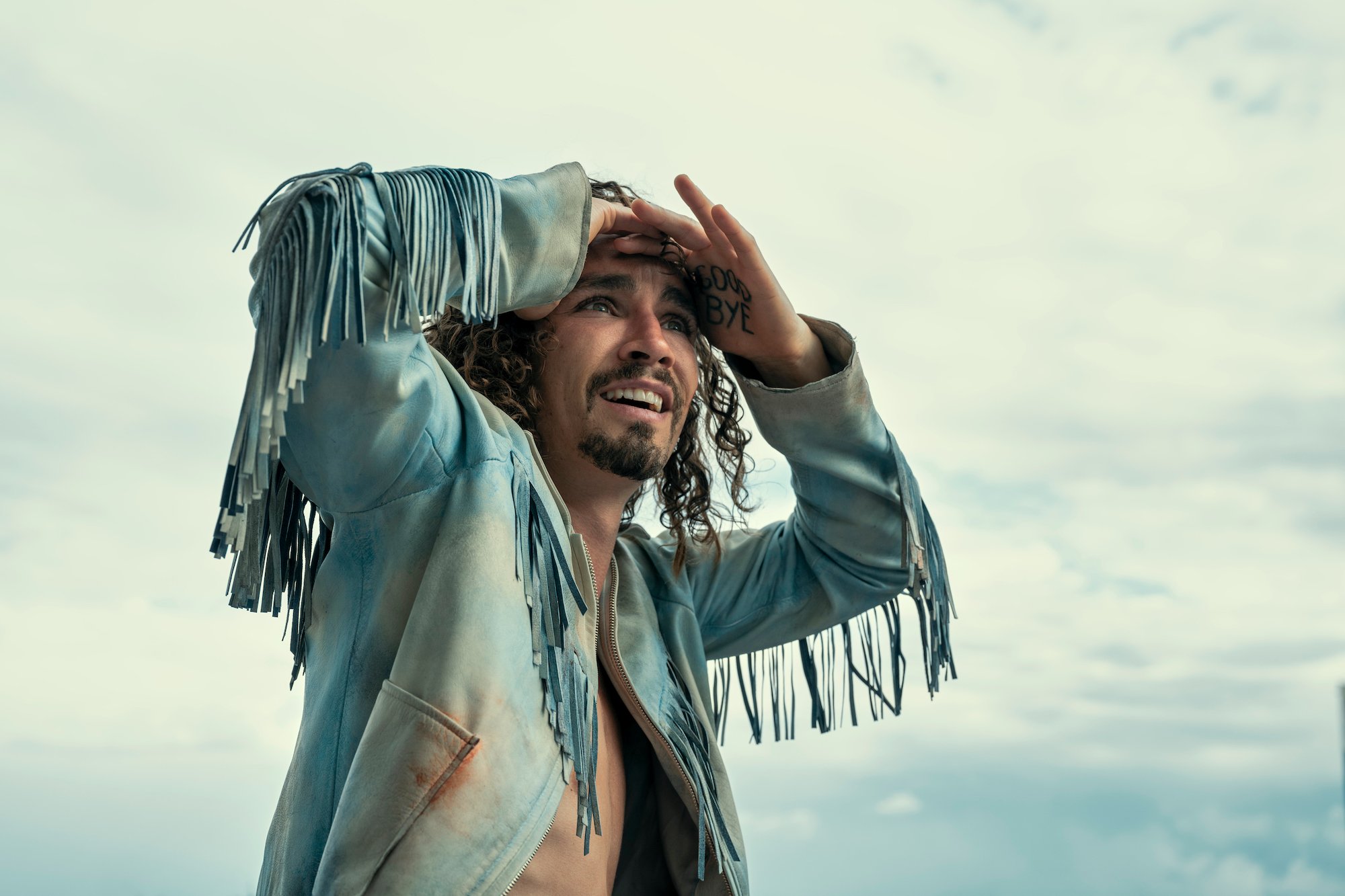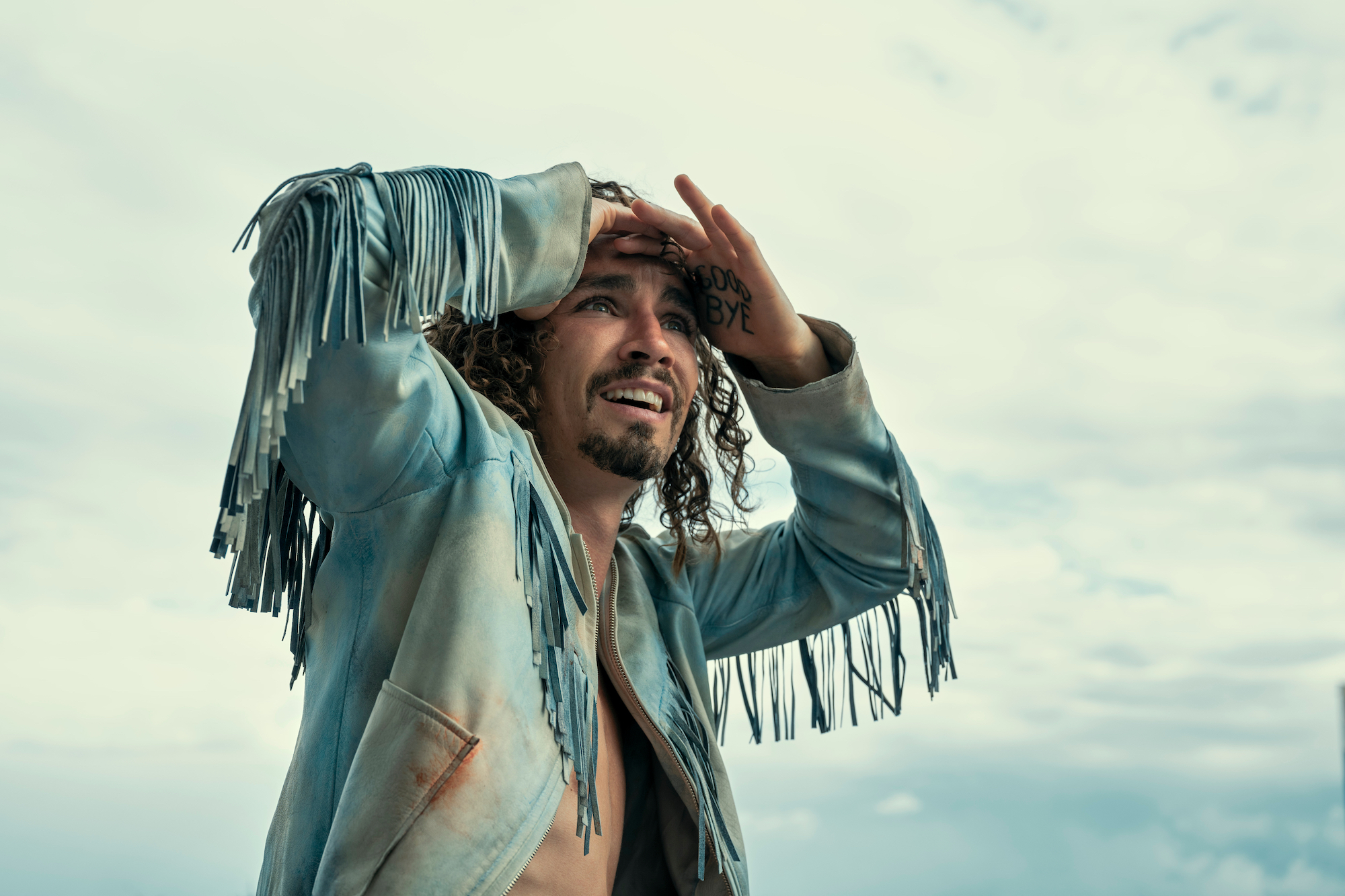 Will there be a season 4 of 'The Umbrella Academy'?
Netflix doesn't have the best track record for keeping their original series around for dedicated fans. We can think of plenty of shows the streaming giant axed before their time. (Daybreak, anyone?) However, we believe it's all but guaranteed fans will see The Umbrella Academy Season 4.
Each season has ended on a cliffhanger to keep fans returning for more. In The Umbrella Academy Season 1, fans watched as they blinked into time to avoid a giant piece of the moon destroying the earth. Season 2 returned the Hargreeves to an alternate timeline. The Umbrella Academy Season 3 ends with the siblings walking out into a world without any of their powers and their dad's name, Reginald Hargreeves (Colm Feore), plastered on every building in sight. Plus, Luther's wife, Sloane, is missing. That ending alone opens up plenty of new questions about the characters' fates. We can't imagine Netflix won't greenlight The Umbrella Academy Season 4 within the next few months.
Who will star in 'The Umbrella Academy' Season 4?
Obviously, with season 3 releasing mere days ago, no one knows which stars plan to return. However, fans will likely see current stars like Tom Hopper, David Castañeda, and the rest of the Hargreeves siblings return for The Umbrella Academy Season 4. With Genesis Rodriguez's character, Sloane, missing, we imagine finding her creates one of the main plot points in a future season. This indicates Rodriguez might return as well, but crazier things have happened.
Potential plot points for future seasons
Shows that deal with time travel and alternate timelines often bring previously dead characters back in some shape or form. In The Umbrella Academy Season 2, fans said goodbye to Ben (Justin H. Min,) but a different version of the same character appeared in season 3. This means all bets are off.
We imagine the Hargreeves must get to the bottom of their father's latest schemes which might serve as one of the plot points in The Umbrella Academy Season 4. Plus, season 3 hinted at even more plans for Min's character in a mid-credits scene. The clip shows another version of Ben riding a subway in Korea. He wears a suit and tie as he reads a book before sweetly smiling out the window. Is this the kindhearted Ben fans grew to love in season 1? Another Ben altogether? Regardless, factoring another Ben into the equation creates another plot point fans want to know more about in The Umbrella Academy Season 4.
Finally, the show must address Allison's (Emmy Raver-Lampman) situation. When The Umbrella Academy supposedly reset the universe at the end of season 3, Allison returned to a world where both her daughter, Claire, and husband, Raymond (Yusuf Gatewood,) existed. However, this seems impossible because Allison married Ray in the 1960s. Is Allison living in a completely separate timeline from her brothers? 
Hopefully, The Umbrella Academy Season 4 gives us all the answers we need. Season 3 is currently streaming on Netflix.