We Now Know All the Details Behind Kim Kardashian and Kanye West Kids' Names
Kim Kardashian and Kanye West recently welcomed their third child via surrogate. The baby girl joins her older siblings, North and Saint. Like her brother and sister, she also has a fascinating name. Kardashian took to social media to announce her daughter's name after leaving fans guessing for several days. The baby's name is Chicago West, called Chi for short.
North, Saint, and Chicago are certainly unique monikers, but Kimye didn't just pull them out of thin air. Here are all the details behind their kiddos' names.
Spiritual significance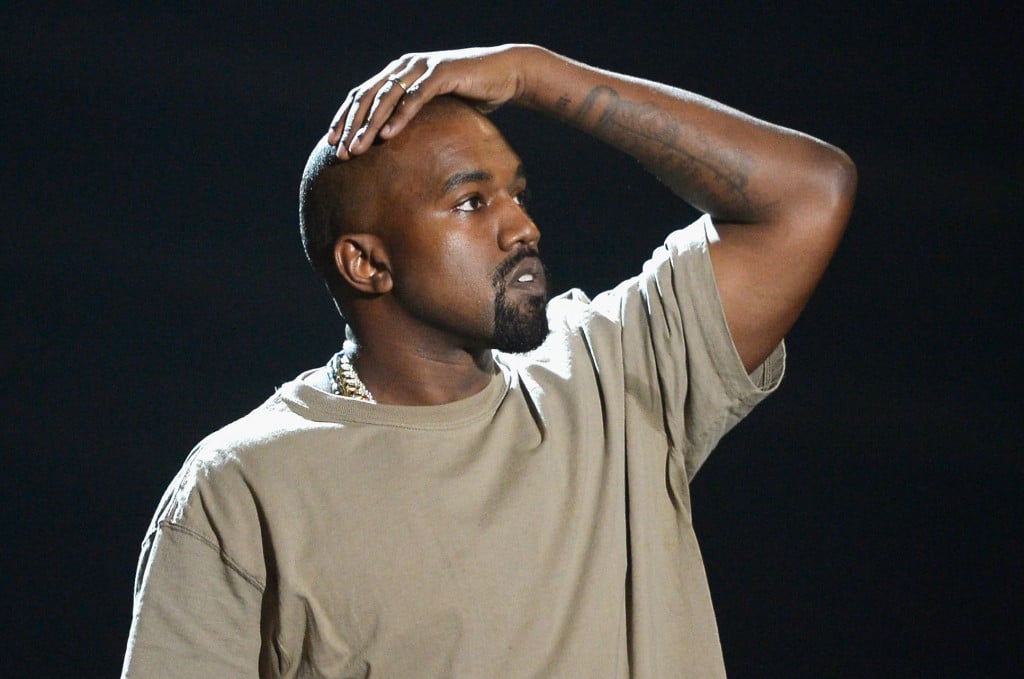 West, who has an iconic name on his own, takes naming his children very seriously. The rapper is the one who takes the lead on naming his kids.
An insider close to Kimye told People, "Kanye believes that a name is extremely important and that it's the first sense of identity that we have. He believes that people live up to their names, which is why he wanted a name with spiritual significance."
Next: A nod towards the future
The meaning behind North's name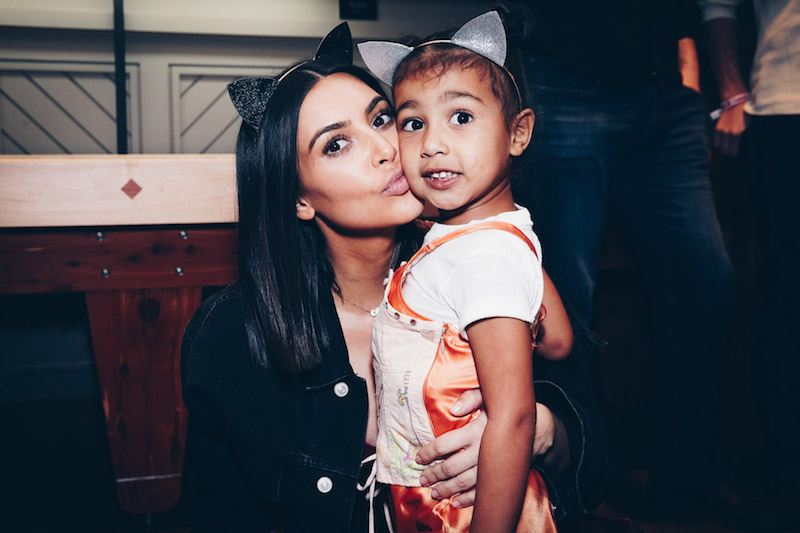 North West might not even be in kindergarten yet, but her fierce personality and her curly hair have already made their presence known in popular culture. The little girl who is best friends with her cousin, Penelope Disick, is Kimye's first child. While Kardashian was pregnant, she was in the midst of divorcing her ex-husband Kris Humphries and starting a new life with West.
In 2013, Kardashian's mother Kris Jenner revealed the meaning behind North's name. She told the ladies on The View, "The way [Kim] explained it to me was that North means highest power and she says that North is their highest point together. I thought that was very sweet. I love the name North — I'm pro North, absolutely."
Next: A wonderful blessing 
The meaning behind Saint's name
Kimye's second child, Saint, was born in December 2015, and Kardashian's pregnancy with her son was complicated. In fact, after he was born her doctors told her that because she suffered from a condition called preeclampsia, it would be life-threatening for her to carry another child.
In 2015, a source told People that West was "going back and forth for a while" over his son's name. "It needed to mean something, and he agonized over it, probably even more than Kim."
An insider told E! that the couple eventually landed on Saint because they consider their son a "blessing," especially since Kardashian had such a difficult pregnancy.
Next: Paying homage 
Why they picked Chicago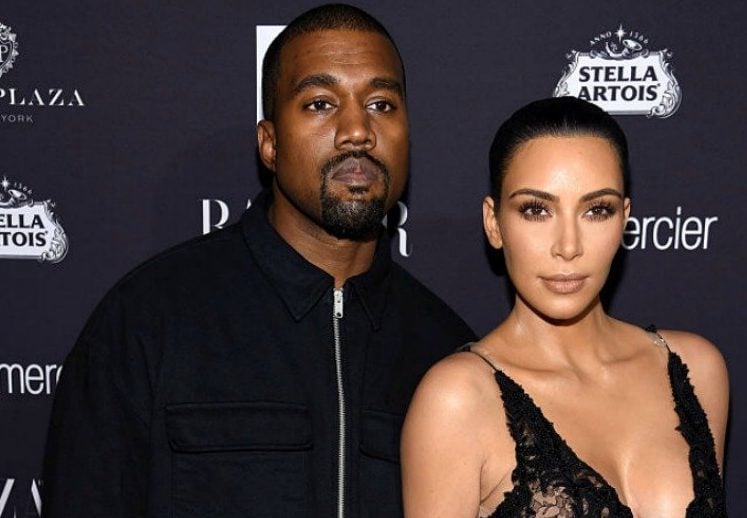 Kimye's third child was born Jan. 15, 2018. Upon taking her first breath, she's more famous than any of us will ever be. So where did Kardashian and West get the name Chicago from?
Unlike her siblings, Chi's name is a bit more straightforward. West is a Chicago native and constantly pays homage to the city where he grew up. His critically acclaimed song, "Homecoming," is all about his love for the city.
Let's just hope that North warms up to her little sister more than she has with Saint.
Next: Standing out amongst the crowds
The first of her name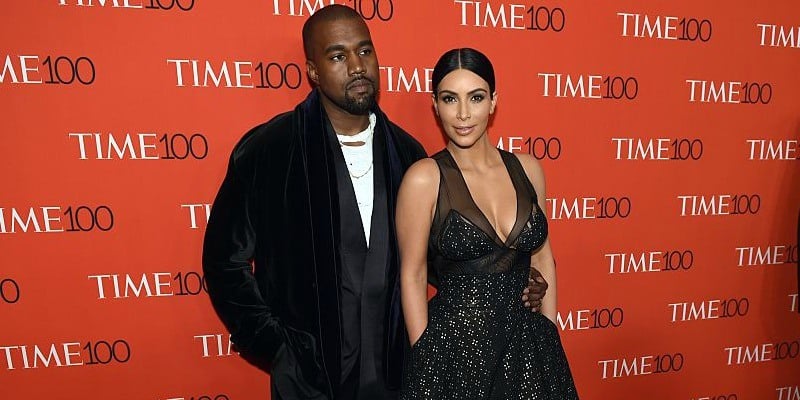 People with names of countries, cities, and even neighborhoods aren't exactly out of the ordinary. There are plenty of folks on this earth called India, Harlem, Brooklyn, Dallas, Tennesse, Ireland, and so forth.
However, it looks like Chicago might be the first of her name, which is probably why Kimye gravitated toward it.
Next: Silencing the naysayers 
Anything out of the ordinary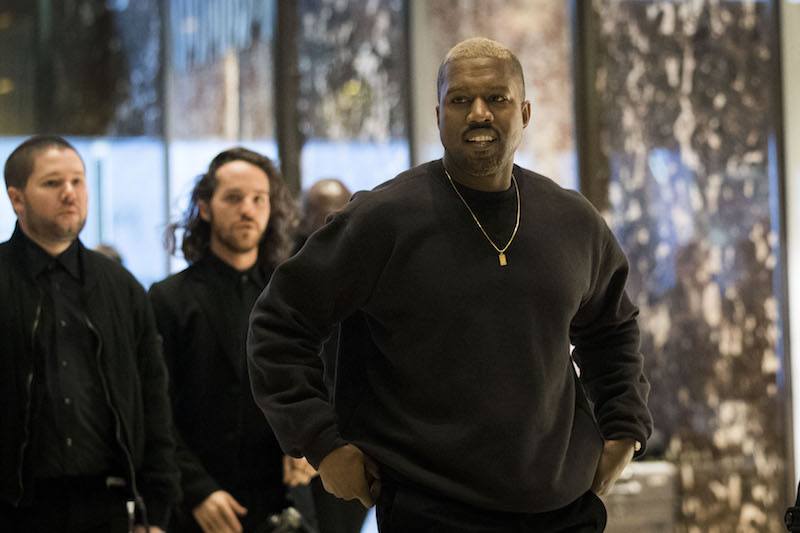 West has never been known to do things by the book, and the same thing goes for naming his babies.
One of his friends told People, "He told me, 'Everyone freaks out, but you can get used to any name.' Before you know it, Saint West will seem normal, because that's just who he is."
Next: Keeping it simple
No middle names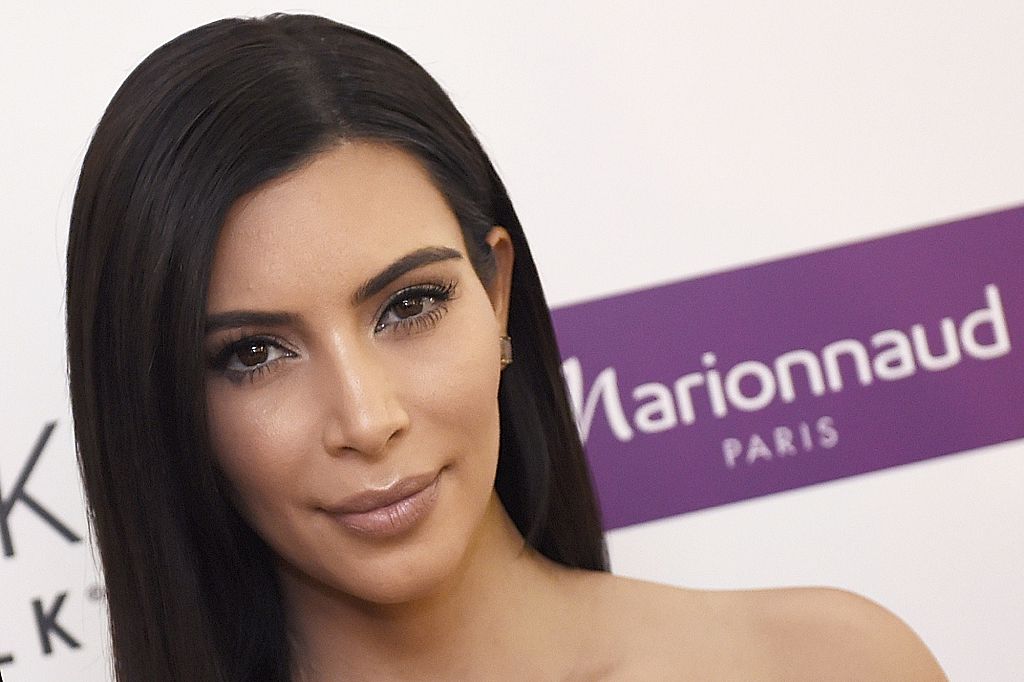 Kardashian and West both have middle names, Noel and Omari, respectively. However, they've decided to keep things short and sweet with their kiddos.
Late last year, Kardashian was on The Ellen Show when she said, "I do like different name[s] — but short, easy to spell, one syllable… That's kind of my vibe."
Chicago doesn't exactly fit in with that, but we get it.
Follow Aramide on Twitter @midnightrami.
Check out The Cheat Sheet on Facebook!