Who is the Wealthier 'Real Housewives' Star — Bethenny Frankel or Luann de Lesseps?
The Real Housewives of New York City are some of the wealthiest housewives of any in the Bravo franchise. And Bethenny Frankel and Luann de Lesseps have been stars of the show since it premiered back in 2008. Both women have made quite a name for themselves, especially over the past 10 years. But who has the higher net worth?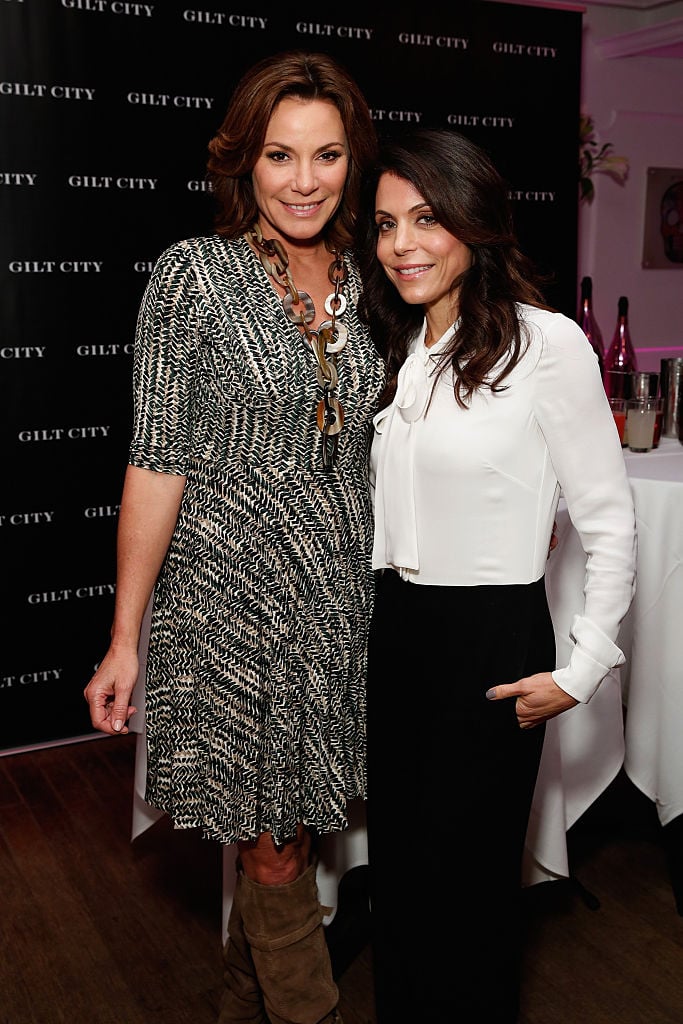 Frankel has become a successful business woman since 'Real Housewives' premiered
Since Real Housewives premiered in 2008, Frankel has used her publicity to build her own brand called Skinnygirl. She published a dieting book back in 2009 and created an exercise DVD in 2010. Since her first book was released, she's published three more. But in April 2011, Frankel created the Skinnygirl cocktail company, which is what made her the majority of her money. She produced various low-calorie, alcoholic beverages directed toward women who wanted to enjoy cocktails while still maintaining a healthy weight. She later sold the company for $100 million.
After selling her cocktail company, Frankel launched a Skinnygirl deli meats company that was certified low sodium and low fat. She has built the brand beyond anyone's expectations, and her role on Real Housewives helped her find much of her success.
Her net worth is estimated at more than $100 million
According to Business Insider, Frankel's exact net worth is unknown. But since selling her company, she added $100 million to her fortune. Plus, she reportedly makes around $1 million annually from her role on Real Housewives, and she is still on her own entrepreneurial path. Plus, she makes various paid appearances and supposedly makes an average of $20,000 for a paid Instagram post. Her net worth is hard to pin down, but it's easily in nine figures.
De Lesseps is a former supermodel and nurse
De Lesseps didn't have the same entrepreneurial success that Frankel had, but she still had a career of her own before joining the show. She started her career as a nurse, which she never discussed much on the show. But her nursing career ended when she took up modeling. De Lesseps moved to Italy once her modeling career started; she also worked for Italian television while she was over in Europe. In addition to her careers in nursing and modeling, she has written a book and recorded several songs. De Lesseps has been married twice in her life, and she recently divorced from her second husband, Thomas D'Agostino, in 2017.
Her net worth is an estimated $25 million
De Lesseps is reportedly worth around $25 million. Despite being worth far less than her co-star, de Lesseps isn't doing badly for herself at all. She recently said in an interview that she's busy being a businesswoman, but she still dedicates a lot of her life to spending time with her children even though they're not young anymore. De Lesseps has struggled with alcohol abuse in the past, and recently entered a rehabilitation facility to get help. Although she isn't perfect, she's been able to build herself an empire since finding fame with the Real Housewives franchise.
Check out The Cheat Sheet on Facebook!