'The Wedding Planner': 1 Real Celebrity Couple Almost Played Jennifer Lopez and Matthew McConaughey's Roles
Jennifer Lopez and Matthew McConaughey's rom-com 'The Wedding Planner' debuted 20 years ago. Who else was up for their roles?
Though it received mixed to negative critical reception, The Wedding Planner remains a beloved classic rom-com to its many fans two decades later. But it wouldn't have been the same movie without Jennifer Lopez and Matthew McConaughey. Learn which famous couple nearly starred instead.
'The Wedding Planner' debuted 20 years ago
The Wedding Planner premiered in theaters on January 26, 2001. The film starred Jennifer Lopez in the titular role. She meets and spends a romantic evening with Steve Edison (Matthew McConaughey), only to discover that he's the groom in the high-profile wedding she's planning. And more obstacles crop up along the way.
The Wedding Planner achieved box office success, bringing in nearly $100 million worldwide. However, it was poorly reviewed by critics. Regardless, the movie remains a time-honored classic for many. Notably, it made Lopez the first (and, to date, only) woman to have a No. 1 film and No. 1 album, J.Lo, in the same week.
Matthew McConaughey had 'a lot of fun' filming
Both McConaughey and Lopez have done plenty of romantic comedies in the years since. When asked on Watch What Happens Live in 2019 to rank his past rom-coms during a game of "Plead the Fifth," McConaughey put The Wedding Planner in the last spot, below Failure to Launch and How to Lose a Guy in 10 Days.
In 2020, McConaughey noted that he "got paid extremely well" to make The Wedding Planner. He complimented Lopez's work in the film. "She's like clockwork," he said of her acting. "Lot of fun doing that one," McConaughey finished. His co-star retweeted his video, writing, "let's do it again soon!" possibly hinting at a sequel.
Lopez portrayed an Italian woman in 'The Wedding Planner'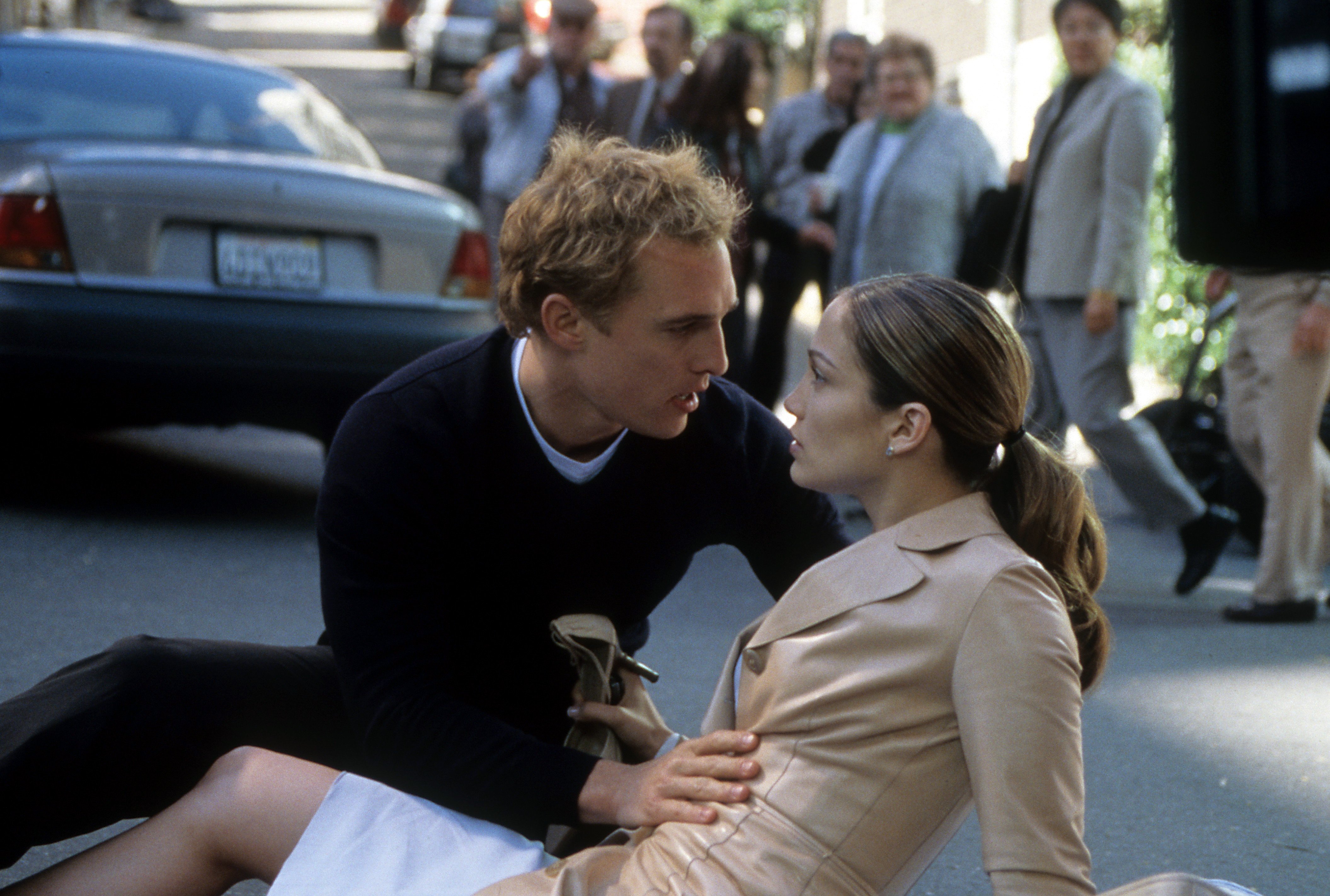 Lopez's character in The Wedding Planner is Mary Fiore. Mary's family's Italian traditions are very much a part of the film — specifically when it comes to the arranged marriage to Massimo (Justin Chambers) her father pushes on her. But Lopez is notably of Puerto Rican descent.
Director Adam Shankman told Yahoo Entertainment he and Lopez had "a very quick conversation," about Mary's ethnicity. "We were both like, 'Why can't you be Italian?' There seemed to be no reason; people play different faiths all the time, you know? The thinking is different now. Today, I would say, 'No, we're changing it, and we'll make you what you are.'"
Did Sarah Michelle Gellar and Freddie Prinze Jr. drop out?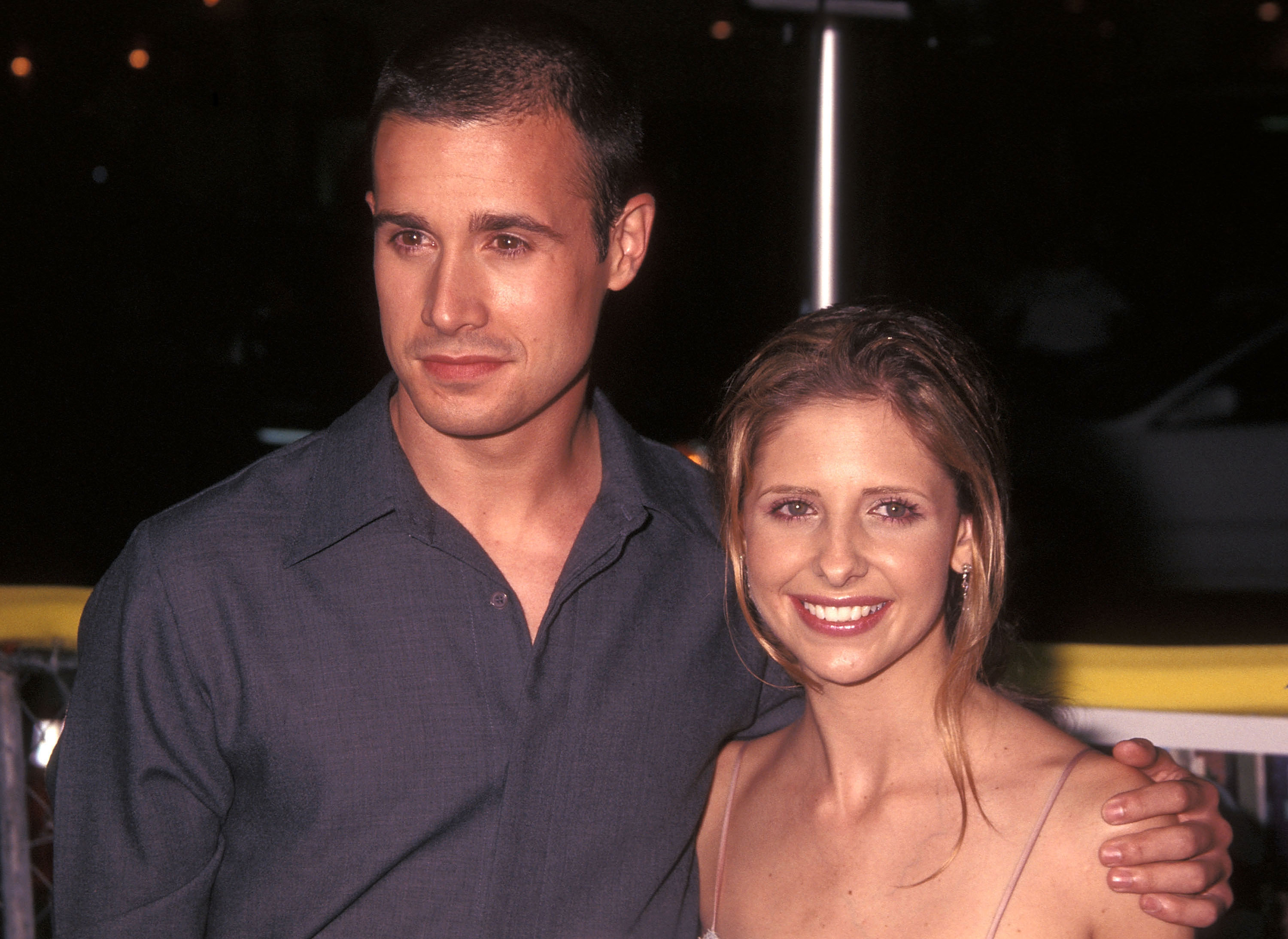 Though, as Zaragoza noted, it would have been simple to make Mary Latinx, perhaps the reason the character was Italian was that there was someone else in mind for the part. Shankman said that Sarah Michelle Gellar was among those up for the role, though never cast.
At the turn of the century, Gellar was a massive TV star with a few notable film roles under her belt. She was dating another big name at the time: Freddie Prinze Jr., whose own 2001 rom-com, Head Over Heels, failed to perform against The Wedding Planner. Shankman noted that Prinze Jr. was also considered for the movie.