'Weeds': Mary-Louise Parker Fought for 1 Key Element of the Show
Mary-Louise Parker is responsible for making "Weeds" the cultural phenomenon that it was, but there was one element of the show she had to fight for
15 years after Weeds first premiered, the dark comedy continues to hold a special place in fans' hearts. Many fans specifically love the show's opening theme song, which helped set the scene of a sleepy residential community that just happens to be home to a pot dealer played by Mary-Louise Parker.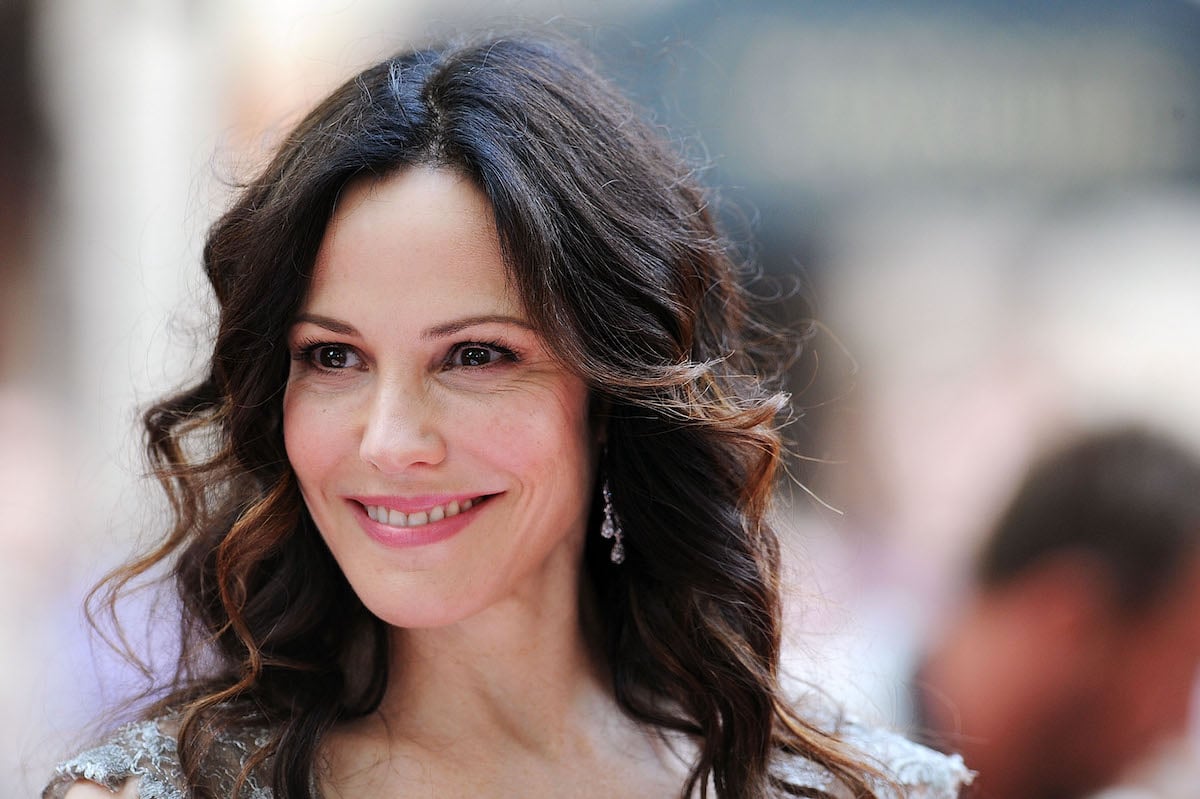 The 'Weeds' theme song is over 50 years old
Even though the Weeds theme song exploded in popularity after the show's debut, it wasn't a new song at all. In fact, "Little Boxes" was released way back in 1962 by folk singer Malvina Reynolds.
The lyrics of "Little Boxes" make fun of cookie-cutter communities in suburban America where every house and car looks the same. Throughout the opening credits, there are shots of identical homes and SUVs as Reynolds sings about "little boxes on the hillside" that are "made of ticky-tacky."
"Little Boxes" was popular in the 1960s because of its satirical take on life in suburbia and the ways in which many middle-class Americans strive to conform to one blanket standard. Even the adjective "ticky-tacky," which describes the shoddy material that many of these homes are made out of, became a common term at the time.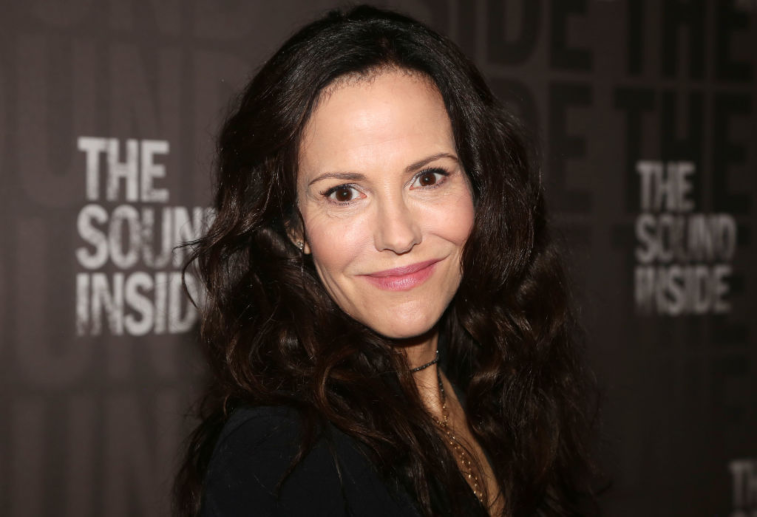 'Weeds' eventually nixed the theme song
One small touch that fans loved was that in seasons 2, 3, and 8, different artists and bands covered "Little Boxes" and offered their own version of the song for individual episodes. Linkin Park, Death Cab For Cutie, and Regina Spektor were just a few of the talented performers who gave their own take on "Little Boxes."
Starting with Weeds' fourth season, however, the "Little Boxes" theme song stopped being used to open every episode. Instead, a short sequence with a title card was all that fans got.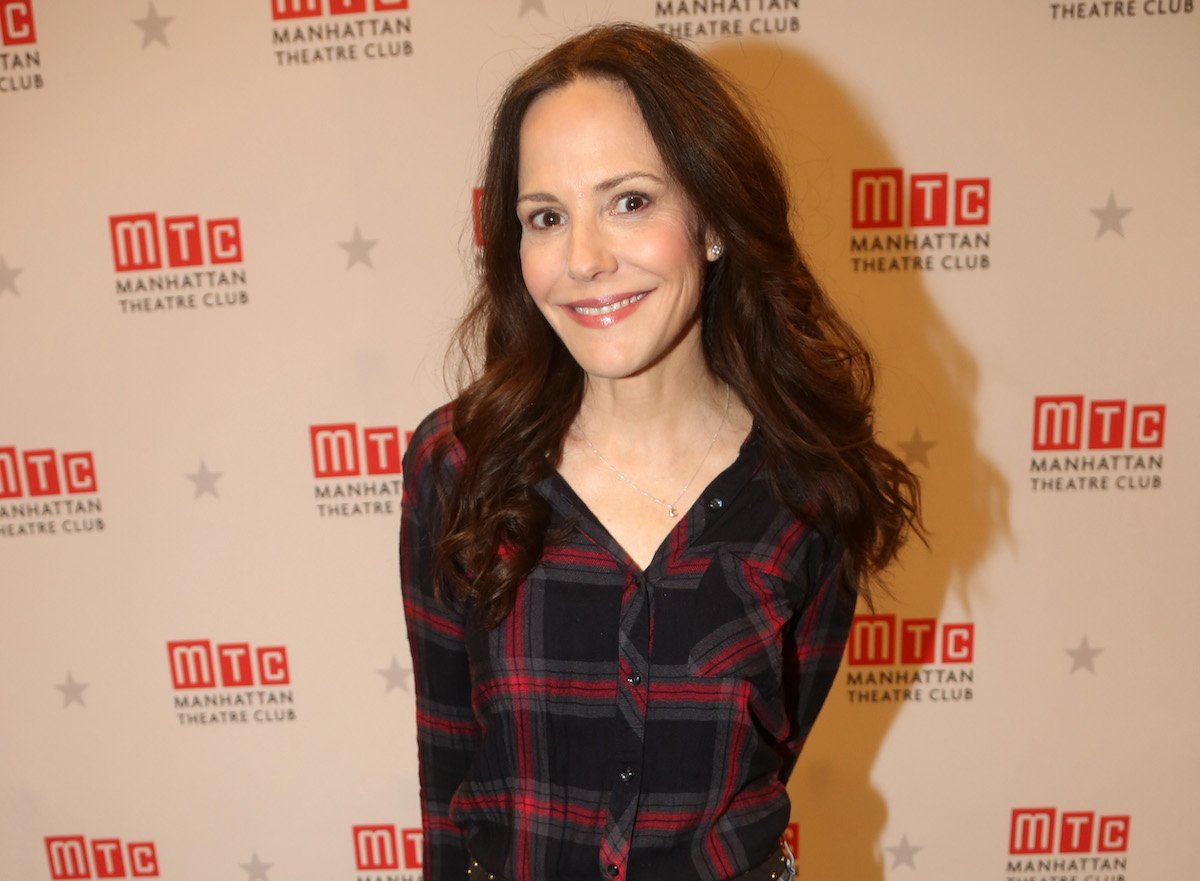 Mary-Louise Parker fought to bring the 'Weeds' theme song back
One person who was upset when the iconic theme song got cut from the intros was Parker herself. She confirmed her thoughts about the situation in a Reddit AMA. "I loved when they had different people do different versions of the song, and I was really sad when there was no musical intro," she admitted.
Parker continued by saying that the elimination of the theme song didn't sit right with her, and she fought hard to bring back the iconic song for the show's final season.
"One of the producers Lisa [Vinnecour] and I kept fighting for that," Parker said. "She really, really loved it. And I think the last year she kind of put her foot down about it, so that's why they brought it back for the last season. But I loved it most when there were different versions of it."