'Weeds': Mary-Louise Parker's Son Had a 'Much Stronger Reaction' to the Show's Cancellation Than She Did
Mary-Louise Parker is an award-winning actor who has entertained audiences on stage and on screen for decades. To many people, she's Nancy Botwin, the single suburban mom who just happens to be a drug dealer. 15 years after its premiere, Weeds still holds a special place in fans' hearts, as well as Parker and her own family.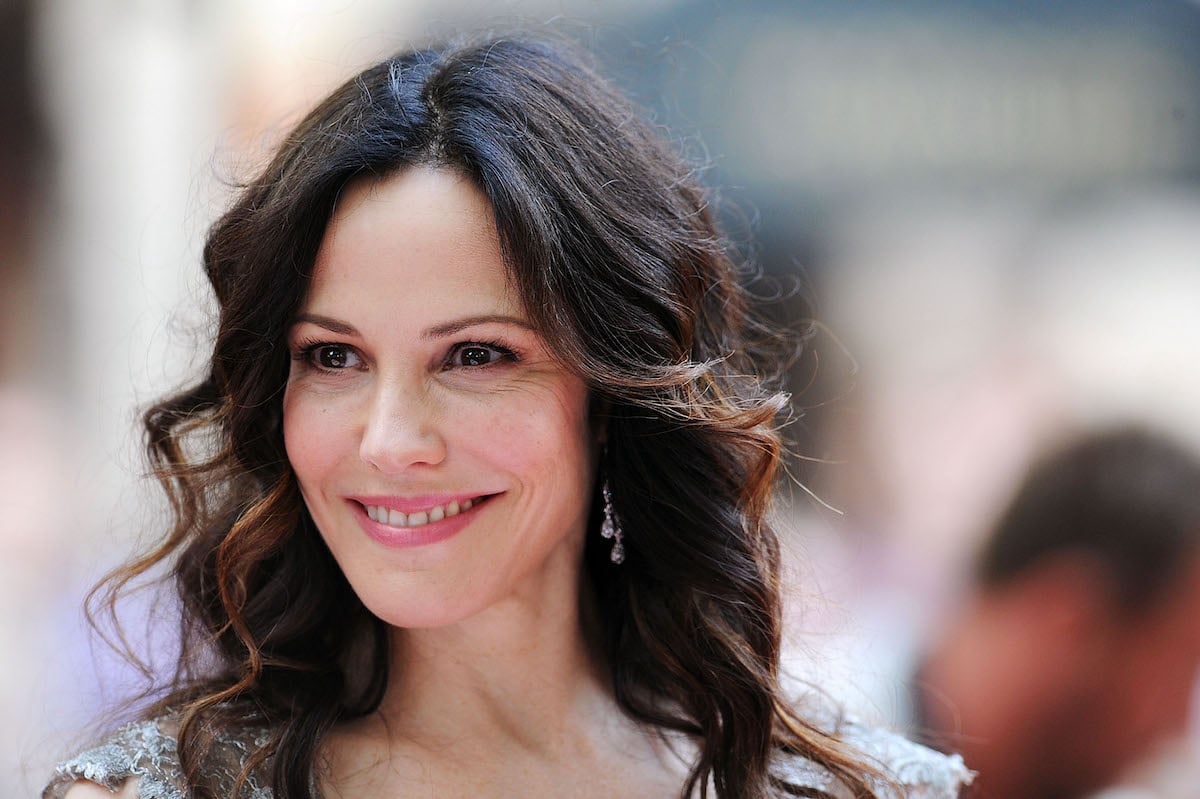 Mary-Louise Parker loved many things about 'Weeds'
After playing the same character for many years, it should come as no surprise that Parker developed a connection with the show.
One thing that Parker was especially passionate about was Weeds' iconic theme song, "Little Boxes" by Malvina Reynolds. Eventually, artists and bands including Linkin Park and Regina Spektor covered the song for individual episodes.
Beginning in season 4, however, the opening theme was eliminated and replaced with a simple title card. Parker discussed her dissatisfaction with the choice and her begging producers to bring it back in a Reddit AMA in 2014.
"I loved when they had different people do different versions of the song, and I was really sad when there was no musical intro," Parker said. "One of the producers Lisa [Vinnecour] and I kept fighting for that. She really, really loved it. And I think the last year she kind of put her foot down about it, so that's why they brought it back for the last season."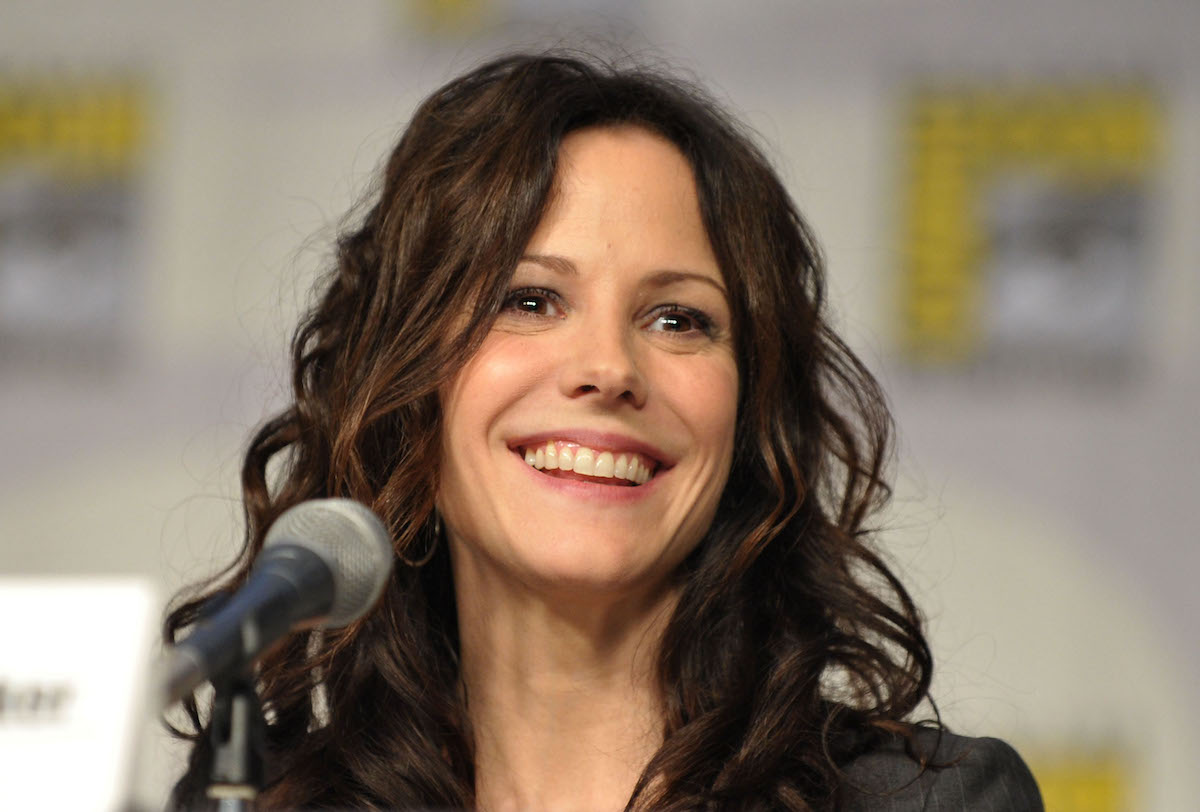 Mary-Louise Parker's son was heartbroken when 'Weeds' ended
A fan on Reddit asked Parker about how she felt when she found out that Weeds had been canceled after 8 seasons. Her response was about more than just her own reaction.
"I remember my son had a much stronger reaction," Parker said. "He wanted to stay in California for the next season. I don't remember my personal reaction. Just that I was disappointed I'm sure, you know."
"My son said 'Why aren't they doing another season?' and I said 'Oh, I don't think they want to pay for it.' He said 'I'll pay for it, I'll use all my allowance,'" Parker cheekily remembered. "He likes going to California for 3 months every summer."
"I couldn't believe that it went on for 8 years," she continued. "I just felt like we got away with something."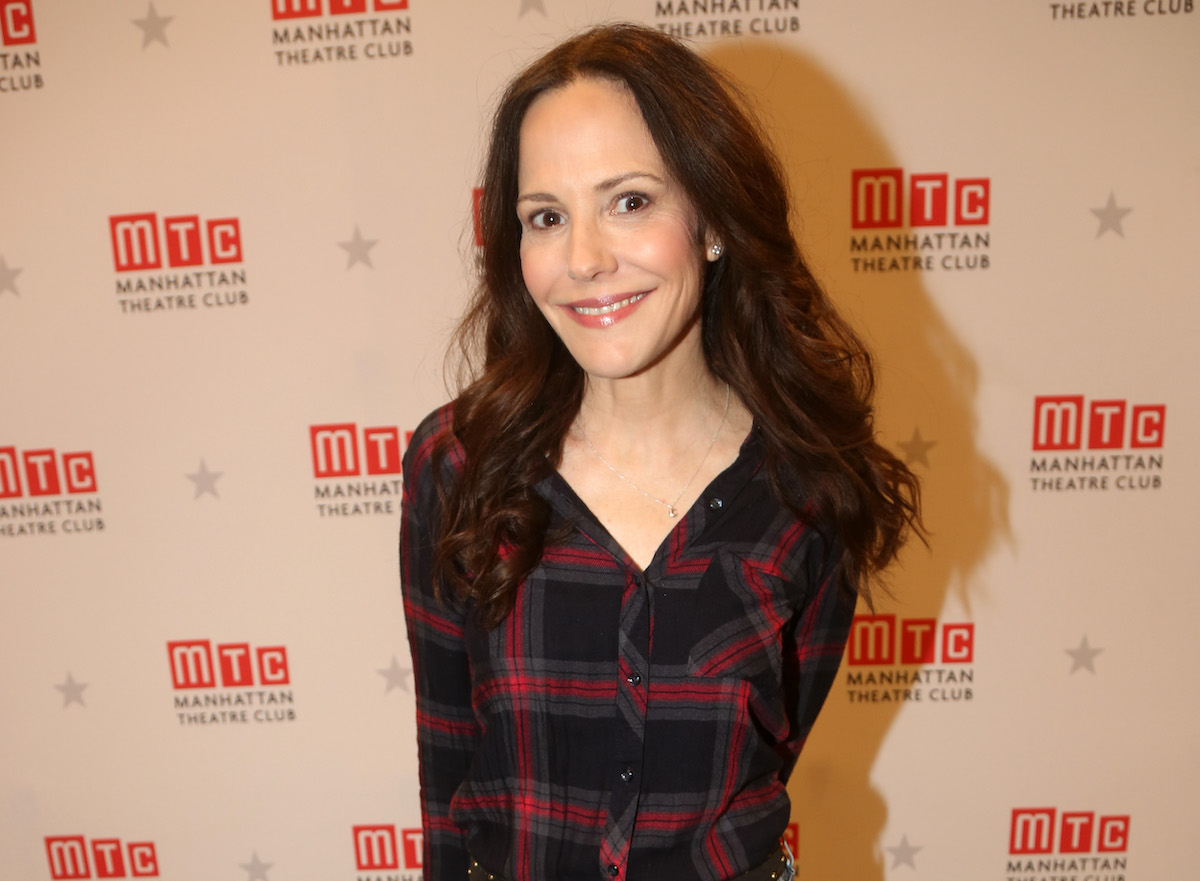 Mary-Louise Parker's life as a mom somewhat resembled Nancy Botwin's
Even though Parker and Botwin have had completely different careers, that doesn't mean there aren't a few things that Parker may have in common with her character. Botwin was a widowed single mom who had to juggle raising kids with making money. Parker similarly has experienced the loneliness of single motherhood.
In 2003, Parker's boyfriend of eight years, actor Billy Crudup, left her while she was eight months pregnant. Crudup left her for fellow actor Claire Danes.
Parker told her side of the story over a decade later in her memoir Dear Mr. You. It was told in a semi-fictional poem format as Parker told a story about a New York City taxi driver.
"I realize now that whatever I was walking through was part of my life, one piece of a bigger story that is mostly beautiful."