'Weeds': The 1 Scene Mary-Louise Parker Was 'Never Happy With'
Mary-Louise Parker made the character of Nancy Botwin on "Weeds" all her own, but there's one important scene she wishes she'd done better
15 years after it first premiered on Showtime, Weeds continues to entertain audiences today with its dark humor and commentary on American society. Many people only know Mary-Louise Parker as suburban-mom-turned-drug-kingpin Nancy Botwin, despite Parker's lengthy career as an award-winning actor.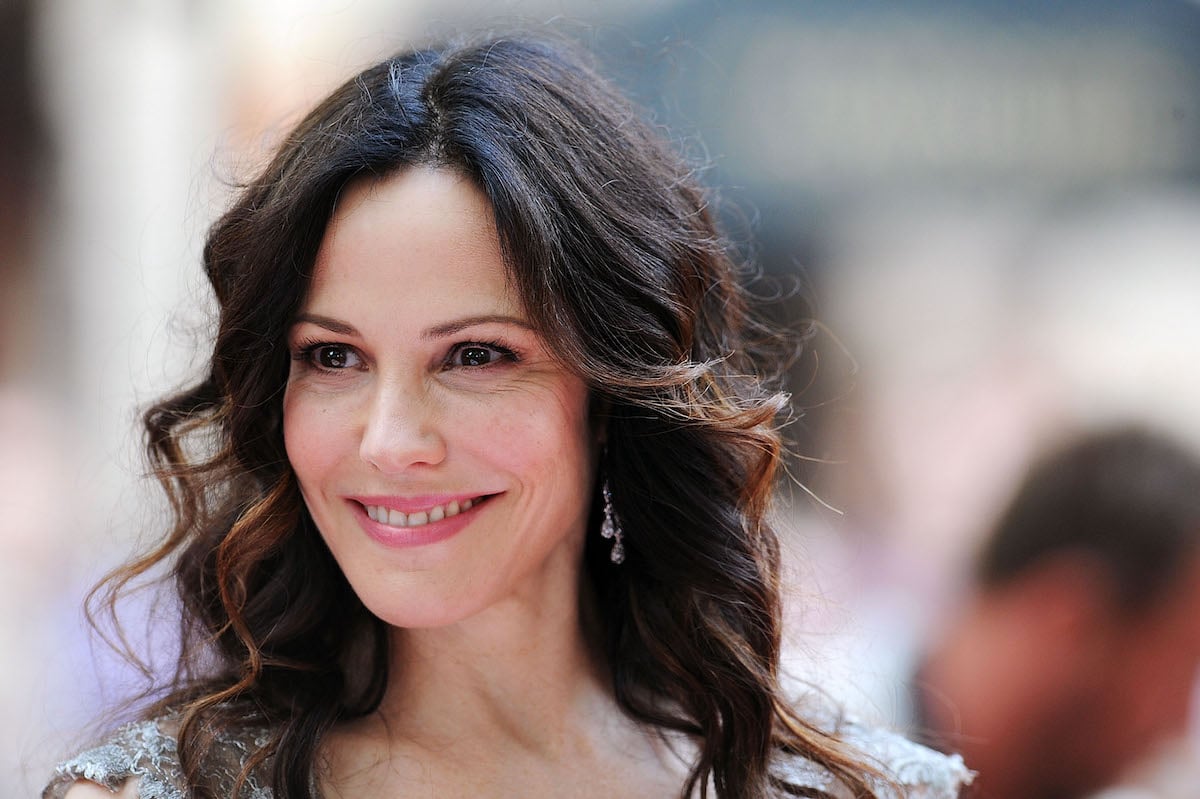 'Weeds' dealt with some heavy topics
Even though it is a lighthearted comedy with plenty of clever punchlines, Weeds tackled some pretty heavy subject matter.
The show begins with Nancy Botwin dealing with the aftermath of her husband Judah's sudden death. It shows Botwin doing the juggling act of supporting her family (by selling cannabis, of course) and being both a mother and father to two boys in need of parental attention.
Throughout the seasons, issues such as immigration and international crime became central plot points. By the series finale, Nancy's kids are in need of rehab and therapy thanks to what they feel was her negligent parenting.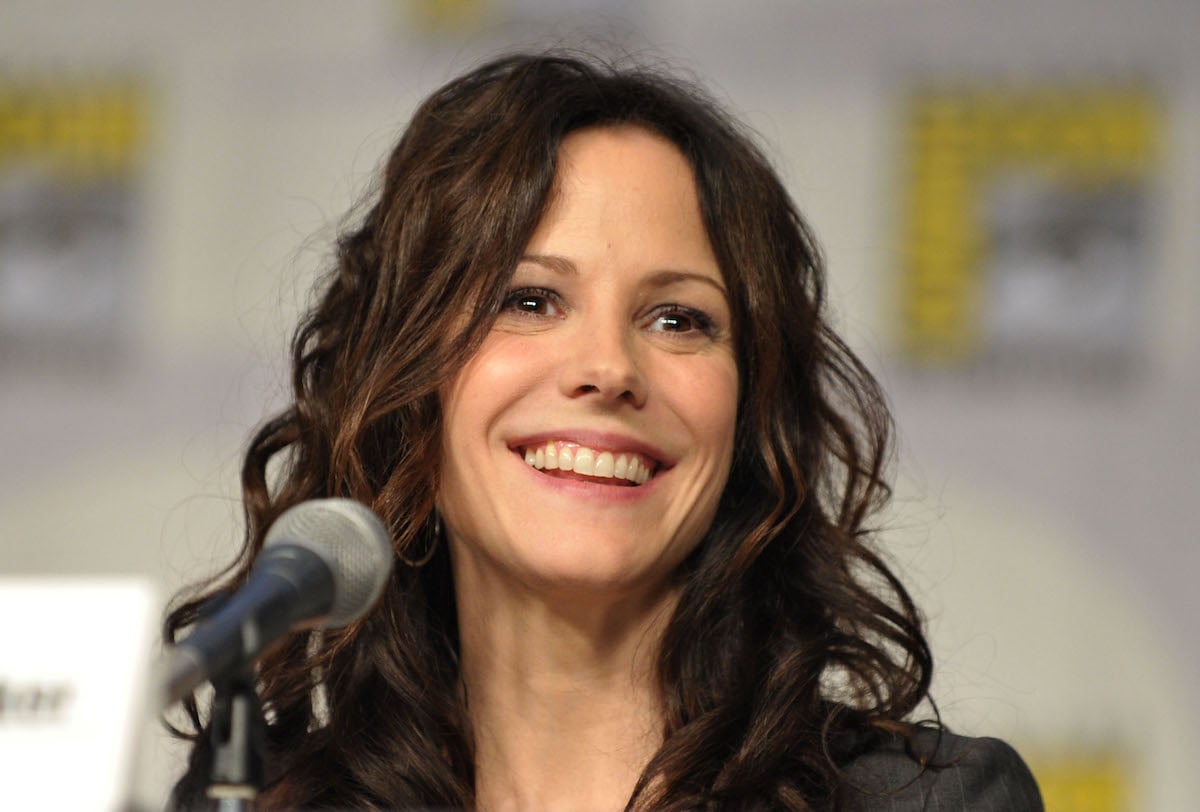 'Weeds' was special to Mary-Louise Parker
Even though Parker is a totally separate person from her character, it was clear that Nancy Botwin — and the show in general — holds a special place in Parker's heart.
Beginning with Weeds' fourth season, the show's iconic opening theme song "Little Boxes" was replaced with a simple title card and no music. This decision upset Parker, and she even admitted in a Reddit AMA in 2014 that she jockeyed for years to bring it back.
"I was really sad when there was no musical intro," she said truthfully. "One of the producers Lisa [Vinnecour] and I kept fighting for that. She really, really loved it. And I think the last year she kind of put her foot down about it, so that's why they brought it back for the last season."
In the time leading up to Weeds' premiere, Parker even turned down a promising role in another soon-to-be-popular show to take on the role of Nancy Botwin. She was offered the role of single suburban mom Susan Meyer on Desperate Housewives, but passed on it in favor of the edgier Nancy character. At the Golden Globes in 2006, Parker beat out four other big-name actors from Desperate Housewives to win the Best Actress in a Musical or Comedy TV Series award.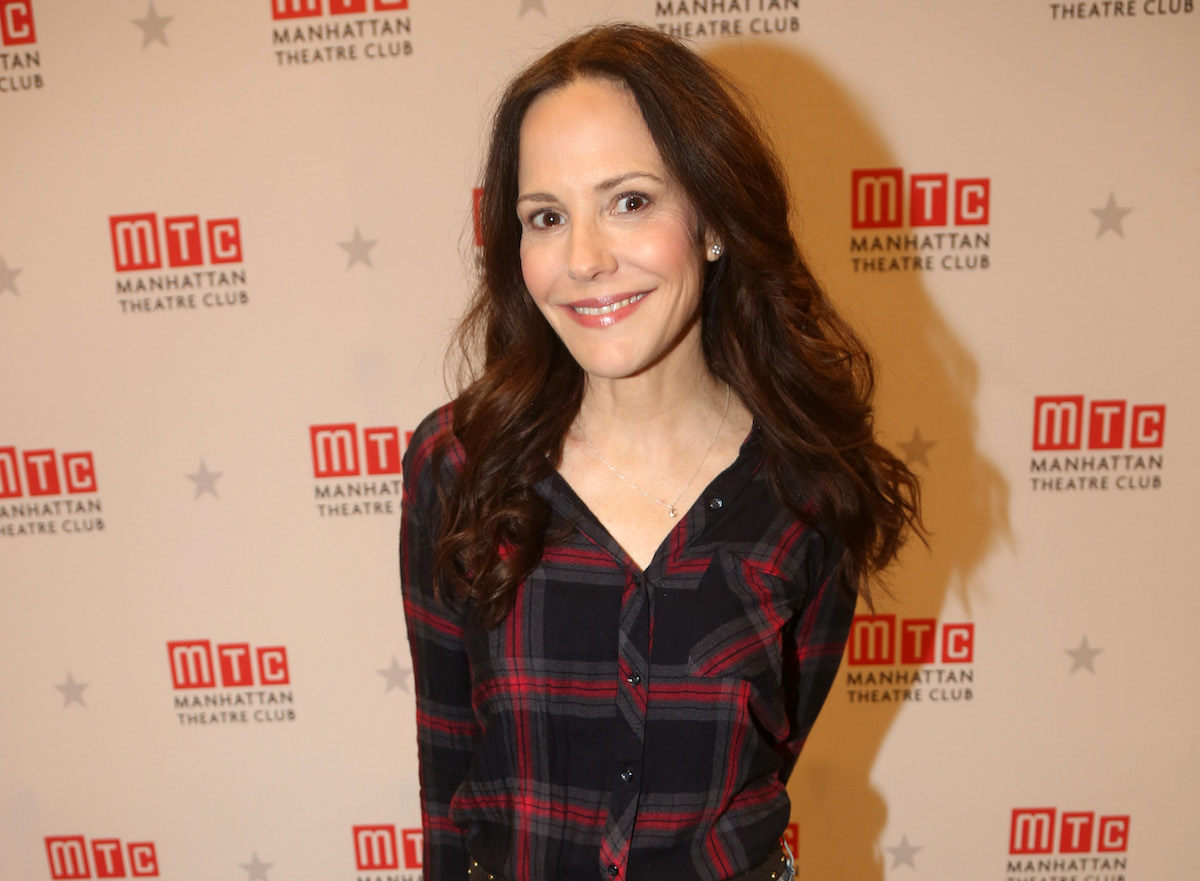 Mary-Louise Parker was 'never happy with' one important scene in 'Weeds'
Parker was dedicated to her character throughout the show's eight seasons, as she is in every other role she's been in. But a dedicated actor can many times be dissatisfied with their work, and Parker is no different.
A fan on Reddit complimented her on one moving scene in particular from the show. The end of season 3 was considered a reset for the series, and one of the final moments of the episode features Botwin crying out to her deceased husband: "Judah, if you're still here, I tried!"
Botwin thanked the fan and revealed that she herself wishes the scene had turned out better. "I was never happy with it when we shot it," Parker said honestly. "I knew it was such an important scene."