The Weeknd's 'Dawn FM' Album Is Getting a TV Special
Music supserstar The Weeknd kicked off 2022 with a bang with his fifth album, Dawn FM. Now, the Canadian singer's beloved album will be brought to life on screen in a brand-new TV special.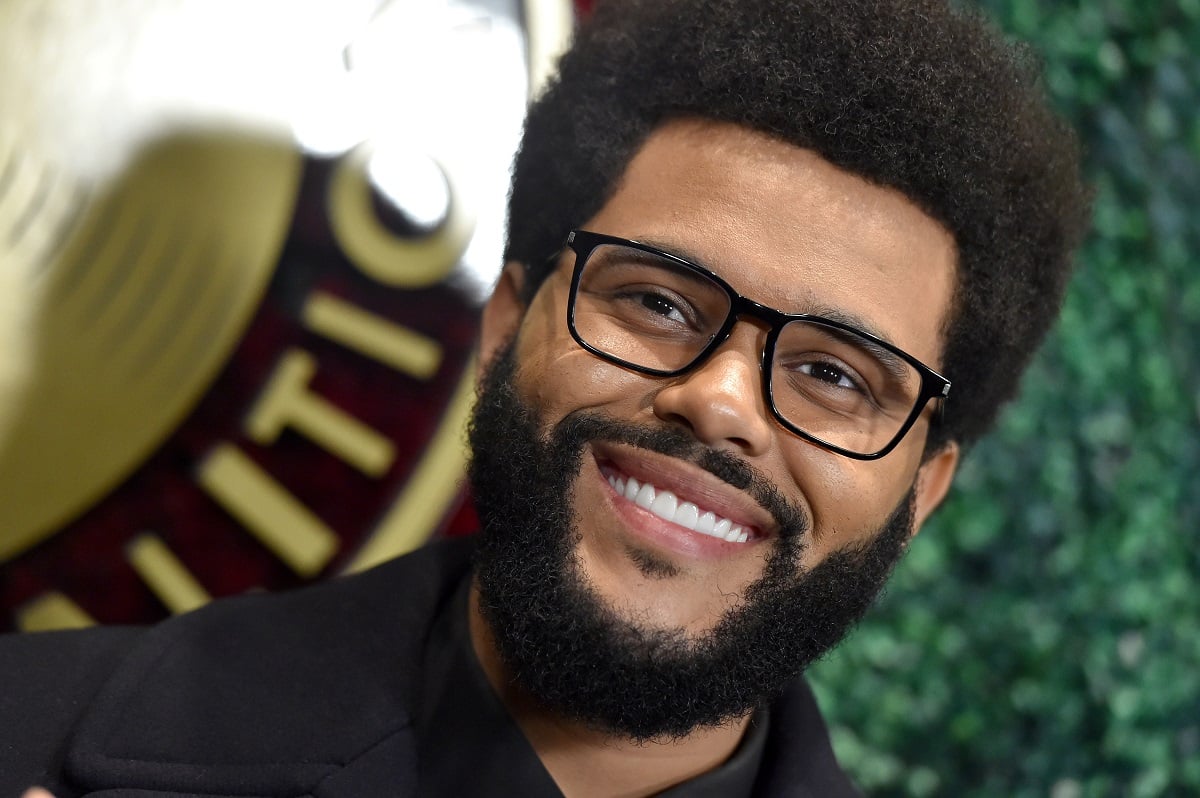 The Weeknd released 'Dawn FM' in early 2022
The Weeknd's Dawn FM was the first major album release of 2022, coming out on the first Friday of the year. The album is a spiritual sequel to his smash 2020 album After Hours, and in a 2021 interview with GQ, he called Dawn FM "the album [he's] always wanted to make."
The anxiety of the coronavirus (COVID-19) pandemic and being lockdown played a part in the world of Dawn FM. "I started writing [Dawn FM] during the pandemic, which felt like we're all in this scary, unknown territory. And I wanted to make music I thought sounded like going outside — I was obsessed with that feeling," he told Billboard. "I just felt like I didn't know how to make this album until now. It probably would be too ambitious for me prior. I knew what I liked, but I felt like I didn't have the skill sets to deliver that type of project until now."
Dawn FM earned praise from critics and fellow musicians alike. Timbaland, for example, took to Instagram to sing The Weeknd's praises — even going so far as to compare the project to Michael Jackson's earth-shattering 1982 album Thriller. "Yo, this album different y'all. This s*** right here, this on some Thriller s***," he said. "Trust me when I tell you." 
"And the way he dropped this s***, yo," he added. "Congrats; this s*** is amazing." He captioned the video with even more praise: "This album is beyond great. We need a vinyl to this."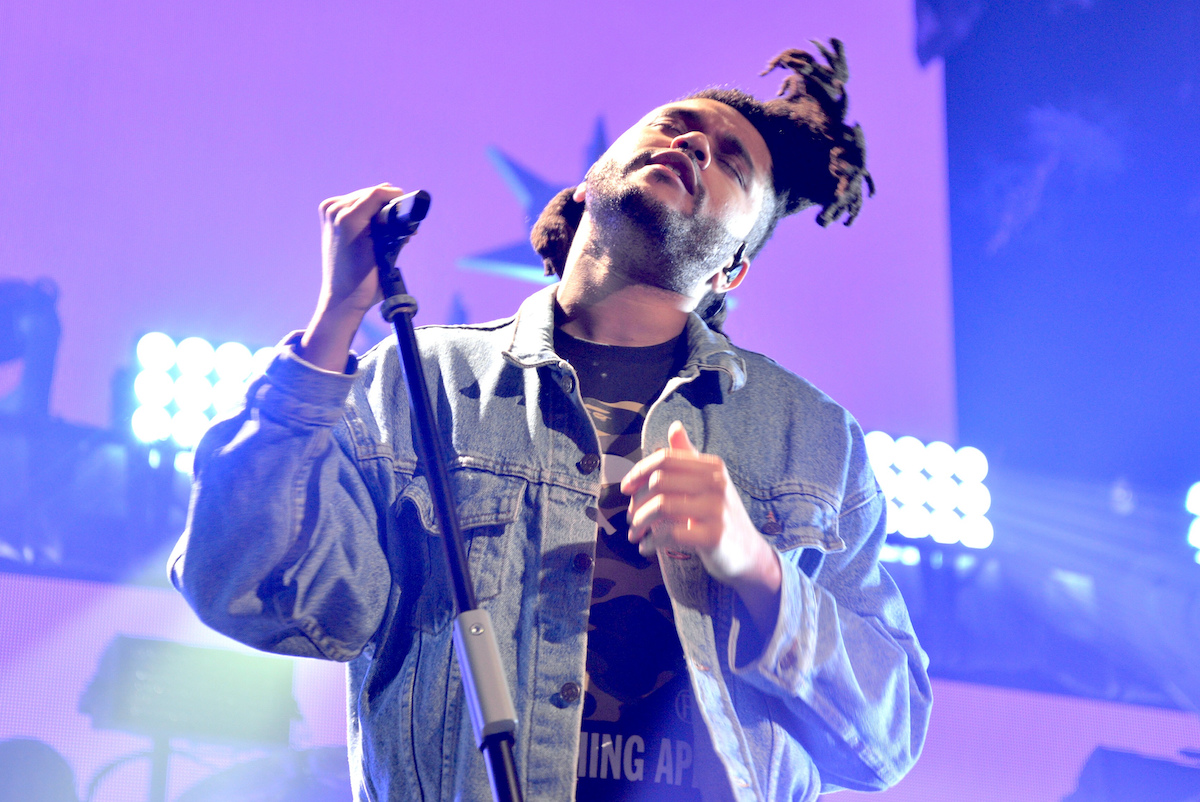 'Dawn FM' is getting a TV special
Now, The Weeknd is bringing the sonic universe of Dawn FM to life in a new special. Set for release on February 26, 2022 on Amazon Prime Video, The Weeknd x The Dawn FM Experience will be an immersive special that will take fans into the world of Dawn FM. The special will also be released as an eight-track live EP on the Amazon Music platform.
"I'm ecstatic to partner with Amazon to premiere the most elaborate live TV special I've ever done," The Weeknd said in a statement, according to NME. "Welcome to the next phase of Dawn FM — a purgatory otherworld where live performance, theater, and performance art collide for a night out at the club."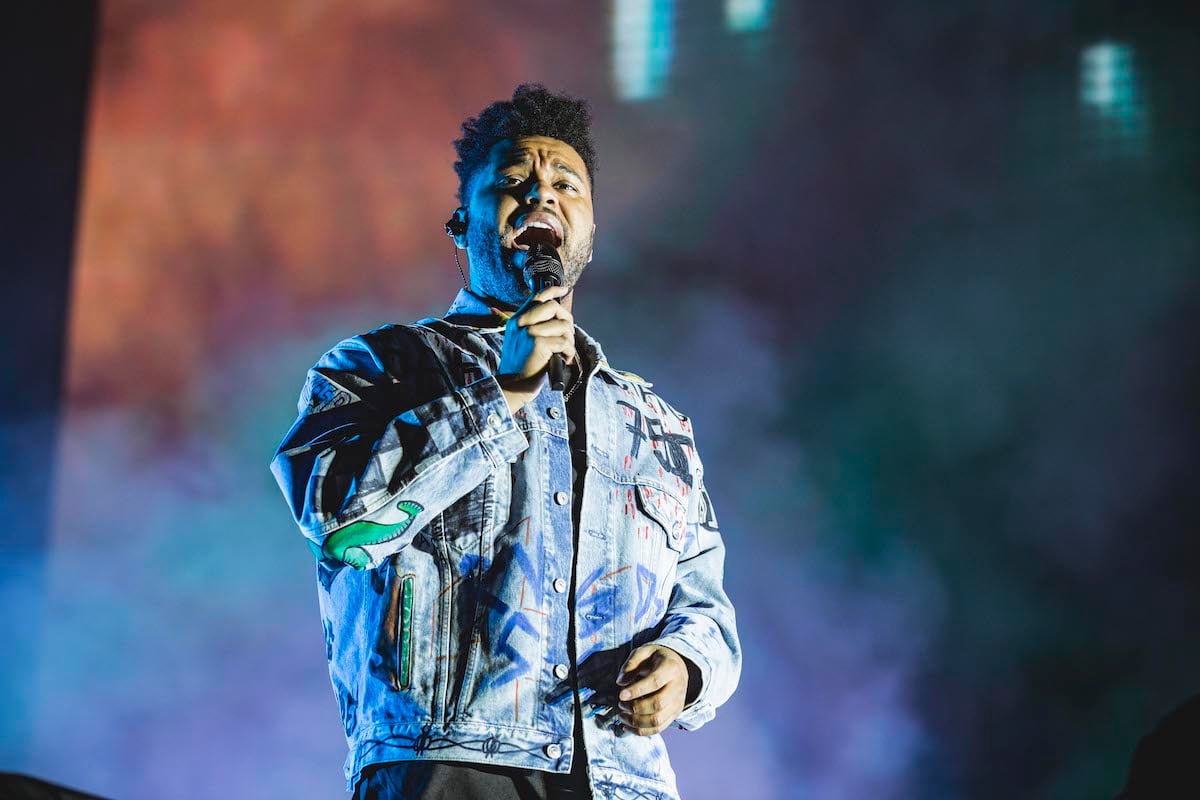 How will it resemble other TV specials artists have done?
The Weeknd is far from the first artist to release a TV special. In late 2021, for example, British songstress Adele had a TV special of her own titled Adele One Night Only. The special was part concert, part interview as the "Easy On Me" singer spoke about her career and her new album 30 with Oprah Winfrey.
The Weeknd's Dawn FM Experience is shaping up to resemble Dua Lipa's Studio 2054 virtual concert. Broadcast during the pandemic in 2020, Dua Lipa brought her Future Nostalgia album to life in an immersive and visually impressive concert, complete with guest appearances from the likes of FKA twigs and Kylie Minogue.
RELATED: Timbaland Compared The Weeknd's 'Dawn FM' Album to Michael Jackson's 'Thriller'