'Weird Science' 35 Years Later: How Much Are the Stars Worth Today?
Teens flocked to theaters during the summer of 1985 to see the raunchy teen comedy, Weird Science. The iconic '80's film maintains a cult following, and many of the stars have enjoyed long careers in show business. Here's how the cast members stack up today when it comes to net worth.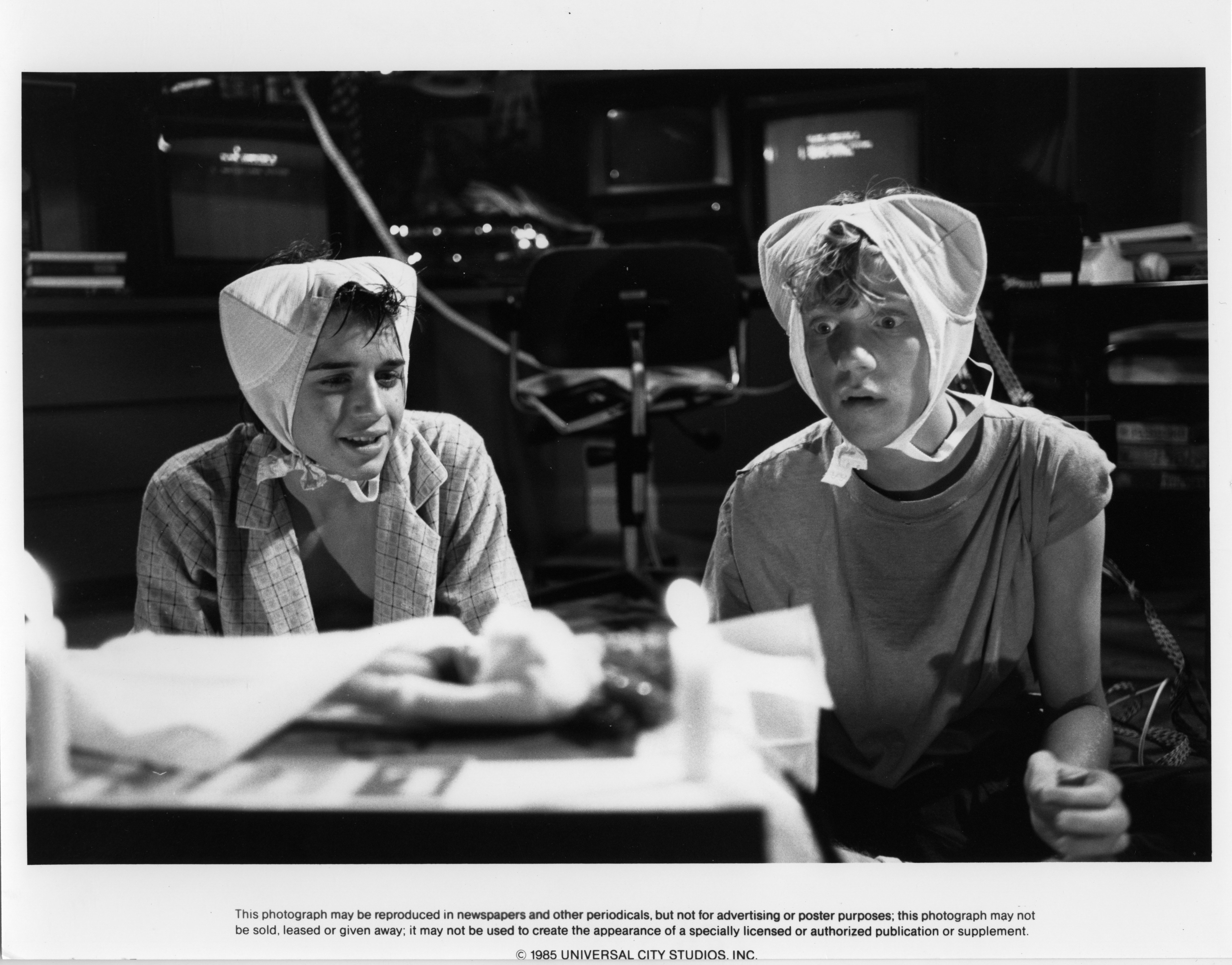 'Weird Science' gave the 'Frankenstein' story a fresh spin
Weird Science placed two teen underdogs at the center of the narrative. The story resonated with adolescent fans of comedy and sci-fi. The action kicks off when two friends, Gary and Wyatt, are inspired to use a computer to design an ideal woman.
"That's not a bad idea — making a girl," muses Gary, "Just like Frankenstein, except cuter." Things get very weird very quickly when an electrical anomaly occurs. The lads actually create a flesh and blood companion named Lisa.
"So, what would you little maniacs like to do first?" Lisa asks Gary and Wyatt when she materializes. The teens decide their first wish is to have a shower with their creation. But they opt to keep things PG-13 by leaving on their bottoms.
Lisa makes it her mission to boost the confidence and popularity of the young men, and she does so with a sci-fi flair. She exhibits supernatural abilities and uses her powers to increase Gary and Wyatt's cool factor. The enchantress conjures items such as sports cars and orchestrates far-out situations in which Gary and Wyatt must sink or swim.
Whether it's a trip to the mall or an epic house party, Lisa transports Gary and Wyatt from their lives of mediocrity into her exciting world of nightclubs, bikers, weapons, and more. From the beginning, the bullied teens are looking for the perfect female companion. But in the end, what they find is the self-confidence they had been lacking.
When it premiered, Weird Science made a splash with a young, talented cast. Here's a peek at how the co-stars stack up today when it comes to wealth, according to Celebrity Net Worth.
Ilan Mitchell-Smith as 'Wyatt Donnelly'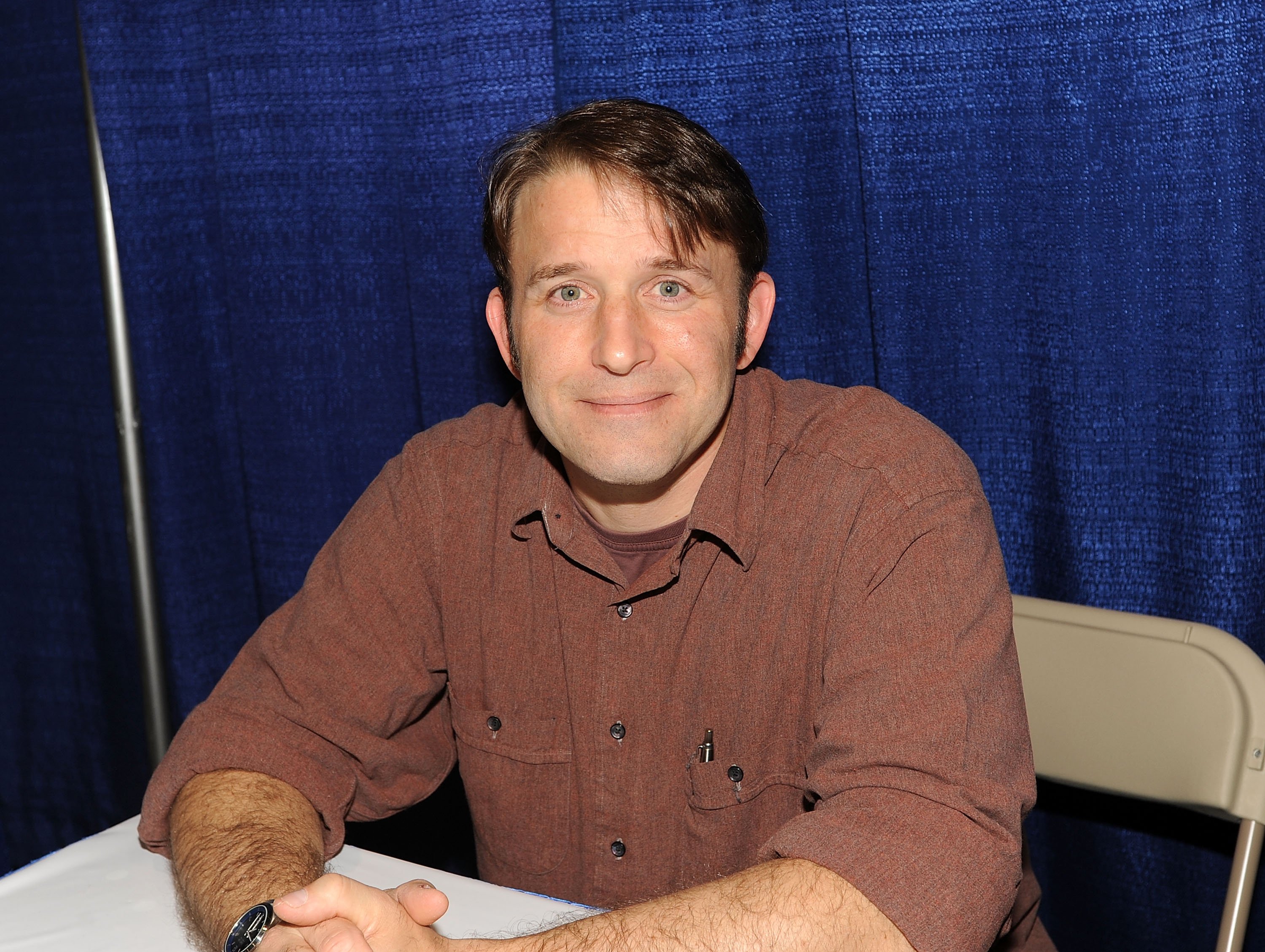 Wyatt portrayer Ilan Mitchell-Smith has maintained a fairly low profile in Hollywood since the '80s. The actor has occasionally popped up on screen over the years and has amassed an estimated $300,000 in wealth.
Kelly LeBrock as 'Lisa'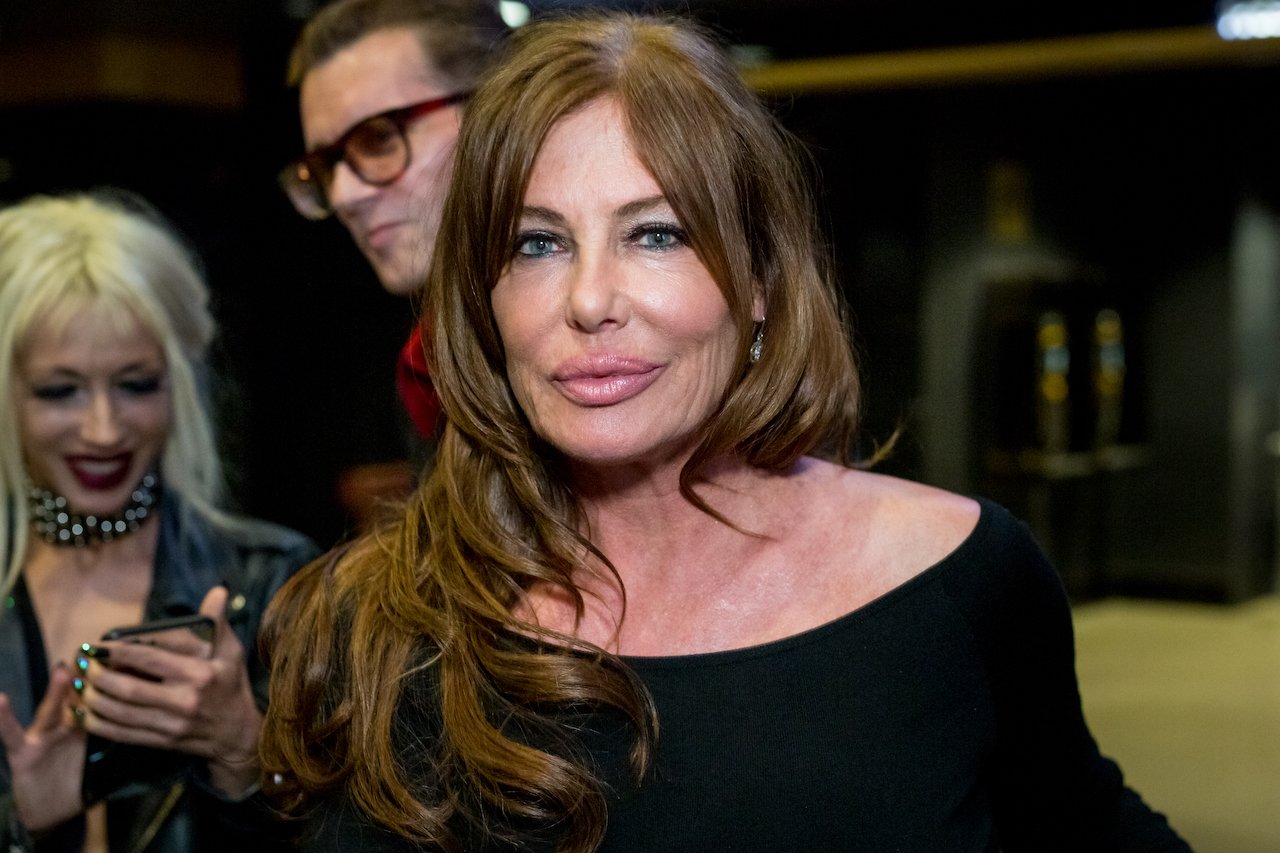 RELATED: 'The Goonies' 35 Years Later: Which Former Child Actor Has the Highest Net Worth Today?
Model turned actor Kelly LeBrock brought Lisa to life in Weird Science. She has remained relatively visible in entertainment and has built an estimated $2 million in total wealth.
Anthony Michael Hall as 'Gary Wallace'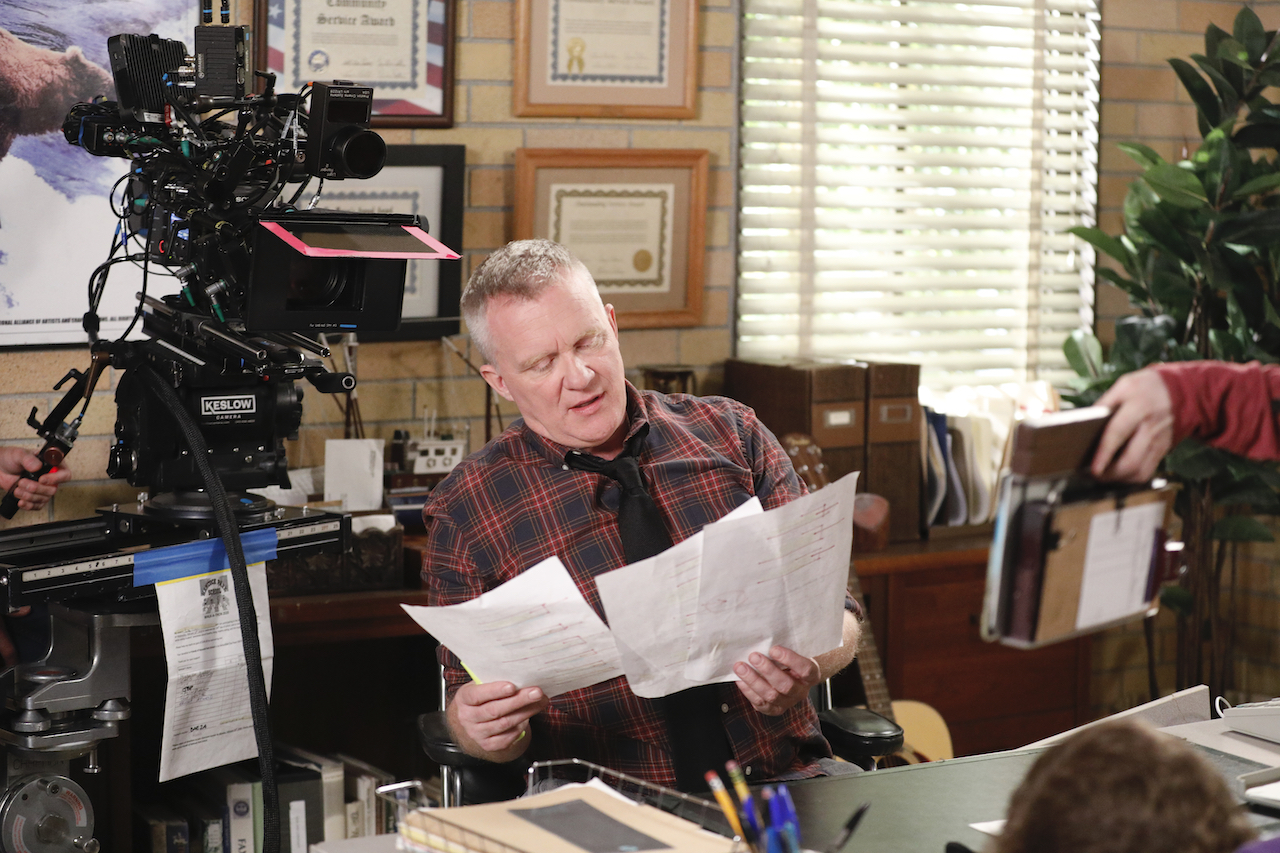 RELATED: 'The Breakfast Club' 35 Years Later: How Much Are the Stars Worth Today?
Weird Science is just one of many '80s hits starring former child star, Anthony Michael Hall. After his turn as Gary in the film, Hall landed a string of high-profile gigs spanning over three decades. Today he is worth an estimated $8 million.
Bill Paxton as 'Chet Donnelly'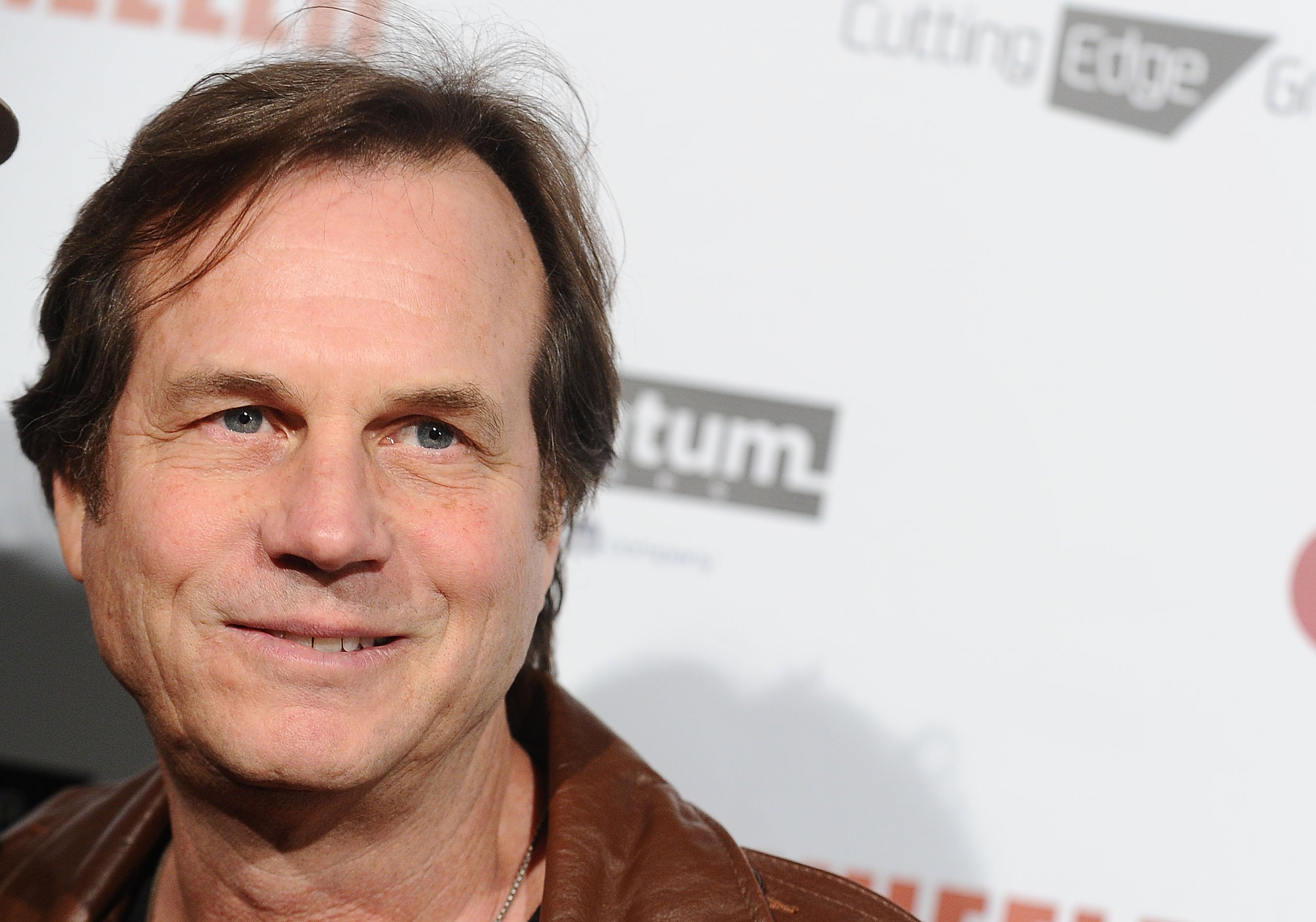 RELATED: 'House Party' 30 Years Later: How Much is the Cast Worth Today?
Bill Paxton played Chet in Weird Science, but the role that made him a household name was Private Hudson in Aliens in 1986. Paxton scored numerous winning parts until he passed away in 2017. At the time of his death, the actor was estimated to be worth $40 million.
Robert Downey Jr. as 'Ian'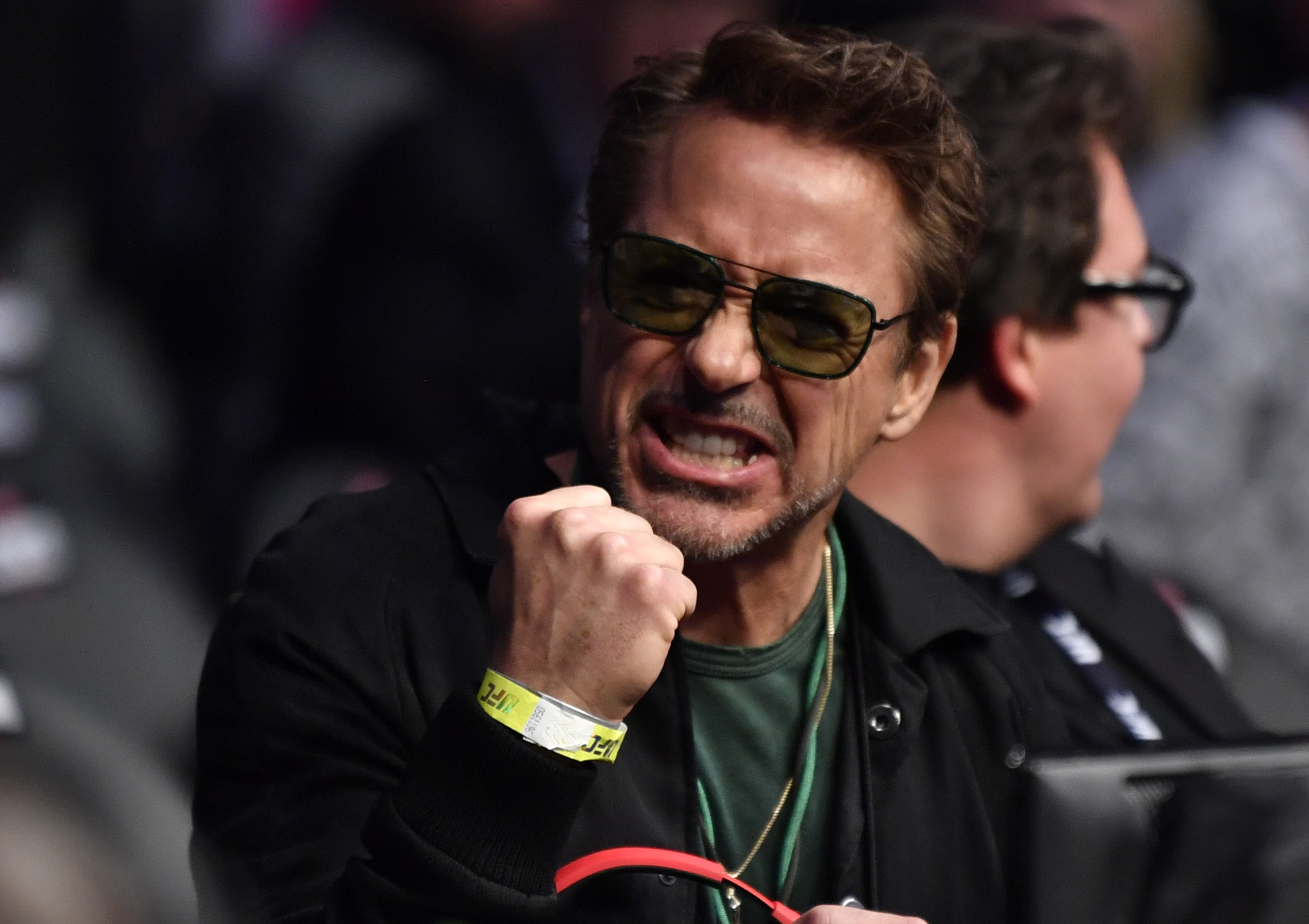 RELATED: 'Back to the Future': How Much Are the Stars Worth Today?
Robert Downey Jr.'s character, Ian, tormented Gary and Wyatt in Weird Science. Although he played a supporting part in the film, the actor quickly graduated to leading man status. Known around the world for his performance as Iron Man within the Marvel Cinematic Universe, Downey boasts a fortune of an estimated $300 million.
Follow Erika Delgado on Twitter.