'Welcome to Plathville' Fans Claim Kim Plath's 'Midlife Crisis' Is 'BS'
Viewers of TLC's reality series Welcome to Plathville continue to shine a spotlight on season 4 of the TLC series. They believe the season's storylines are centered more on attention-grabbing storylines instead of truth-based tales. Husband and wife Barry and Kim Plath are reportedly experiencing marriage difficulties. Fans are claiming Kim's "midlife crisis" is "BS" and are calling out the series' stars on social media.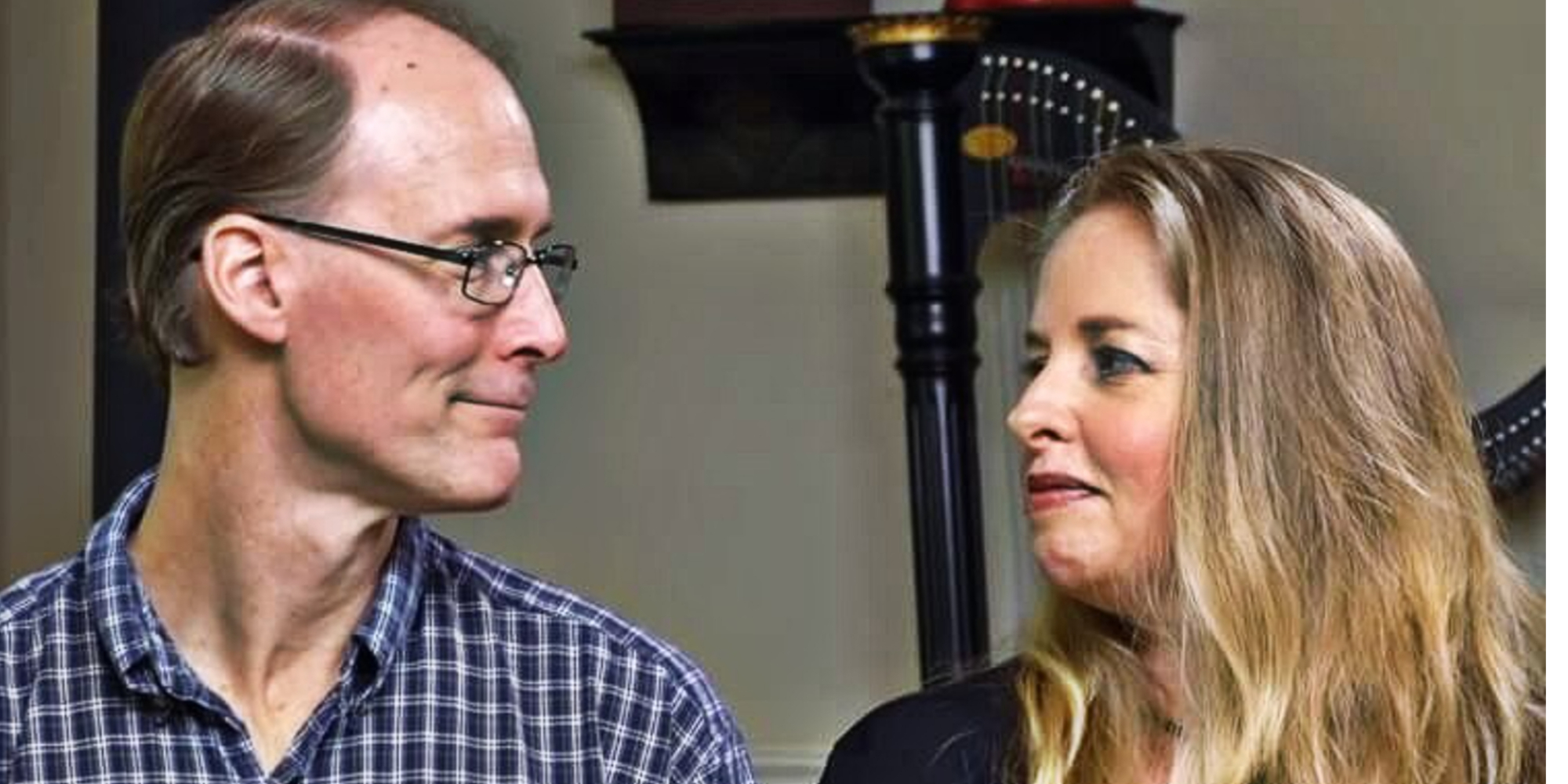 'Welcome to Plathville' Season 4 shows tense moments between Barry and Kim Plath
The reality series' latest season details the changes in the lives of the ultra-conservative Plath parents, Barry and Kim, and eight of their nine children.
Kim preached modesty to her children. However, she appears to have changed her beliefs in season 4 and moved away from a more traditional way of thinking.
Barry and Kim's relationship deteriorates as Kim moves into a new phase of her life, focusing more on her own wants and needs. Barry calls his wife's new beliefs a "midlife crisis." However, Kim believes there is more to her feelings than her husband's claims.
Fans believe Kim's 'midlife crisis' is 'BS'
In a Reddit post titled "Mama Plath and Coraline's Dad are faking," fans debated if Kim Plath's current storyline is fake.
"If Kim's transformation is genuine, she should stop keeping her children locked away from the world and fairly uneducated, setting them up to completely fail as adults," wrote one fan. "I realize that she needs to 'secure her face mask first before helping those around her,' but she's made no mention of being resentful towards Barry for how they've raised their kids, especially their daughters."
"Many of the things she said are real for women. Maybe she's playing into that. I found it a bit dramatic for her to kayak to find release and peace. At one point, she was holding the paddle backward," joked a second viewer.
"Of course, these changes are fake. It's all they have to offer. I must admit that it's nice to see such different facets of Kim's personality, and I imagine they'll try to show a more human side of Barry. Will it be believable? I guess we'll find out," penned a third Reddit user.
"Yep, it smelled like BS whipped up for content to me too," claimed a fourth Welcome to Plathville viewer.
Just picking up TLC's 'Welcome to Plathville'? Here's what you've missed so far
"Maybe Kim would like it if I was a little jealous." 😳 #WelcomeToPlathville pic.twitter.com/RZWSF02YBc

— TLC Network (@TLC) June 2, 2022
The Plath children, headed by Kim and Barry Plath, were raised in rural Georgia. Homeschooled since childhood, the Plath children relied on each other for friendship. The Plath parents regulated the books they read and their exposure to the modern world.
Oldest son Ethan married Olivia, also raised in an ultra-conservative Christian household. However, she stepped back from many aspects of their faith, a point that raised the eyebrows of the Plath parents.
After Ethan and Olivia married, Kim and Barry believed the couple negatively influenced the remainder of their children, including daughter Moriah.
In season 2, the family continued to split as Barry and Kim disapproved of Olivia's influence over their son and daughter. Ethan confronted his parents over what he thought was their mistreatment of his wife. This altercation prompted a near fistfight between father and son. Micah explored a career in modeling, and Lydia prayed for her family to reunite.
As the third season of Welcome to Plathville ended, Ethan and Olivia prepared to move to Tampa. Moriah joined them. Micah continued to work on his modeling career and moved to LA to start a new life.
Welcome to Plathville airs Tuesdays at 10 p.m. ET on TLC.
RELATED: 'Welcome to Plathville' Fans Surprising Reaction to Heartbreaking Season 3 Finale