'Welcome to Plathville': What Does Kim Plath Do for a Living?
TLC seeks to entertain reality TV fans with as many shows as they can put out. One of the shows in its lineup is Welcome to Plathville. The show features Barry and Kelly Plath, who have come under fire for their restrictive and conservative parenting methods. The pair has a large family consisting of nine children, which makes many wonder how they support their brood. Find out what Kim Plath does for a living.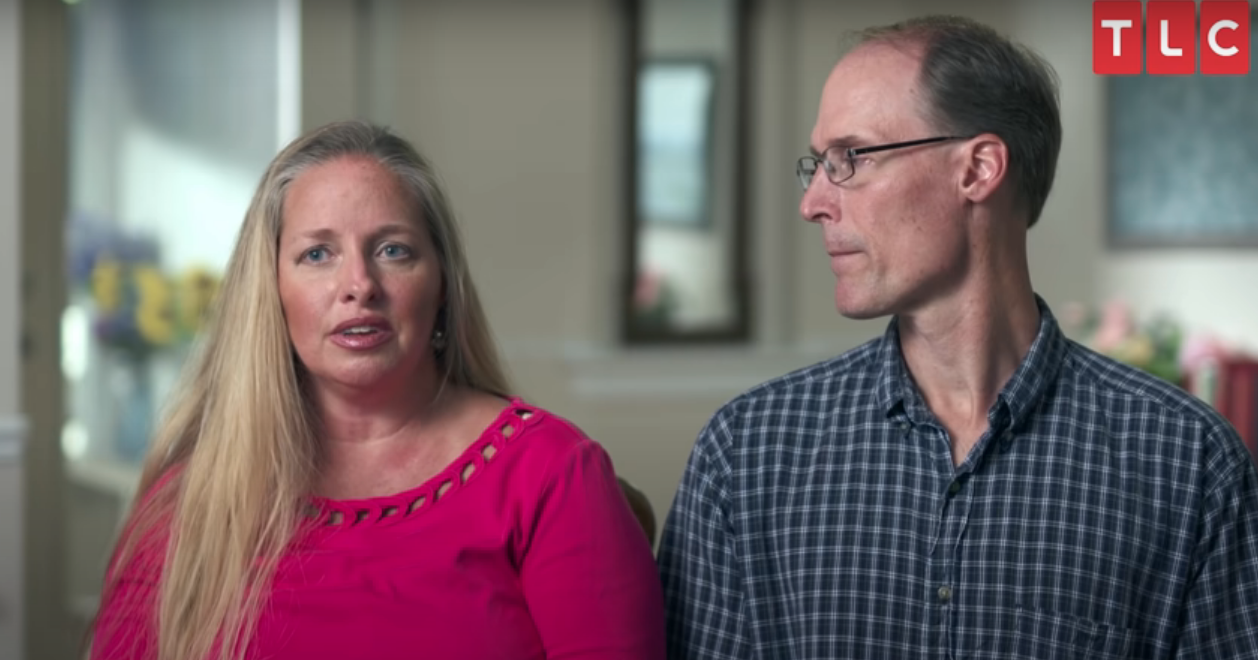 'Welcome to Plathville' follows the lives of the large Plath family
The Plath family consists of the head Barry Plath and his wife or, as their firstborn son puts it, the neck that turns Barry's head, Kim. The show also revolves around the family consisting of Ethan, Hosanna, Micah, Moriah, Lydia, Isaac, Amber, Cassia, and Mercy. The family initially comprised 10 siblings, but their youngest Joshua, unfortunately, lost his life in a tragic farm accident in 2008 at only 17 months.
Welcome to Plathville highlights the conservative Christian nature of the Plaths, which many have called restrictive. Although some fans understand their restrictive lifestyle, others have expressed their shock with the number of rules placed on the Plath children.
For example, one of the rules in the Plath household prohibits the children from drinking or eating any sugary food items. That includes a ban on beverages such as soda or candy, and Ethan having his first drink in his honeymoon provided a highlight of the show. The children are also sheltered from the secular world and aren't allowed to watch TV or go on social media.
What does Kim do for a living?
Kim attended Florida State University, where she majored in music. Her love for music led her to form a band with the rest of the family, and she used her knowledge in music to teach her kids how to play various instruments.
Kim and Barry said that God told them to be together, and they got married and began a family. The two have always proven how devoted they are to their faith and are never shy in seeking God for his guidance.
When it comes to their livelihoods, Screen Rant reports that the Plath matriarch has worked as a naturopathic doctor for several years, which has allowed her to support her large family comfortably.
The couple has also had increased incomes with their new TLC series bringing in additional revenue. Additionally, the pair also rent out their farmhouse on Airbnb, thus supplementing their income.
Kim's thoughts about her children's future and college
The sheltered nature of the Plath family led to a standoff between Barry and Kim's second-oldest daughter. Despite having attended college herself, Kim was against Moriah Plath following the same path. In one scene, Kim explains to Moriah that she doesn't want to spend money going to college without knowing what she wants to do.
Moriah also explained that her parents view college as a place that condones a lot of drinking and partying. Fans of the show understand Kim's aversion to alcohol is due to her childhood trauma with her mother. She also confessed that she drank heavily during her college days, saying, "I could've died so many different ways."
Kim clarified that she didn't think college was a bad thing but wanted Moriah to know the end goal. Moriah explained that she craved freedom and independence, which led to a standoff between her and her mother.
Moriah's need for an escape stems from the fact that the Plath children were homeschooled and never had the chance to mingle with other children outside of their home. This ended up causing some major rifts in the family, which ultimately led to Ethan leaving the family home with his wife Olivia to start a life far away.