'Welcome To Plathville': What Gift Did Ethan and Olivia Receive From Ethan's Parents Intended as a Peace Offering?
Fans of TLC's hit series Welcome to Plathville have gotten to know all the Plath children, but fans really seem to gravitate toward Ethan – 21 and his wife, Olivia Plath – 21. Ethan is one of nine children, and he lives only a few minutes from his family's farm of 55 acres in a rural area of South Georgia.
In season 1, Ethan and Olivia have some issues with Ethan's parents, Barry and Kim, and they disagree on a variety of issues.
Barry and Kim have strict rules for their kids, and they have chosen to homeschool and raise them without a lot of screen time like most kids have today. They don't have television, and they spend a lot of time outdoors and in bare feet.
Olivia Plath clashes with Ethan Plath's parents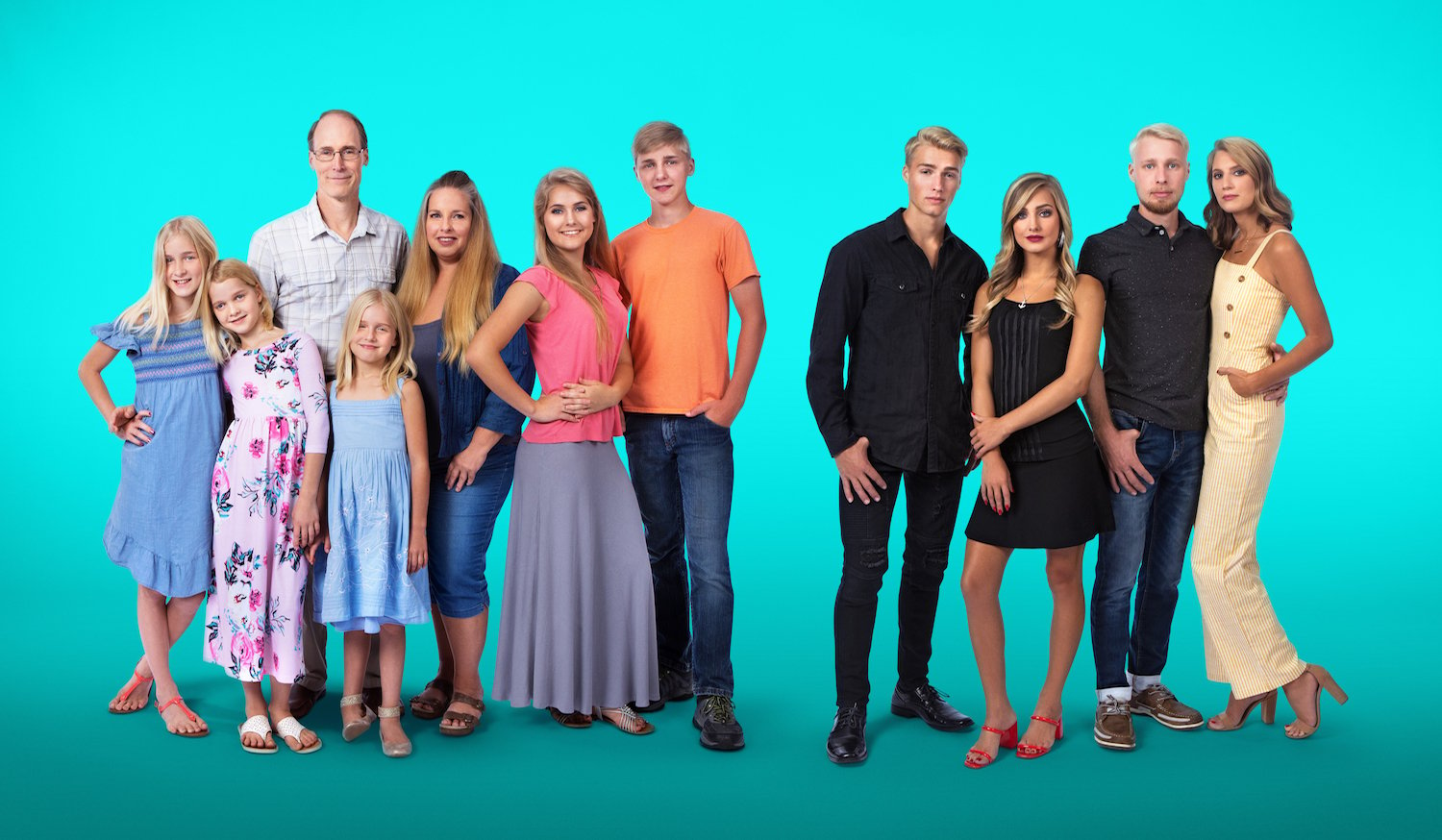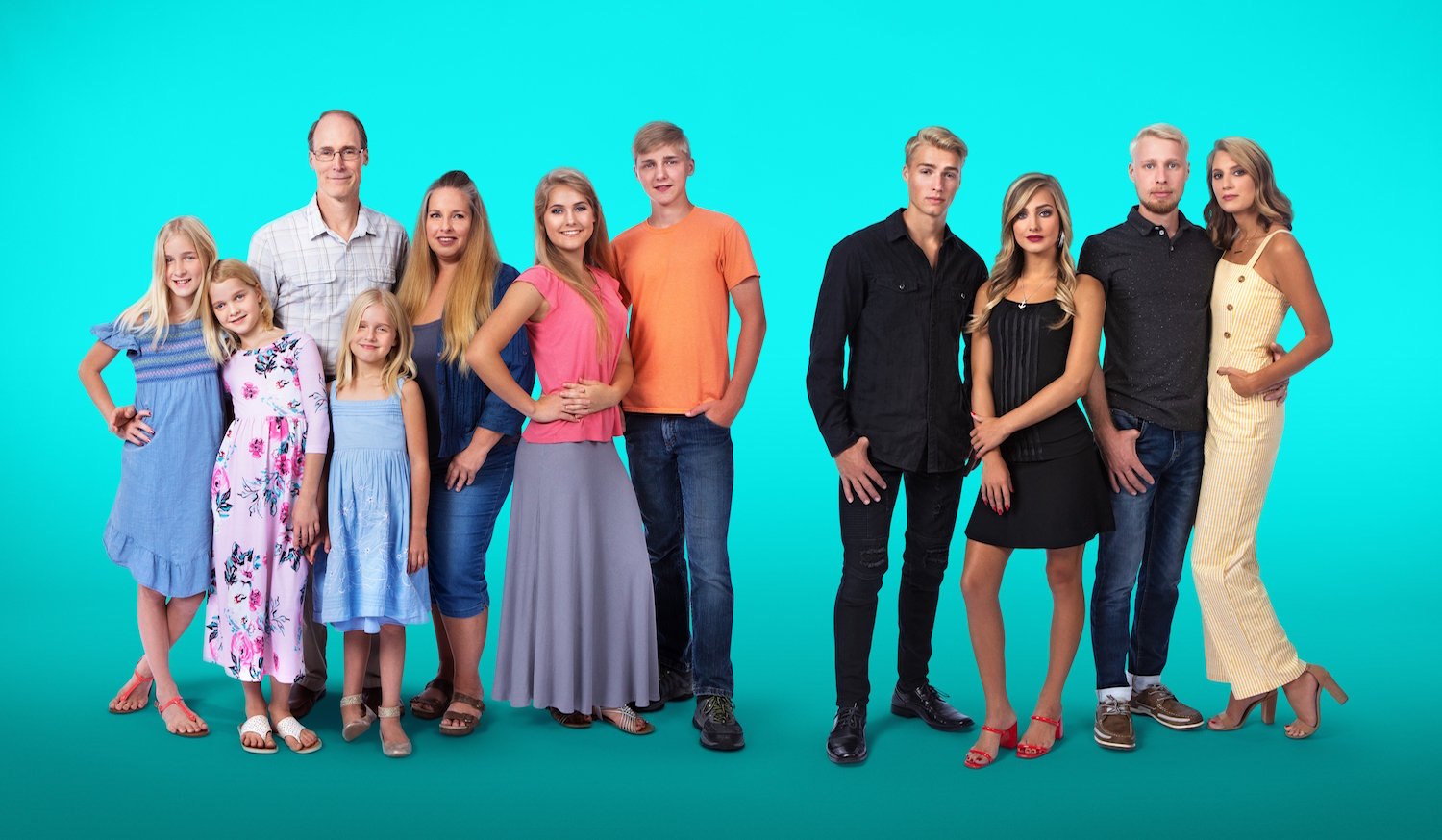 Barry and Kim have rules when it comes to how they parent their children. The kids don't play video games, and instead, they spend a lot of time outside. They aren't allowed to have sugar, and they eat honey to add flavor. They have very unconventional ways of doing things, and it causes some friction between Ethan's wife and his parents.
Ethan was married to Olivia six months before season 1 began. Olivia was also home-schooled, but it definitely wasn't as strict. She's also a Christian, as the Plaths are as well, but she has a more accepting outlook on worldly things, which they don't agree with.
"Obviously, we're a family," Olivia explains. "And we're going to do things the way we choose to do them. And we allow a lot of different things in our home that his parents wouldn't, and that's just a personal choice."
After getting married, the couple had alcohol in their place, and Olivia says it was "a big source of tension." Even getting ice cream would somehow "create conflict."
Barry and Kim are also not too keen on the older children starting to take a liking to Olivia and spend more time with her, especially Moriah, who seems to be spending more and more time around her.
Because they don't see eye to eye on everything, the Plaths actually don't want Ethan and Olivia to be around the children when they aren't also there. But when Barry and Kim go on an anniversary out of state, Ethan and Olivia come by anyways to visit with Ethan's siblings. This brings up more issues that are clearly there between Ethan's parents and his wife, considering they're upset the couple was over while they were gone. They all have a tense discussion about it that seems to add fuel to the fire.
What did Ethan and Olivia receive from Ethan's parents that was intended as a peace offering?
With tensions high, Ethan and Olivia, along with Ethan's two siblings, Micah – 18 and Moriah – 16, have started a band. The intent was to get Isaac – 13, to play with them as well, but the music is secular, and Barry and Kim denied the request. Isaac was going to play the drums, but it seems unlikely to happen at this rate, since it isn't gospel music, and his parents aren't budging.
As an "olive branch," Barry and Kim meet up with Ethan and Olivia at their rental property where they have a gift for them. Kim says she wants them to be able to talk before Isaac can join their band.
"So, there was something that from the time you were engaged I wanted to get you for a wedding present, and we never could find it. And…" Kim starts to say.
"We found it," Barry says.
"This is no strings attached," Kim continues. "It's not like a, 'We're giving you this, therefore we expect to heal the relationship.' I mean it doesn't have anything to do with that."
She takes them into the other room, where a large replica of a model ship is displayed on the table. It has sails and even lifeboats on it. "Are you kidding me?" Ethan says, clearly shocked and smiling from ear to ear.
"It was humongous," Olivia says to the cameras. "Like I don't know the dimensions, I just know I looked at it and thought, 'That ain't fitting in my house.'"
Olivia didn't appear to know what to actually say at that moment. Kim explains that on a previous occasion, she saw Olivia outside a furniture store, and Olivia had said something before about how the business had a ship and that she wanted it. Kim says they didn't end up having it in stock when she went to get it for them, so she searched for something to replace it with. They both thank them, but Ethan is clearly happy as can be about it.
It's a step in the right direction, but it in no way invalidates everything that's happened between them in the past. We'll have to see if their relationships have improved when season 2 premieres on Tuesday, November 10 at 10 p.m. E.S.T.