'Welcome to Plathville': Where Do Ethan and Olivia Plath Live Now?
The Plath family began starring on the TLC series Welcome to Plathville in 2019. The reality show follows Christian fundamentalists Kim and Barry Plath, as well as their large brood consisting of nine children. Much to their displeasure, Kim and Barry are losing the reins when it comes to controlling their older kids' lives. The Plaths have found it especially hard to watch their oldest son, Ethan, move out and start his own life with his wife, Olivia. Read on to learn more about the controlling ways of Kim and Barry Plath, and how Ethan and Olivia have made strides in escaping Plathville. Because fans are dying to know: Where do Ethan and Olivia Plath live now?
Ethan and Olivia have been trying to put some distance between themselves and Kim and Barry
Ethan Plath is the oldest son of Kim and Barry Plath, and he was the second Plath kid to marry when he tied the knot with Olivia Meggs on Oct. 13, 2018. Through the latest episodes of Welcome to Plathville, viewers of the show were able to see that Ethan and Olivia's wedded bliss seems to be much to the dismay of Kim and Barry. Olivia has butted heads with her in-laws for the last two years now, and Kim and Barry just can't seem to let Ethan live life on his own terms. 
With all the friction between the older and younger Plaths, Ethan and Olivia have been trying to put some distance between themselves and Ethan's parents. After cameras caught a major fall-out between Ethan and his parents, Olivia and Ethan have been actively looking to buy a new house far away from Kim and Barry. However, as depicted on Welcome to Plathville, the young couple have been struggling to find the perfect home to start their new lives in. 
Where do Ethan and Olivia Plath live now?
Nearly as soon as the young couple wed, they were looking for a way to escape the clutches of Kim and Barry. Olivia Plath spoke to People about how difficult it has been to navigate her relationship with her in-laws and how at one point, she felt like she would never be able to escape from their meddling ways.
When Olivia and Ethan's first house offer fell through, Olivia revealed that she was initially devastated. The 22-year-old said, "On the show, everyone saw us go look at a house, and we both honestly loved that house, and I was really heartbroken when it fell through because it kind of felt like a nail in a coffin of, oh OK, I am stuck here."
However, now Olivia sees not getting the house as a blessing. Losing out on the home that was located just 30 minutes away from Ethan's parents place made the couple realize that they really need to be even further away. The young couple has now come to the decision that it's probably for the best to leave their small Georgia town and relocate across the state border into Florida. Despite Ethan preferring rural living to city life, they have even agreed to rent a place in Tallahassee, Fla., while they decide where they truly want to plant some roots.
Ethan and Olivia have not shared via social media whether they're still renting in Tallahassee or if they've found a more permanent living situation — likely because they're not allowed to spoil what happens in season 3 of Welcome to Plathville. As more of season three of Welcome to Plathville unfolds, fans will likely get the full scoop on what Ethan and Olivia's plans are for their future living situation.
Will Kim and Barry throw a wrench in the young couple's plans?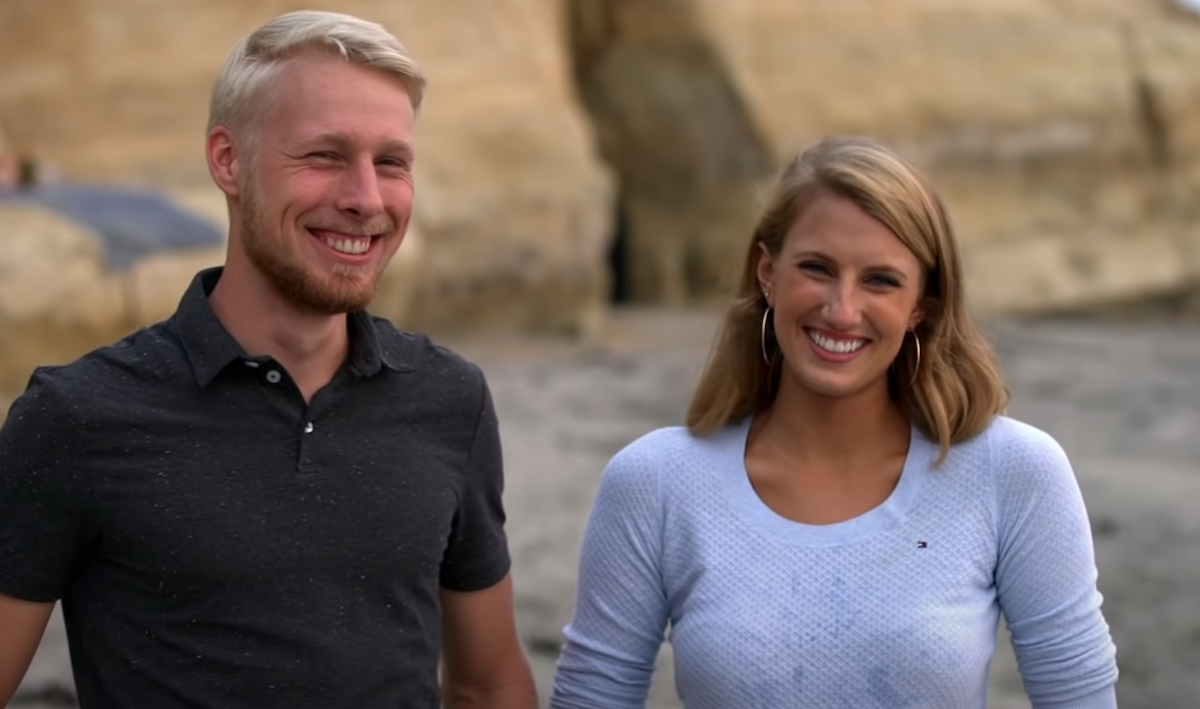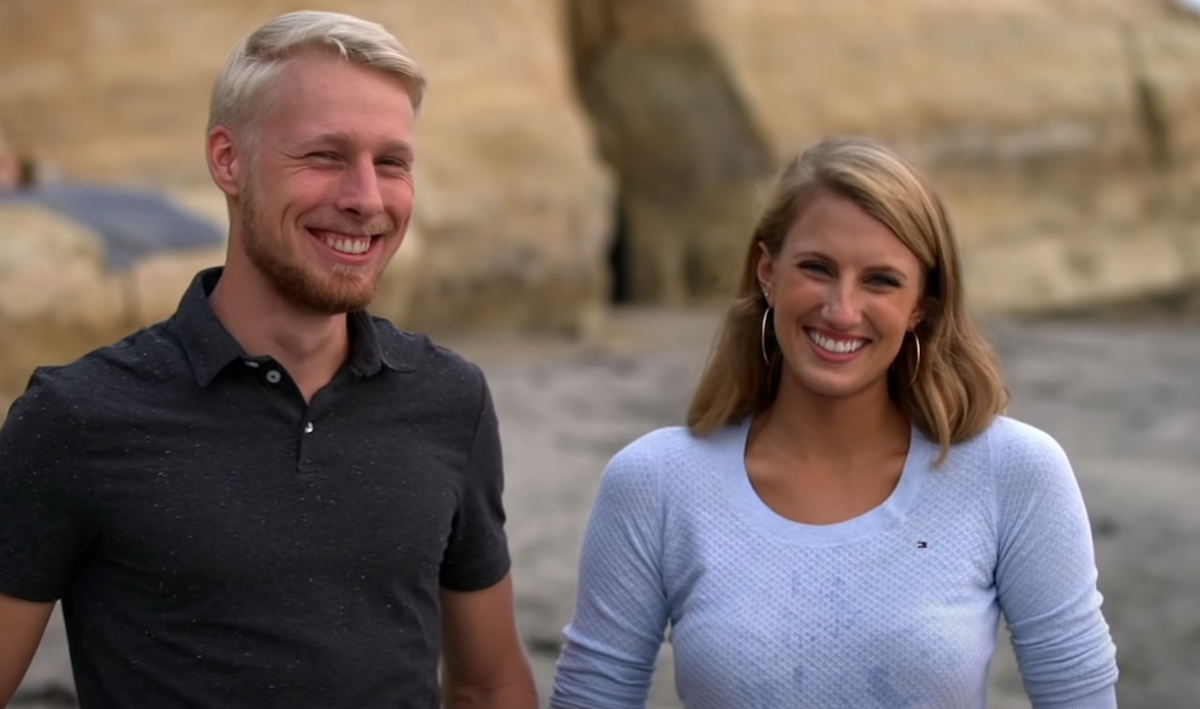 While Ethan and Olivia have made it clear that they need to get out of their small Georgia town, Kim and Barry have made it clear that they aren't too happy about this decision. This clear conflict has left Ethan and Olivia not even planning to tell Kim and Barry where they are moving out. Ethan and Olivia fear that if the elder Plaths were to find out where they are moving, they would try to throw a wrench in their moving plans — except, Ethan's younger sister, Lydia, spilled the beans to Kim.
Throughout the past seasons of Welcome to Plathville, Ethan and Olivia have been shown as a united front throughout all of this family chaos. However, the young couple has recently been having marriage trouble due to the mental and emotional strain put on them by the family. Moving away from Barry and Kim might be just what Ethan and Olivia need to keep their marriage intact. Only time will reveal what decision the young couple makes regarding their living situation and marital status.