Wendy Williams Defends Adele's Decision Not to Sing on 'SNL': 'She's 'Been Through A Lot'
Wendy Williams never has a problem saying what's on her mind. Her opinions occasionally land her in hot water, since she has been known to criticize other celebrities' actions, often resulting in backlash from the celebrity's fans.
This time, though, Williams was defending a woman she later clarified that she doesn't even know. Williams took Adele's side in the singer's decision not to perform on this weekend's Saturday Night Live, of which she is the host.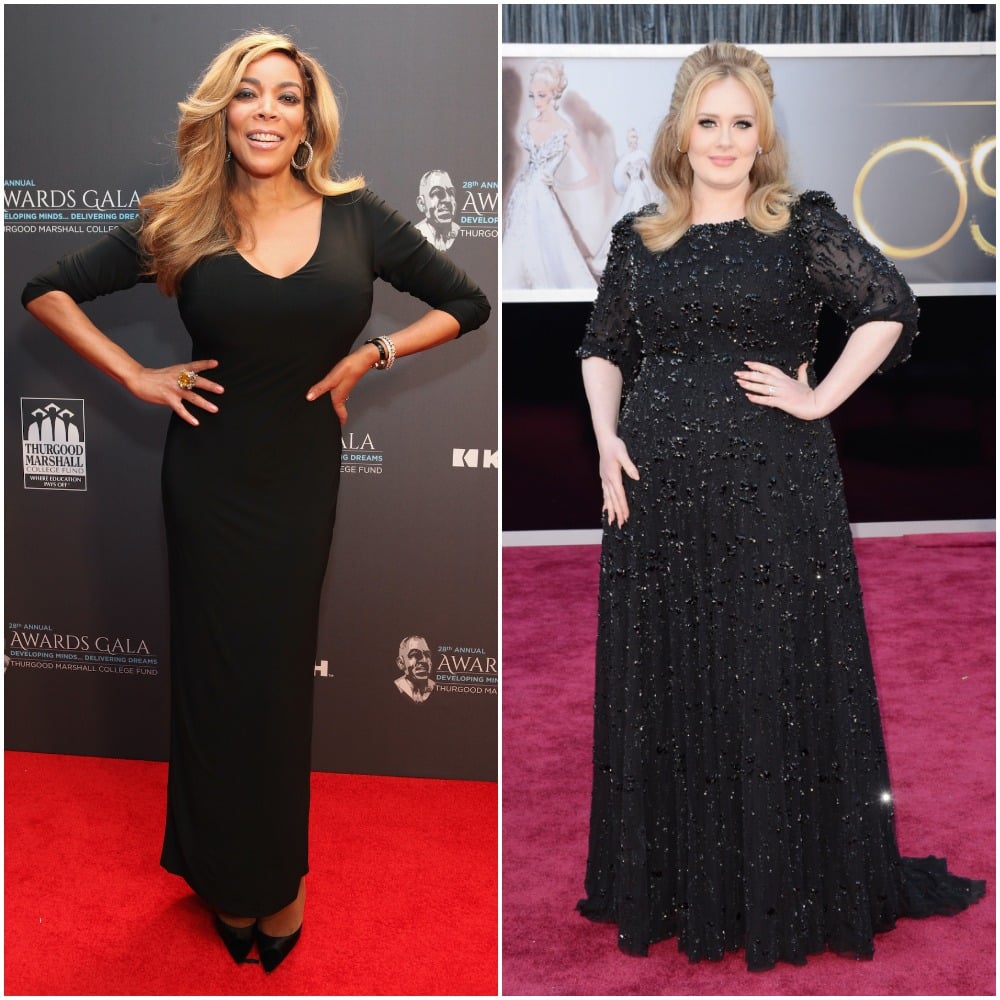 Wendy Williams has landed in hot water over some of her 'Hot Topics' comments
Williams' show took a hiatus from its studio location during the coronavirus pandemic, but she's back and, despite having a limited studio capacity, she's more than happy to be giving her opinions to a live audience.
Each day, Williams opens with her "Hot Topics" segment, which is where she highlights celebrity news and gives her opinion on the situations. In the past, she's been called out for some of her commentary regarding certain celebrities, such as her comments about Love & Hip Hop star Tommie Lee. Williams also issued an apology to the LGBTQ community after saying gay men could "never be the women we are, no matter how gay."
Williams also once made a disturbing comment about Amie Harwick, the therapist who died after allegedly being thrown off the third floor of a building. Fans demanded an apology, and some suggested that her show be canceled.  
RELATED: Wendy Williams Talks About How Her Show Is Different Amid Coronavirus Pandemic
Williams recently defended Adele after fans complained that she won't perform on 'SNL'
On her Oct. 23 show, Williams' "Hot Topics" consisted of discussing Adele's decision not to perform on the Oct. 24 episode of Saturday Night Live. Adele is hosting the show, and most performers who host do give a performance at the end. Fans were bummed that she had chosen not to sing new music, but Williams came to the singer's defense, saying that she shouldn't feel "pressured" by her fans.
""The fans were really mad at her for not performing," Williams said. "Listen to me, you fans. It's Adele. She is iconic." Williams then explained why the singer doesn't owe it to anyone to perform. "I don't feel that she needs to be pressured by you for when she announces new music… She's been through a lot. Married, divorced … Bleeding her heart to your soul with her music." Williams then commented on Adele's changed appearance, slamming fans who made negative comments about Adele's lifestyle change. "If you say she looks horrible, you're jealous."
Williams later clarified she doesn't actually know the singer
Despite having such strong feelings about the situation and taking Adele's side, Williams did make it clear that she isn't necessarily friends with the singer. She told the audience that she only knows of Adele's life because of her "Hot Topics" segment; she and the singer don't have any kind of friendship. Still, it was nice to see a female celebrity standing up for another female celebrity, rather than tearing her down.