Wendy Williams Has the Best Way of Introducing Guests on Her Show in the Age of Coronavirus
The ongoing COVID-19 pandemic continues to upend every aspect of life in the United States. TV and film productions have had to adapt to new safety measures, including using latex mannequins for love scenes or "wheel condoms" on Wheel of Fortune. Talk shows like The Wendy Williams Show have also had to change their format, with little to no audience members on set at each show.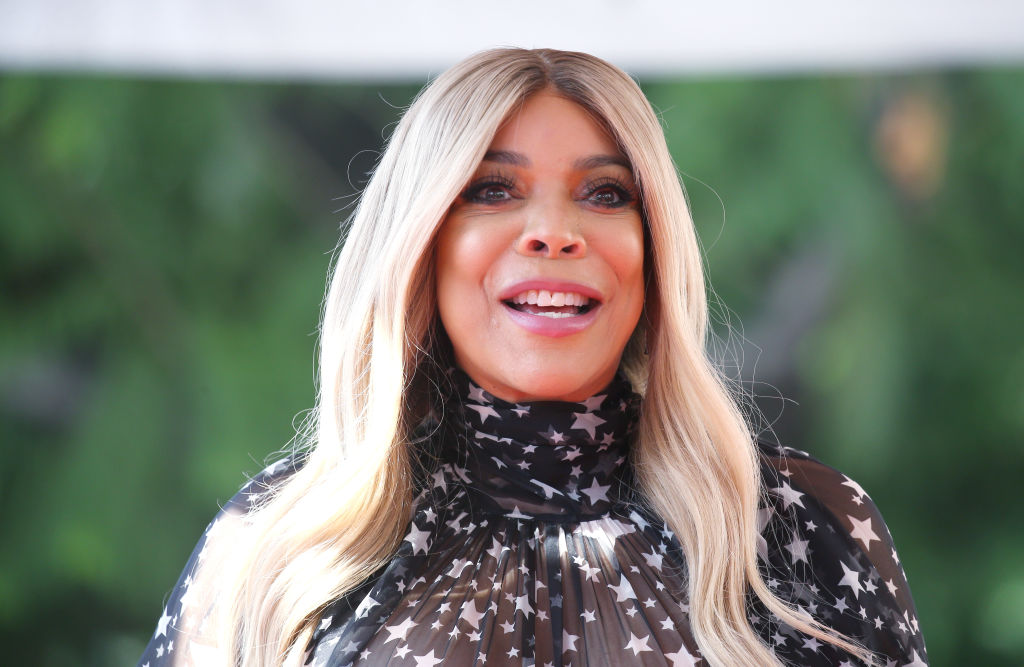 Talk shows look very different in the coronavirus pandemic
Talk shows have always relied heavily on a "live studio audience" to help create the show and to give both the host and the featured guests energy to feed off of. Late-night show hosts such as Jimmy Fallon, Trevor Noah, and Jimmy Kimmel have been doing their shows from home; the same goes for daytime talkers like The View and The Real.
Many talk shows, including The View, The Tamron Hall Show, and The Drew Barrymore Show, have been using a "virtual audience" to help create applause and excitement for the hosts and guests. This usually consists of a giant wall of squares with fans on video from their homes; on others such as The Kelly Clarkson Show, the audience seats in the studio are filled with large individual screens with live video feeds of fans watching the show.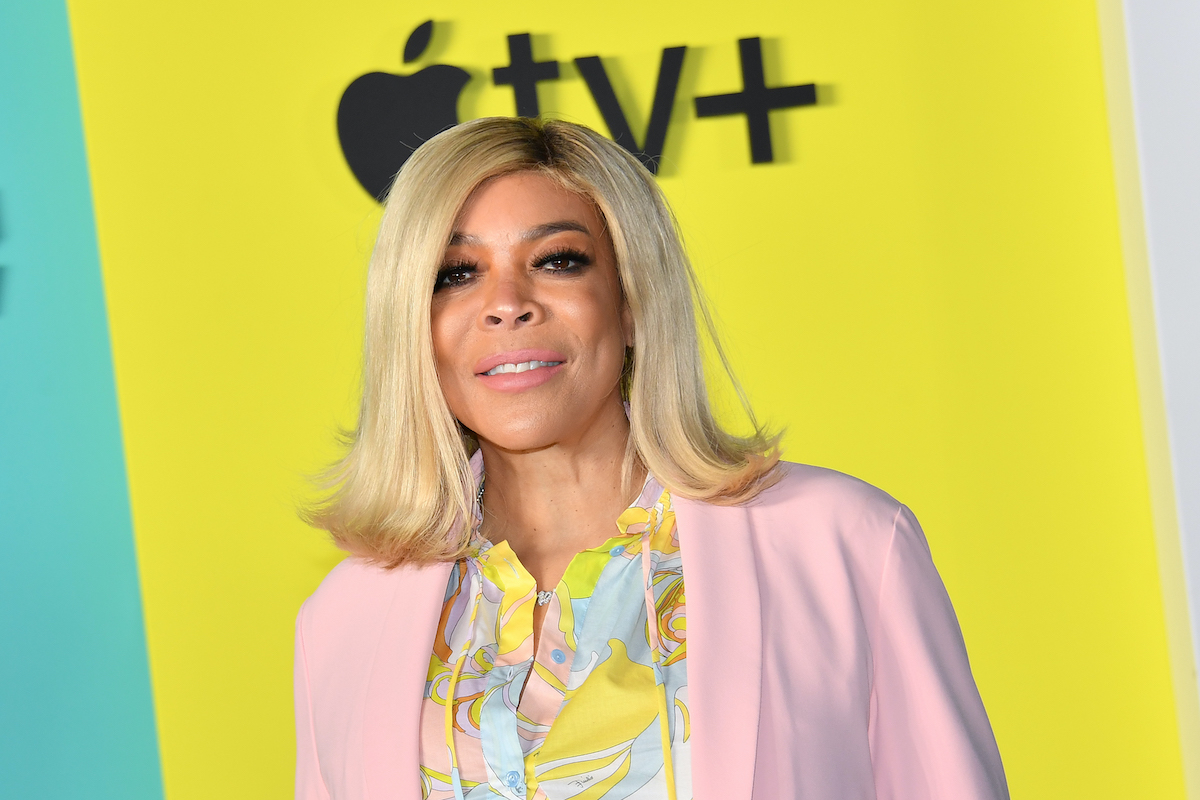 'The Wendy Williams Show' is back with a live studio audience — sort of
The Wendy Williams Show has always relied heavily on having an audience on set. Williams calls her studio audience her "co-hosts," and with good reason: they're the most vocal and excited talk show audience on TV today, and in many ways help Williams drive the show.
Season 12 of The Wendy Williams Show premiered with a socially distant audience consisting of a handful of people spread out and wearing masks that say Williams' signature line: "How you doin'?" Williams clarified that everyone in the audience is a Wendy Williams Show staffer, and that the crew members behind the show get tested for COVID regularly.
Wendy Williams welcomes her guests (remotely) in a unique way
Because celebrities are largely remaining at home as the pandemic rages on, Wendy Williams has had to adapt how to interviews her guests. When Williams welcomed Brandy to her show to talk about Moesha, her Verzuz battle with Monica, and more, it was clear that she's devised the best solution to introducing guests in the coronavirus era.
After saying "Please welcome back to our show Brandy Norwood!" a stagehand wheeled out a large monitor from where guests normally enter and placed it in front of Williams where they usually sit down. Even though they aren't sitting on her famous purple couch and Williams talks to a screen in front of her instead, the conversations still feel natural — or as natural as they can be, given the current circumstances.