Wendy Williams Shares Problematic Issues in Her Marriage That Led to Her Divorce
Host of a nationally syndicated daytime talk show, Wendy Williams lives life on her own terms. She loves to dish the daily gossip and has a loyal legion of fans that revel in the drama.
In 2019, Williams found herself the focus of the tea that she was so used to spilling. The Emmy-nominated talk show host shocked viewers when she announced she was getting divorced from her husband of 22 years, Kevin Hunter.
Not one to hold things back, the 56-year-old with the gift to gab admitted to having some serious issues in her marriage that consequently led to the end of the couple's relationship.
Wendy Williams knew her husband was a "serial cheater"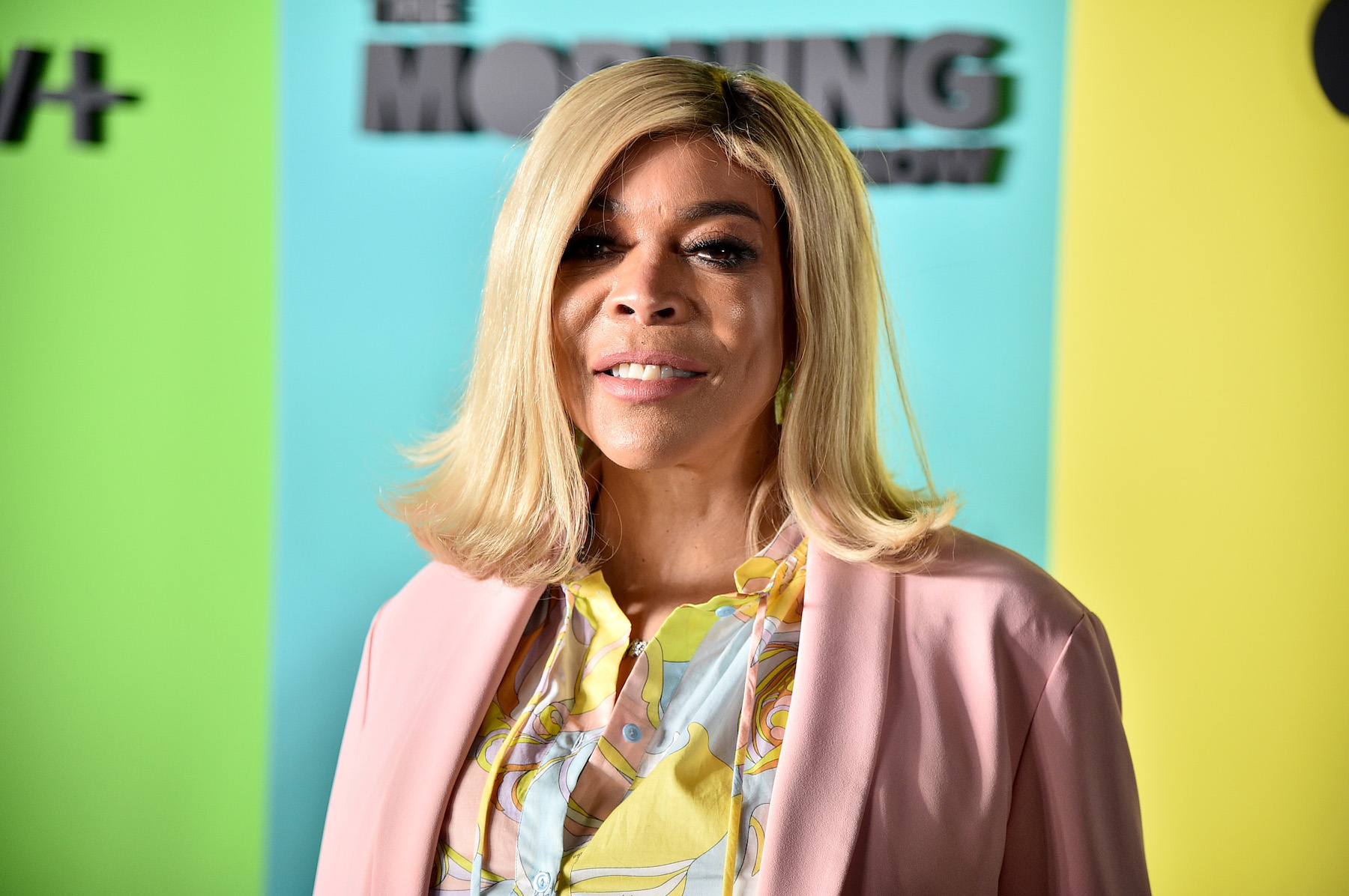 People reported that Williams revealed on a SiriusXM radio show that Hunter was a "serial cheater." She candidly said she was aware of the affairs, "almost since the beginning" of their relationship that spanned a quarter of a century.
Unabashedly, Williams said she knew her husband had a "side girl for almost 15 years of our marriage." She claimed to have known about it since the beginning.
The New Jersey native was quick to point out, "I don't regret the day of meeting him. I don't regret putting up with him for all 25 years."
Williams recently revealed in Interview magazine that she was happy when she was married. Williams admitted that she misses being a wife, saying, "I feel as though marriage is the highest order of love."
The former New York radio DJ said she "wouldn't mind getting married again." After her previous experience, she was quick to say that a prenuptial agreement would be non-negotiable. Williams said she would address personal assets as "What's yours is yours. What's mine is mine."
Williams' ex-husband was jealous of her show
The final straw came when Williams found out that Hunter fathered a child with his longtime mistress. She filed for divorce and braced herself for the tabloid whirlwind that was heading her way.
While talking with Interview, Williams said, "I loved Kevin, and he loved me, but I was probably too much for him." She admitted, "I guess he found somebody who was just regular and would cater to his every need."
Williams said that she tried but, "The idea that the show wasn't called The Wendy Hunter Show was a big source of problems." The talk show host said that if anyone referred to her ex-husband as Mr. Williams, "all of a sudden a sunny day would turn into a storm cloud."
She lightheartedly said, "I'm disappointed in him, but I quickly got over that because anger causes wrinkles."
Trying to find solace
When Williams was younger, she battled drug addiction. She opened up with Interview about her experience saying, "I did have my problems in my 20s with the white."
When she found out her husband was about to become a father with another woman, she checked in a "sober house." Williams wanted to go somewhere "where you're not allowed to have the whole bottle of wine."
She admitted to The New York Times, "When you see your husband's mistress with a burgeoning belly, and you're a blabbermouth on TV with a successful show, you know what's about to happen." Williams needed "to go someplace quiet."
Williams recalled the tumultuous days as her marriage ended, saying, "I didn't work for three decades to land at the bottom over some [expletive] like this."
The vivacious television personality said that when she checked into the sober living facility, Hunter took all of her cash and her phone. She sadly said, "He took away everything."
RELATED: Inside Wendy Williams' Divorce and Settlement Details