Wendy Williams Reveals This '90s Girl Group Once Tried to Beat Her Up
Wendy Williams just revealed that she almost got into a fight with this '90s girl group.
Wendy Williams is often celebrated for her blunt criticism and "tell it like it is" attitude, but that doesn't always sit well with the celebrities she talks about on her platforms.
She's feuded with everyone from Chris Brown to NeNe Leakes to Omarosa Manigault Newman — and she's even had some beefs that have slipped under the radar.
For example, Williams recently revealed that a once-popular girl group allegedly tried to fight her years ago after she made some disparaging comments about them.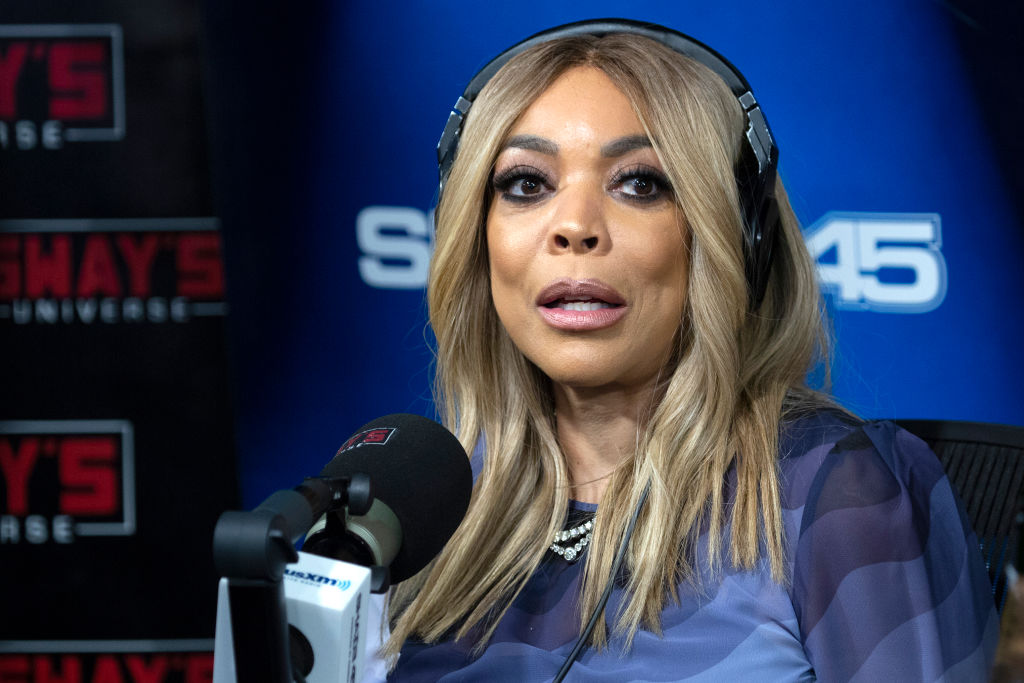 Williams made the revelation on her show
Williams opened up about the drama during the week of Oct. 6 on her eponymous daytime television show. She told viewers that a "music mogul" once allegedly sent an unnamed all-girl group to "beat [her] a**" after she criticized them on the radio.
(Williams worked as a radio host for more than 20 years before landing The Wendy Williams Show in 2008.)
"Once upon a time, there was music mogul who sent his all-girl group to beat my a** in front of the radio station," she recalled. "I finish my shift, round up my headphones, put my bag in the crook of my arm, and see everyone lined up on the side of the window, looking down at the sidewalk."
"And I'm going downstairs, and my new boyfriend at the time, the bad Kevin [Hunter] … and I get downstairs to see this girl group jump out of a gypsy cab to come after me to kick my a**. I'm like, 'For what?' You know what I said was true. You all are broke, and you were living in projects, and that was that."
Williams said she would tell the full story in her upcoming Lifetime documentary. However, some fans were too anxious to wait and found an old clip of Williams discussing the moment, where she named names.
Who is the girl group that allegedly tried to fight Williams?
Williams claimed that it was the R&B group, Total, which consists of Kima Raynor, Keisha Spivey, and Pamela Long.
The trio is best known for its feature on Mase's "What You Want," but it's had some successes on its own, including the songs, "Kissin' You" and The Notorious B.I.G.-assisted ballad "Can't You See."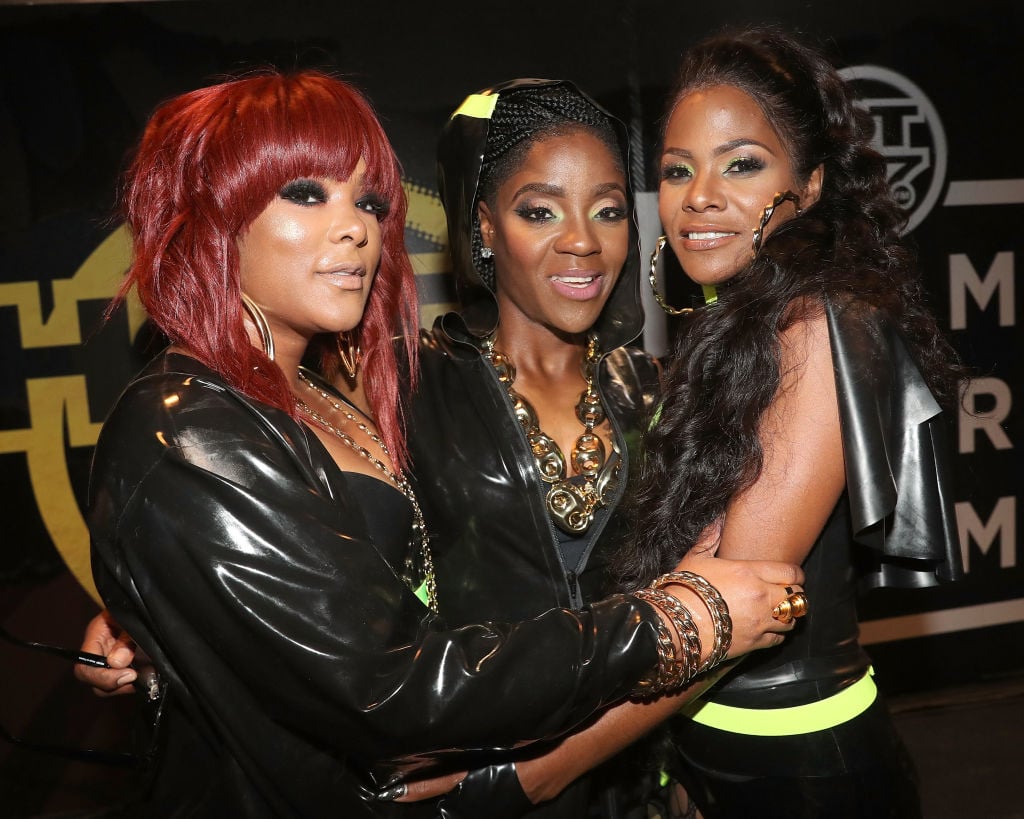 Williams' details the story
In an old clip from her radio days, Williams detailed the alleged encounter with Total.
"I remember when I got off the air one day and them Total b*tches were downstairs waiting, and everybody upstairs at the radio station was looking down, egging it on, waiting for something to go down," she recalled.
Williams said Hunter came to her rescue, which made her realize that he was the one for her. (Williams and Hunter are currently divorcing after he allegedly fathered a child with his mistress.)
"God only knows what would've happened if I got out on the sidewalk. … There was no security. There was just them three fighting broads and me," Williams continued.
As of writing, Total has seemingly not yet responded to Williams' claims. But hopefully, we'll get a closer look at things in William's upcoming Lifetime biopic. Stay tuned.