Where Is Wendy Williams? Why Her Talk Show Is Taking a Hiatus and Airing Reruns
Wendy Williams is the queen of shade and as the titular host of her show, she thrives gossiping about celebrities. Fans of The Wendy Williams Show were greeted with a rerun on Monday as other shows continued to air original episodes. The TV personality had been hosting her show from her kitchen with the [email protected] edition. However, viewers will have to stick with reruns to get their Wendy-fix for now.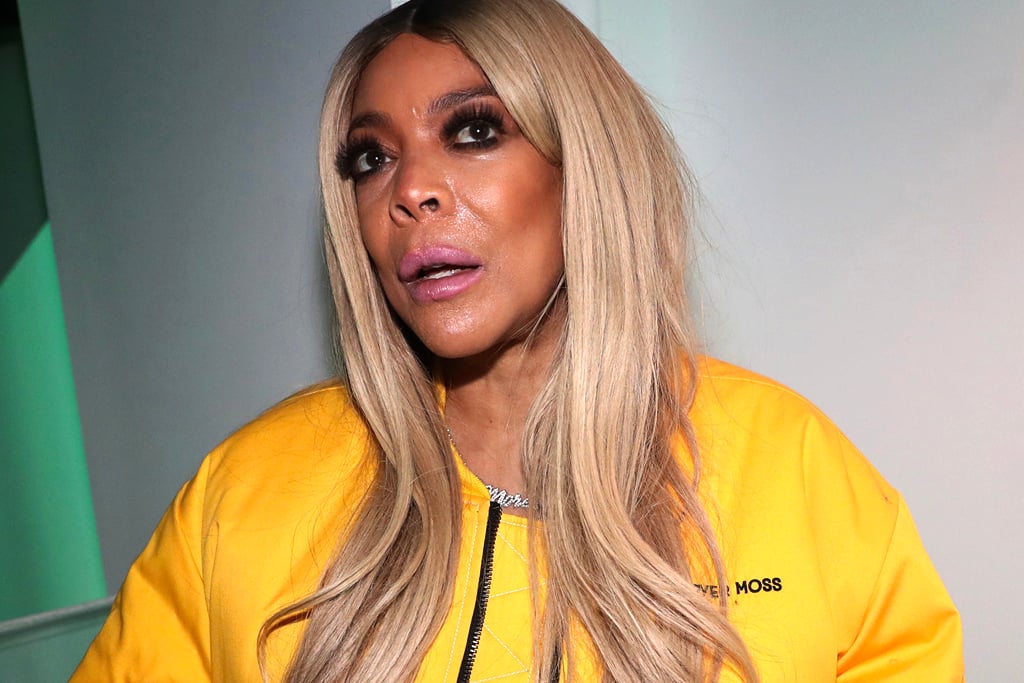 Where did Wendy Williams go?
Williams will be absent from daytime in the coming weeks as she continues to battle Graves' disease. According to WebMD, the condition occurs when the thyroid gland produces excessive hormones.
"Recently, Wendy has been dealing with symptoms from her Graves' disease which is causing fatigue," a spokesperson said in a statement. "In consultation with her doctor and as a precautionary measure, she will be taking some time off as she continues to receive treatment. We look forward to welcoming Wendy back soon and continuing the [email protected] shows. More updates on a return date will follow."
As of now, production has not set a date for the return of Williams to the airwaves. Since April 6, Williams had been hosting her show from her home dishing on the latest "Hot Topics" from her kitchen. The @Home edition took the first half-hour, with the second half being a rerun.
Is Wendy Williams getting canceled?
One concern that fans have is if Williams is on the verge of getting canceled. The future is not certain, but on the season 11 premiere of her talk show, it was announced that she had been renewed. Williams is set to air through the 2021-22 season.
"Wendy is family to us, and post-AM news, her program jumpstarts the day in our markets," Frank Cicha, EVP Programming at Fox Television Stations, said in a statement to Deadline. "Plus, she's got enough wigs to make sure the show never gets stale."
The former radio host was excited about being renewed for two seasons and expressed her happiness as well.
"I want to tell Fox and all of our stations today how much their support and confidence means to me," Williams said. "They should know we will never stop working very hard to bring our dedicated Wendy Watchers and audience 'co-hosts' the freshest national daytime television! I ❤ you for watching!"
Not the first time she takes a break for Graves' disease
Wendy-watchers know that Williams has been struggling with Graves' and she had taken an extended break from the show at the beginning of January 2019.
"As Wendy Williams Hunter previously shared, she fractured her shoulder and has been on the mend," read a statement from the Williams Hunter family.
"Over the past few days, Wendy has experienced complications regarding her Graves' Disease that will require treatment. Wendy will be under the strict supervision of her physicians, and as part of her care, there will be significant time spent in the hospital. Despite her strong desire to return, she is taking a necessary, extended break from her show to focus on her personal and physical well-being."
Williams returned six weeks later only to leave again as she announced she needed more time to battle other personal matters.
The Wendy Williams Show is a syndicated talk show that airs in daytime across the U.S.
RELATED: 'RHOA' Co-Stars Question Nene Leakes' Friendship With Wendy Williams