Wendy Williams Slams Scott Disick For Dating Lisa Rinna's 19-Year-Old Daughter: 'Scott's Got a Problem With Young Girls'
Wendy Williams has built a reputation on speaking her mind; it's part of the reason she's hosted her talk show, The Wendy Williams Show, for so many years. Williams often discusses celebrity news without holding back, and she had choice words for Scott Disick's new relationship with Lisa Rinna's teenage daughter, Amelia Hamlin.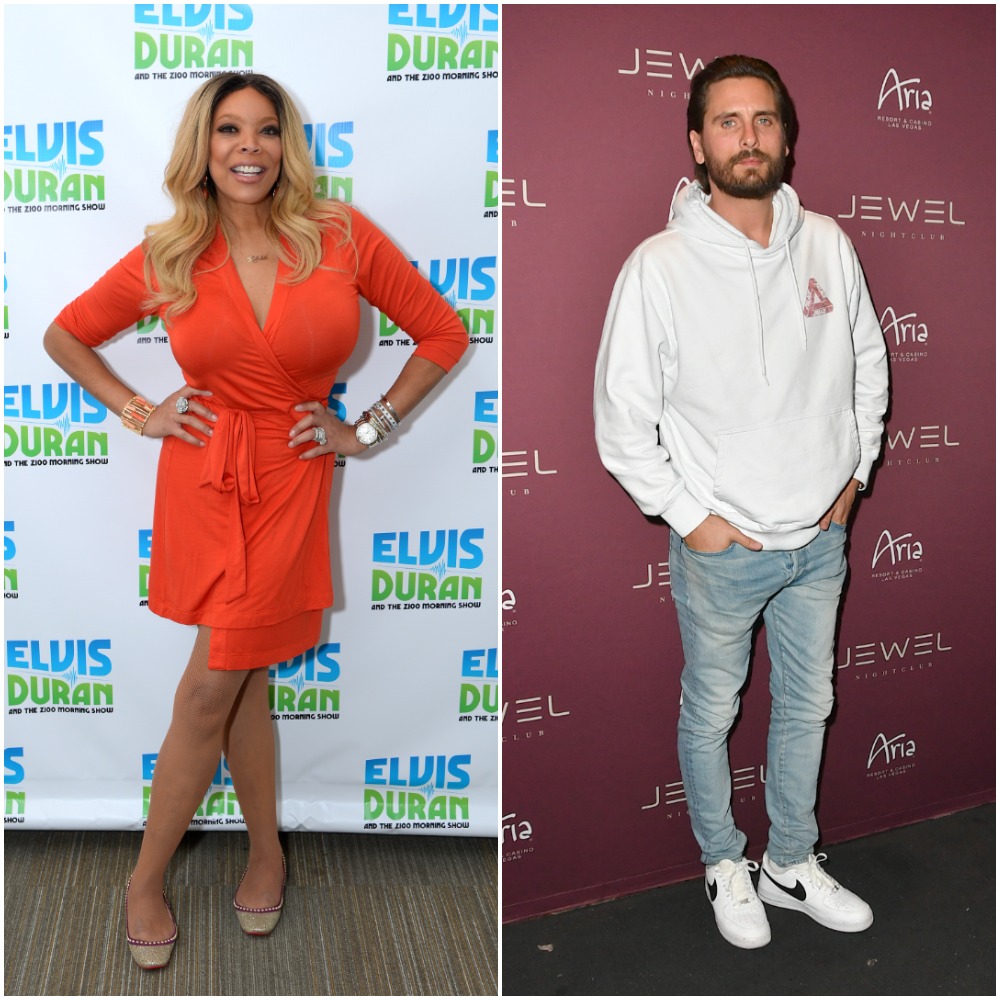 Wendy Williams' words have landed her in hot water in the past
Since 2008, Williams has been giving her honest opinions on celebrity gossip during her talk show. Relationships, breakups, and feuds are all part of Williams' daily "Hot Topics" segment, which kicks off her show. However, Williams' good intentions in bringing the news to her fans doesn't always resonate well with some.
Williams' came under fire after saying that Rob Kardashian could "do better" than his rumored girlfriend Tommie Lee back in January 2020; Lee called Williams out, and Lee's fans backed up the Love & Hip Hop star. Williams also had some explaining to do when she said that gay men will "never be the women that we are, no matter how gay." She faced major backlash from fans, which forced her to issue an apology the following day. Williams' harsh words have given her credit in the talk show world, but she has certainly gone overboard. Plus, her recent claims about Blac Chyna being homeless didn't go over well, either.
RELATED: Wendy Williams' 'Partying' Still Affects Her: I 'Wasted a Lot of My Life Burning up My Insides'
Williams slammed Scott Disick for dating another 19-year-old
During her Nov. 17 show, Williams didn't hold back her feelings about Scott Disick's reported new romance with Lisa Rinna's 19-year-old daughter, Amelia Hamlin. Disick and Hamlin were spotted getting cozy on the beach together, but Williams wasn't happy to see the 37-year-old dating another teenager. (Disick previously dated Sofia Richie when she was 19.)
"I suspect that Scott's got a problem with young girls," Williams said of the videos of Scott with his arm around Hamlin. "His mind is stunted in its growth." Williams is no medical expert, so it's hard for her to back up the claims that Disick's brain has been "stunted." But Williams then went on to target Hamlin, questioning why Disick would want to date her. "Now, she's a beautiful girl, but lots of girls look like that. Do you see anything special?" Williams' live audience understood where she was coming from, but they seemed shy about agreeing.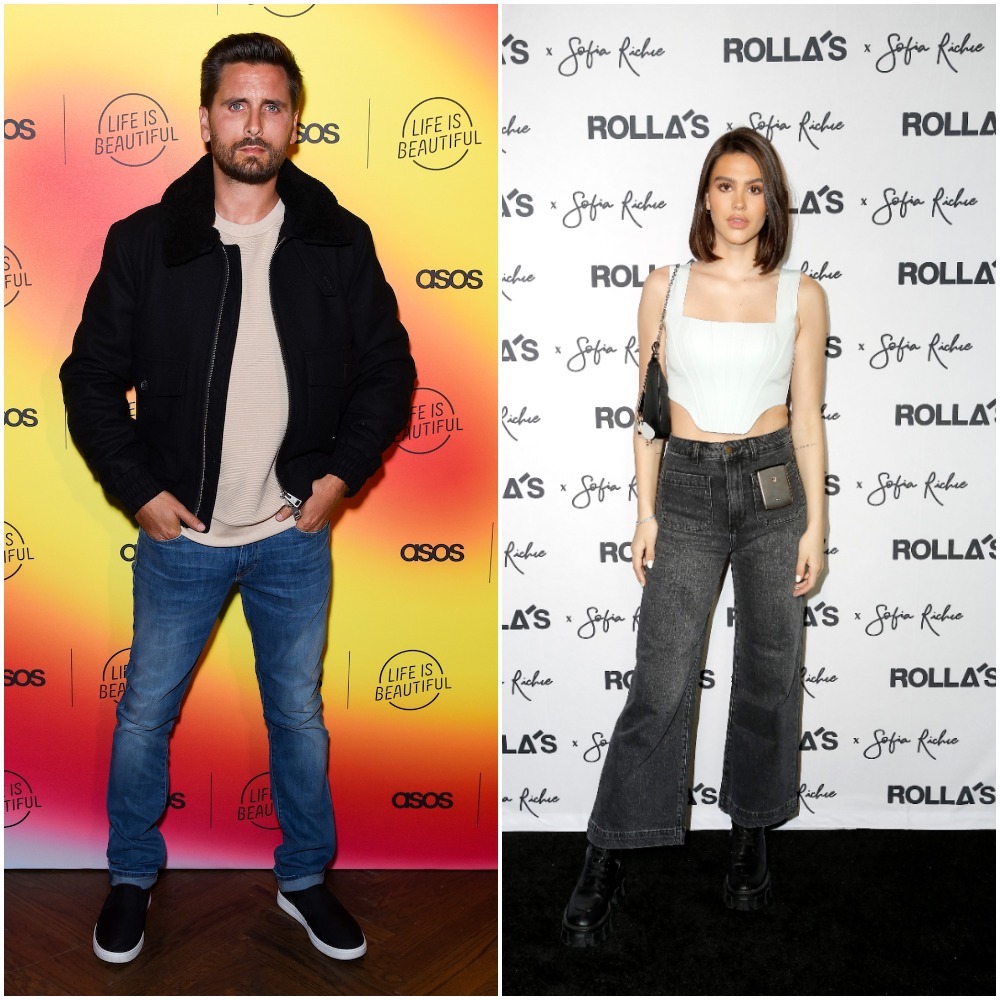 Williams suggested that Rinna wasn't being a good mother
While discussing the new relationship, Williams called out Real Housewives of Beverly Hills star Lisa Rinna, Hamlin's mother, for allowing her daughter to date someone nearly 20 years older than her as a teenager.
"Lisa Rinna, I'm so disappointed in you," Williams said. "You're fine with this? You're fine with your 19-year-old daughter dating a 37-year old man?" The talk show host went on to say that Rinna was only allowing Hamlin to date Disick "Because we wouldn't have known your daughter." Williams seems to think Rinna only wants the relationship to put her daughter's name out there. It's unclear right now whether Disick and Hamlin are official, or if it's just a brief fling.