Wendy Williams Spars With Blac Chyna After Claiming She's Homeless
Wendy Williams and Blac Chyna are back it. The TV stars have long had a tense relationship, but things took a turn for the worse on Nov. 16, when Williams blurted out on her show that Blac Chyna had allegedly become homeless. Her remarks prompted a swift clap back from Blac Chyna, who called out the TV host on social media.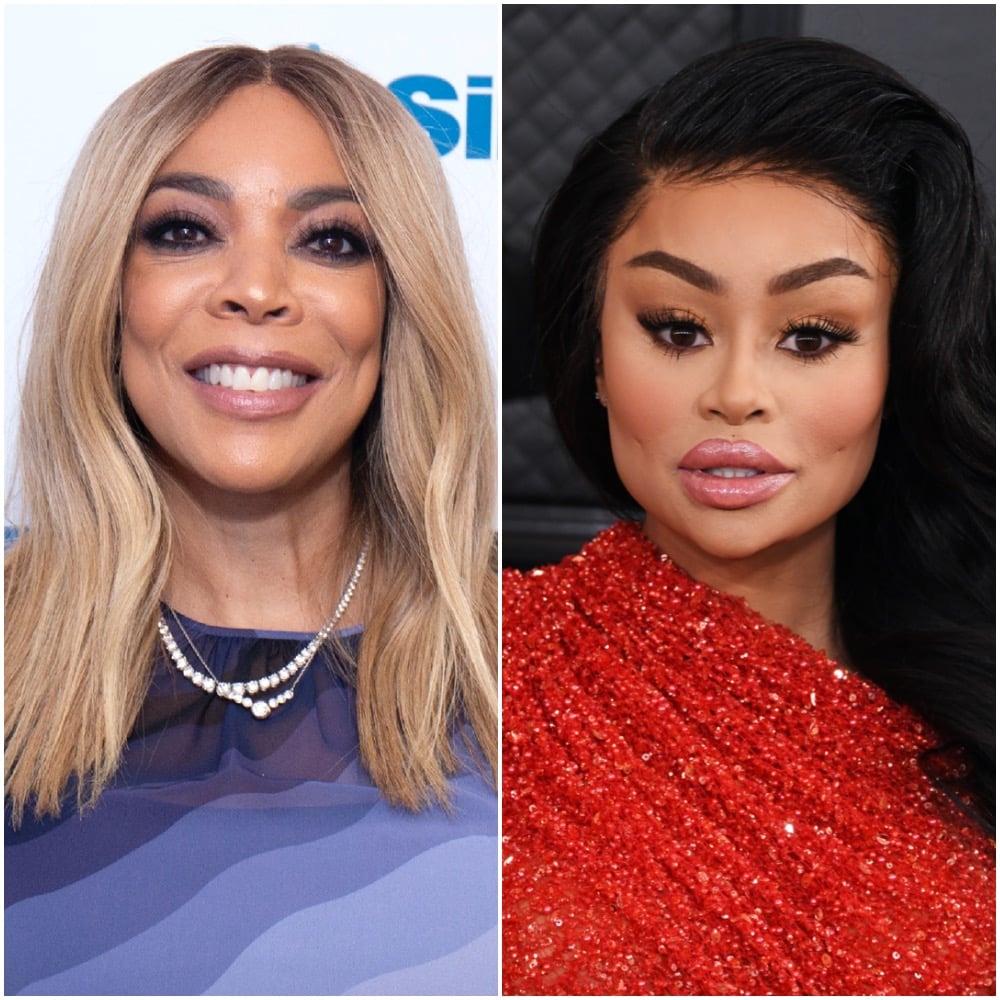 Wendy Williams made a claim about Blac Chyna on her show
Williams's comment came during the "Inside Scoop" segment of her self-titled talk show. She and entertainment journalist Devyn Simone were going through a range of hot topics when the conversation turned to Blac Chyna's ex Tyga, who is reportedly being sued by a landlord for unpaid rent and property damages.
The topic reminded Williams of conversations she said she had with Blac Chyna. "Blac Chyna texts me regularly, 'Can you help me find a condo? I have no place to live,'" she said around the 28:00 mark.
The remarks shocked Simone, who then pointed out that Blac Chyna previously said she doesn't receive child support for her kids King and Dream, whom she shares with Tyga and Rob Kardashian, respectively.
"Yep, single mother of two. Can I find her a place to live?" Williams continued. "And it was, like, random. Like, maybe she sent a blast to everybody she knows 'cause it didn't say, 'Dear Wendy.' But I didn't answer it. I didn't want to be involved."
RELATED: Blac Chyna Says This is Her 'Biggest Flex' of Parenting Her Kids With Rob Kardashian and Tyga
Blac Chyna's response to Wendy Williams was quick
As clips of the moment circulated social media, Blac Chyna took to her Instagram Story to respond to Williams. She did not directly comment on the claim, but she suggested that it was untrue as she showed off a fleet of luxury cars and her mansion in Calabasas, California.
She added the audio to her 2020 song "Cash Only" featuring Trippie Redd to the video, which features the lyrics: "Ain't no sense in lying, I don't call nobody mine/And I ain't checking for nobody either, I promise I'm fine/I'd rather chase money to spend cause I can't see myself spending time. I ain't need one on my side, can't be worried about you when I'm busy trying to get mine."
Williams did not publicly respond to Blac Chyna, who continued to capitalize on the attention by promoting her OnlyFans account, where she's said to be a top earner.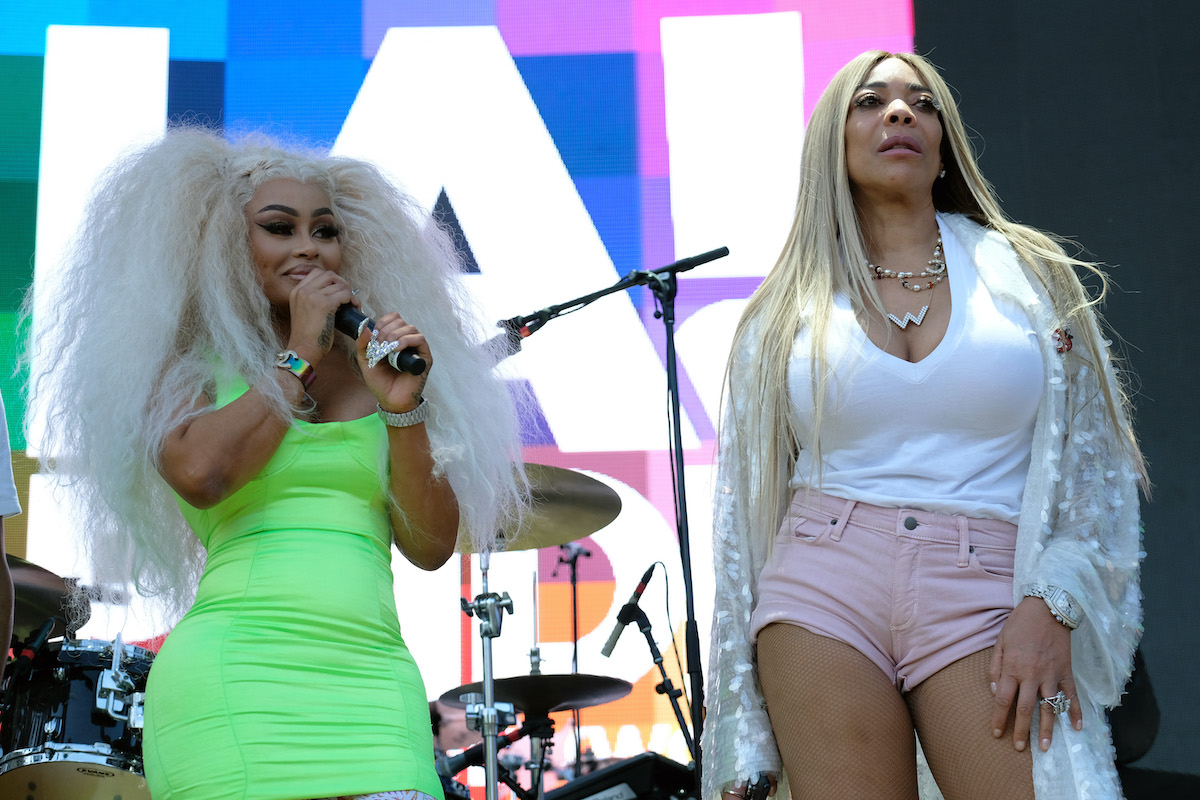 RELATED: How Did Blac Chyna Get Rich and Famous?
It's not the first time Wendy Williams and Blac Chyna have gotten into it
Williams and Blac Chyna first clashed in 2016 when Williams suggested the model was using Kardashian for money and clout. Blac Chyna hit back with a strong-worded response, in which she defended their relationship. But eventually, she forgave Williams, hugging it out with her on a 2019 appearance on The Wendy Williams Show.
It sucks to see their relationship revert, but maybe they'll be able to get past this too.