Wendy Williams Is Stirring Up More Controversy These Days Than Ever — and Fans Are Over It
Wendy Williams has landed in hot water on many occasions. But recently, she's taken fans by surprise with more comments than ever. The Wendy Williams Show host often speaks her mind during her "Hot Topics" segment, but lately, she's been making comments that haven't gone over well with her dedicated fan base.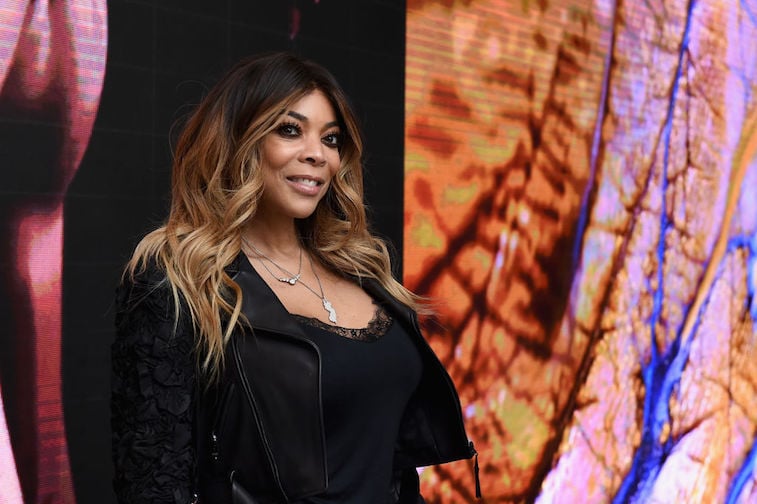 Williams came under fire for her comments about 'Love & Hip Hop' star Tommie Lee
Late last month, Williams heard that Rob Kardashian had started dating Love & Hip Hop star Tommie Lee. She dragged Kardashian on the show, saying that he needs to "do better" with the women he chooses to bring into his life (Kardashian shares a daughter with ex Blac Chyna, and people often questioned why those two were together, too).
During Williams' show, she posted all of Lee's mugshots for viewers to see, and when Lee and her friends caught wind, they retaliated. Lee's fans took to social media as well to call Williams out on the comments, and though Williams never issued an apology, it's safe to say these two have beef.
Williams recently issued an apology to the LGBTQ community
This past month, Williams made comments on her show that were largely seen as anti-gay. She called out gay men for "wearing our skirts and our heels" and told them that they'd never be "the women that we are; no matter how gay."
Williams has a fairly large gay fan base, and people were shocked to hear her speak those words. Williams issued an apology shortly after, and some fans accepted it while others did not. "I know this was a joke; Wendy love the LGBT community," one user wrote. But others weren't sold. "I wish you'd gone a bit deeper with this," one user wrote, suggesting her apology was superficial.
Her comment about Amie Harwick was tough to hear
Williams came under fire a short time later for a comment she made about Amie Harwick in the wake of her death. The therapist, who had been previously engaged to 'Price Is Right' host Drew Carey, died on February 15, and her ex was arrested for suspicion of murder. Williams discussed the story on her show, but, in trying to make light of the situation, made a disturbing comment.
Williams echoed Carey's famous catch phrase in talking about Harwick's death. (Harwick was allegedly thrown from the third floor of her home.) "Come on down," Williams said, then appeared to gesture to the floor as though she were mocking the therapist's death. "If she still has a show after this [comment], it's a disgrace," one user wrote.  "[Wendy Williams] needs to be fired ASAP," another person tweeted.
Some are calling for Williams' show to be canceled
There have been several incidents where fans have called for Williams to be fired, yet her show continues. And fans continue to sit in on the talk show daily as well. But after the comments about Harwick, Williams is only continuing to prove that she doesn't deserve a talk show where she only bashes people. The LGBTQ community might have largely forgiven her, but she's recently angered a lot of people with her comments. And she doesn't seem to have anyone telling her to "do better."