Wendy Williams' Tupac Rumor Led Him to Create a Diss Track
Queen of gossip Wendy Williams has a track record of starting feuds. Artists such as Tupac Shakur, Total, Mariah Carey, Whitney Houston, Method Man, LeAnn Rimes, and Chris Brown have all had beef with her. Some celebrities buried the hatchet with her, some ignore her, and others won't budge on their grudges. Before his death in 1996, Tupac created a diss song aimed at Williams after she spread a rumor about the rapper.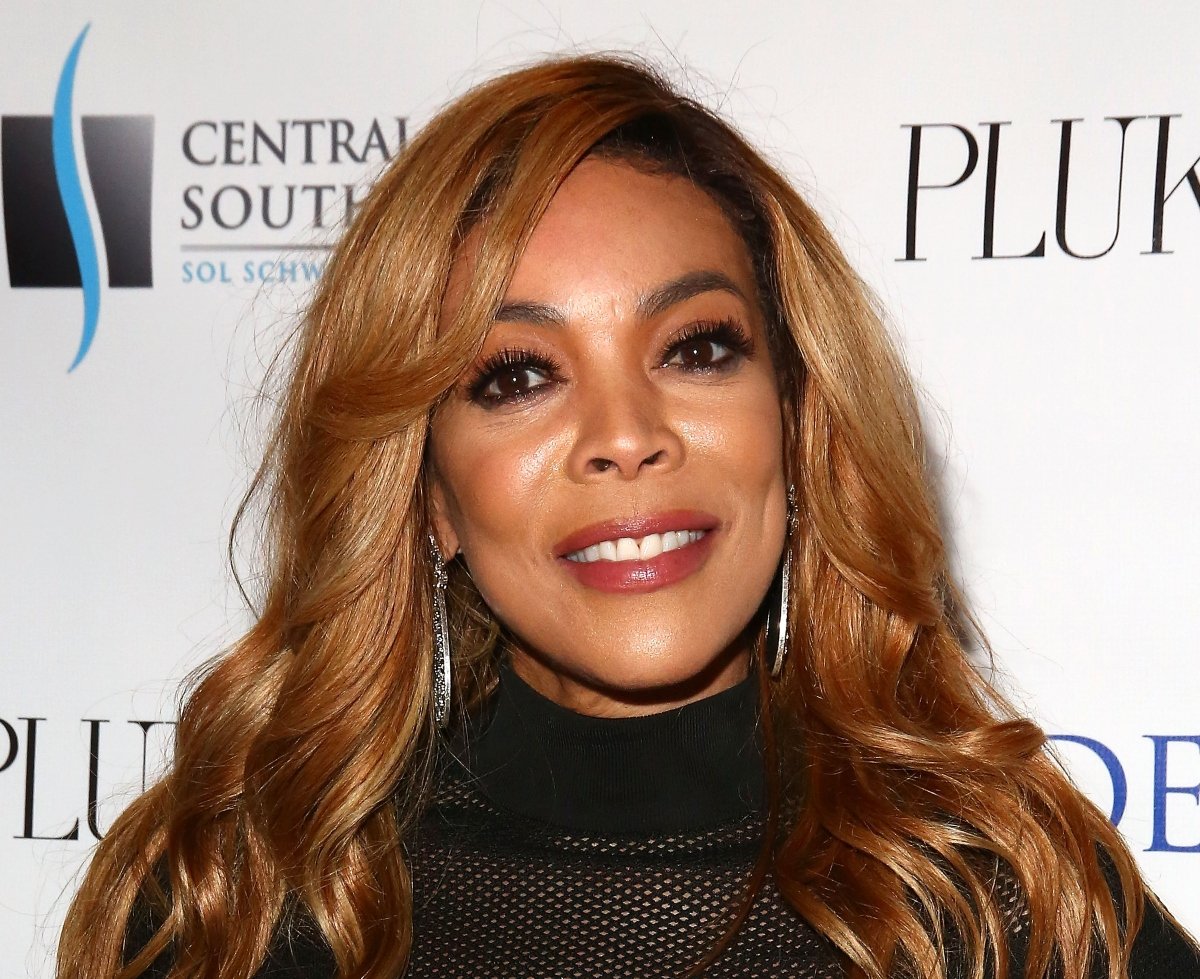 Wendy Williams spread a false rumor about Tupac
Years before launching her talk show, Wendy Williams cultivated a name for herself in radio. 1995 marked a new beginning for her, and she left KISS to return to WQHT, a.k.a. Hot 97. In February that same year, Tupac began his prison sentence for a sexual assault conviction.
Williams, who notoriously spread rumors about various musicians and hip-hop artists, hopped on the radio and said Tupac was raped in prison. Of course, that did not bode well with him and he gave a sharp response.
Fellow Hot 97 radio host Angie Martinez wrote about her own Tupac interview in her book, My Voice: A Memoir by Angie Martinez, and recalled his comments about Williams. It was in the middle of the East Coast vs. West Coast hip-hop feud, and the rapper answered a questioned about beef.
"Nah, I have a beef with ­anybody in my way, anybody that feel like they could criticize me because they bought my album. That feel like just because they read an interview that they know who I am. I have a beef with them interfering with me getting my money. I got a beef with Wendy Williams saying I got raped in jail because that disrespected me, my family and what I represent," he said.
Tupac wrote a diss record about Wendy Williams
Tupac served nine months of his sentence and upon his release in October 1995, he started writing and recording again. The second verse of his song, "Why U Turn on Me," took aim at Williams.
In it, he wrote, "All my old friendz busy now my money gone, said I got raped in jail picture that, revenge is a payback b-tch get cha gat, f–k Wendy Williamz I pray u choke, on the next d— …" Tupac also included lines directing Williams to go to Jenny Craig and referred to her as a "fat troll."
The track landed on his posthumous Until the End of Time album. Williams is aware that he fired back at her with those very specific lyrics and had her own opinion.
Williams embraced Tupac's reaction
Decades after his death, Williams hasn't been too open about speaking on Tupac, but she has admitted to accepting his payback track. In a May interview with The New Yorker, she expressed that she appreciated the attention.
"I love anytime somebody mentions me. Thank you, Tupac," Williams told the outlet. Her statement echoed what she said to The Hollywood Reporter about him in 2012.
"Without those song mentions, I might not be on TV right now. There is a large segment who may have never heard about me on the radio, but they heard Tupac tell me I needed to go to Jenny Craig. Or Mariah Carey tell me that I'm all up in her business. So I love them for that," she said.