Were Cloris Leachman and Betty White Friends?
2021 has claimed yet another beloved celebrity. On Jan. 27, media outlets confirmed the death of Oscar-winning actor Cloris Leachman, whose career in Hollywood spanned more than seven decades. She was 94-years-old.
With the news of her death sending shockwaves through the industry, many fans and celebrities are remembering Leachman's effortless wit, charm, and comedic chops, which she was known for throughout her lengthy acting career. People are also looking back on some of her relationships with loved ones and fellow co-stars — including national treasure Betty White, who she's known since the early 1970s.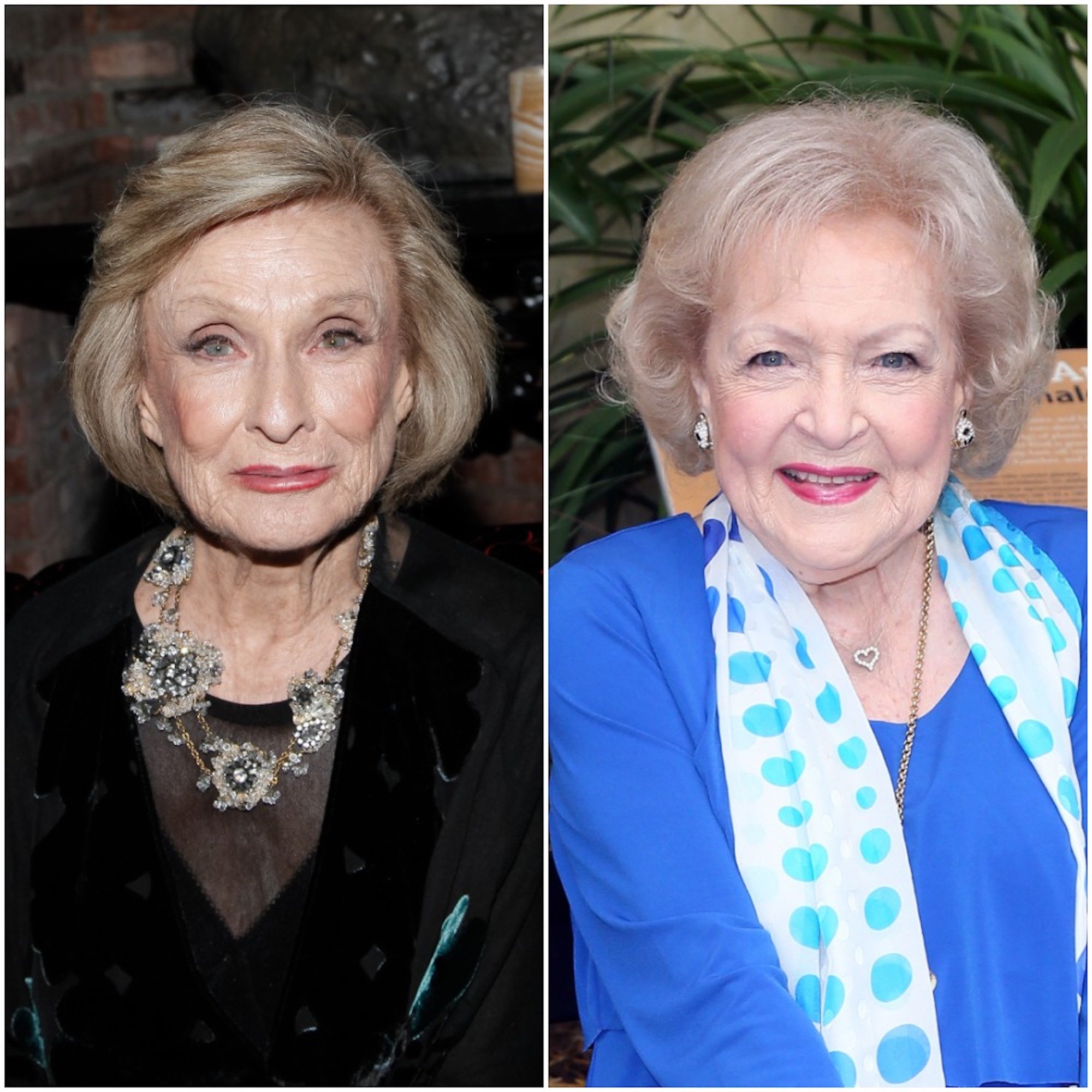 Betty White and Cloris Leachman starred together on 'The Mary Tyler Moor Show'
Leachman and White first met on the set of The Mary Tyler Moore Show.
For those of you who don't know, The Mary Tyler Moore Show was a 1970s sitcom that featured single, working, sexually active, smart, and funny women whose lifestyles "revolutionized television."
On the show, Leachman played the snobbish Phyllis Lindstrom while White portrayed the cheerful yet overtly sexual Sue Ann Nivens. While Leachman was a main cast member on the comedic sitcom, White didn't join the show until midway through its seven seasons.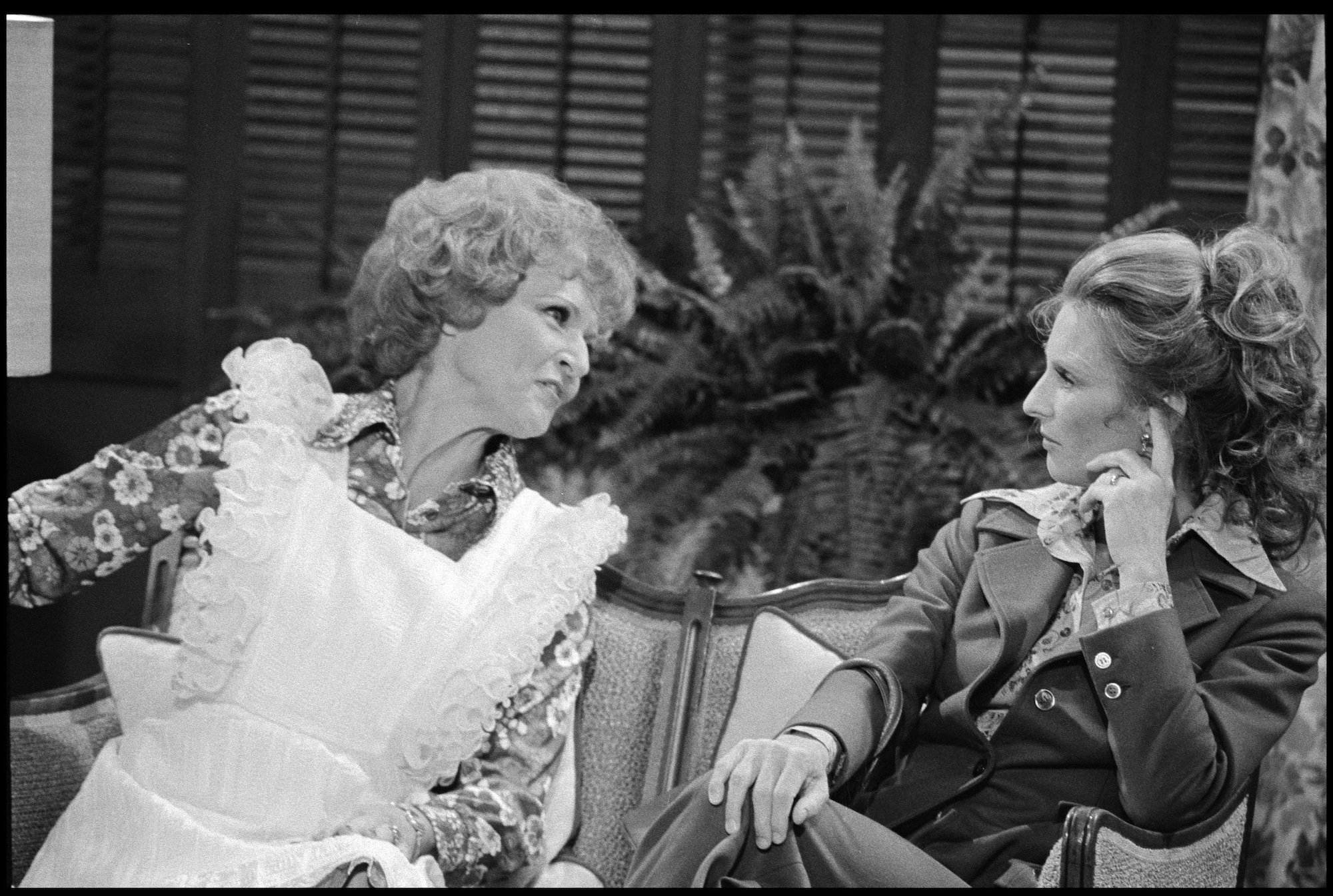 But despite only working together for two seasons, Leachman and White became close on the show. However, according to Leachman, they weren't best friends by any means.
Betty White and Cloris Leachman played rivals on-screen
If you've ever seen The Mary Tyler Moore Show, then you know that Leachman and White's characters were far from friends.
When White's character Sue Ann was introduced on the show in Season 4, she and Leachman's character, Phyllis, did not get along.
After Phyllis' husband, Lars, gave Sue Ann a ride home from a party, she was convinced they were having an affair and later confronts the perky star of The Happy Homemaker. But when Phyllis threatened to "rip Sue Ann's face off," Mary (the show's main character) was forced to mediate between Phyllis and Sue Ann to end the affair.
Years after they starred together on The Mary Tyler Moore Show, Leachman and White reunited as on-screen rivals in the 2010 comedy film You Again. Both played grandmothers who were at odds with each other because writers were inspired by their relationship on The Mary Tyler Moore Show, according to IMDb.
Were Betty White and Cloris Leachman friends or foes?
Because they were seen together often, many people were convinced that White and Leachman were the best of friends.
However, in 2016, Leachman set the record straight on her relationship with the Golden Girls star, explaining to the Des Moines Register that she and White were strictly co-workers.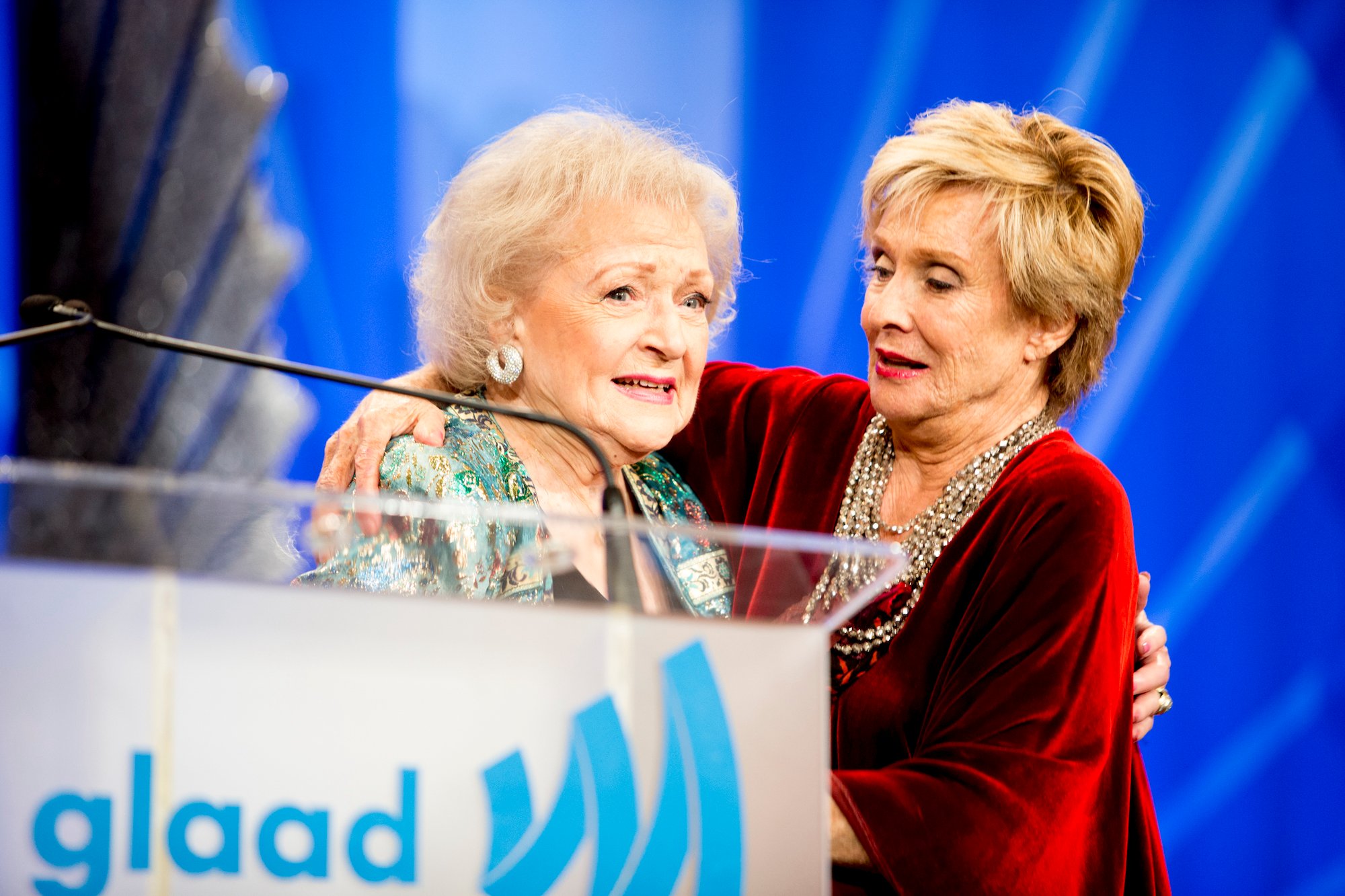 "I hear from people all the time who think we hang out and talk and go places together. I don't know why," the Young Frankenstein actor told the outlet. "We work together and then we go our own separate ways. My family is who I spend my off-time with."
There you have it. The two Hollywood legends were simply colleagues. But despite them not being BFFs in real life, Leachman and White were still comedy gold together whenever they graced our screens.
Leachman even expressed her deep respect for White during her 2016 interview with Des Moines Register.
"I remember when [Betty] was roasted [on Comedy Central] I sat across from her and every time someone said something we looked at each other and just laughed," she said. "We know what it's like to be a woman and work in Hollywood, we've been doing it for so long, so I guess that's why everyone puts us together."