Were Frank Sinatra and Marilyn Monroe in an Open Relationship?
Frank Sinatra and Marilyn Monroe were the hottest stars of their time. Together, they were Hollywood royalty. And because they were both so famous, it's easy to assume that they dated at one point in time. Although they were both known for playing the field, they did at one point enter a relationship with each other.
And according to Charles Casillo, who wrote the biography Marilyn Monroe: The Private Life of a Public Icon, the celebrities were in what would be considered a "friends with benefits" relationship. 
But despite Sinatra being a known womanizer, he developed feelings for the blonde bombshell. According to a recent podcast, he even planned on marrying her.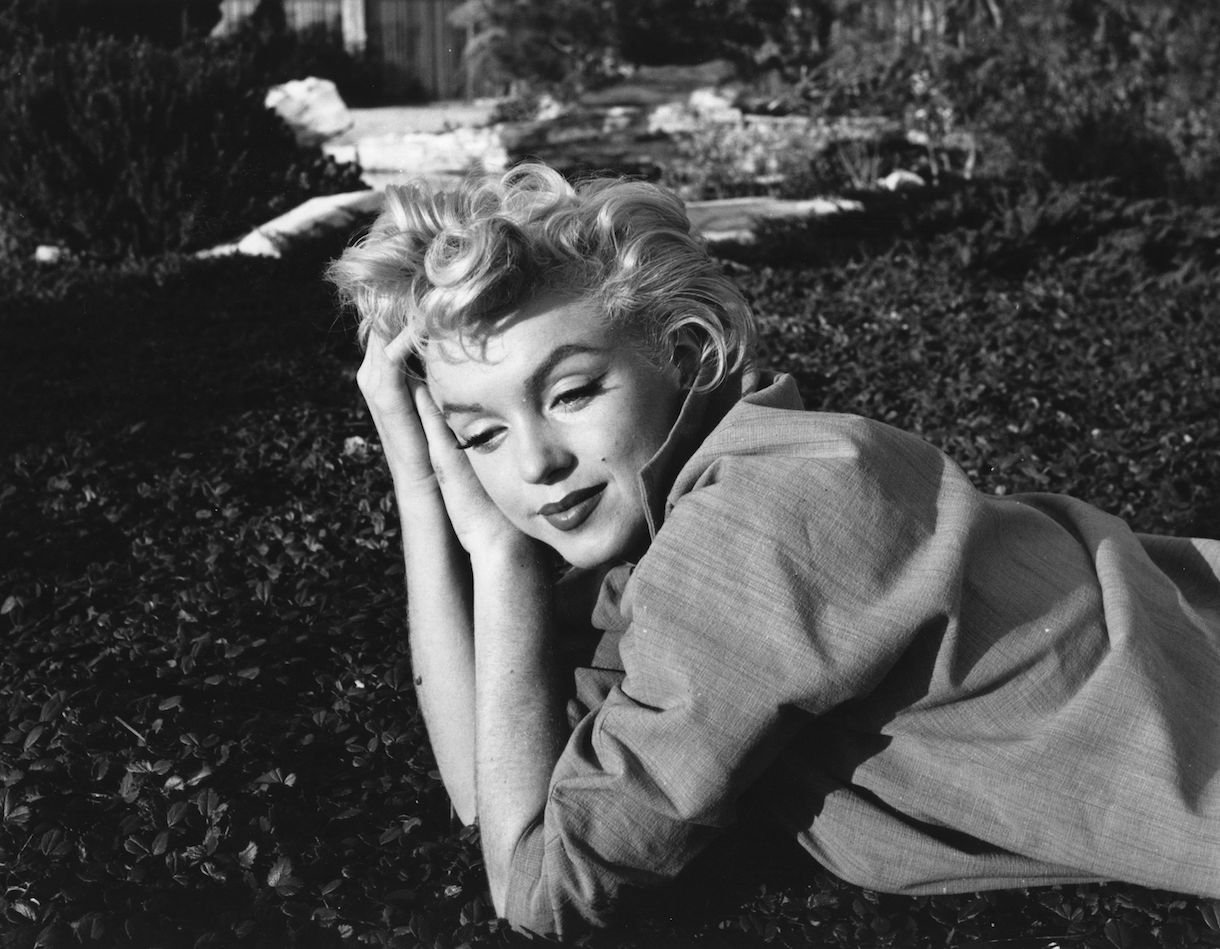 Frank Sinatra and Marilyn Monroe started as friends
Sinatra and Monroe were friends for years before entering an open romance with one another. They got to know each other while starring in the movie titled The Girl In The Pink Tights.
Sinatra was also close friends with Monroe's former husband, the famous Yankees player, Joe DiMaggio. 
But overtime, their friendship developed into a romance. Monroe would even live with Sinatra for some time. According to Casillo's biography, the singer grew to love Monroe, and would do "anything he could to save her."
Frank Sinatra and Marilyn Monroe kept their relationship 'open'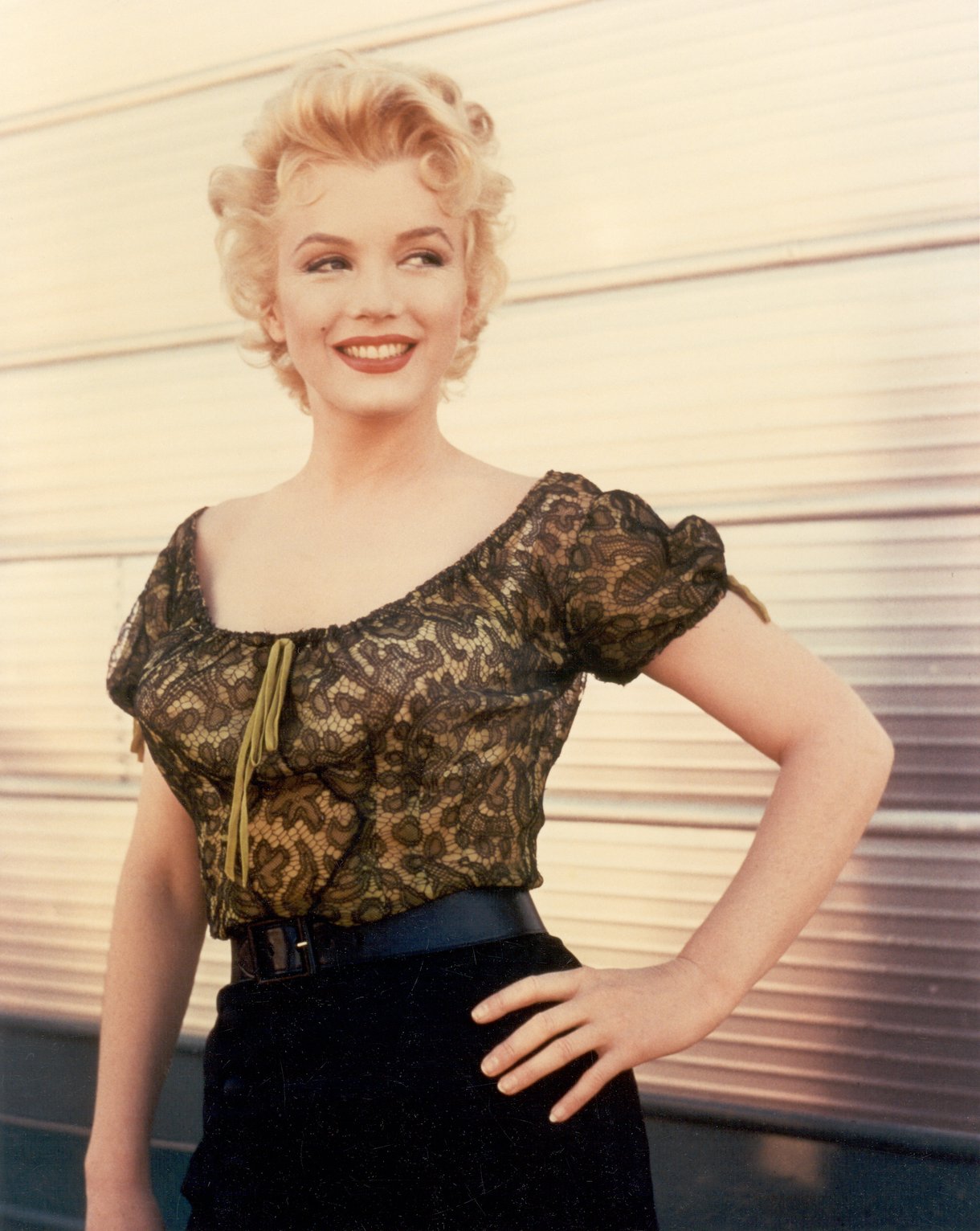 "Considering that Monroe and Sinatra were two of the most charismatic entertainers of their time, it was only natural that they would eventually become romantically involved. Even Sinatra's daughter Nancy felt that an attraction was inevitable," Casillo's book reports. 
But despite how much he loved Monroe, he was afraid of her dark side that would often bubble up to the surface.
"Sinatra especially adored Marilyn when she was beautifully turned out and sparkling," Casillo writes. "But he also knew her deep-rooted problems. Her inherent hurt and loneliness often made it difficult for Marilyn to function without alcohol and pills to subdue her demons. At times she overdid it and became wasted a mess. This side of Marilyn's personality frightened Sinatra."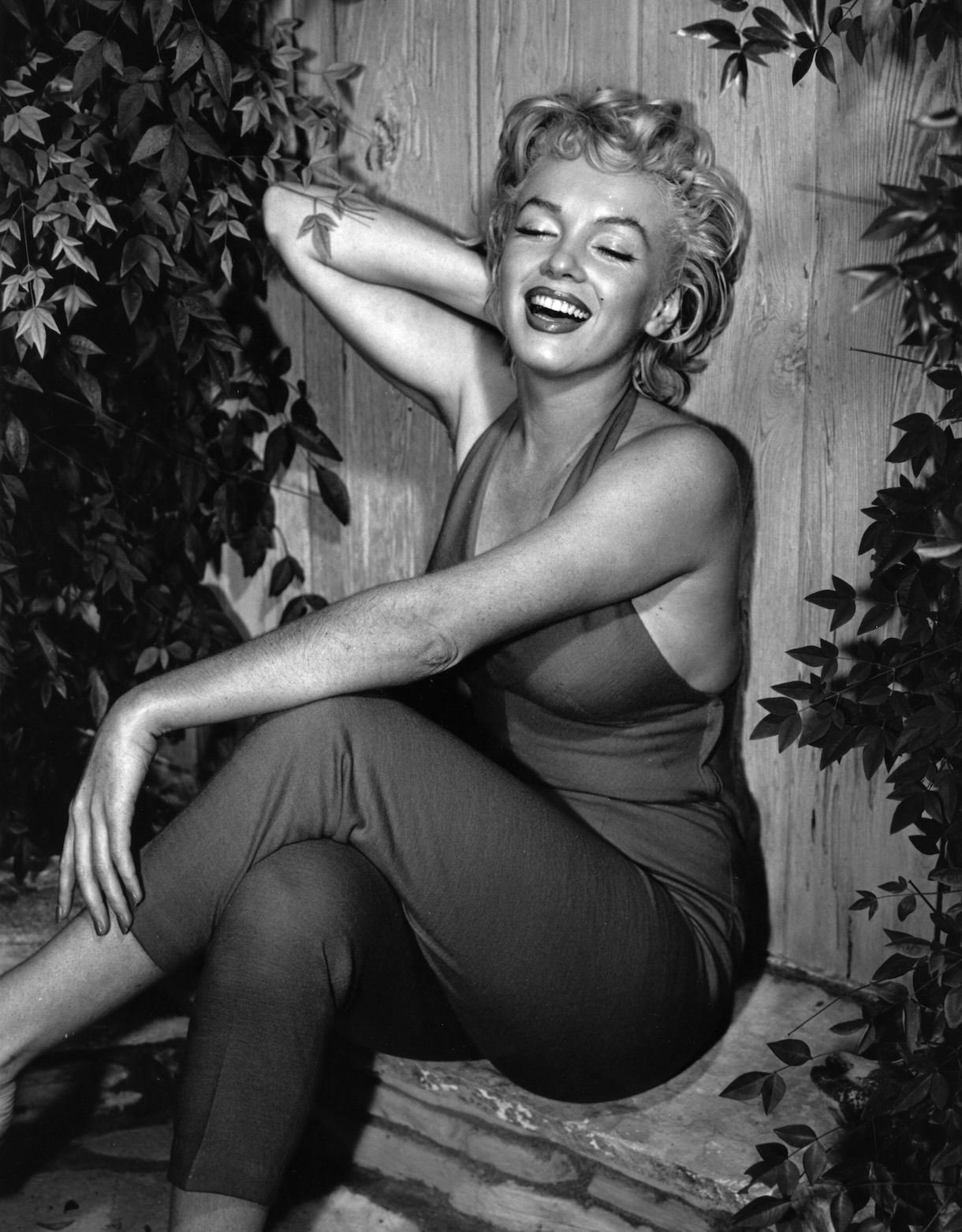 Still, despite how worried she often made him, he found her vulnerability endearing. The crooner felt things for Monroe that he had never felt for any woman before.  
"Marilyn deeply touched something in Frank in a way no other woman could," Casillo's book reports. "He responded to her damsel-in-distress quality by fiercely wanting to protect her."
Frank Sinatra once missed an event at the White House because of his love for Marilyn Monroe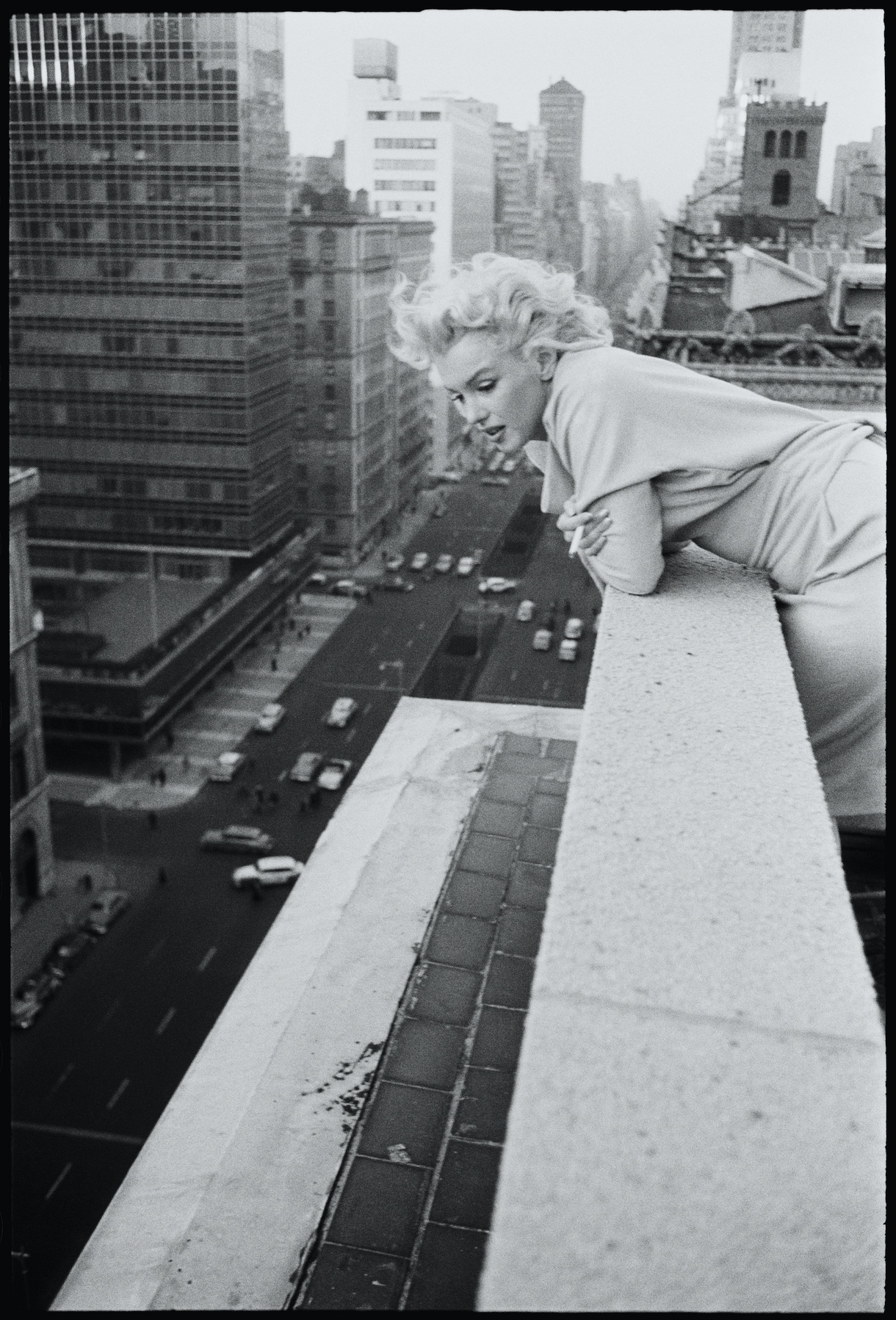 According to the biography, Sinatra had been invited to dine at the White House with President Kennedy. Apparently, he skipped out on the luncheon because he couldn't find Monroe, who was living with him at the time. 
The book reports, "Sinatra missed a luncheon at the White House because he couldn't find her. Sinatra canceled, claiming that he 'had the flu.' Marilyn had been staying at Sinatra's house, and 'just walked out without a word.' Sinatra didn't know where she was. He became frantic when he couldn't find her and opted to stay in LA to look for her."