We're Getting a Black Captain America This Year, So Let's Not Cancel 2020 Just Yet
Most people would agree 2020 is the worst year of anyone's lifetime with a persistent, worldwide pandemic and social unrest. All of this might make any movie or TV show have to reexamine their own existence and the stories they cover. The MCU seems to be ahead of that curve with the upcoming The Falcon and the Winter Soldier.
As much as everyone wants to cancel 2020, remember the above series is going to give the public the first Black Captain America in history. This revolutionary move was leagues ahead of other places in Hollywood now scrambling to keep up with the Black Lives Matter message.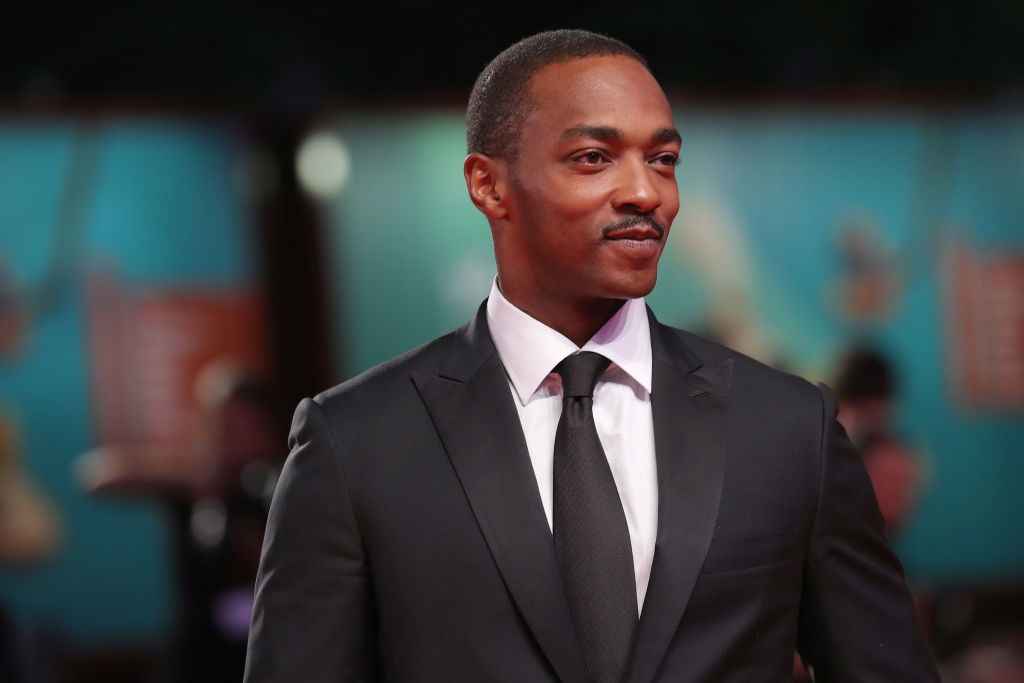 Fans are happy to see this Captain America progress long in advance
Over on Reddit, a thread stated that with everything going on now, knowing The Falcon and the Winter Soldier was made for these times provides a good feeling. Despite some internal battles at Marvel over being more inclusive in recent years, according to Comicbook, the push by notable creatives there to diversify is starting to pay off.
There is potential to do a deeper dive into how racism works in America, except through an alternate reality lens. Rumors still persist the main theme will be Sam Wilson having to win back his title of Captain America after the government strips it away. At stake is battling it out with a new white guy picked to be Cap: John Walker, aka U.S. Agent.
How eerily similar will The Falcon and the Winter Soldier be to our reality?
Some might suggest Marvel has an ongoing, astute pulse to where we might be heading as a nation, including profound outcomes. You might even find a few who suggest the arc of The Avengers mimics a lot of things America is going through now, including internal civil war, facing high death rates, and the hope for rescue from technology.
This gives a lot more power to something like The Falcon and the Winter Soldier, now perhaps the most prescient of any MCU project. Sam having to deal with racism from a prejudiced government sounds too incredibly close to home. Plus, exploring issues related to whether law enforcement from the new Cap should be tougher or espouse traditional values adds a whole other real-world layer.
A Reddit user said this as well about the timing of the show: "… Since some people in the 21st century seem to still have a problem with the pigment of his skin, showing them that character content coming from a person with that skin pigment is a great way to tell those people that they can f*** right off, because he represents America and they don't".
Marvel likely set a precedent for similar themes
Thanks to this powerful new approach in The Falcon and the Winter Soldier, it likely sets up a new bridge toward other untapped examinations of the American fabric as DC's Watchmen did recently on HBO. Even other Disney+ MCU shows might take viewers to unexpected places in examining untapped social issues.
If so, that might also change the opinion of the MCU after heading toward, as LA Times reports, a growing backlash in Hollywood. Knowing they might be the best barometer to our times, looking at superheroes on streaming or on the big-screen may never be the same again.