Were Kourtney Kardashian and Scott Disick Ever Married?
Between the ups and downs of their roller coaster romance, it's almost besides the point if Kourtney Kardashian and Scott Disick ever made their relationship official. After all, Hollywood marriages aren't like most people's – just ask Kourtney's sister Kim, who was famously wed to NBA player Kris Humphries for just 72 days.
Not everyone who gets married is in love, and not everyone who is in love gets married. But when it comes to Kourtney and Scott, who share three children together and somehow make peaceful co-parenting look easy, what's the story? Did they ever tie the knot, or has it been a boyfriend/girlfriend situation all along?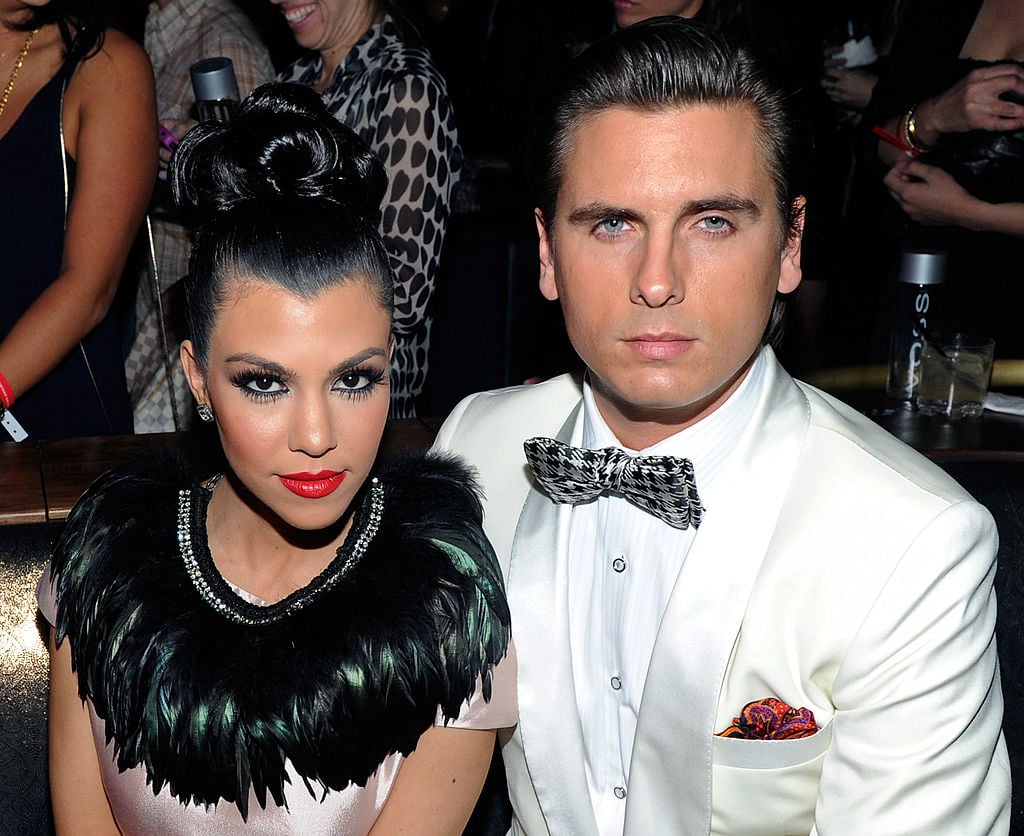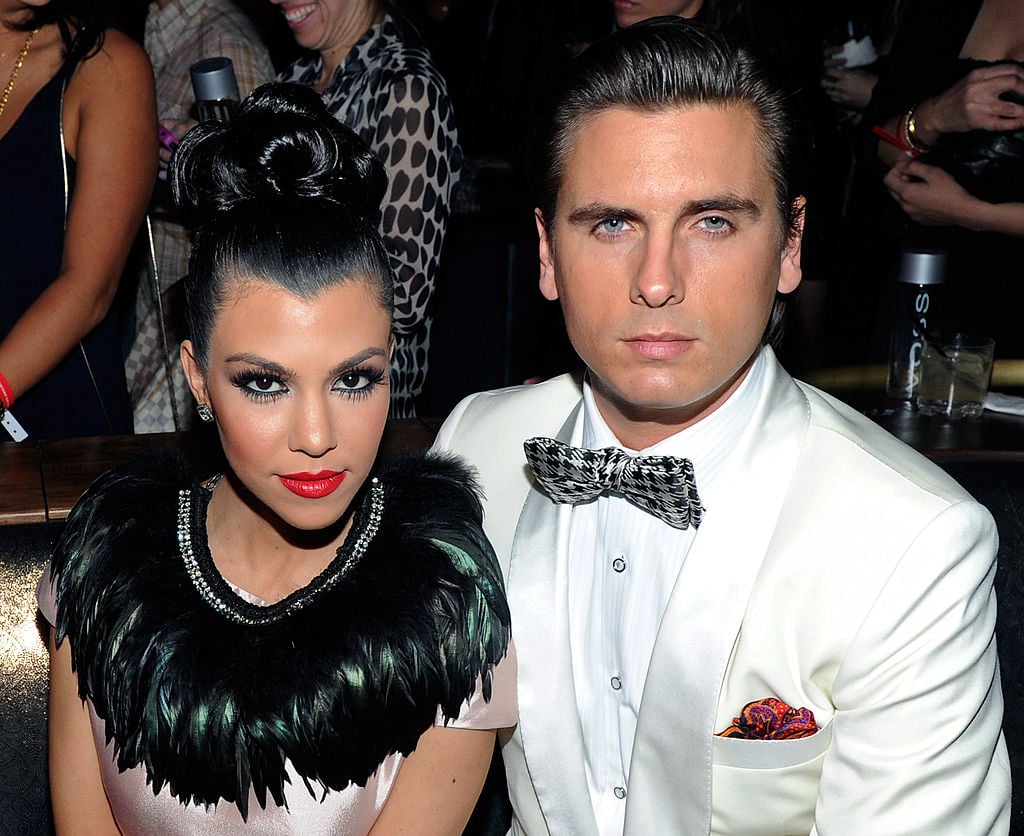 How Kourtney Kardashian and Scott Disick started dating in 2006
The saga began in 2006 when the pair met at a party thrown by Girls Gone Wild creator Joe Francis. "I introduced Kourtney [Kardashian] and Scott [Disick] at my house in Mexico," Francis told In Touch. "Scott came as the guest as a friend of mine, and they met in my master bedroom."
Fast forward to 2007 when Kylie and Kendall Jenner were still little girls and Keeping Up With the Kardashians first premiered on E!. Scott and Kourtney were featured prominently in the first season and even had a pregnancy scare on the show. Was it foreshadowing for the future? Absolutely.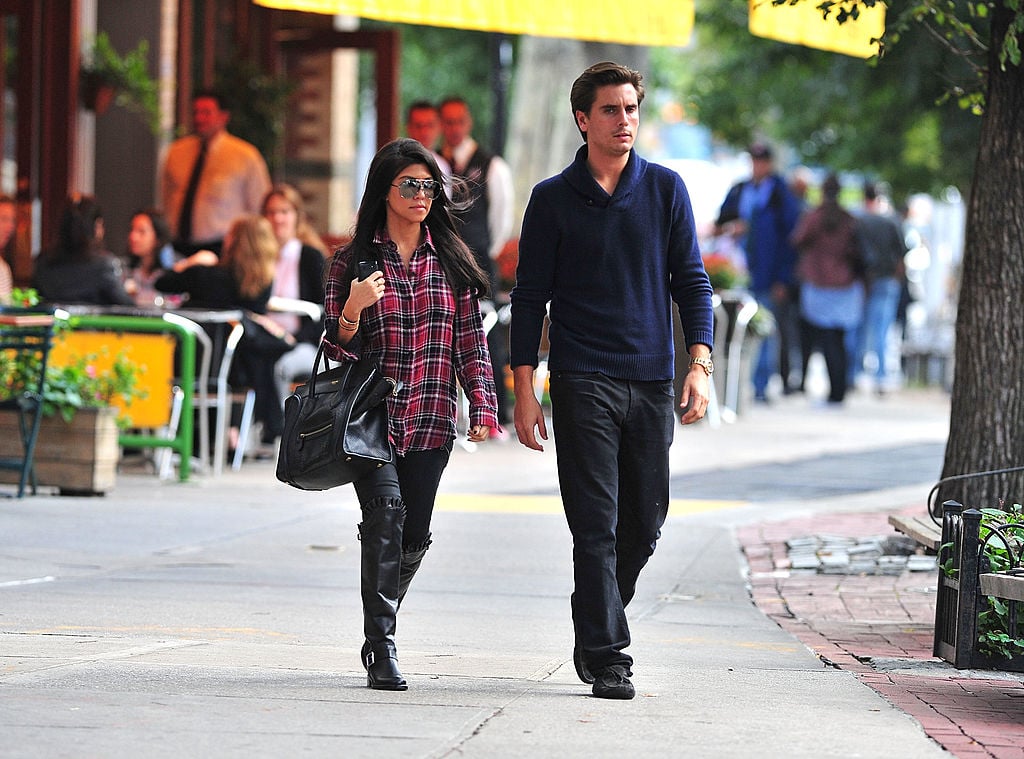 The drama began in 2009
It's hard to forget the heartbreaking time when Kourtney discovered text messages sent to another woman while she was snooping through Scott's phone. That's when the duo first decided to call it quits.
But after the break-up, Kourtney and Scott got back together before their son Mason was born in December 2009. Scott proposed to Kourtney in 2011 but she said no. Ouch! This moment was the closest that the two ever got to marriage.
In July 2012, they welcomed a daughter, Penelope.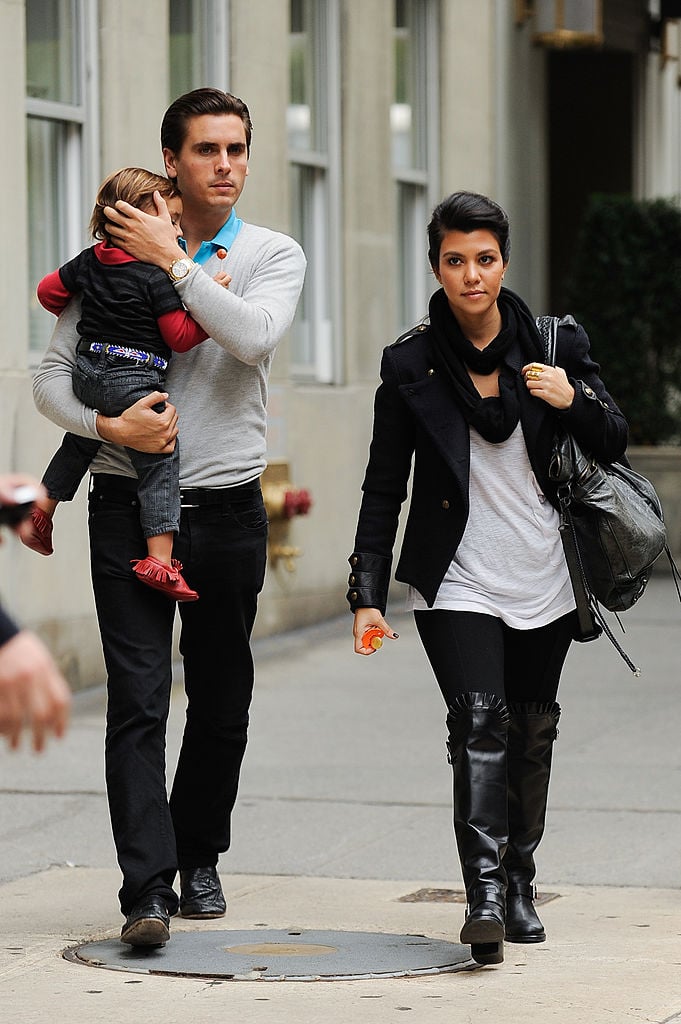 Tragedy struck the Disick family
In November 2013, Scott Disick's world was rocked by the sudden loss of his mom, Bonnie. A few months later Scott lost his father, too.
This sent Scott Disick onto a downward spiral that eventually led to rehab in November 2014, though he decided to cut the program short. In December of the same year, Kourtney and Scott welcomed another son, Reign.
Disick checked into rehab in March of 2015 to deal with his anger and emotional issues. In July he was caught partying with a bunch of ladies and even though he claimed they were all "just friends," the rumors led to Kourtney and Scott breaking up… again. This time they didn't get back together.
Kourtney and Scott are just friends now
And that's really it – Kourtney and Scott never got married, have gotten together and broken up a bunch of times, and created three children together. Now they're surviving their new normal by co-parenting their children with minimal drama and lots of cooperation.
Recently, Scott Disick and his girlfriend Sofia Richie joined Kourtney and the kids on a dreamy family vacation to Mexico. It might seem weird – but for them, it works.
Will this pair ever get back together? Fans are holding out hope. Kourtney once called Scott "the only person who understands her" and it seems like the feeling is mutual.
"A lot of people believe they're destined to wind up together again," one source explained.
Stranger things have happened!