Were Queen Elizabeth II and Prince Philip Good Parents?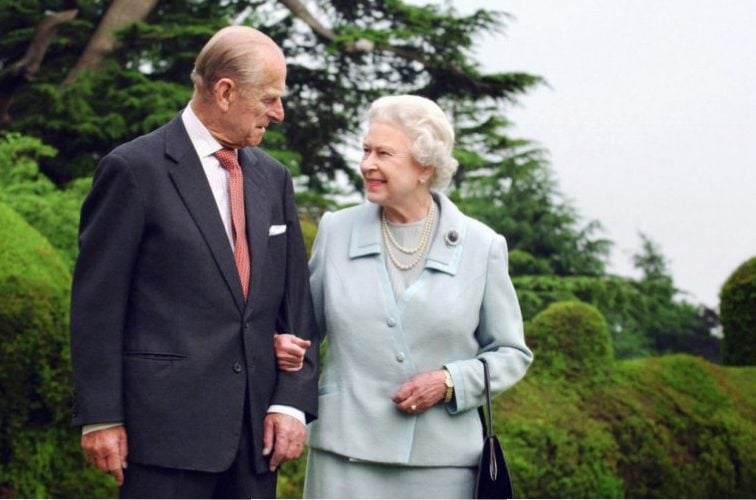 Let's face it there is no perfect instruction manual on how to be a good parent, not even for royals like Queen Elizabeth II and Prince Philip. The couple got married in 1947 and one year later welcomed their first child, Prince Charles. They went on to have three more children — Princess Anne, Prince Andrew, and Prince Edward. Many of us can't imagine how it would be having the queen of England and the Duke of Edinburgh as our mother and father but over the years their children have given us a glimpse into what they were like as parents.
Here are some things they have admitted about their upbringing including why it wasn't always pretty and even tragic at times.
Prince Charles was raised by his nannies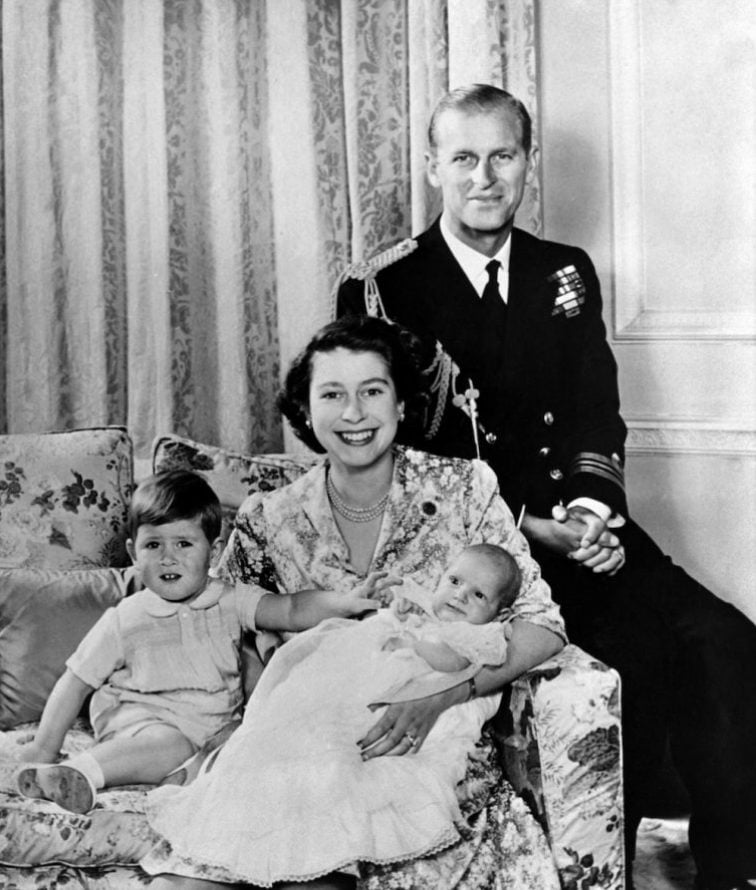 When Charles was born his mother was still Princess Elizabeth and while she wasn't yet a queen, she did have royal duties to carry out and engagements to attend as did her husband. This meant that the pair traveled a lot and weren't around much when the prince was young so he was left in the care of nannies. After she was coronated in 1953, their schedules only became more demanding and she and Philip embarked on a six-month Commonwealth tour without Charles and his sister, Anne.
Jonathan Dimbleby, who penned the authorized biography of Prince Charles, quoted the Prince of Wales as saying that it was "inevitably the nursery staff" who raised him as they were ones who witnessed his important firsts.
Royal historian and advisor for Netflix's The Crown, Robert Lacey, explained that the queen may not have seen anything wrong with her absence because that's how she was raised.
"She had been brought up in that style herself, after all, with her parents leaving her at home and entrusting her entire schooling to a governess and home tutors," he told Town & Country.
Prince Anne insists the queen was like any other parent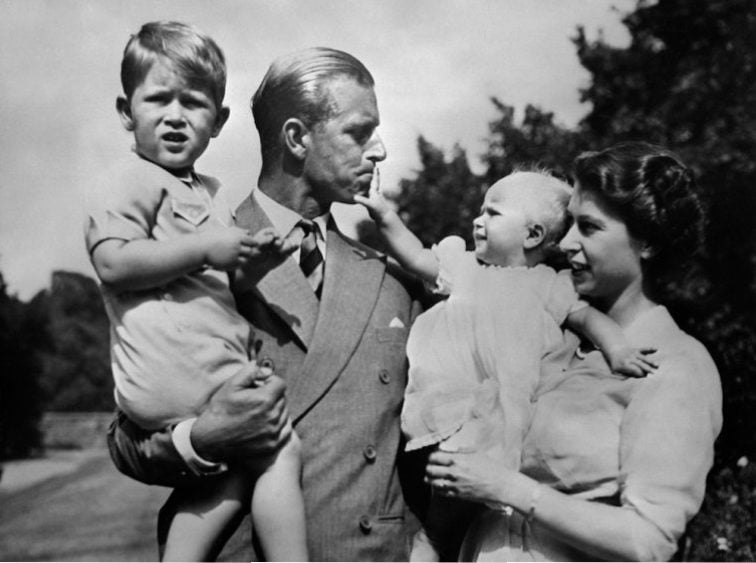 Princess Anne though seemed to have a different view of her mother growing up than Charles did.
In a 2002 interview with BBC, the Princess Royal said, "We as children may have not been too demanding in the sense that we understand what the limitations were in time and the responsibilities placed on her as monarch in the things she had to do and the travels she had to make. But I don't believe any of us for a second thought she didn't care for us in exactly the same way as any other mother did."
The princess and her brother did agree that their father had a tough parenting style and was certainly more of a disciplinarian than their mother.
The queen was able to spend more time with Andrew and Edward
After Anne, Her Majesty and Prince Philip waited a decade to have another child and by that time the queen's role as a monarch was no longer new. She knew exactly what was required of her and was able to balance out her time between royal duties and spending time with Prince Andrew and Prince Edward.
According to Lacey, Queen Elizabeth would often be "cycling and chasing" her youngest children through Buckingham Palace and once a week she would give Andrew and Edward's nanny the night off.
So when it comes to how she really was as a parent, Lacey noted that "Princess Anne and the Princes Andrew and Edward have all made public their disagreement with Charles in his criticism of the parenting they received."
Read more: How Many Grandchildren and Great-Grandchildren Does Queen Elizabeth II Have?