Were 'The Challenge' Stars CT And Diem Engaged Before Her Death?
Diem Brown's tragic death in 2014 shocked The Challenge fans around the world. Following a lengthy battle with cancer, the reality star passed away in a hospital in New York City at the age of 34. Her longtime boyfriend, Chris "CT" Tamburello, was by her side at the very end and shared some precious moments with Brown over the years. But were the two engaged prior to her death?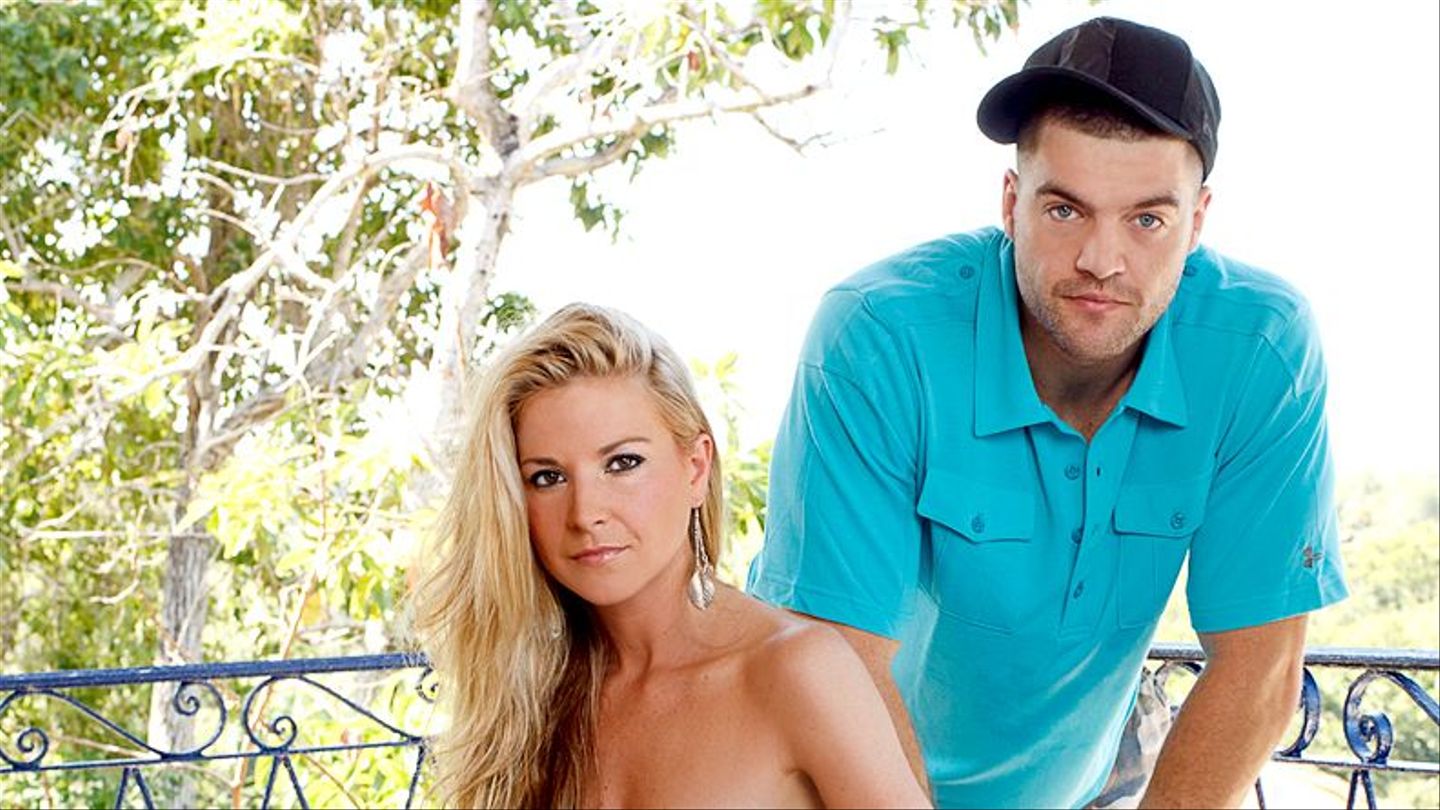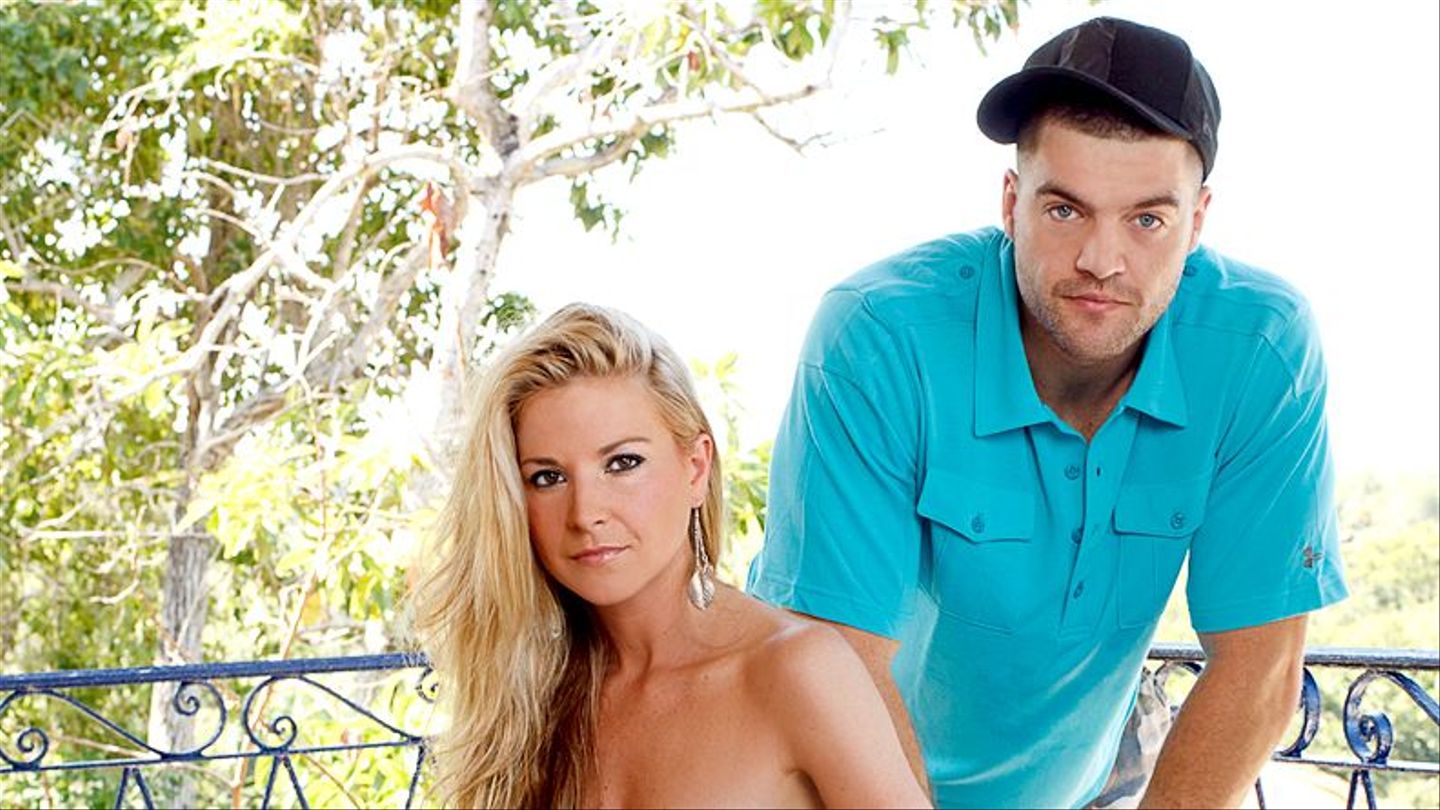 Tamburello mourns Brown's passing
Shortly after Brown passed away, Tamburello took to social media with a heartfelt message for his late lover. The Challenge star called Brown his angel and said that he was looking forward to the day when they will meet again. He also noted that, despite their struggles, they always stuck by each other's side. The tribute was very moving and illustrated the close bond Tamburello and Brown shared even to the end.
Tamburello was very supportive of Brown throughout her battle with cancer. While their romance was seemingly always up in the air, he visited her in the hospital during her final days. He even shared some photos from his visit and encouraged fans to support Brown and her charity, MedGift, as much as possible.
Tamburello, of course, was also present when Brown passed away, so it is safe to say that they were still very close. Whether or not they were dating at the time, however, is still unclear.
Inside Tamburello and Brown's romance
Tamburello and Brown originally crossed paths on MTV's The Duel. The two sparked up a romance and fans could not wait for the moment they finally kissed. While their followers always enjoyed seeing them together, their romance was anything but smooth sailing.
According to Bustle, they broke up and got back together so much that it was hard to keep tabs on what was going on. Despite their ups and downs, they shared some pretty intense moments that fans will never forget. This includes the time they shared some PDA on the red carpet, even if they were just messing around.
One of their best moments was the time that Brown praised Tamburello on The Challenge: Rivals II. The two reunited on the show and Brown admitted that seeing Tamburello again was like coming home. She also explained how being with Tamburello was a comfortable experience, proving yet again that they were a great match.
This, of course, was not the first or last time the pair would appear in front of the cameras together. They also competed on the same team for Battle of the Exes II, though Brown's cancer diagnosis forced her to leave filming. Ever the supportive partner, Tamburello also decided to depart the series.
"Coming back, it's this comfort of someone, like, when you're so insecure, [someone] held your hand and helps you, and it was falling back into it," she explained
Did Tamburello propose before Brown's death?
The biggest question, of course, is whether or not Tamburello and Brown got engaged prior to her passing. Fortunately, his note on social media provides a big clue on the status of their relationship at the time of her death. After expressing his love and support to Brown, Tamburello mentioned something about a ring that he is keeping until they see each other again.
"And I'm going to hold onto this ring for you till we are together again," he wrote.
Tamburello went on to tell Brown not to be afraid and that he will always carry her memory as a source of strength and inspiration. He then wrote that Brown was the love of his life and was the only reason why he strives to be a better person.
The heartfelt post is one of the more inspiring things you will ever read, but it also hints that there may have been more to their romance than meets the eye. Tamburello did not elaborate on the ring he mentioned, but it is possible that he was referring to an engagement.
The Challenge star has never commented on the engagement rumors. Given the nature of his relationship with Brown, it is difficult to tell if they ever thought about tying the knot. The one thing that is clear is that they loved each other very much and cherished the moments they had together.