Wes Anderson Only Paid Bill Murray $9,000 in His Breakout Movie 'Rushmore'
Hollywood has given moviegoers many great director/star pairings over the decades. The directors bring out the best in the stars, and the stars bring out the best in their directors so that they work together several times. 
Examples include John Wayne and John Ford, Robert De Niro and Martin Scorsese, and most recently, Wes Anderson and Bill Murray. Murray is beloved as everyone's favorite misanthrope, while Anderson's devotees praise his very precise and controlled senses of style and humor.
Murray and Anderson go back almost to the beginning of Anderson's career. 
How did Bill Murray move from comedian to serious actor?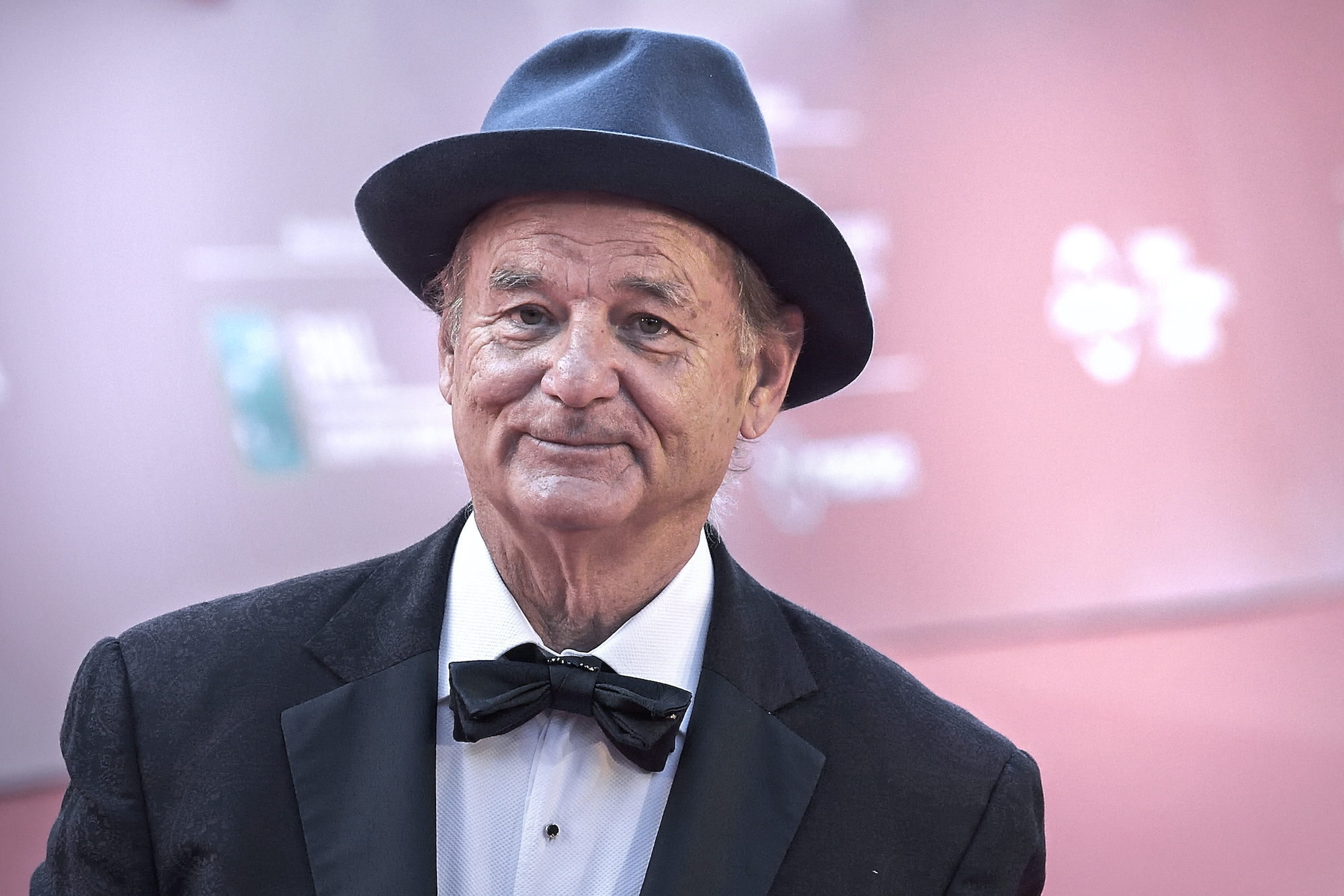 A superficial reading of Murray's career says he became more interested in serious fare in the last 10 or 20 years, but that's not true at all. After he made his name on Saturday Night Live and comedies such as Stripes and Caddyshack, Murray made a dramatic turn in the movie The Razor's Edge in 1984,  the same year Ghostbusters came out.
The Razor's Edge didn't get much attention, despite Murray's efforts, but over the years, the actor has become almost as well known for his dramatic work as his comic work.
He has never left comedy behind, with his dramatic turns containing his singular dry wit. But his comedies grew more inventive, not trafficking primarily in crass humor.
Probably the most famous example of that is Groundhog Day, where he relives the same day over and over – a premise that has been copied multiple times, from The Edge of Tomorrow with Tom Cruise to Palm Springs with Andy Samberg. 
More often than not, however, Murray has struck up partnerships with multiple directors with distinctive styles, including Jim Jarmusch (Broken Flowers, The Dead Don't Die) and Sofia Coppola (Lost in Translation, On the Rocks). His most fruitful collaboration has been with Anderson, who has made Murray practically an appendage. 
How did Bill Murray get involved with 'Rushmore?'
Murray doesn't quite go back to the beginning with Wes Anderson. The director made his initial splash with Bottle Rocket, a comedy co-starring and co-written by Anderson's first regular collaborator, Owen Wilson. While not a commercial success,  It got enough positive attention for Disney to take a chance on Anderson with Rushmore, the 1998 comedy that brought Murray into the fold. 
The movie was about a quirky teenager (Jason Schwartzman), who struggles academically but who also participates in all myth and manner of extracurricular activities and  develops a friendship with a wealthy man, played by Murray. Things get dicey when the two of them fall for a teacher played by Olivia Williams. 
One might figure that after all his success, Murray would command a eight-figure salary to help get the movie made.
But the opposite happened. According to Variety, Murray was paid a mere $9,000 – basically a union rate – for his not inconsiderable role. However, Murray was so taken with the film, he offered to give Anderson almost three times that amount – $25,000, so Anderson could get a helicopter shot that wasn't in the budget.
Vulture noted that Anderson ended up not using the shot, but he still has Murray's $25,000 check –  uncashed. 
What are Bill Murray and Wes Anderson doing next?
Rushmore took Anderson's career to the next level, and Murray has gone on to act in every one of Anderson's subsequent films. He doesn't always have a prominent role – sometimes his work amounts to a glorified cameo. But he's always there, even in Anderson's animated features, The Fantastic Mr Fox and Isle of Dogs. 
Their latest collaboration is The French Dispatch, a comedy with a large ensemble cast, also including Benicio Del Toro, Adrien Brody, Timothee Chalamet and Tilda Swinton.
With its exotic locales, it looks to harken back to The Grand Budapest Hotel, with exotic locales and Murray being part of a sprawling cast. The movie had been slated for 2020 but was delayed amid the pandemic. It is expected to be released this year.