'The West Wing': Allison Janney Wants To Be C.J. Cregg
C.J. Cregg is one of the most beloved characters on The West Wing. And not just by fans of the hit TV show but the cast too. Allison Janney, the actor who played C.J. on the NBC political drama, wants to be more like her character. 
C.J. Cregg is the White House Press Secretary on 'The West Wing'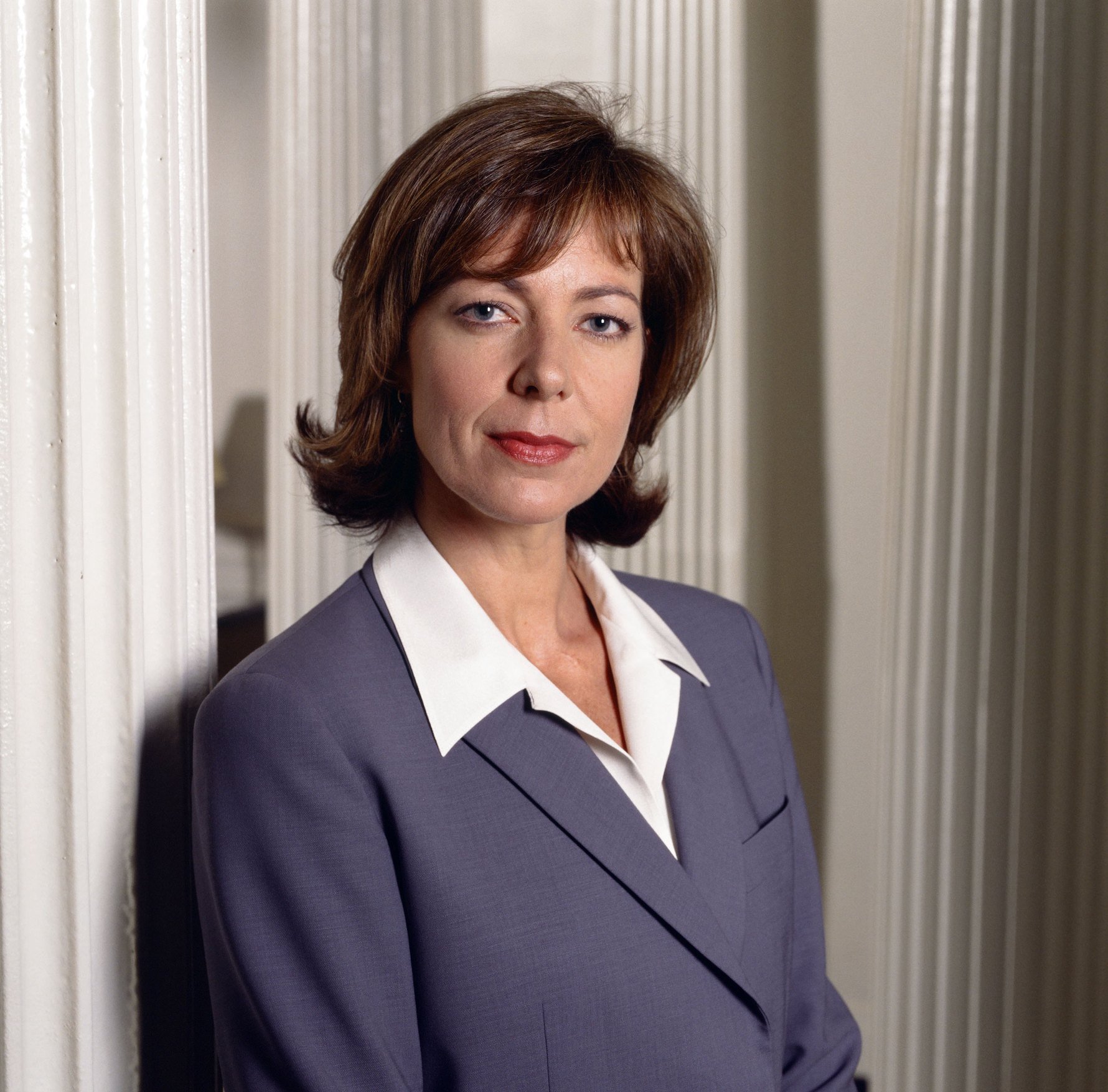 C.J. is one of the senior staffers at White House during the Barlet administration. She works closely with Toby Ziegler (Richard Schiff), Josh Lyman (Bradley Whitford), Sam Seaborn (Rob Lowe), Leo McGarry (John Spencer), and of course, President Josiah Bartlet (Martin Sheen). 
Viewers first meet C.J. when she's on the treadmill at the gym explaining to a man next to her that this is her "me time." When she gets an urgent page from the White House, she falls off the treadmill.
In that moment, C.J. sends the message to the audience that even though she has a high-powered job, she's human too. Sometimes, literally or figuratively, she may stumble.
During seven seasons of The West Wing, the character of C.J. becomes much more than comedic relief. She's someone who is not only great at her job but caring.
Allison Janney's 'favorite character' she's 'ever played' is C.J. Cregg
During her time in the entertainment industry, Janney's portrayed a variety of characters. But it's Janney's role as C.J. that has a special place in her heart.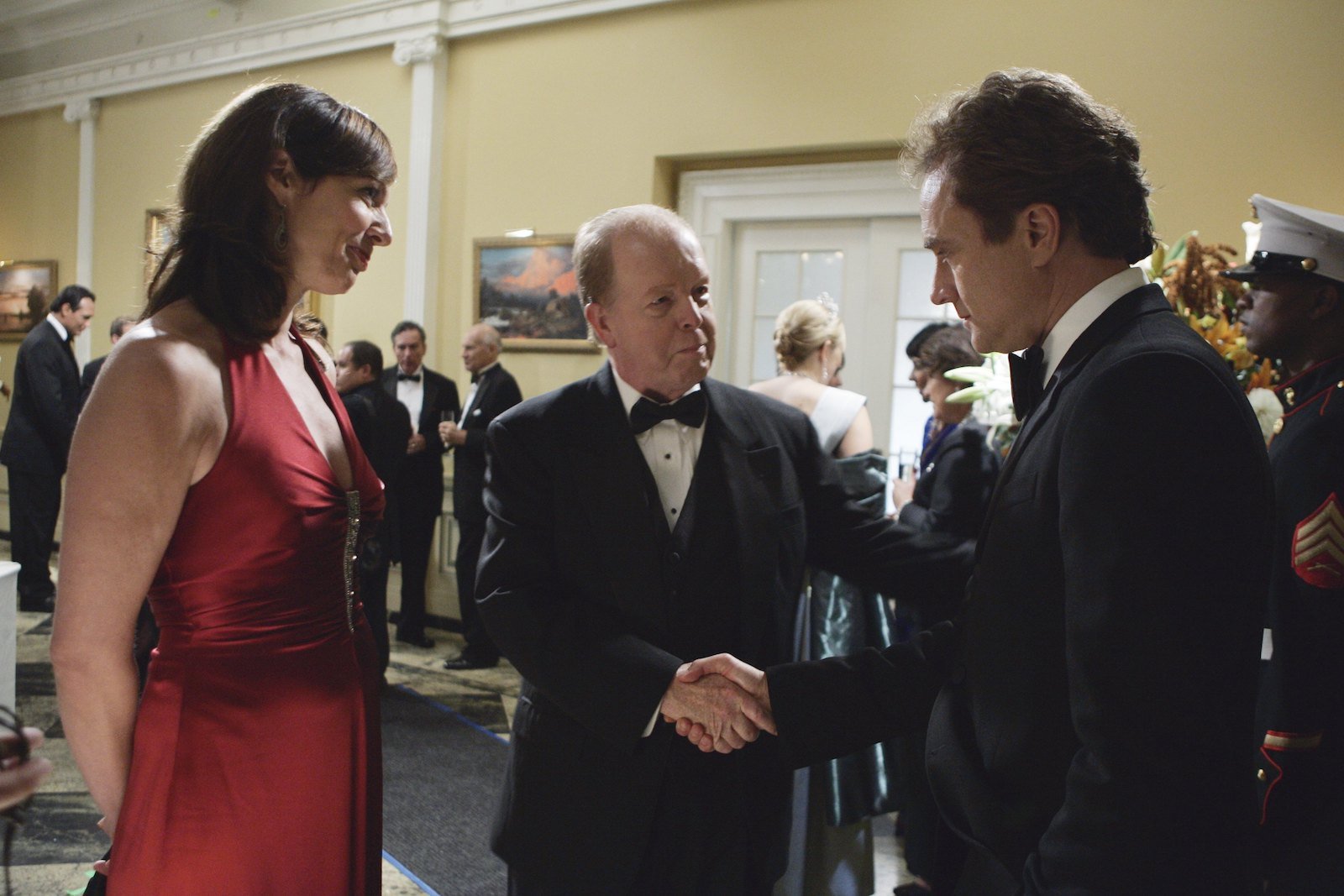 Speaking to Entertainment Weekly, Janney says C.J. ranks No. 1 when it comes to all the characters she's played. She also said she strives to be more like C.J. in her own life. 
"She is my favorite character I've ever played because she's someone that I aspire to," Janney said of her West Wing character. "I wish I could be C.J.," she added. 
Janney continued, saying she sees the influence C.J.'s had on the show's viewers which fans often remind her of. 
"People come up to me all the time and say they changed their majors in college, they went into public service because of C.J., and I get it," Janney said before offering up some kind words about her on-screen counterpart. 
"She's a wonderful character, she's not afraid to speak truth to power," Janney said. "She's a woman in a traditionally male-populated arena in the White House and she was given the president's ear."
However, the actor says she and C.J. are different but that doesn't stop her from emulating the character.
C.J.'s "the one I most want to be like and who I'm most not like," Janney said.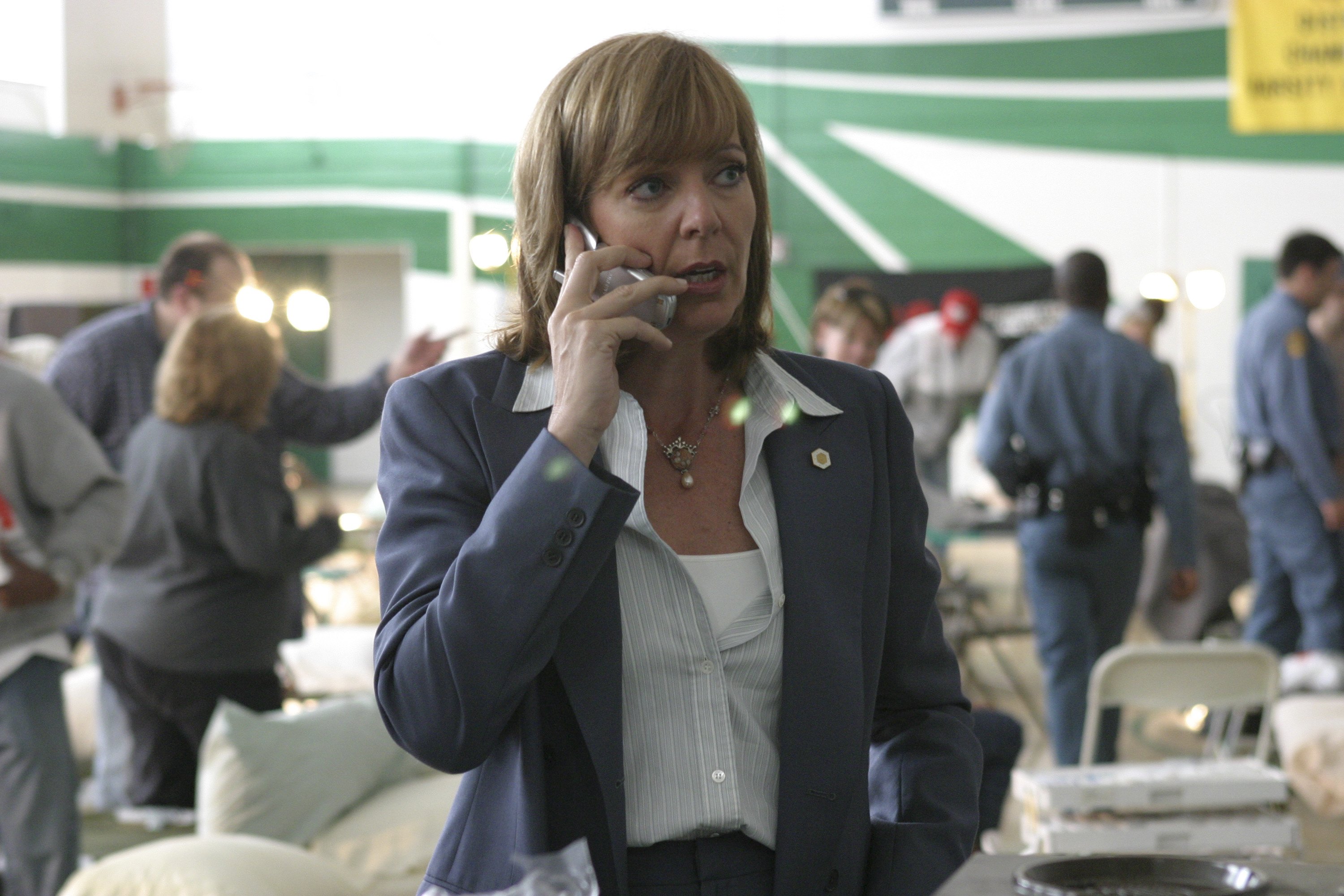 Allison Janney won 3 Emmys for 'The West Wing'
Even though Janney says she's unlike C.J. in real life, critics and fans of The West Wing couldn't tell on the show. Becoming C.J. on screen, she earned multiple awards for her performance. 
Besides winning awards with her castmates during The West Wing's run, Janney won some solo awards too. According to IMDb, she won three Emmys for playing C.J. on the series. 
RELATED: 'The West Wing' Star Richard Schiff Couldn't Stand His Character's Storyline: 'What Was Done to Toby Was Wrong'